In:
There is a saying in the stock market of, "buy low" and airfare prices right now are one silver lining to the current global situation.  While there are no cruises sailing right now, it might not be a bad idea to buy flights for when sailings return in order to take advantage of some great pricing.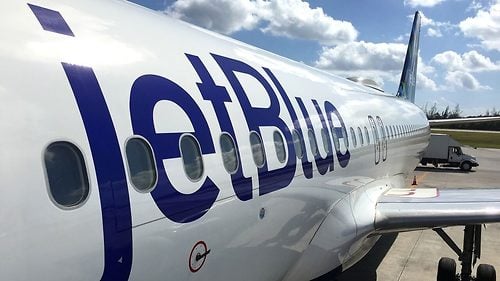 Just like the cruise lines, airlines have been scrambling to deal with a precipitous drop in demand and the result has been some pretty good airfare prices for later this year.
If you have a cruise planned in the second half of this year, or even next year, I have five reasons this might be a good time to snatch up an airline ticket.
Cheap prices for fall and winter 2020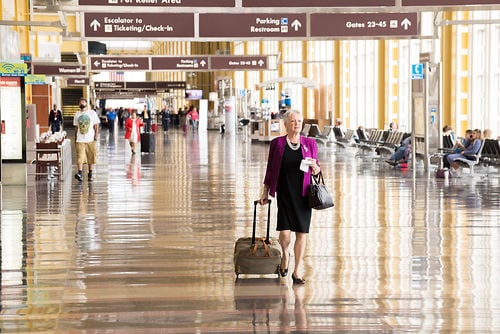 Anecdotally, prices for cruises in the fall and winter are very low, even for usually high-demand holiday times.
With the airlines struggling to deal with very low demand to travel, there are some pretty good prices out there for flights, especially flights this year.
It seems many experts believe demand for flights will be low in the short-term, and that means airlines slashing prices in order to make up for the drop in demand.
Booking now is a good opportunity to take advantage of any flight deals for the months ahead, especially for the holidays. The general rule of thumb when booking flights to get the best deal has always been booking three weeks ahead of your departure—and six weeks ahead for most major holidays—booking now may put you ahead of the pack of people still cautious about travel.
Very flexible cancellation terms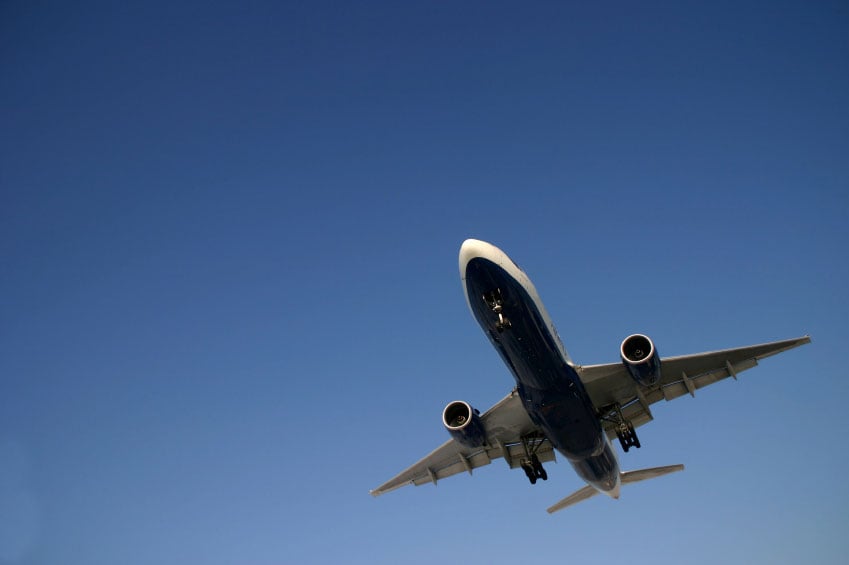 If putting money down for a non-refundable flight sounds crazy right now, you should know most airlines have altered their change and cancellation policies to be incredibly flexible.
In order to convince the public to not wait to buy flights, many airlines are waving change fees for new bookings. The Points Guy has an ongoing list of airline policies for you to keep track of as you consider booking travel.
JetBlue: Fees are waived through June 30 if you cancel or change your flight before Jan. 4, 2021. If you cancel, you'll get a travel waiver to use within 24 months of when it was issued. If you rebook, you may have to pay the difference in fare costs.
Southwest: You can cancel or change your flight for no fee. If you have a nonrefundable ticket you'd like to cancel, you'll receive a travel credit. Unused travel funds are available until Sept. 7, 2022, but when you book, the standard expiration date -- 12 months -- will go into effect (even if it's before Sept. 7).
Delta: Change fees are waived on all flights through Sept. 30, 2020, and any tickets purchased from March 1 and May 31. If you book a new flight, you might have to pay the difference in fare costs. If your new flight is cheaper, you'll receive a credit for the difference.
Some airlines are even providing free cancellation on new bookings.
This provides a great deal comfort in knowing if more cruises are cancelled, or local travel restrictions are in place, you can get a refund or credit for the flight.
New cleaning and passenger safety policies added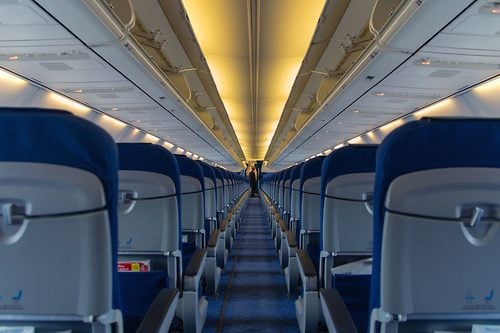 Airplanes have never exactly been known as the least sanitized places to be, so the airlines are taking extra steps to keep their passengers healthy.
New cleaning procedures on planes that use electrically charged disinfectants sprayed throughout the cabin are an example of one new method.  JetBlue announced the airline will be the first in the U.S. to require all customers to wear face coverings while onboard a flight. 
On some airlines, including Alaska, American, Delta and Spirit, you'll see empty middle seats in an effort to keep passengers apart.
Airports are also doing their part, with new social distancing procedures. At Orlando International Airport, enhanced cleaning procedures and social distancing measures were put in place last month.
Prices are expected to go up soon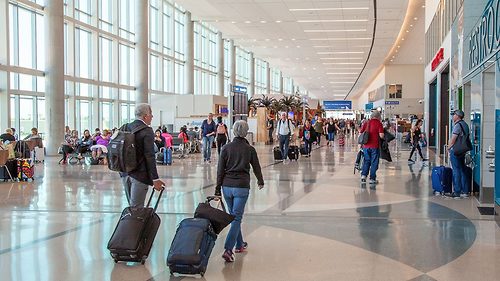 There is no hard evidence, but many travel experts think as the public becomes more comfortable with flying (and traveling) again, prices will go up to match demand.
Airfare prices can change at any point, so with the lower prices now, it makes more sense to lock in the price. As mentioned earlier, the more flexible flight cancellation terms provide added comfort in booking now.