In:
After you decide to go on a cruise, you might be wondering which itinerary to pick for your first cruise vacation.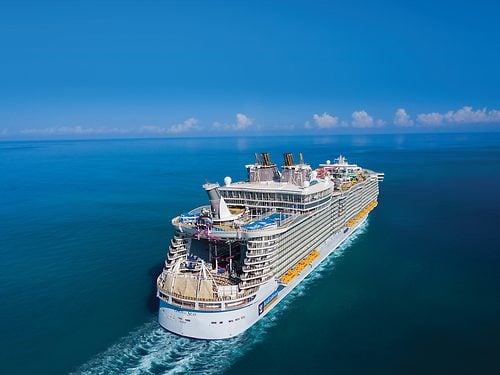 Royal Caribbean offers a lot of cruises to ports around the world, so what is the perfect duration and destination for someone who wants to go on their first cruise?
There are a few factors to consider on which sailing is the best choice for you, but take all of these into consideration before picking the right one for you.
How many nights should your cruise be?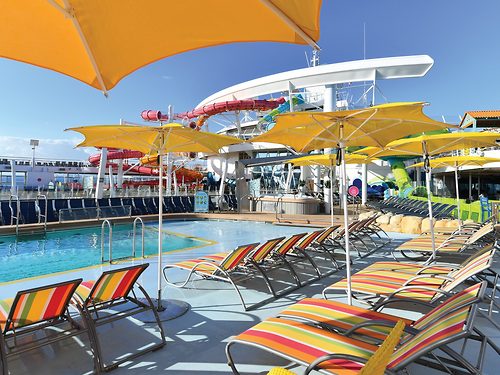 A good starting point is picking how many nights for your first cruise. Royal Caribbean offers cruises as short as 3-nights, and as long as two weeks. There is a great variety in what you can choose, depending on the region of the world.
Short cruises tend to go over weekends, or can have just a port stop or two.  They come and go quite quickly, but they are relatively inexpensive.
A slightly longer cruise (5-7 nights) offers a more complete cruise experience, with a good mix of sea days and port visits. The longer duration means you get to visit more exotic ports, as well as experience more of what your ship has to offer.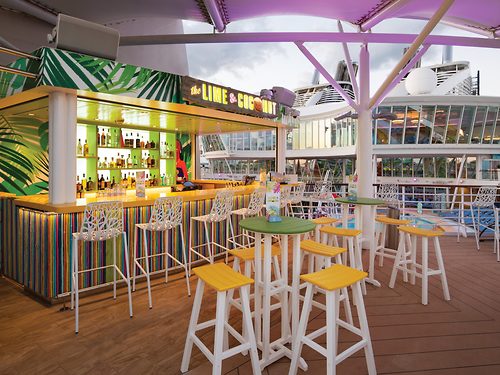 The even longer cruises (9 nights or longer) offer some truly fascinating voyages to places not usually visited by cruise ships.
While it may be tempting to pick a short sailing for a first cruise, I think the best choice for a first-time cruiser is a 7 night cruise because these offer a good mix of port days and sea days.  In addition, a week on a cruise means you will have more time to experience what the ship has to offer onboard. 
Those weekend cruises are over before you know it, and they are the type of sailings to augment your cruises as you continue to take more cruise vacations.
Where should my first cruise go to?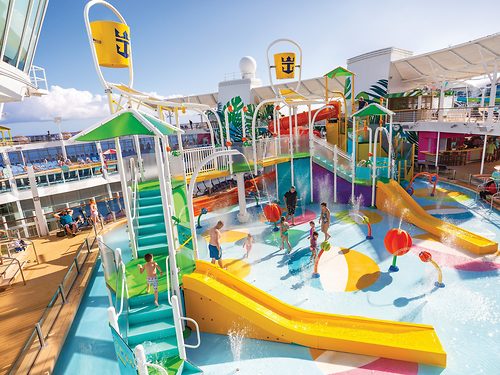 With so many places around the world to visit while on a cruise, which itinerary makes the most sense to book first?
First and foremost, where you live may dictate which itineraries are most practical to go on.  If you live in Australia, a cruise to the Caribbean is not exactly practical.
At the very least, I would recommend picking a sailing that has a good mix of sea days and port days.  A cruise with too many sea days or too many port days is not a great choice for a first time cruiser because you want to ensure you have a chance to experience both equally, without getting burnt out on shore excursions or days at sea.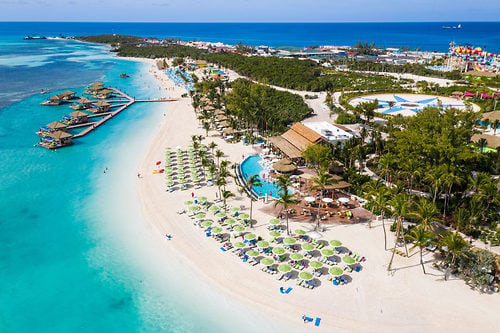 Many first time cruisers love Royal Caribbean's private islands of Perfect Day at CocoCay and Labadee. These private destinations are extensions of the cruise ship experience, and offer a contained and easy to plan port day visit that is very inviting to families and guests of all ages.
During the summer months, cruises to Europe and Alaska offer 7-night and longer sailings to some incredible places.  These are some of the most sought after cruise destinations outside of the Caribbean.
For first time cruisers, picking a Western or Eastern Caribbean sailing has that right blend of port days and sea days that is a good fit for most people to try out a cruise vacation.
Which ship should I pick?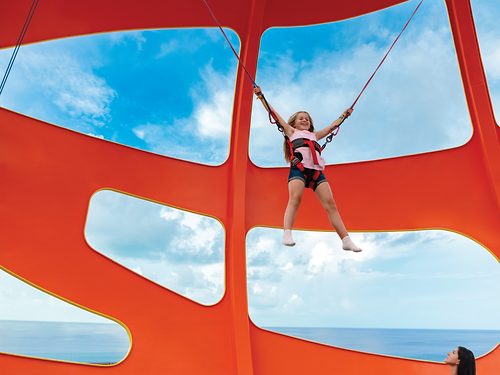 Once you narrow down the region of the world and length of cruise, picking the right ship for you will be a lot easier since you will have narrowed down the field of choices.
Royal Caribbean spreads its ships around the world, and in the popular regions, you will often find a few ships to pick from after narrowing down your choices.
While there is not one Royal Caribbean ship I would not recommend to sail on, I do think there are some ships better suited for first time cruisers.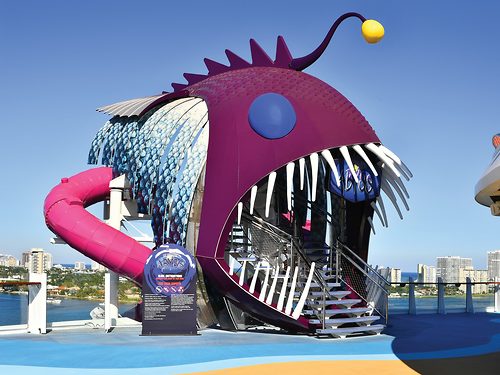 The Oasis and Quantum Class ships are Royal Caribbean's newest and largest cruise ships and have the latest and greatest features that you typically see in any television commercial. The size of a cruise ship is not the end-all, be-all of what makes a ship great, but it does mean there is more space to offer a greater variety of onboard experiences.
The Freedom and Voyager Class ships are big ships in their own right, and most have been recently upgraded with water slides, new restaurants and other fun activities onboard.
Any of these ships are great choice for a first time cruiser who wants to get in on the kind of cruise fun you would see in any commercial or social media post online.