In:
There is a lot of uncertainty in the cruise industry, as well as regular life, and some people may want to push off that cruise vacation a bit longer until things settle down.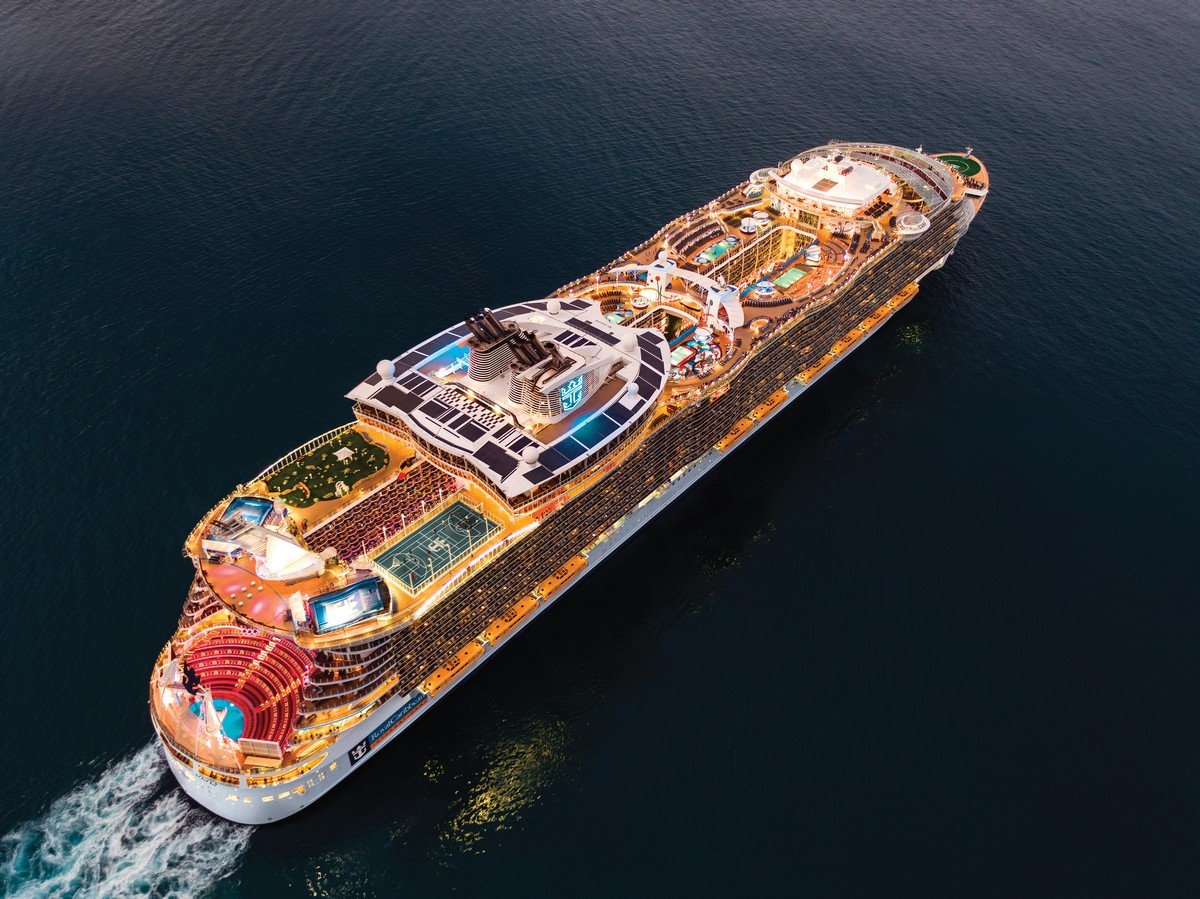 Luckily, Royal Caribbean is offering the most flexible cancellation terms during these tumultuous times, which means you have a few options to consider.
Many of us probably thought earlier this summer that cruises might have been back already by now, so here is what you need to know about changing your mind about your cruise.
If you want to cancel your cruise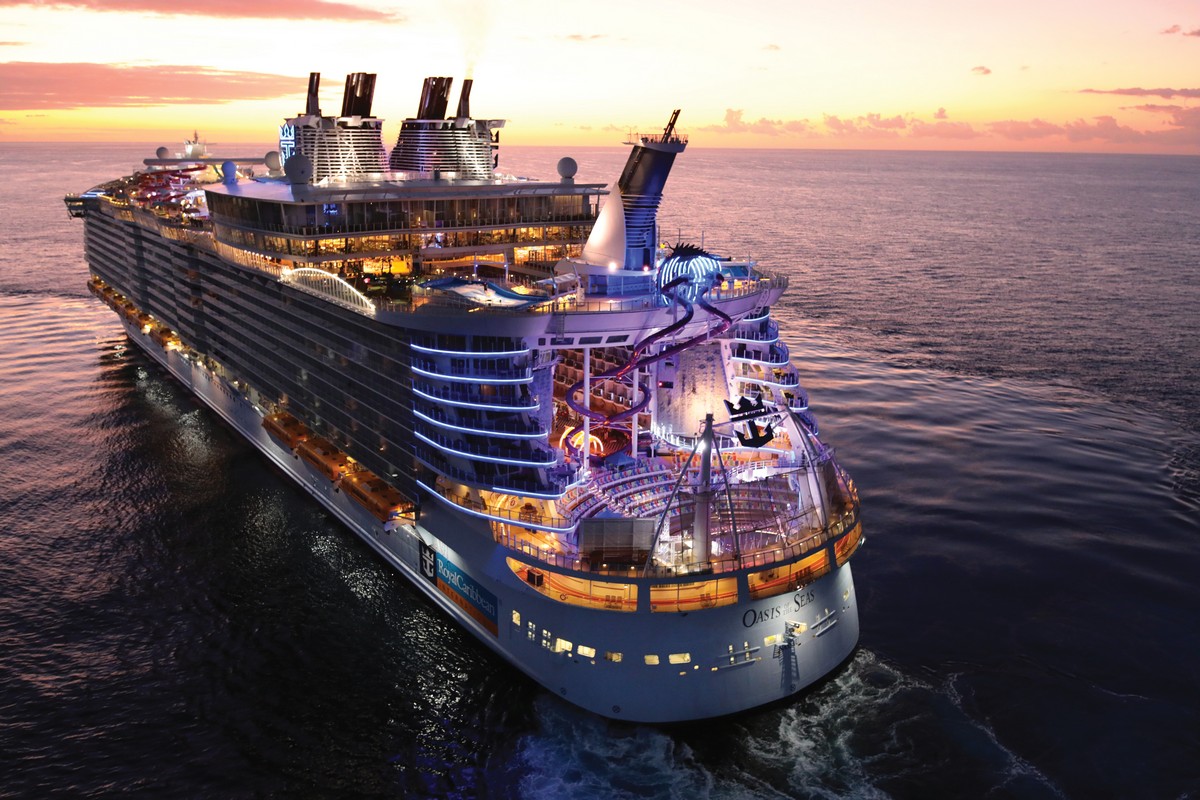 Some people might prefer to cancel their plans and see how things pan out later, and there are a few cruise cancellation options you should know about.
If you have not reached your final payment date yet (75 days for 1-4 night cruises; 90 days 5-night or longer cruises), you can cancel and get a refund subject to the kind of deposit you selected when you booked.  A refundable cruise fare will get you all your deposit money back, whereas a non-refundable cruise fare will hit you with a $100 per person fee.
If you are past final payment, you can elect to take a 100% future cruise credit for the value of your cruise, and be able to use that cruise credit for another sailing later.  You will essentially receive a voucher code to be redeemed later for another cruise that you book.
Be mindful of the fact if you cancel the reservation before Royal Caribbean cancels the cruise, you will not be eligible for whatever offer(s) come from the cruise line.
As an example, when Royal Caribbean cancels a sailing, a full refund is usually offered to everyone (regardless of the deposit type you picked), along with a 125% future cruise credit option.
Regardless of which situation you are in, how you booked your cruise will determine who you need to contact.
If you booked your cruise directly with Royal Caribbean, you must call them to do so. 
If you booked with a travel agent, your travel agent will need to cancel the cruise on your behalf.
If you want to wait it out longer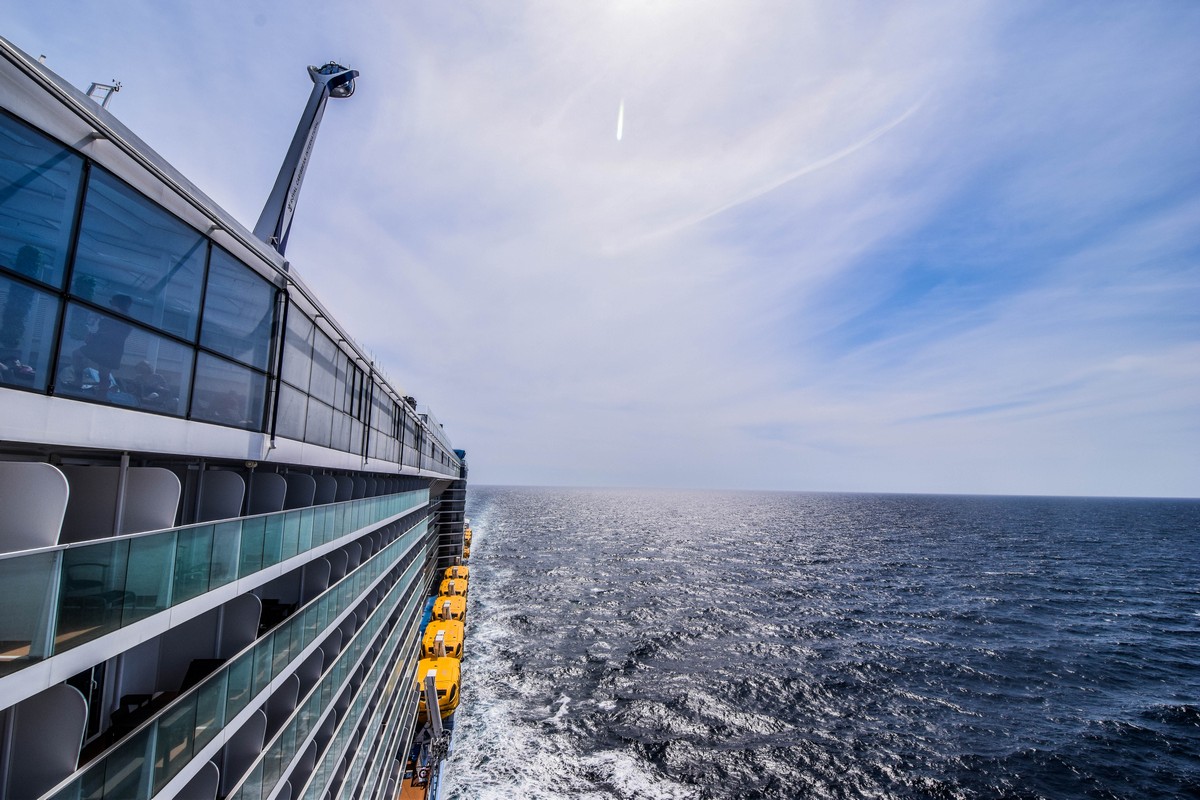 The good news is if you are unsure what you want to do, and want to see where things go, you have the flexibility to do so.
As long as you cancel at least 48 hours before the sail date, you can receive a 100% Future Cruise Credit if you cancel any sailing booked by January 31, 2022 up to 48 hours before your sail date and get the full value in a Future Cruise Credit that's good to redeem until May 31, 2022.
This is part of the flexible terms known as the Cruise with Confidence program, and it means you do not have to decide right now what you want to do about your upcoming cruise.
This kind of flexibility means you do not have to make a decision now, and take advantage of the best information available closer to your sail date.
Should you cancel your cruise?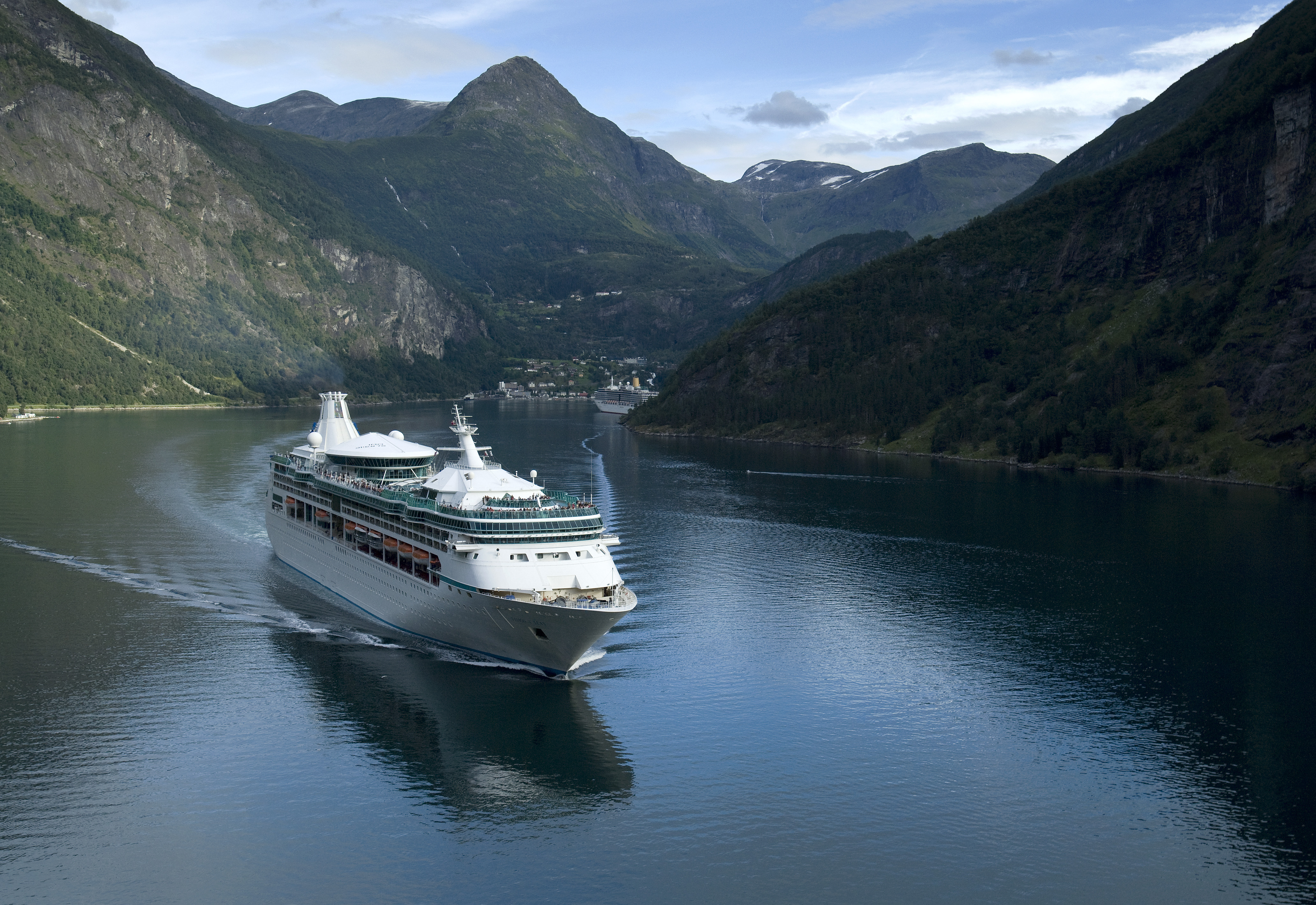 It seems a lot of people are struggling with what is the best option for them right now, and that is not something I, or anyone else, can really answer.
The state of cruising, as well as the global health crisis is changing every day, and there are a variety of factors, risks and considerations that will vary from family to family.
There are still lots of people booked on cruises, but certainly there have been a lot of people who have opted to cancel their planned cruises and wait things out.
Given the nature of the Cruising with Confidence policy, my only advice is you have nothing to lose by waiting and seeing how things progress and make a decision closer to your sail date.
More helpful information
If you have more questions about canceling your cruise (or if Royal Caribbean cancels it for you), here are some helpful resources: