In:
Welcome to the inaugural edition of the RoyalCaribbeanBlog mailbag, in which I answer a question our readers ask about a Royal Caribbean cruise.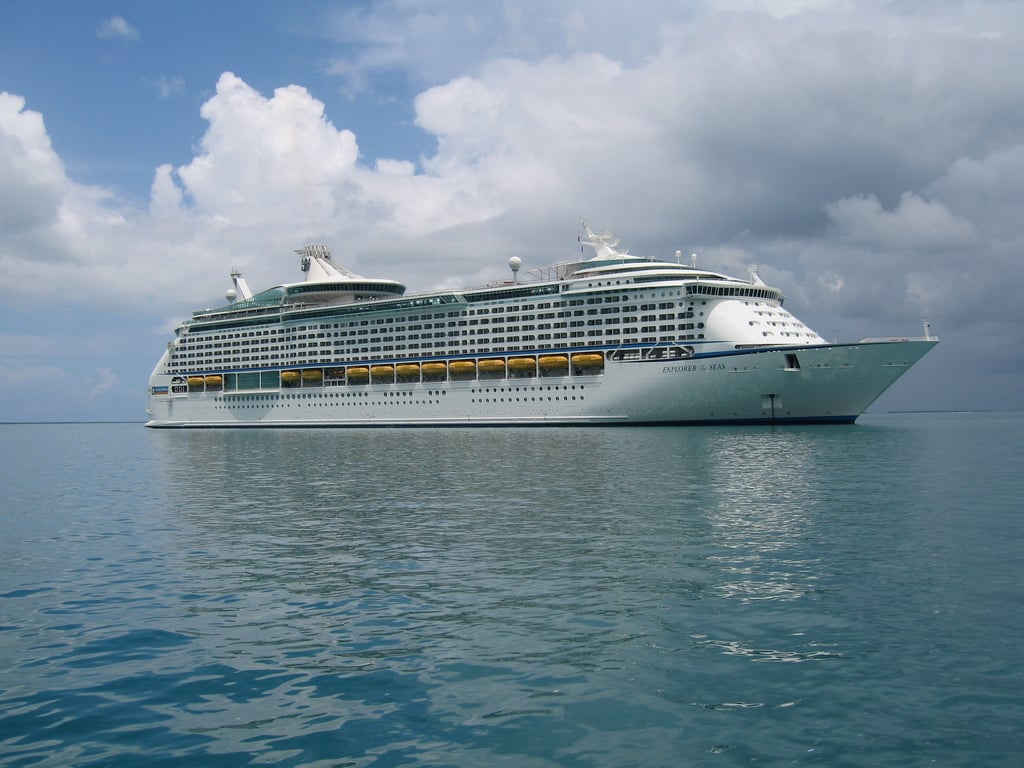 The final payment date is coming up for my cruise this spring, and I really don't think it will sail. Should I make final payment? - Maureen White
While Royal Caribbean has made a lot of changes to its policies to add a great deal of flexibility, one area that has not changed is the cruise line's final payment deadline.
The final payment date is the day a few months before your cruise (typically 90 days) where you must pay off the entire balance of your cruise or lose your reservation (and perhaps incur a penalty).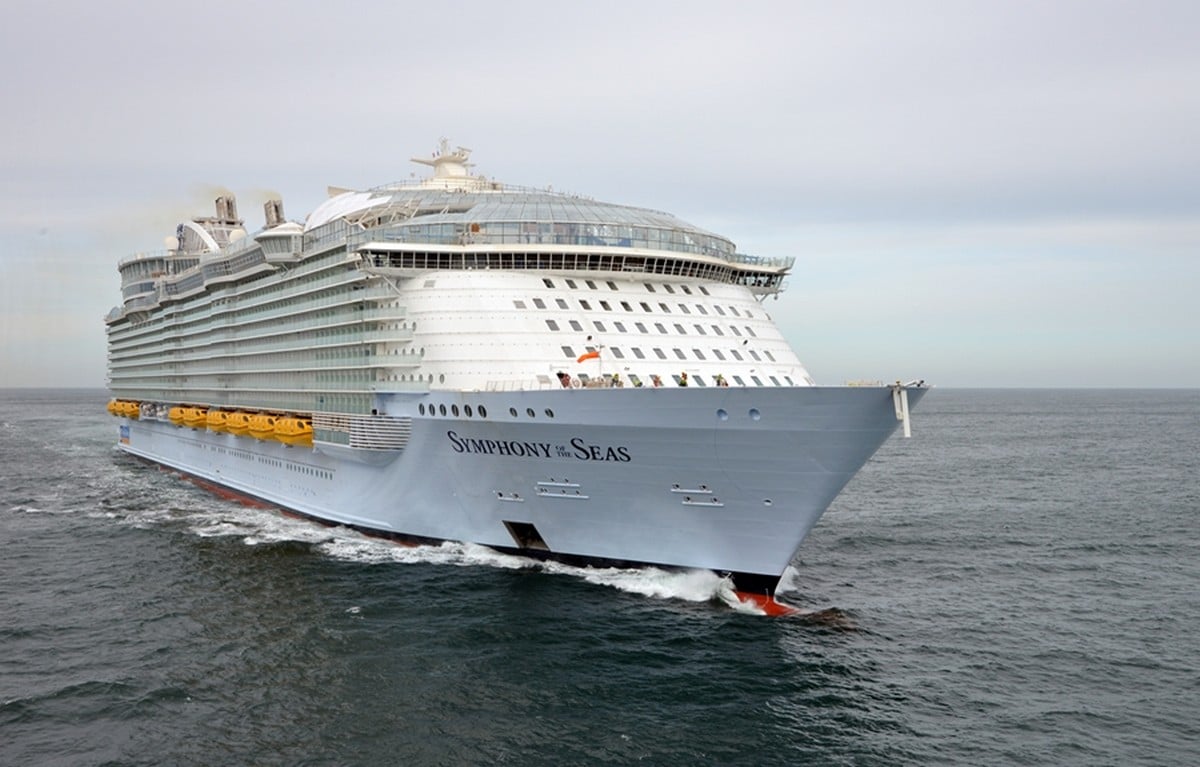 In a world where we still do not know when if any cruise (outside of Singapore) will actually sail, it can be a real gut check for some if they should make final payment for a cruise they are not certain will actually occur.
Certainly Royal Caribbean has issued refunds and future cruise credits once cruises are cancelled, and the turnaround time has been generally quick (although there are some outliers that wait months for a return).  Royal Caribbean's official stance is to expect a refund within 45 business days.
With spring break cruises coming up for final payment, a lot of cruisers (including myself) are faced with this dilemma.
Do you want to go on the cruise?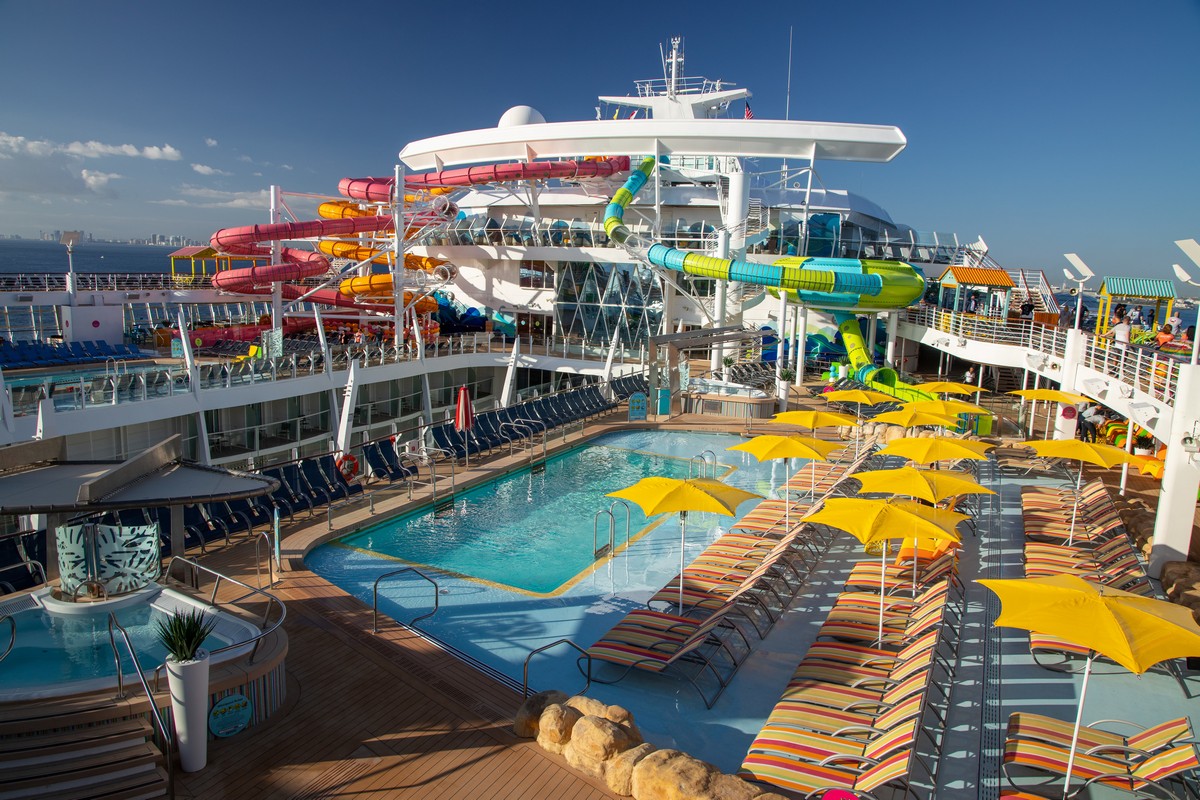 The best way to answer this question is to ask yourself if the cruise were to actually sail, would you want to go on it?
For me, I am still making final payments for my upcoming cruises because if they do actually sail, I want to go on them.
While the short term future of cruises being able to restart is murky at best, eventually one of these sailings is actually going to happen.
On the chance the cruise ship does sail, making final payment is what you will need to do in order to be onboard.
However, if the ambiguity of the whole situation right now, or even perhaps some of the potential changes onboard do not sit well with you, canceling before final payment would be the right course of action for you.
Keep in mind that if you cancel before Royal Caribbean cancels the cruise, you are not eligible for any compensation options offered to guests at that point, including 125% future cruise credit or a full cash refund.
Simply put, the decision to make final payment or not is based on your feelings about going on the cruise if it were to sail.
Your deposit type might force your hand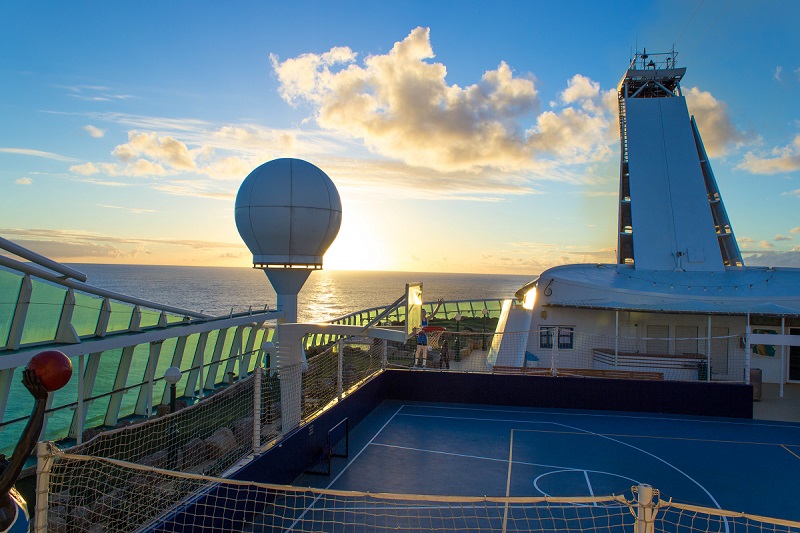 Something else to think about is what type of cruise fare you initially booked.
If you had booked non-refundable cruise fare and you want a full cash refund for money paid, making final payment and then waiting for Royal Caribbean to cancel the cruise is the only way to get all your money back.
Of course, you could get a 100% future cruise credit or Lift and Shift the reservation to another cruise next year.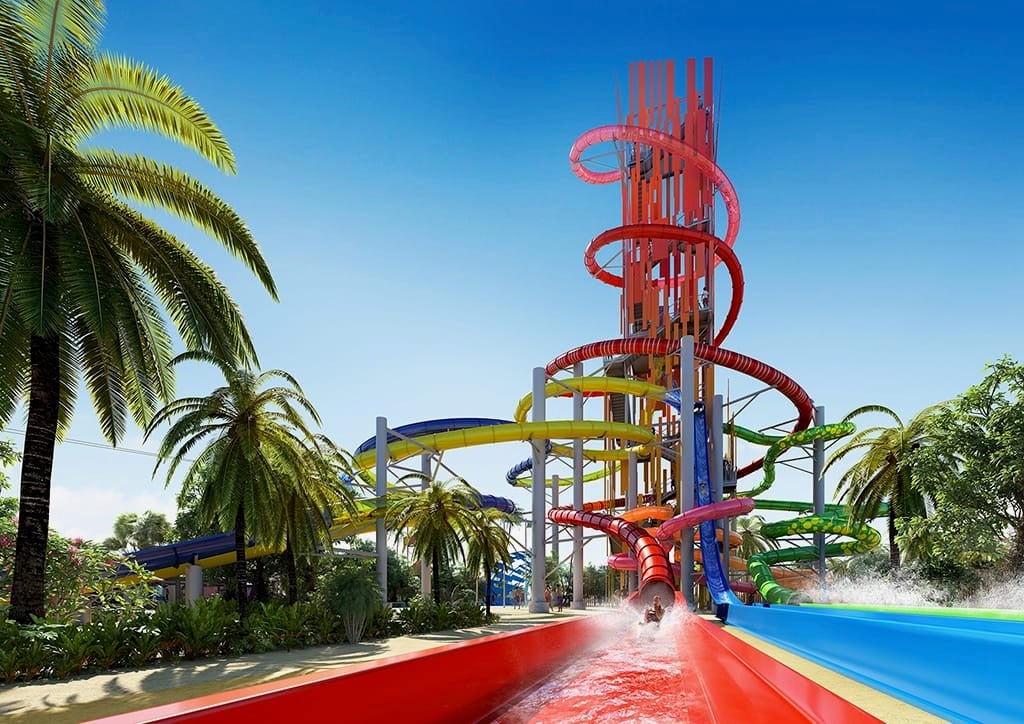 By making the final payment, you are assured that when the cruise is officially cancelled by Royal Caribbean, you have the choice to get a full cash refund.
The danger with this strategy of calling the cruise line's bluff is that if the cruise actually sailed, you would then be committed to it (although the Cruise with Confidence program allows you to cancel and get a 100% future cruise credit up to 48 hours before your cruise sails).
My choice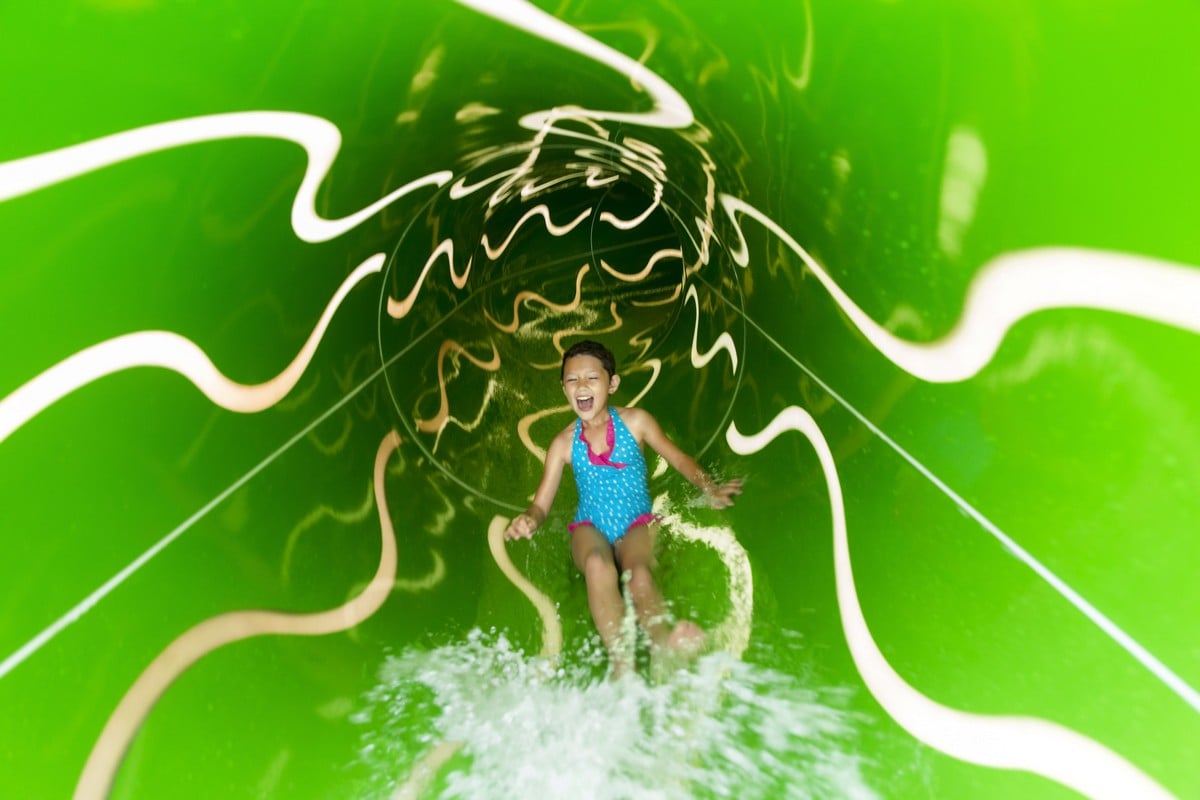 I was facing this exact scenario a few weeks ago  that Maureen is facing today, as final payment for my family's spring break cruise in March on Harmony of the Seas arrived.
Ultimately, I chose to make final payment for the exact reason in this post: if the cruise were to sail, I would want to go on it.
There is lots of uncertainty in all of our lives right now, but I feel you have to make plans to live your life and adjust them when it becomes clear those plans are no longer practical.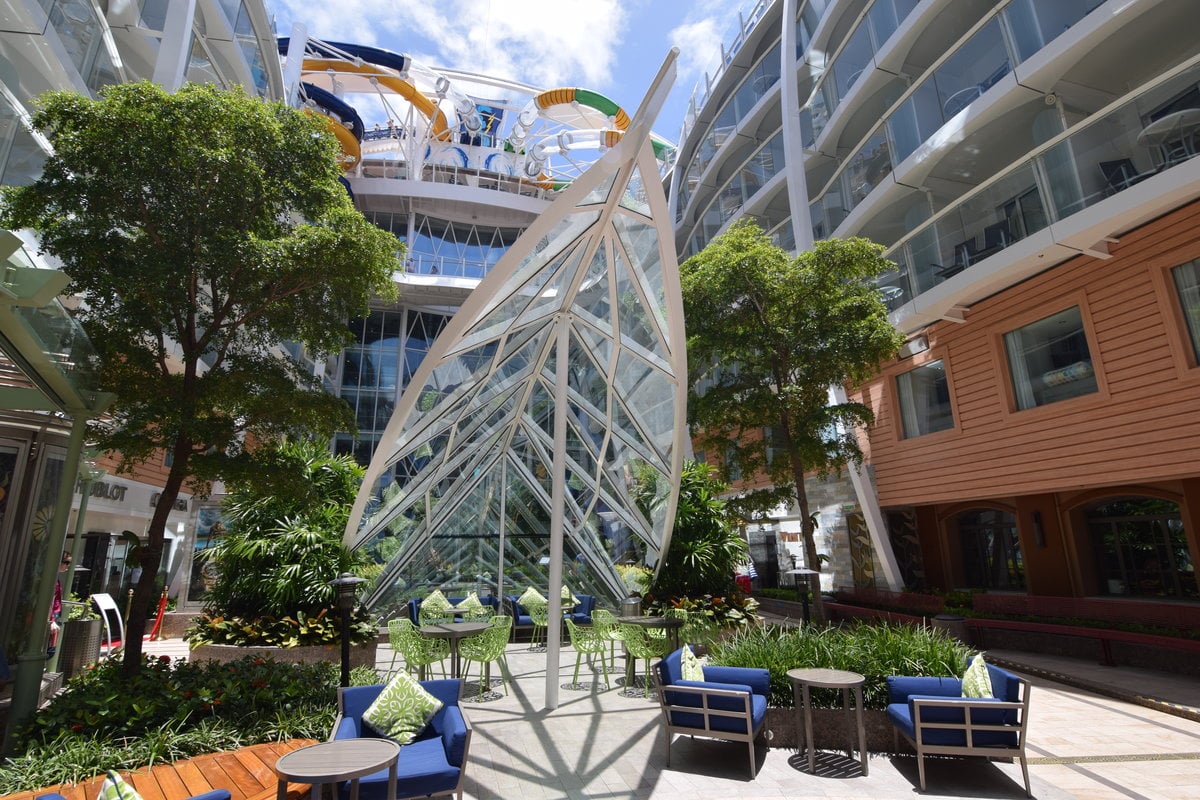 It certainly helps I have other cruises that I can roll any future cruise credits forward to, but at the end of the day, I want to get back onboard and am willing to roll the dice on the possibility it may sail.
What would you do?
Share your advice for Maureen in the comments below!