In:
The saying "time is money" applies to business, as well as your Royal Caribbean cruise vacation. Every minute you save now, is an extra minute of vacation time you get to enjoy unencumbered.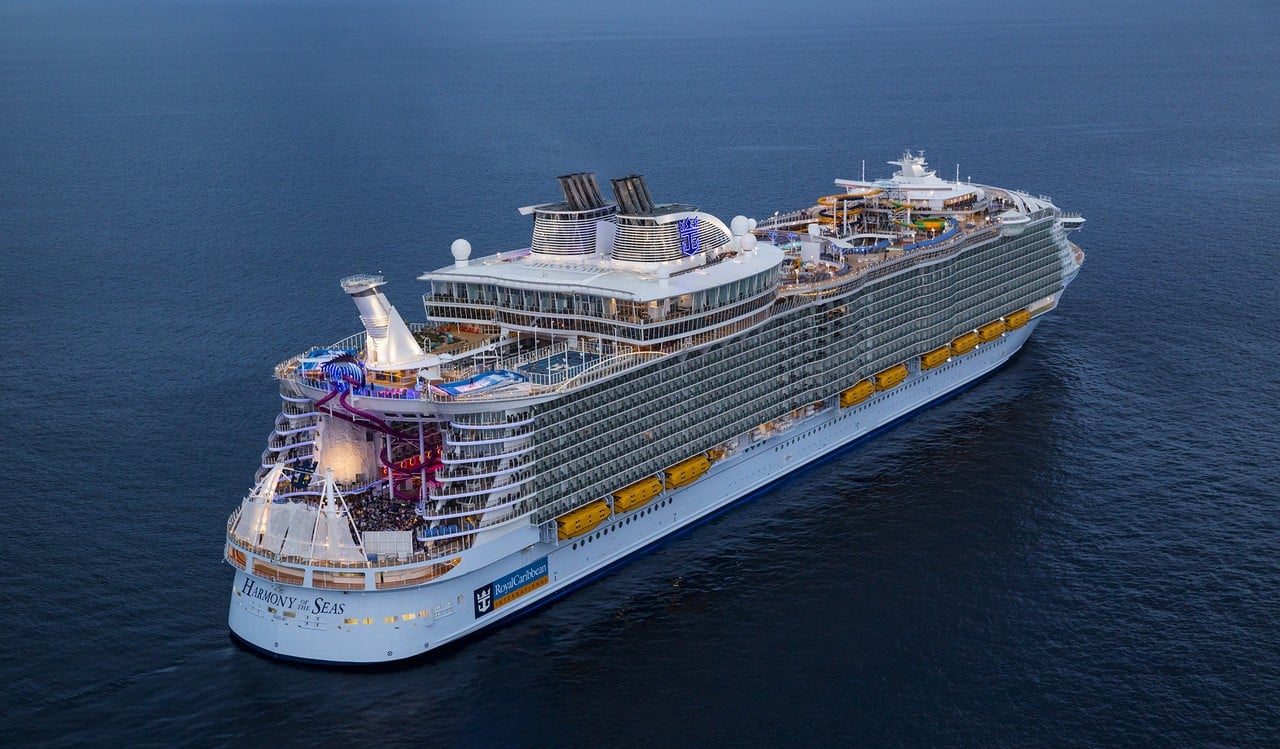 One of my top pet peeves is wasting time that could have been saved with a little work upfront, especially if it's time spent at home so that things move smoothly onboard.
Whether it saves you two minutes or ten minutes, it all adds up and time saved also reduces stress.  I love the feeling of knowing I bypassed what would have otherwise caused me to wait longer. It's like driving in the expressway on the highway when traffic is backed up, but without the extra cost!
Here are 10 easy ways you can save time on your Royal Caribbean cruise with some quick tips.
Download the Royal Caribbean app now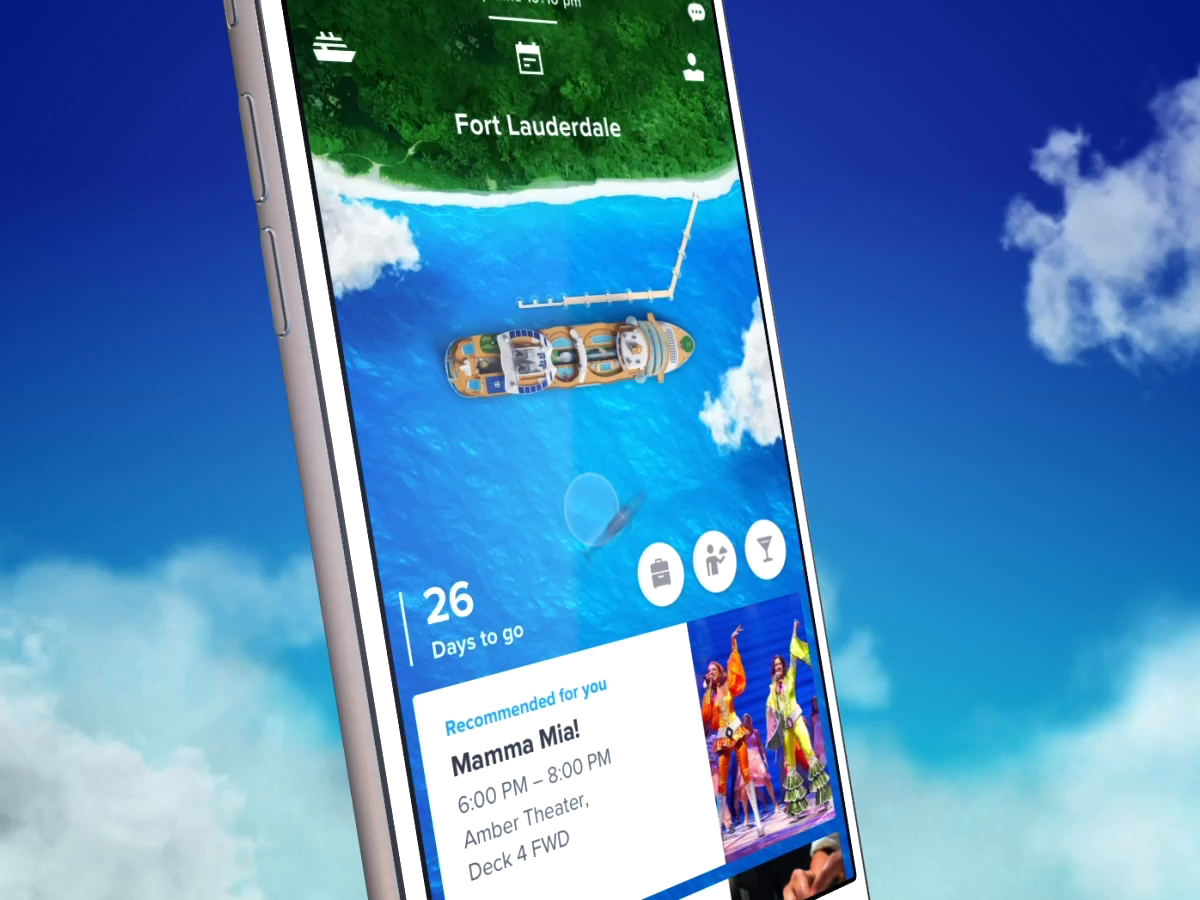 The Royal Caribbean app is super important these days, and if you wait to download it on the ship, you will waste much more time.
Royal Caribbean allows you to download the app for free while using their wifi, but the speeds are super slow.  Download it now while you are at home and have a fast internet connection.
Moreover, having the app installed and signed in will make nearly every aspect of the vacation (especially embarkation) much smoother and faster.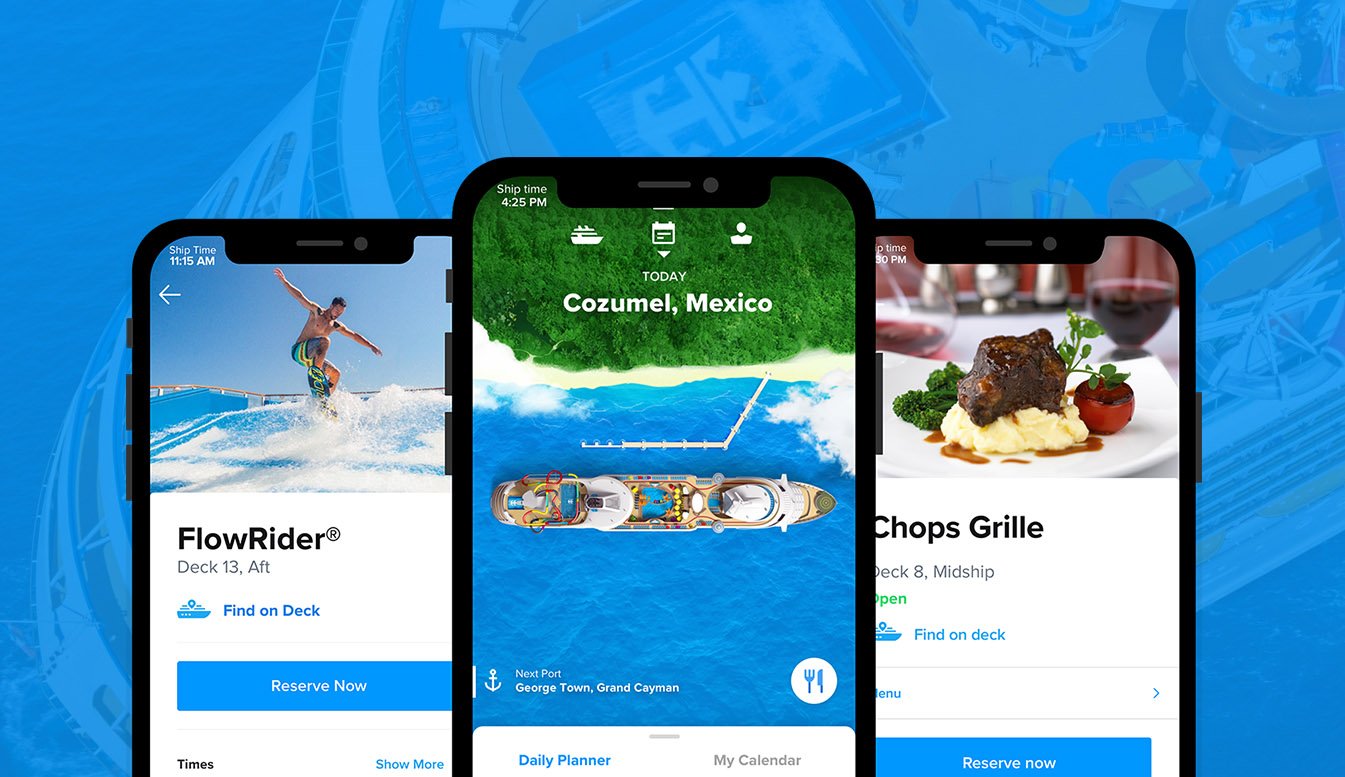 While some cruisers might prefer to not have to use a phone on their cruise, there is a difference between using the Royal Caribbean app and checking work email.  Put on your out of office message in your email, but keep the Royal Caribbean app primed and ready.
Read more: The Royal Caribbean App: Everything you should know
Do everything in the online check-in before the cruise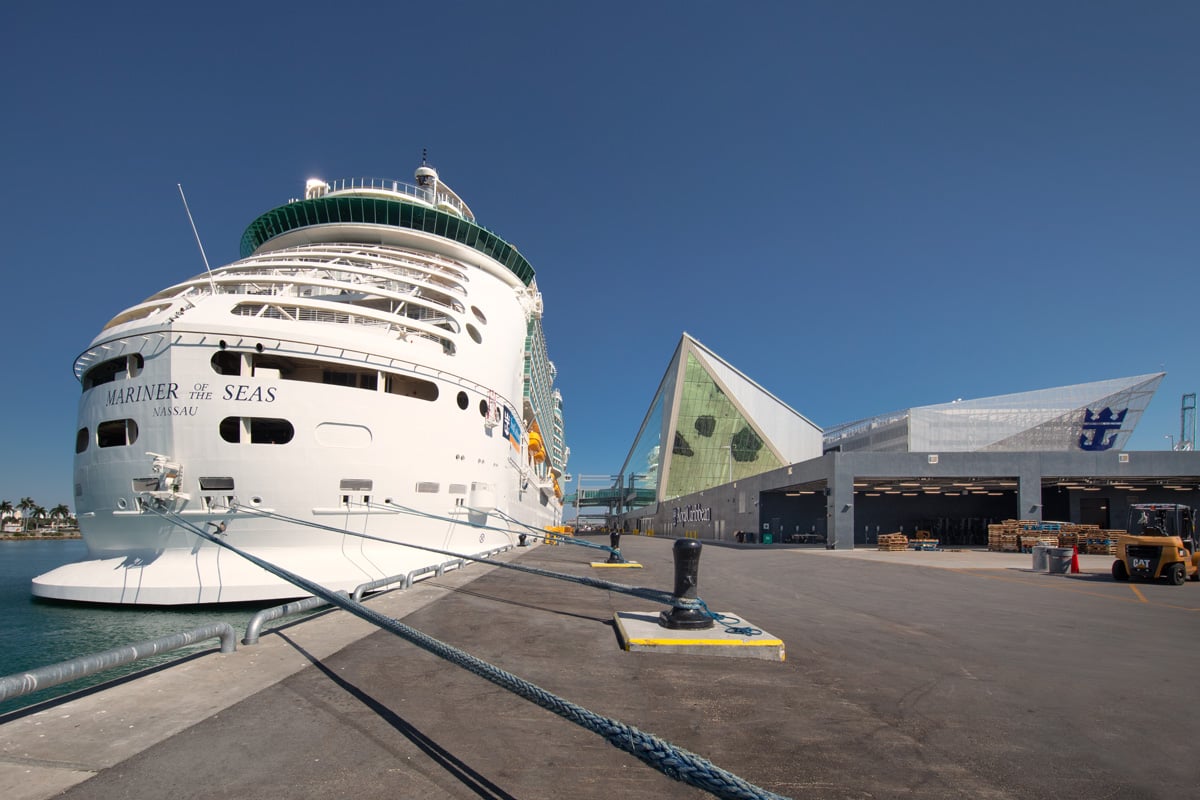 Speaking of the Royal Caribbean app, there is no excuse for not completing the online check-in before your cruise.
I recommend using the Royal Caribbean app to complete the check-in (in lieu of the Royal Caribbean website) because the app can scan your passport to save time, as well as make the photo upload much easier since your phone has a camera.
If you enter all your information, take the selfie, and add a credit card to your account, you will fly through the cruise terminal during check-in.
Read more: Want to get on your cruise ship as fast as possible? Here's what you should do
Book My Time Dining reservations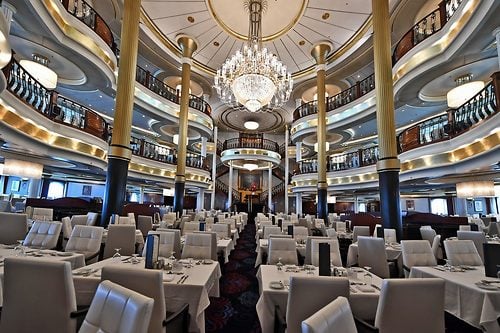 If you have My Time dining, be sure to book a reservation so you don't wait later.
My Time Dining allows you a flexible dining schedule, and you can simply go to the dining room and get a table.
The reality is having a reservation means you will wait less, so whenever possible, book a time in advance so that you wait less. People with a reservation get priority for a table first.
Read more: Royal Caribbean My Time Dining versus Traditional Dining
Pre-book beverage packages, dining packages, internet packages and more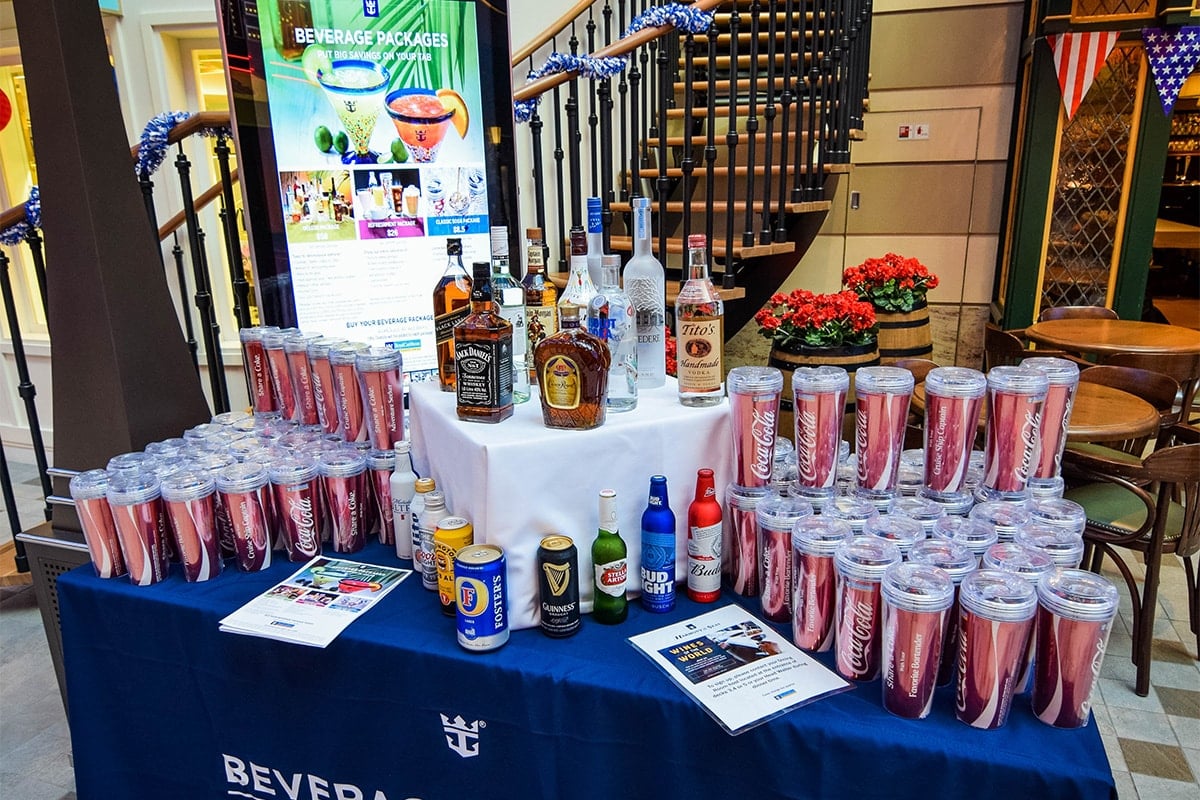 An intangible benefit to pre-purchasing anything is it saves you time onboard from doing the exact same thing, which means more vacation time back to you.
Taking the time to purchase anything onboard does not take very much time, but every little bit helps, and some purchases on the first day of the cruise can require waiting in a line, such as drink packages.
As an added benefit, there is usually a pre-cruise discount if you book these online.  Save time and money by pre-booking.
Read more: 12 must have Royal Caribbean tips & tricks for families
Research shore excursions before you cruise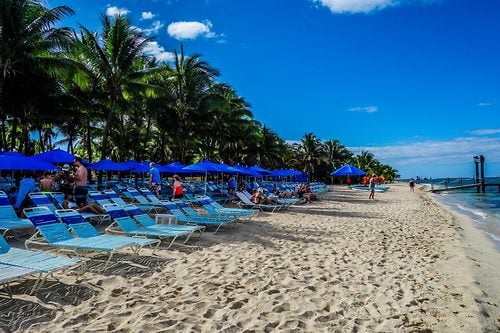 All too often you will see families standing on the pier while visiting a port of call and trying to decide on the spot what they should do.
You have a limited amount of time in any port of call you visit, and time wasted deliberating where to go means even less time to enjoy your tour.
Your best bet is to look into what each port your cruise ship visits offers, and either book something in advance or have a plan of what you will do there.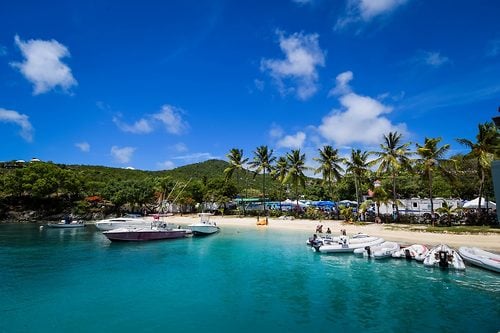 Just like the previous tip about pre-purchasing packages, researching in advance shore excursions will save time and maybe even some money.
Read more: A complete guide to picking the perfect shore excursions
Read the Cruise Compass the night before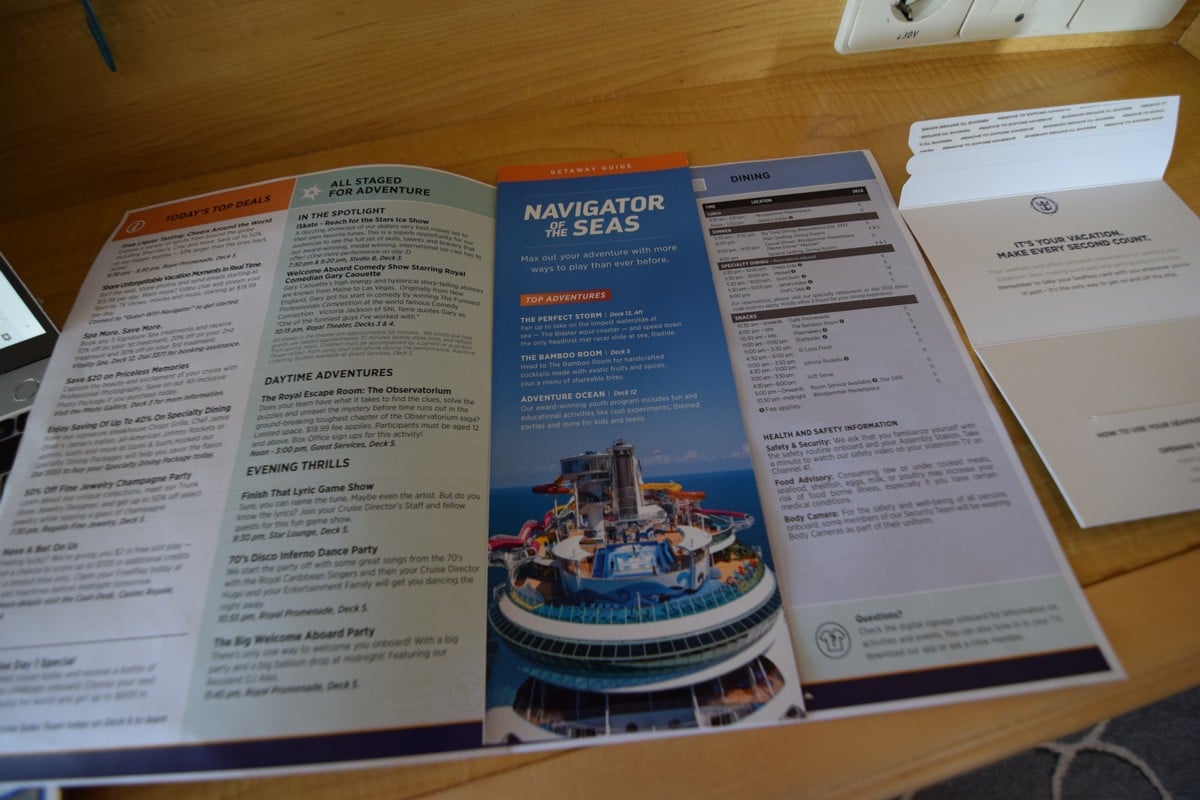 Every night, your stateroom attendant will drop off a copy of the next day's Cruise Compass and this is your best time to check out what is coming up.
Royal Caribbean offers a lot to do onboard their ships, and it is a good idea to at least browse the next day's activities and check out what sounds interesting.
Not only will perusing the Cruise Compass save you time in deciding what to do, you may discover an activity you really want to see and reduce the chance of missing out on something.
Read more: First time cruiser's guide to Royal Caribbean's Cruise Compass
Visit Guest Services at less-busy times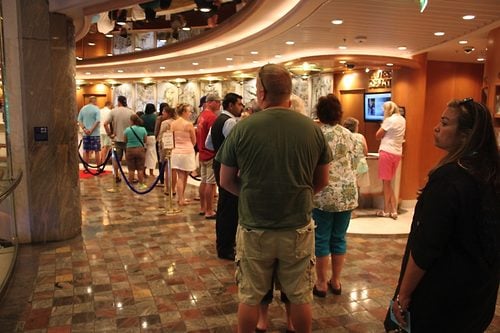 When you have a problem, Guest Services is almost always the go-to place to get it resolved, but if at all possible, try to go when there are less guests doing the same thing.
Guest Services is open 24 hours, and they can assist with so many issues. The best times to visit Guest Services is early in the morning, during dinner, while the ship is docked in port, and late at night.
If your question or concern can wait a little bit, try to visit when the lines are much shorter or even non-existent.
Read more: The top crew members to find if you have a problem onboard your cruise
Get to the beach faster on CocoCay and Labdee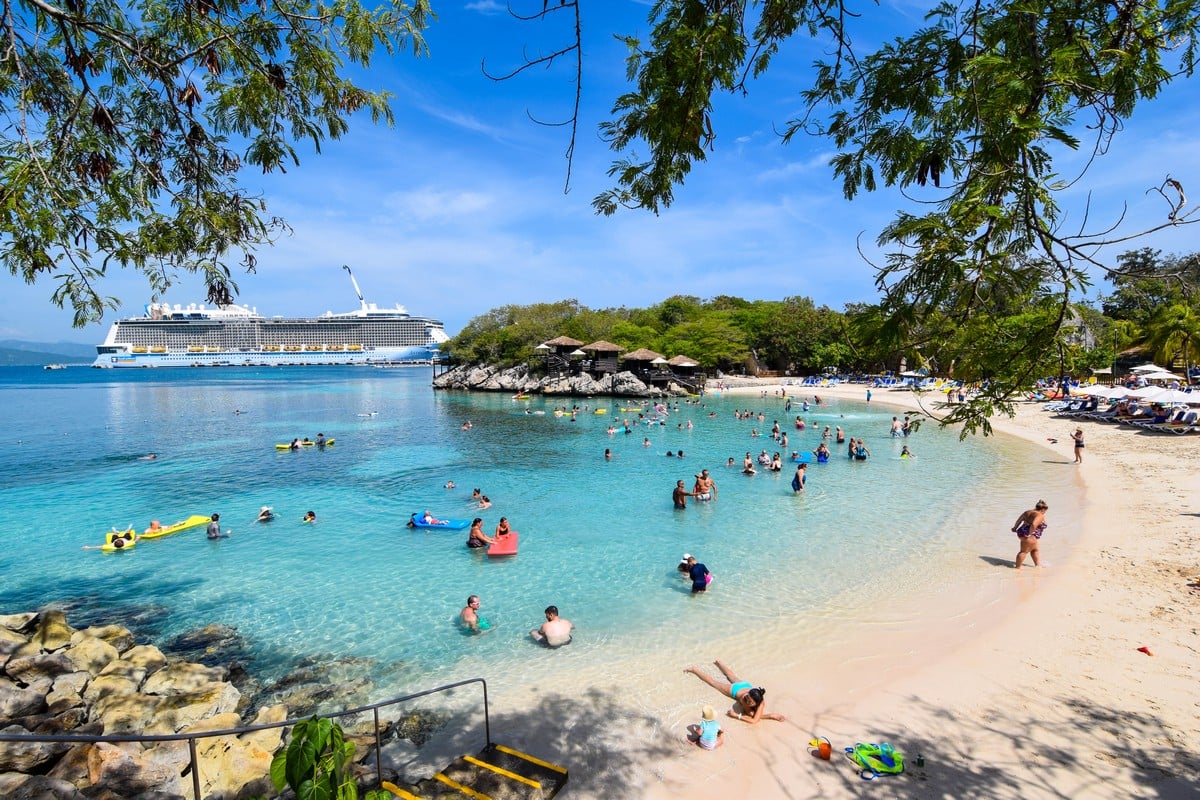 If your ship is visiting Labadee, there is a complimentary ferry that visits Columbus Cove.
About halfway down the pier will be an area you can board a ferry boat to take you to the opposite end of Labadee, and enjoy one of the quietest beaches available.
The ferry is free.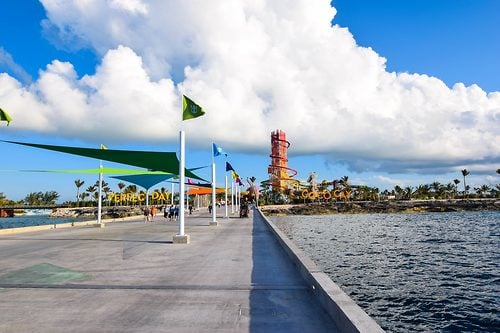 Over at Perfect Day at CocoCay, there is complimentary shuttle services all around the island.
You will find golf carts waiting to take guests off the ship as you disembark.  These carts will take you down the length of the pier and drop you off at the entrance to the island.
There are also larger trams that go all around the island. These trams are great for not only getting from point A to point B, but they are a good way to see the island.
Whether by cart, tram, or ferry, these free services will save you steps on what is likely a very warm and sunny day in paradise.
Read more: 40 Perfect Day at CocoCay tips, tricks and secrets
Use a travel agent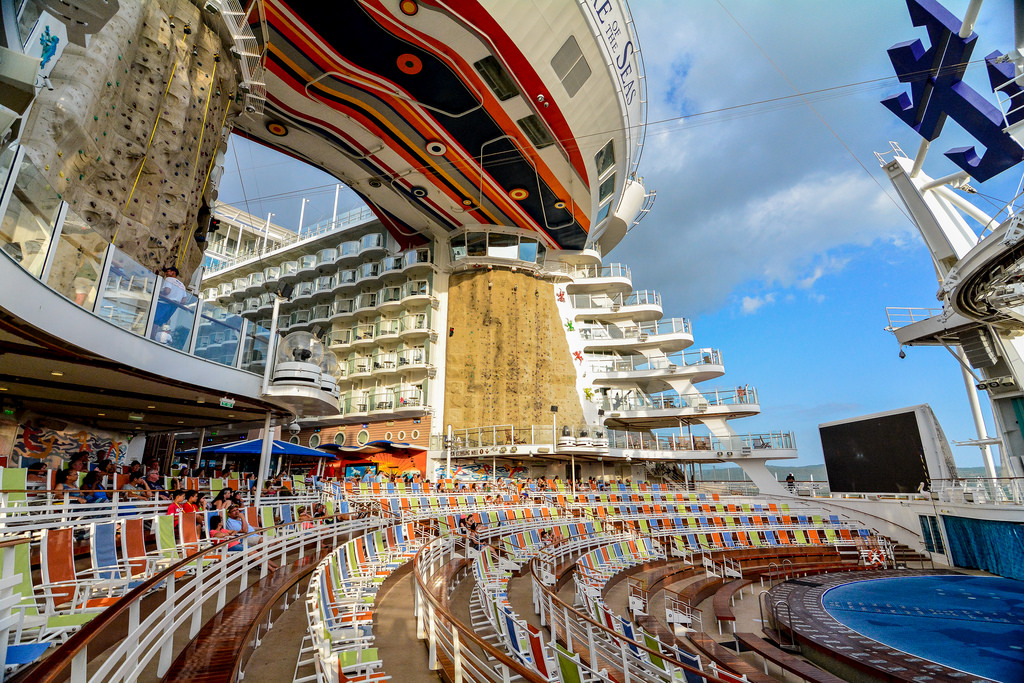 Travel agents are an amazing resource that costs you absolutely nothing extra to use.
The best reason to use an agent is to save you time, because they are the ones sitting on hold when calling Royal Caribbean.  Tasks such as repricing, making special requests, dealing with weather events and more are why I use a travel agent every single I book a cruise.
While they are saving you time, they can also net you big savings.
Read more: Top things you didn't know travel agents can do for your cruise vacation
Register your kids for Adventure Ocean on embarkation day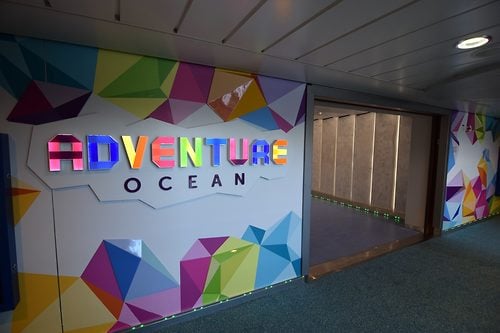 While you can sign your kids up for Adventure Ocean at any time, the best time to do it is on the afternoon of the first day of your cruise.
In the early afternoon (usually around 1pm), Adventure Ocean opens up their open house so families can stop in to meet the staff and register.
The registration process is quick, and doing it now means the crew members have everything you need to sign right then and there, as opposed to later when they have to grab the sheets and of course that means more time spent while also trying to drop your kids off.
Read more: Top tips for taking a Royal Caribbean family cruise vacation
More tips and secrets
Want more helpful tips to save you time and money? Check out these articles: