In:
If you have done even a tiny bit of research, you are well aware of common cruise tips, such as not overpacking or to pre-purchase add-ons to save money, but here are the secrets and tricks people that cruise all the time do, so you can do it too!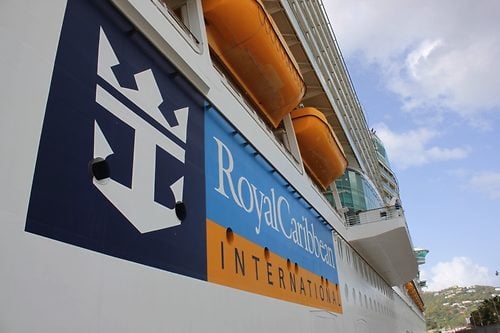 There is plenty of good cruise advice to go around, and this blog was started as a means of learning from each other.
In that spirit, I wanted to highlight five tips that I, and so many other people that cruise all the time, do on pretty much every cruise we book.  These tips may save you time and money, and not something the average cruiser may know about.
Changing their booking to non-refundable at the last minute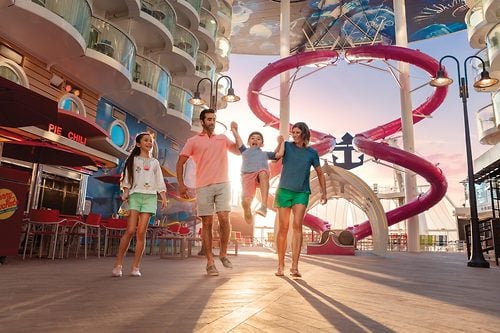 Many of you know I am a big proponent of booking refundable cruise fare because it adds a great deal of flexibility in case your plans change.  But you can change to non-refundable cruise fare down the line, especially if it is in your financial best interest to do so.
While not something that always occurs, there are plenty of situations where a booking is made a year or two in advance with a refundable cruise fare.  As the sail date approaches, it becomes clearer that you will almost certainly want and be able to sail on that cruise.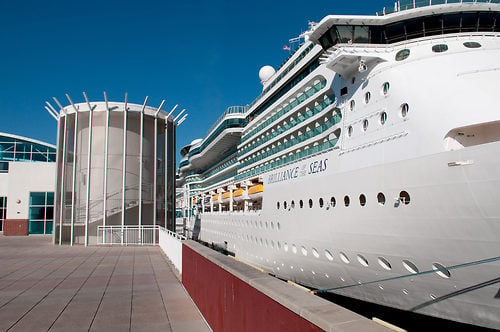 A good tip is to monitor the non-refundable cruise rates prior to final payment, because there are scenarios where the non-refundable rate drops to a point where it makes sense to rebook under that deposit program and take advantage of the savings.
I will employ this strategy once I am certain I will go on the sailing, and the savings bu changing are worth the jump.
Booking solo stateroom with a fake second person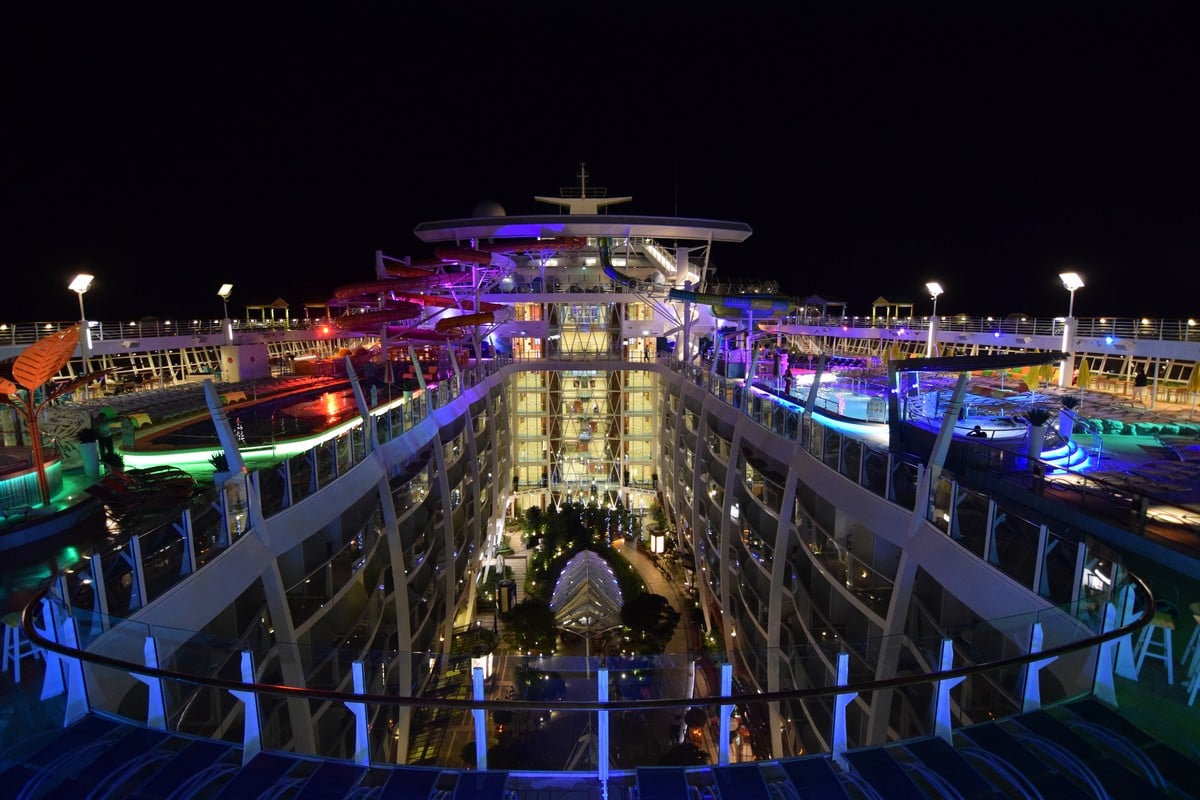 This is one of my favorite tips for saving money when cruising by yourself.
Going on a cruise solo is a really fun experience, but it can also be an expensive sailing. Royal Caribbean charges something known as the "single supplement fee" to offset the loss for not achieving double occupancy in a stateroom.
When someone seeks to book a solo cruise, they usually enter just one person in the room reservation, and Royal Caribbean sticks you with that single supplement fee.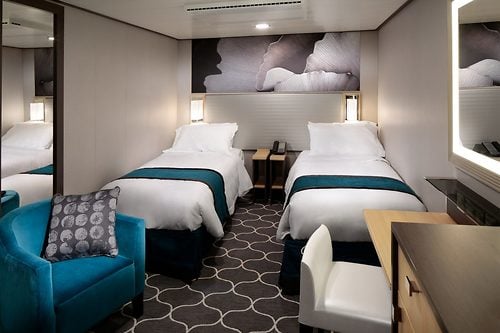 Instead, try looking for a reservation that has two people on it: you and a fake person.
When you add a second person, it is not uncommon that the total price is cheaper than if you price the same room out solo. 
Don't worry, you will not get in trouble for booking a fake second person.  You simply show up to the cruise terminal alone, let the agent know the other person will not be coming and you will get the fake second person's port fees and taxes refunded later.  And you still get double Crown and Anchor Society points for sailing solo!
Pre-book gratuities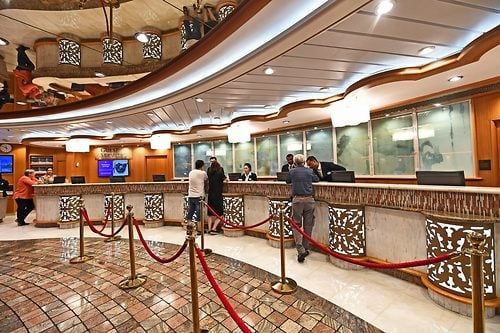 When you book a cruise, there is the option to pre-book gratuities or pay them onboard.  Cruise pros always pre-book gratuities because it simplifies things, and locks in the gratuity rate in case of a rate change later.
Every so often, Royal Caribbean will revise the gratuity rates for its crew to keep pay in line with the industry.  When this occurs, anyone who pre-booked gratuities will be grandfathered in under the old rates.  
By pre-booking gratuities, you not only spread out the total cost of the cruise, but you assure yourself of the lowest price you can pay.
Book cruises years in advance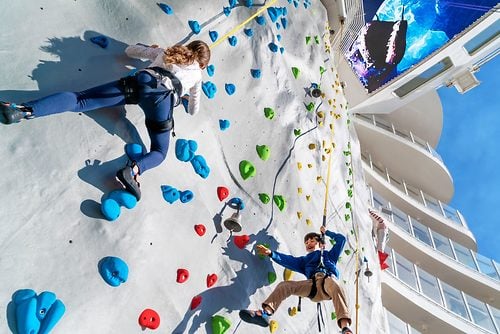 People that cruise a lot will book their cruises many months in advance to take advantage of the lowest prices. 
This is the best strategy for locking in the lowest price, as well as getting the most sought-after cabins that get booked up quickly (such as suites).
When Royal Caribbean releases new sailings, cruise pros will comb over the new options and usually place deposits as soon as they can to lock in low prices.
By booking early, you will often find the best rates available because cruise fares operate on a supply and demand basis.  The less supply there is (i.e. staterooms available to book), the higher prices.  So by booking one to two years early, you will find the best rates.
Book with a travel agent
I will never tire of sharing one of my favorite tips that will save you time and money in the long run - work with a good travel agent.
A good travel agent is more than somebody to take your credit card details and reserve a cabin.  Travel agents are your advocate throughout the cruise process, and are invaluable if an issue should arise at any point. 
In these days of delayed refunds, cancelled cruises, and future cruise credit tracking, having a good travel agent working on your behalf is incredibly important.
Since a good travel agent should cost you nothing extra to use (the cruise line pays them a commission), you have nothing to lose and everything to gain by using one.
Your best tips
Did I miss a cruise tip employed by the most cruise-ninjas out there? How many of these tips have you heard about? Share your suggestions and experiences in the comments!