In:
Royal Caribbean Cruises Ltd. (the parent company of Royal Caribbean International) is actively working on a plan to let its customers bypass annoying phone trees and instead interact with a virtual assistant to speed up the customer service process.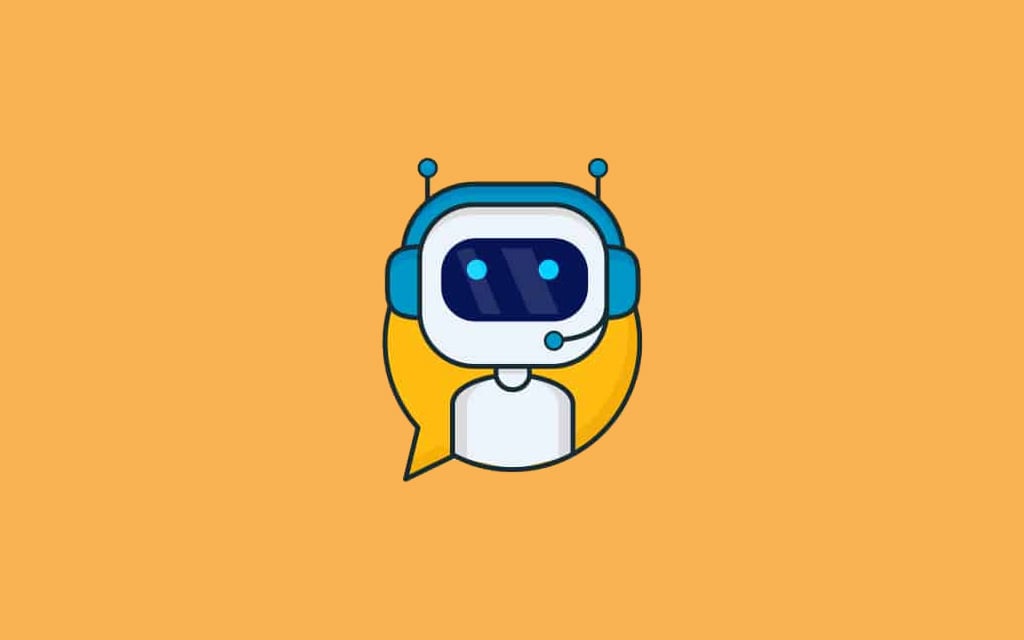 Travel Weekly shared details of the new tech initiative, which is scheduled for "selective rollout in the fall, with an end to phone tree envisioned in the spring of 2019".
Details provided by Royal Caribbean vice president  & Chief Guest Experience Officer Carlos Leyva indicates the new virtual assistant would be an automated system that would feature a more natural sounding voice programming.  Royal Caribbean was sure to mention that a human backup would be available to step in for situations where the virtual assistant cannot understand or process what the customer is saying.
In addition, text messaging support will launch in the fall, beginning with customer-service functions. Leyva indicated the new system will begin with travel agents and then become available to consumers directly.