In:
Royal Caribbean announced today it is rolling out the first part of its enhanced Guest Digital Experience with a new Universal Guest Account.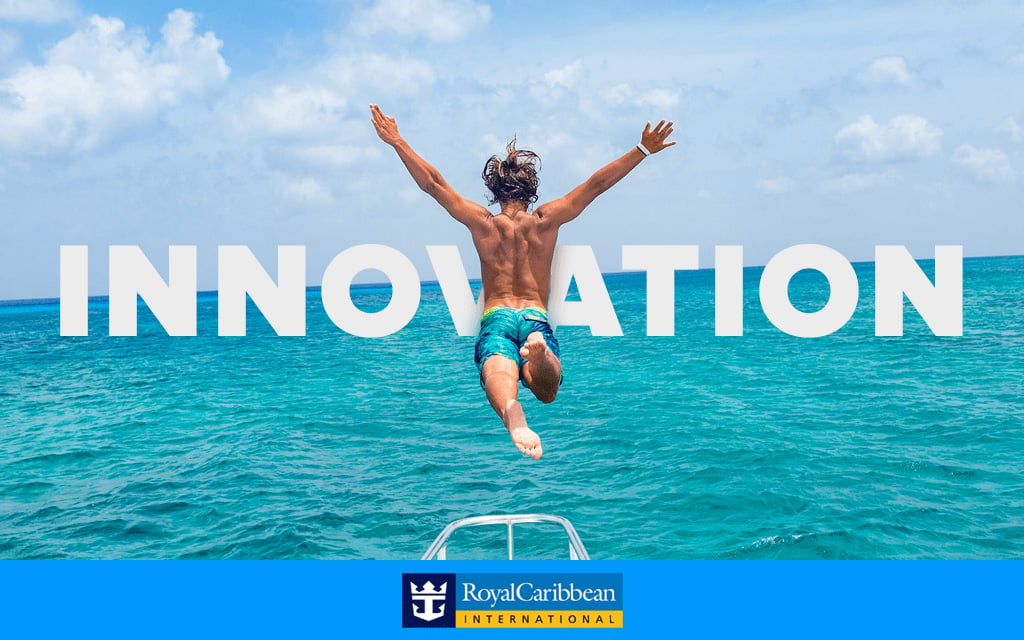 Beginning in March 2018, Royal Caribbean will begin offering an enhanced guest account that will, "deliver many capabilities of our digital cruise experience, to simplify the guest experience online and to allow guests to quickly access features and information."
The one login can be used for Royal Caribbean and Celebrity Cruises apps and websites. It promises to bring them everything guests need from loyalty (Crown & Anchor) information, personalized itineraries and details – all with just one account login.
In addition, Royal Caribbean has simplified and strengthened the account security and password reset processes to ensure guest information is safe and accessible.
Guests may experience new functionality while it is being trialed beginning as early as March 7, 2018 who have upcoming reservations.
Royal Caribbean has also hinted that additional digital enhancements are coming in the months to follow. Other enhancements include the ability to book anything imaginable from a smart phone and more.