In:
Many cruise lines now offer guests something they can wear on their wrist or on a lanyard to personalize their vacation experience, but Royal Caribbean thinks the future is going be something different.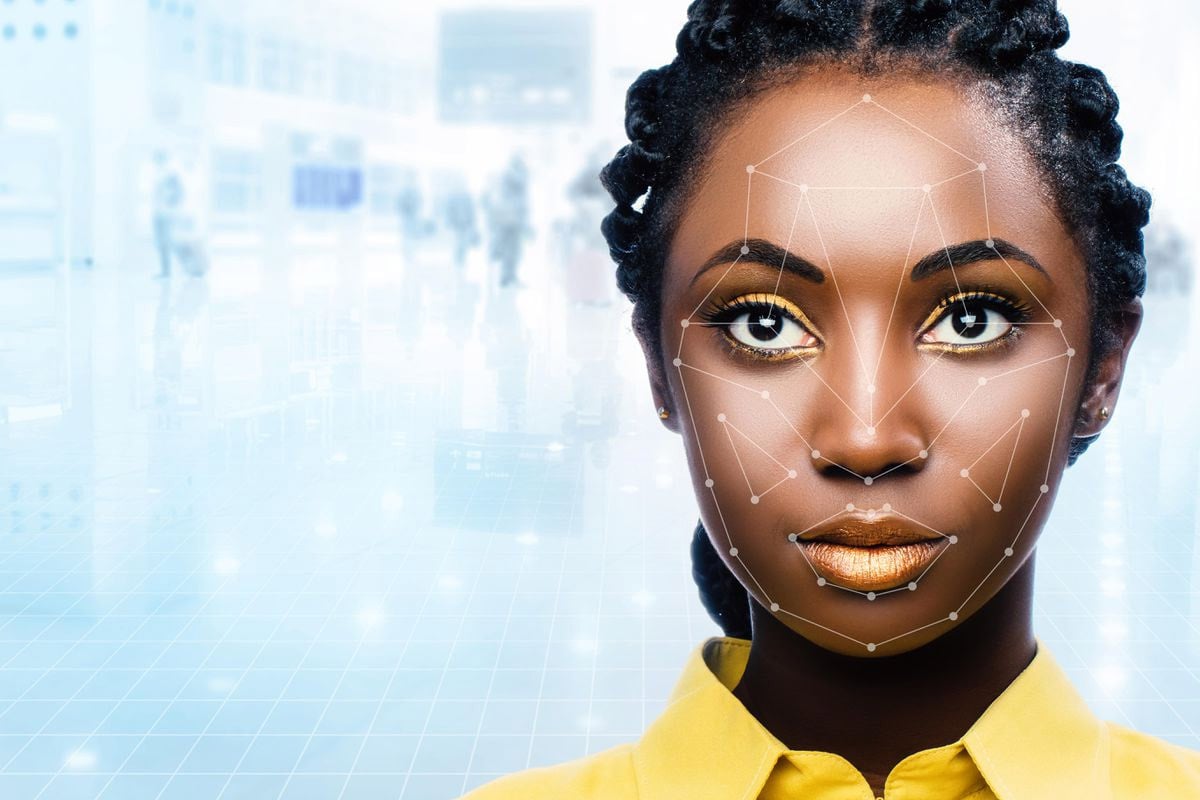 Speaking at the Seatrade Cruise Virtual conference, Royal Caribbean Group SVP Digital Experience Jay Schneider, talked about the how believes facial recognition will be the the best long-term solution for guests being able to customize their trip.
Why facial recognition over wearables, such as a wristband, token, or watch?  The rate of adoption among guests would be universal with facial recognition, whereas wearable technology requires passengers to want to adopt and wear something all day long for it to truly be useful.
"There are use cases where a wearable on your arm or a lanyard, et cetera, might be relevant, but your face is a better wearable for you long term than having to distribute something to you."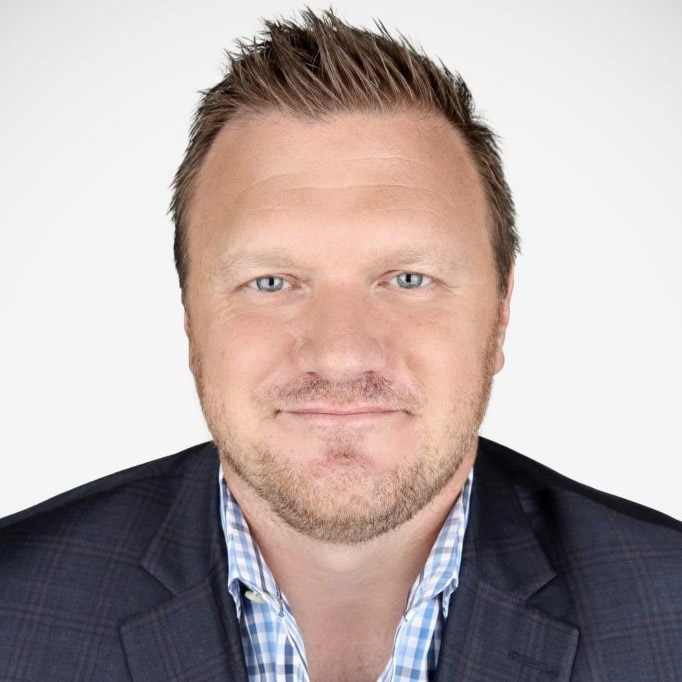 Schneider pointed at Disney Parks recent move from their wearable technology, MagicBands, has something to do with the limitation of adoption by customers.
Scheider, who spent a decade working at Disney, noted MagicBand adoption never really got high enough to where the company wanted, "They never really got to full parity of all of their guests with the MagicBand."
"It was a tool used by the vast majority of the resort guests, but their day visitors didn't really get the full access out of that."
Read more: How Royal Caribbean will make check-in, Adventure Ocean and its app easier & faster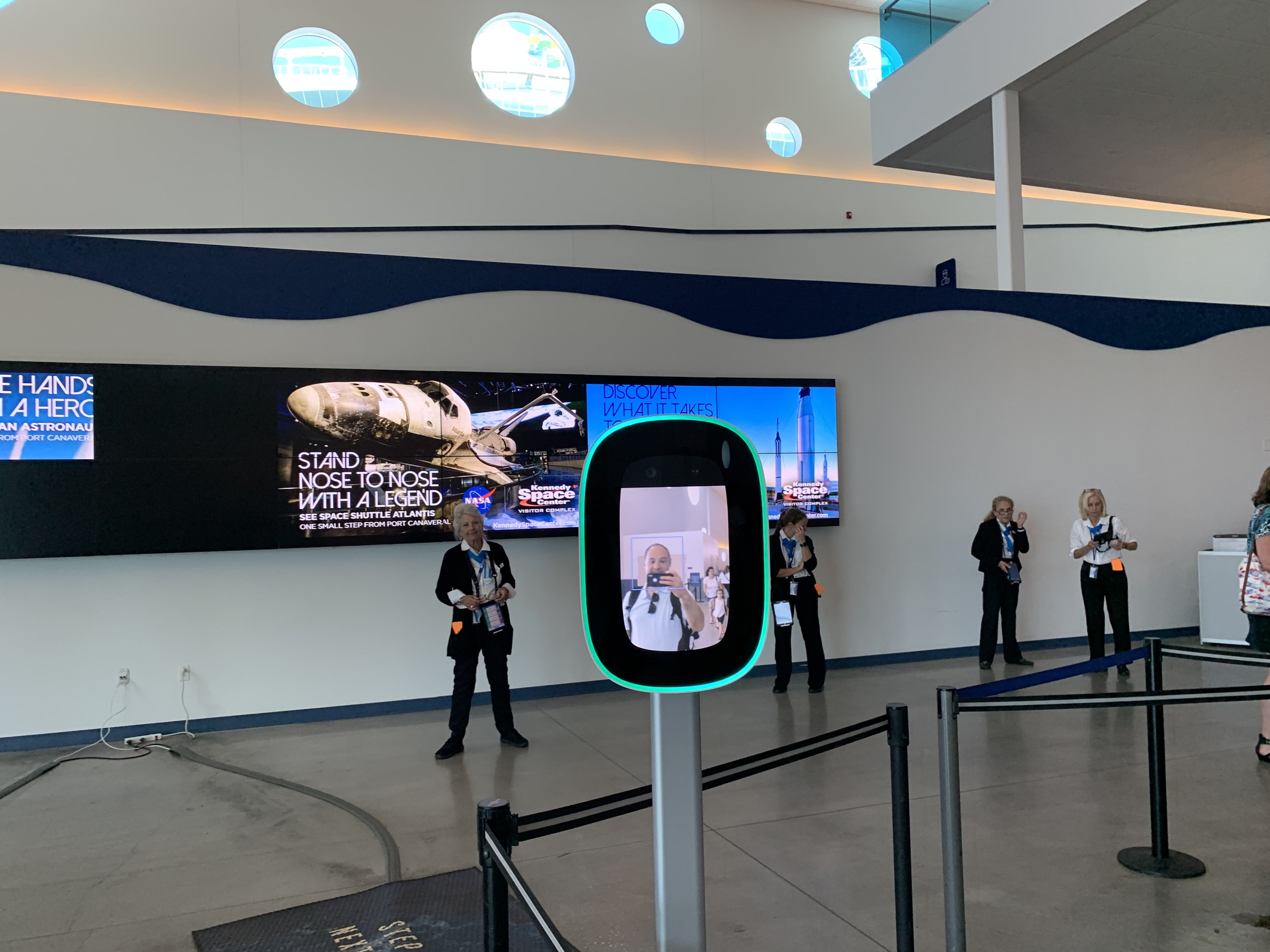 Royal Caribbean was the first cruise line to implement facial recognition technology as part of the boarding process in select cruise terminals.
In fact, Royal Caribbean announced it would invest in facial recognition back in 2017 when they introduced a slew of new innovations coming to cruises over the next few years.
Mr. Schneider conceded that facial recognition is not ready for prime time yet, but Royal Caribbean has already made strides in getting there.
"We're not there yet at the same level of ubiquity we need to be with what you can pull off with something on your arm, or a SeaPass card or something like that."
Contact tracing wearables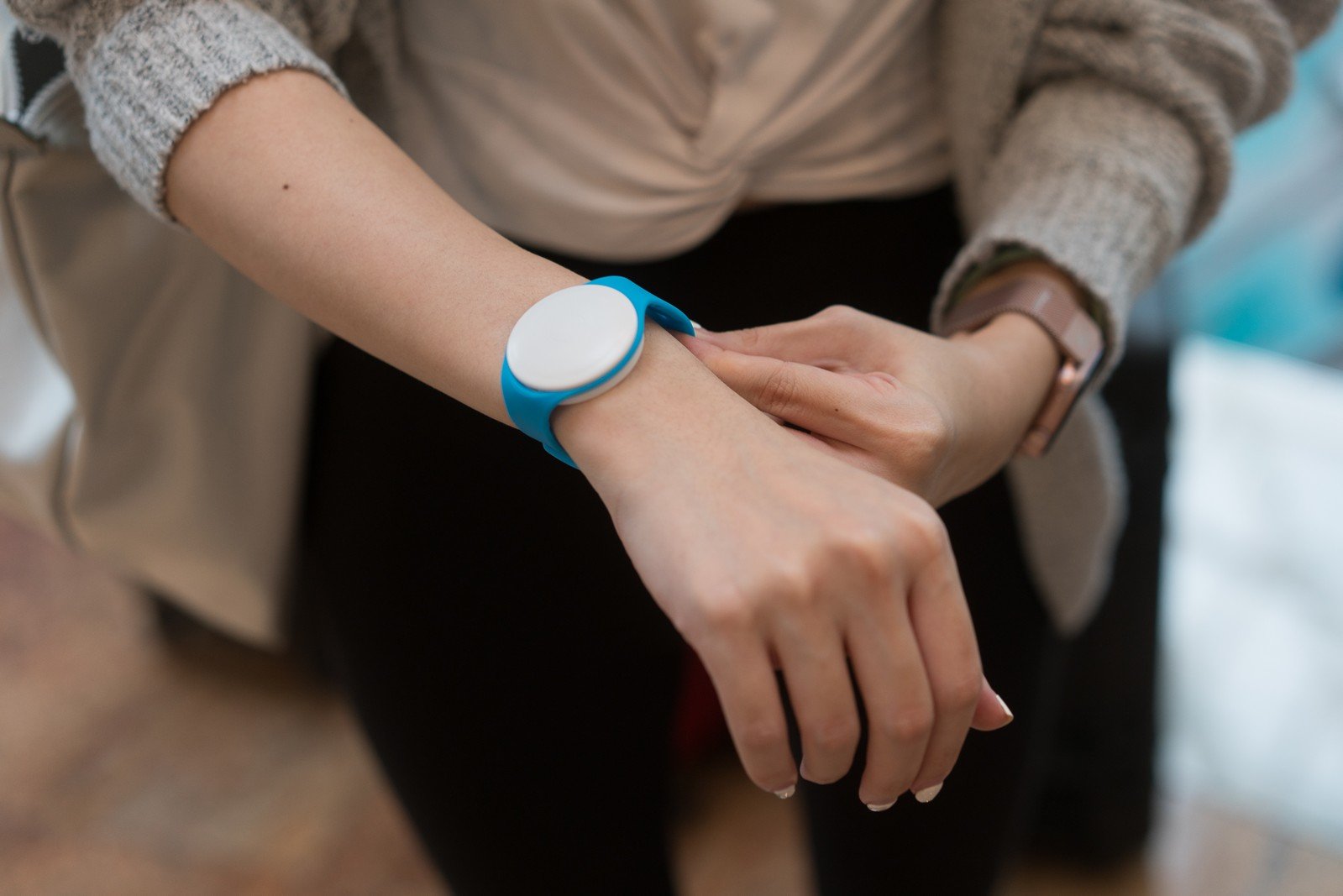 In the meantime, Royal Caribbean is deploying a contact tracing wearable on Quantum of the Seas, and it has provided phenomenal results.
"We've gotten to one hundred percent accuracy of false positives and false negatives on every voyage since since we basically started."
"We have what we call, "high accuracy contact tracing" that is that's nearly instantaneous on board that ship and will continue to expand it as we restart ships around the globe."
Read more: CDC asks Royal Caribbean to share covid safety technology from its cruise ships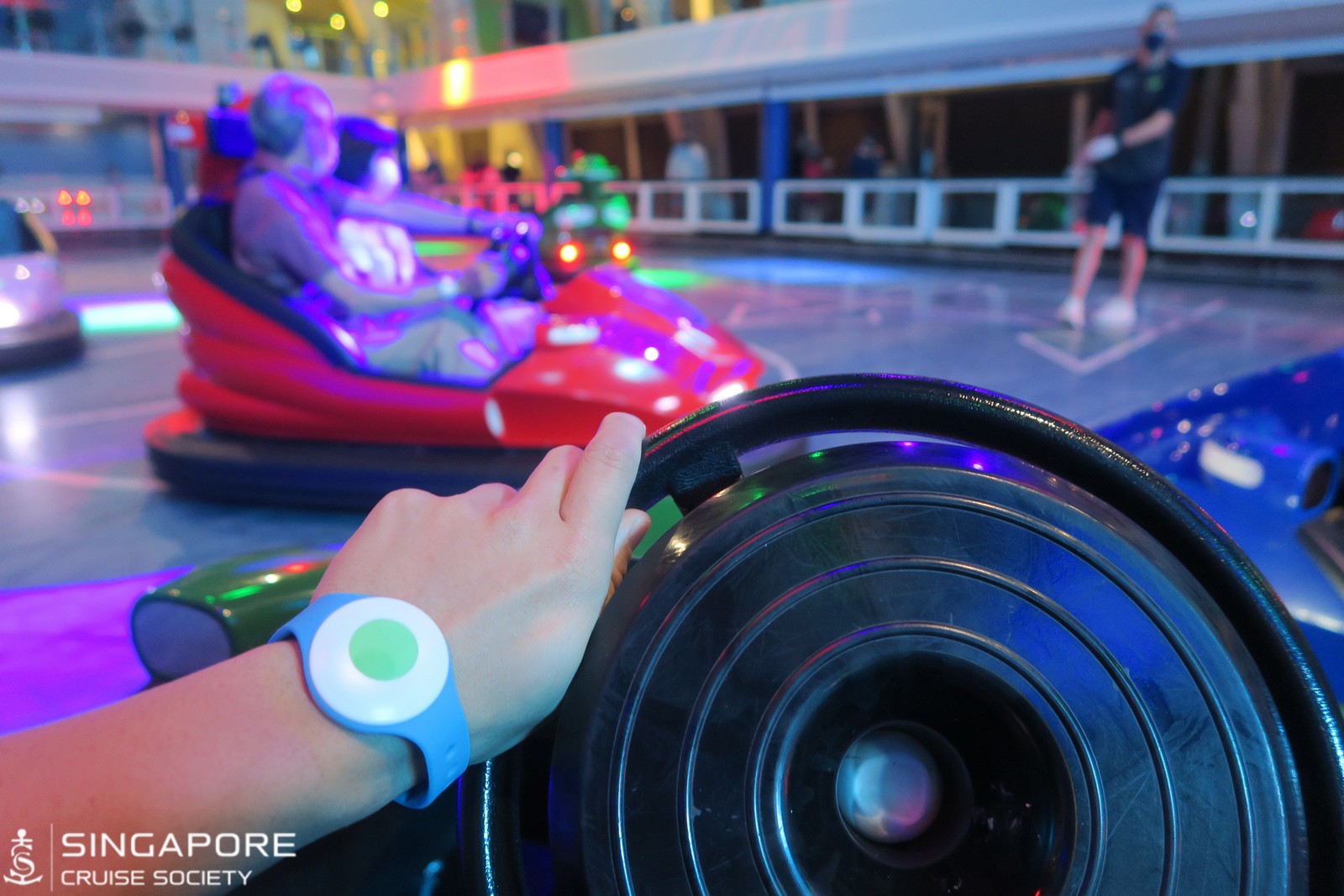 Certainly there are privacy concerns with a device that tracks the movements of every single guests onboard, but Mr. Schneider was insistent the data is destroyed and not even shared off the ship for those reasons.
"We also want to make sure that we can retain the data on board so we can destroy it, because we're very the privacy of this data as well. It's meant for our public health team on board and our security team on board to be able to rapidly prevent cases from spreading."
Schneider is not certain if the future for contact tracing will remain with wearables, or become appcentric.
What if I want to keep my phone off while I'm on the ship?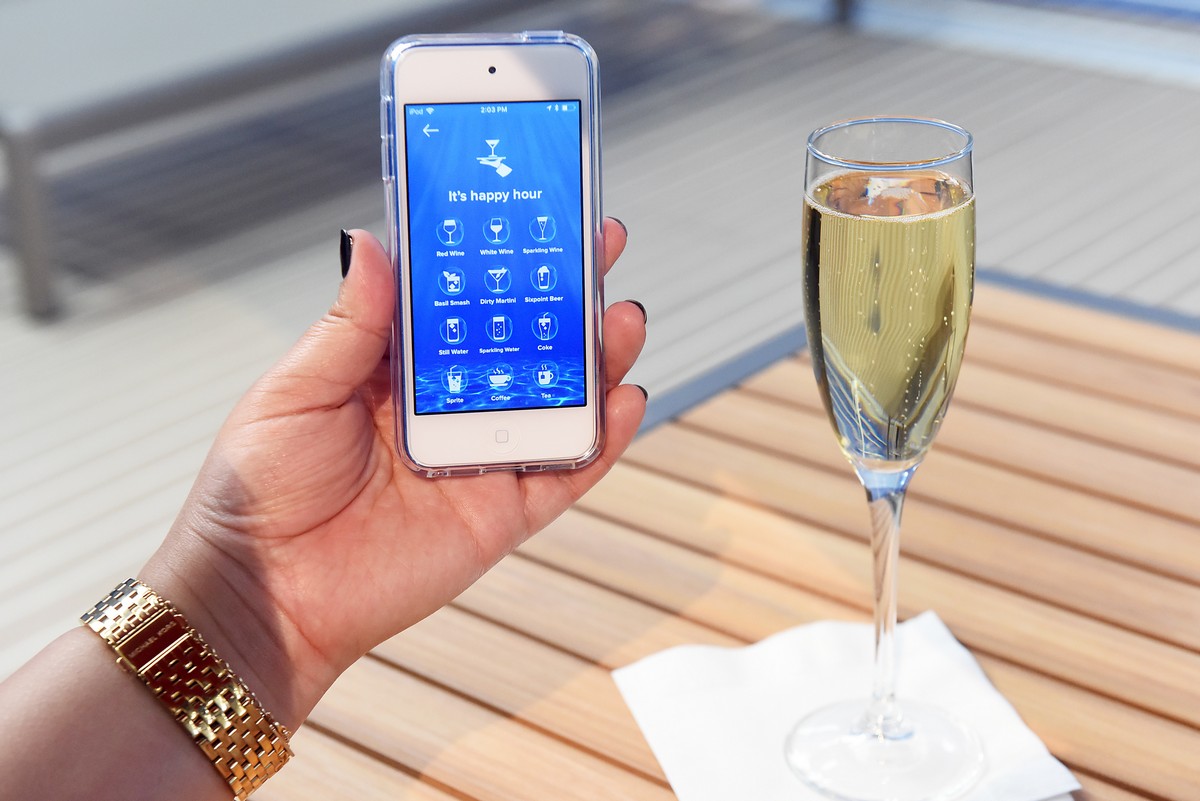 During the session, Mr. Schneider was asked about what about people who prefer not to keep a digital device with them.
He noted that a "vast majority" of guests have their smartphone with them in many cases, but Royal Caribbean wants to ensure everyone is covered.
"We need to make technology for those to improve the experience for those who don't want to engage digitally."
"But the vast majority of our guests are engaging digitally."