In:
IDEMIA announced that its partnership with Royal Caribbean and U.S. Customs and Border Protection will be expanded to help speed up cruise passengers disembarking at select cruise ports.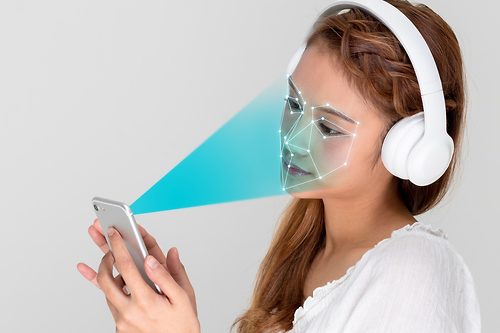 Following successful trials of its high speed 3D face capture technology in Cape Liberty, New Jersey, and the Port of Miami, the program is now moving into commercial production at these ports.
IDEMIA and Royal Caribbean anticipate additional deployments in other Florida ports later in 2019 that each process several million passengers annually.
IDEMIA's facial recognition technology has enabled the Royal Caribbean passenger debarkation process to be both more secure and efficient. The use of IDEMIA's MFACE technology has played a key role in enhancing the passenger experience by completing the process significantly faster than the manual verification method previously used.
MFace technology compares the facial identities of guests disembarking with the identities of ticketed passengers who boarded the ship at the start of a cruise, matching against images in the U.S. Customs and Border Protection's (CBP) Traveler Verification Service (TVS). No images are stored by Royal Caribbean, CBP or IDEMIA after the trip is completed to ensure that passenger privacy is maintained.