In:
Royal Caribbean has changed up how it advertises the cost of its unlimited alcohol packages and unlimited beverage packages.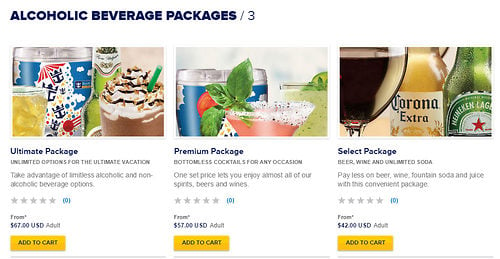 Royal Caribbean is now including the 18% service charge into the daily cost of the package.  
Previously, Royal Caribbean would advertise a lower rate for the packages and then add the service charge upon purchase.
The new pricing for the unlimited alcohol packages is as follows
Select package: $42 per person, per day
Premium package: $57 per person, per day
Ultimate package: $67 per person, per day
In addition, the new pricing is reflected in the Royal Replenish and Royal Refreshment packages as well.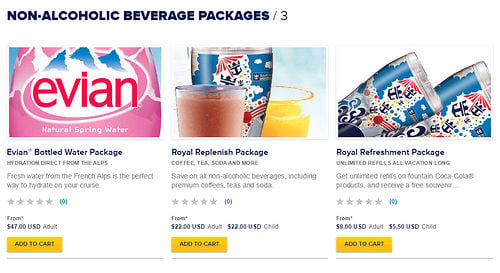 Royal Refreshment (soda package)

$8 per adult, per day
$5.50 per child, per day

Royal Replenish package: $22 per person, per day
The new pricing allows the total cost of the package to be more transparent to guests and without the surprise of a service charge added on just prior to purchase.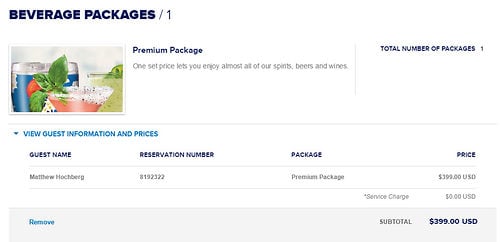 Do you like that the service charge is now part of the daily price? Share your thoughts in the comments!