In:
Royal Caribbean has picked its first-ever Best Job at Sea contest winner by selecting 26-year-old Cassandra Aragon from Mexico as the winner.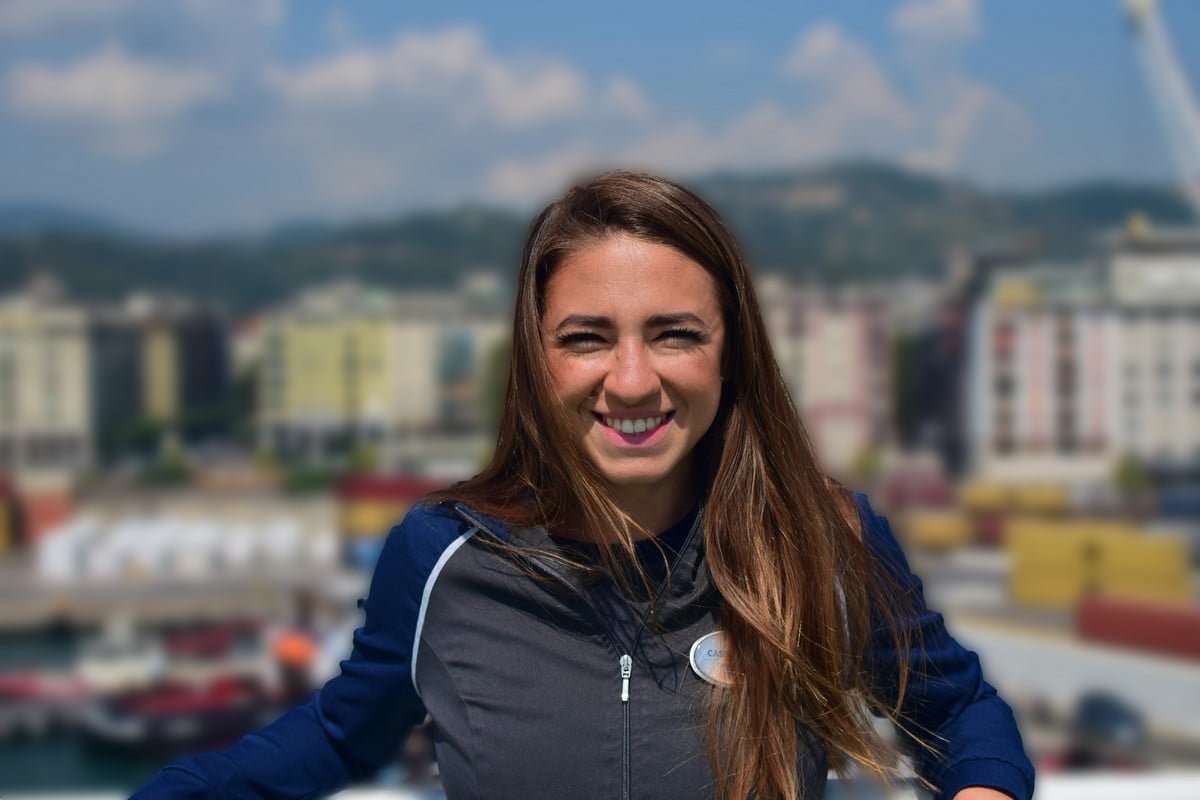 Cassandra has been exploring the world with Royal Caribbean as a Cruise Director's Staff since 2016. Beginning in November, she will kick off her 6-month journey as Royal Caribbean's first Traveling Content Creator onboard the all-new Symphony of the Seas.
To win this prestigious honor, Royal Caribbean reached out to its Crew Ambassadors to find which crew members could tell the best stories and capture the essence of different locales through their photography. From a pool of many, Cassandra stood out as the winner.
After working as a Cruise Director's Staff, for 2 years on 5 different ships, Cassandra realized that she belonged by the sea. Her career with Royal Caribbean began in May 2016 on Anthem of the Seas and continued on Vision of the Seas until she injured her knee. As a result, Cassandra had to return home for knee surgery and stop working for 10 months. Slowly but surely Cassandra went back to ship life by doing fills onboard Majesty of the Seas and Empress of the Seas, until finally the great Symphony of the Seas. 
Traveling 24/7, dancing, and creating content for her YouTube channel and Instagram account has encouraged her to inspire and have a positive impact on people. "This makes me feel fulfilled and complete," said Cassandra. Dancing is one of her passions and as a Cruise Director's Staff, she can share her energy and help people have a great time. "I truly love what I do," Cassandra included. On her time off, she always like to get off the ship with her camera in hand, immerse in the culture, and portrait the best of our ports of call.