Royal Caribbean Post Round-Up: August 19, 2018
In:
Welcome to this week's edition of the Royal Caribbean post round-up, where we summarize all of the Royal Caribbean news and information from this week into one handy-dandy post! There is plenty of great content to enjoy, so sit back, relax, and enjoy this week's round-up!
The big news this week was Royal Caribbean's announcement that it is banning emotional support animals from its cruise ships.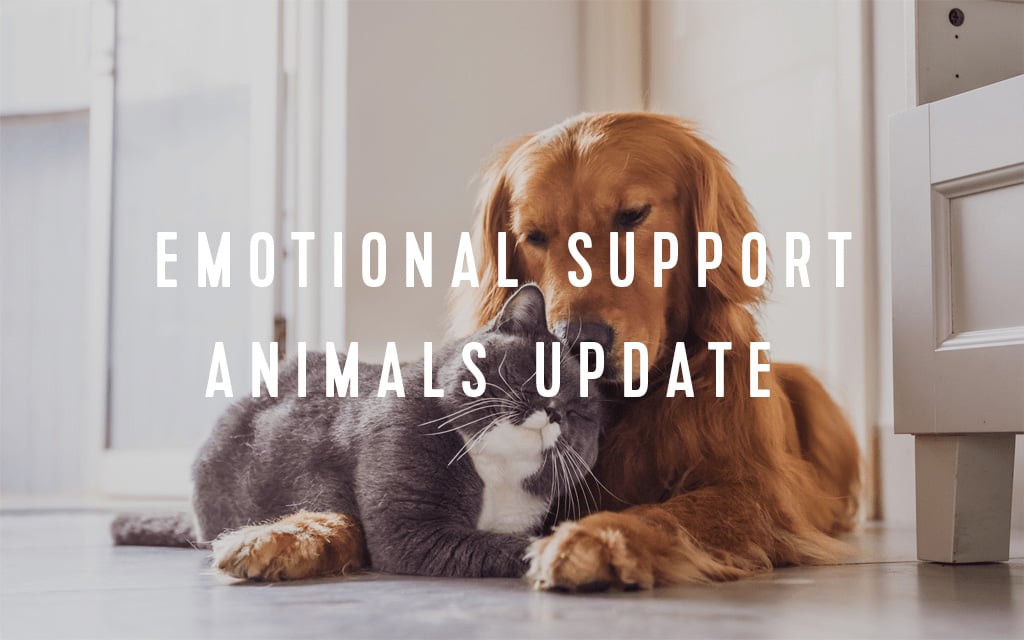 The cruise said they were updating its policy to differentiate emotional support animals from service animals that are trained to perform a function for a person with a disability.  
Moving forward, emotional support animals cannot be added to existing or new reservations.  Confirmed guests who already have emotional support animals noted in their reservation will be permitted to bring the animal.
Royal Caribbean News
Royal Caribbean Blog Podcast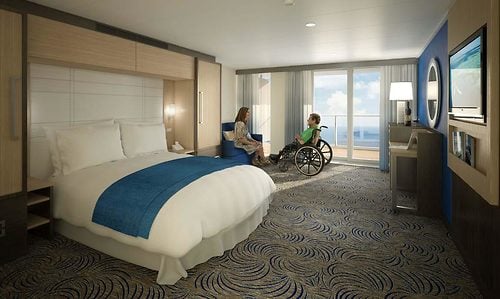 The 263rd episode of the Royal Caribbean Blog Podcast is now available, where we take an in-depth look at wheelchair accessibility on Royal Caribbean cruises.
If you or someone you know is going on a Royal Caribbean cruise and is in need of a wheelchair, this week's episode is full of tips and advice for having a hassle-free cruise experience.  
Please feel free to subscribe via iTunes or RSS, and head over to rate and review the podcast on iTunes if you can! We'd appreciate it.
New Royal Caribbean Cruise Compasses
One of the best ways to learn about what sort of events a cruise ship offers is to consult a past Royal Caribbean Cruise Compass. Here is a look at which Cruise Compasses we added this week.
Royal Caribbean Around the Internet
Cruise 1st wrote all about cruise line dress codes.
Riviera Maya News reports that new security x-ray machines will be installed at Cozumel.
Eat Sleep Cruise reviewed their recent sailing on Mariner of the Seas.
Binny's Food & Travel Diaries reviewed their day on Independence of the Seas.
Los Angeles Times wrote about Royal Caribbean's video-making tool that uses AI.