In:
Merry Christmas! The holidays are here, and so is our weekly round up of this week's Royal Caribbean news.
There was a lot of Royal Caribbean news this week, but the big news came when Royal Caribbean revealed its 2020 European sailings.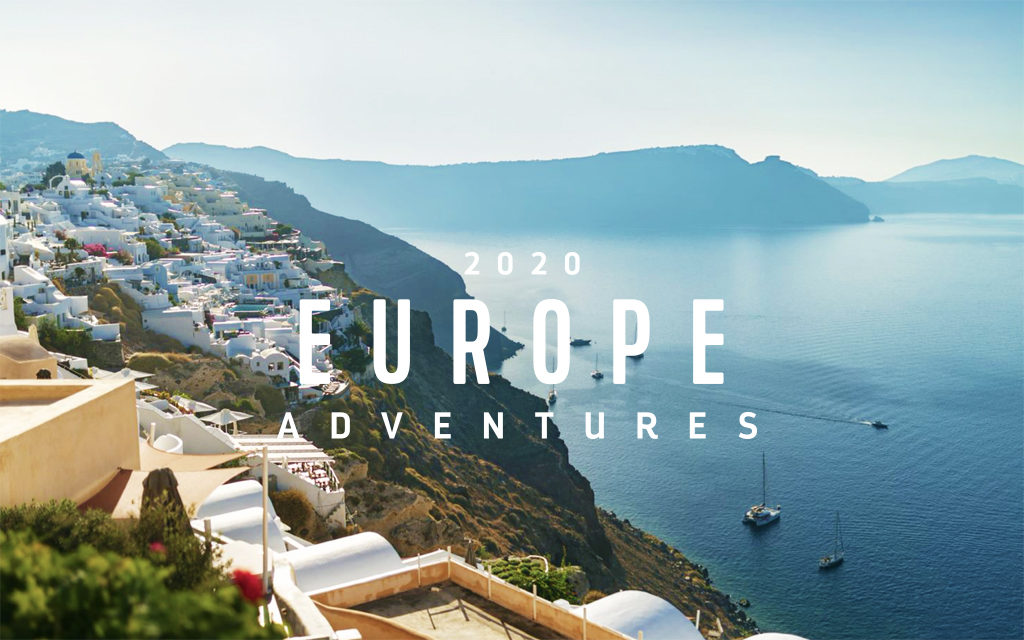 A total of eight Royal Caribbean ships will sail around Europe in 2020, including six ships that had their 2020 itineraries go on sale this week.
Among the notable deployments to Europe in 2020 will be Allure of the Seas, which will sail from Fort Lauderdale to Barcelona on March 1, 2020 and then begin offering 7-night Western Mediterranean cruises until Allure heads to Miami on November 1, 2020.
Royal Caribbean News
Royal Caribbean Blog Podcast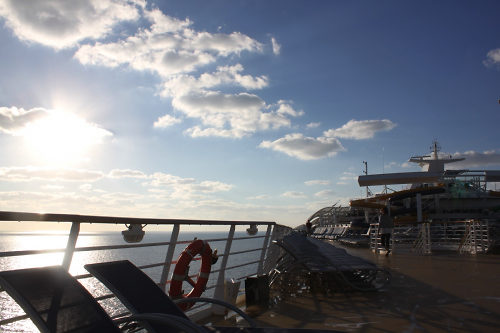 The 281st episode of the Royal Caribbean Blog Podcast is now available and this week, we are sharing three wishes for Royal Caribbean.
On this episode, Matt and Billy make wishes for changes we would make if we had access to a genie (and opted not to wish for wealth and a long life).
Please feel free to subscribe via iTunes or RSS, and head over to rate and review the podcast on iTunes if you can! We'd appreciate it.
New Royal Caribbean Cruise Compasses
One of the best ways to learn about what sort of events a cruise ship offers is to consult a past Royal Caribbean Cruise Compass. Here is a look at recent Cruise Compasses we have added.
How you can support Royal Caribbean Blog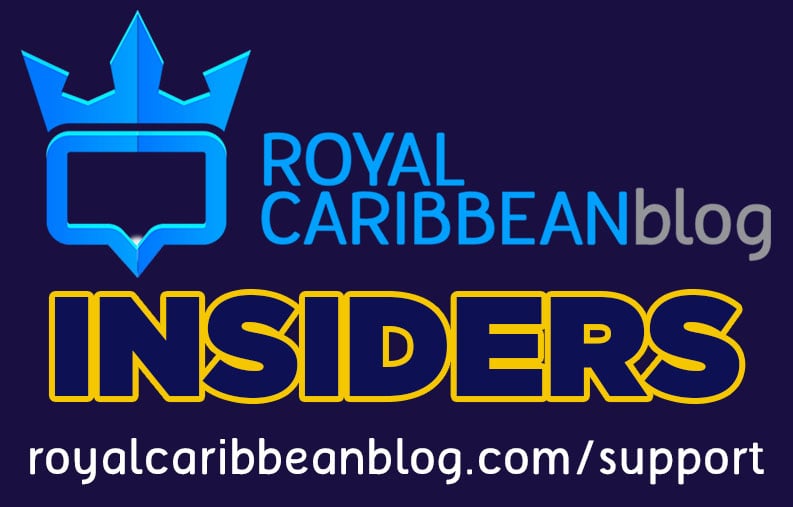 So many of our readers have reached out to us to ask how they can help the blog and we are introducing the Royal Caribbean Blog Insiders for just that reason.
The Insiders group is a way readers can contribute to Royal Caribbean Blog and help fuel some of the really amazing ideas, projects and new content that we have lined up.
As a way of saying thank you for your contribution, there are some fun rewards for being a member of the Royal Caribbean Blog Insiders.
Becoming a member of the Royal Caribbean Blog Insiders is completely up to you and you can cancel at any time. No questions asked! 
As always, thank you for visiting Royal Caribbean Blog and being a part of our community!
Royal Caribbean Around the Internet
Bloomberg wrote that instead of cruise lines competing over larger ships, it's all about amenities now.
Cruise Hive named Mariner of the Seas the Best Refurbishment of the Year in its Cruise Ship Awards.
Bahamas Eyewitness News reports Royal Caribbean wants Bahamian participation in a Port of Nassau redevelopment.
Cruise Fever compared the different cruise line loyalty programs.
Cruise Radio listed six reasons Symphony of the Seas should be your next family vacation.