In:
Happy weekend! In case you missed any Royal Caribbean news, here is a look at everything that happened this week!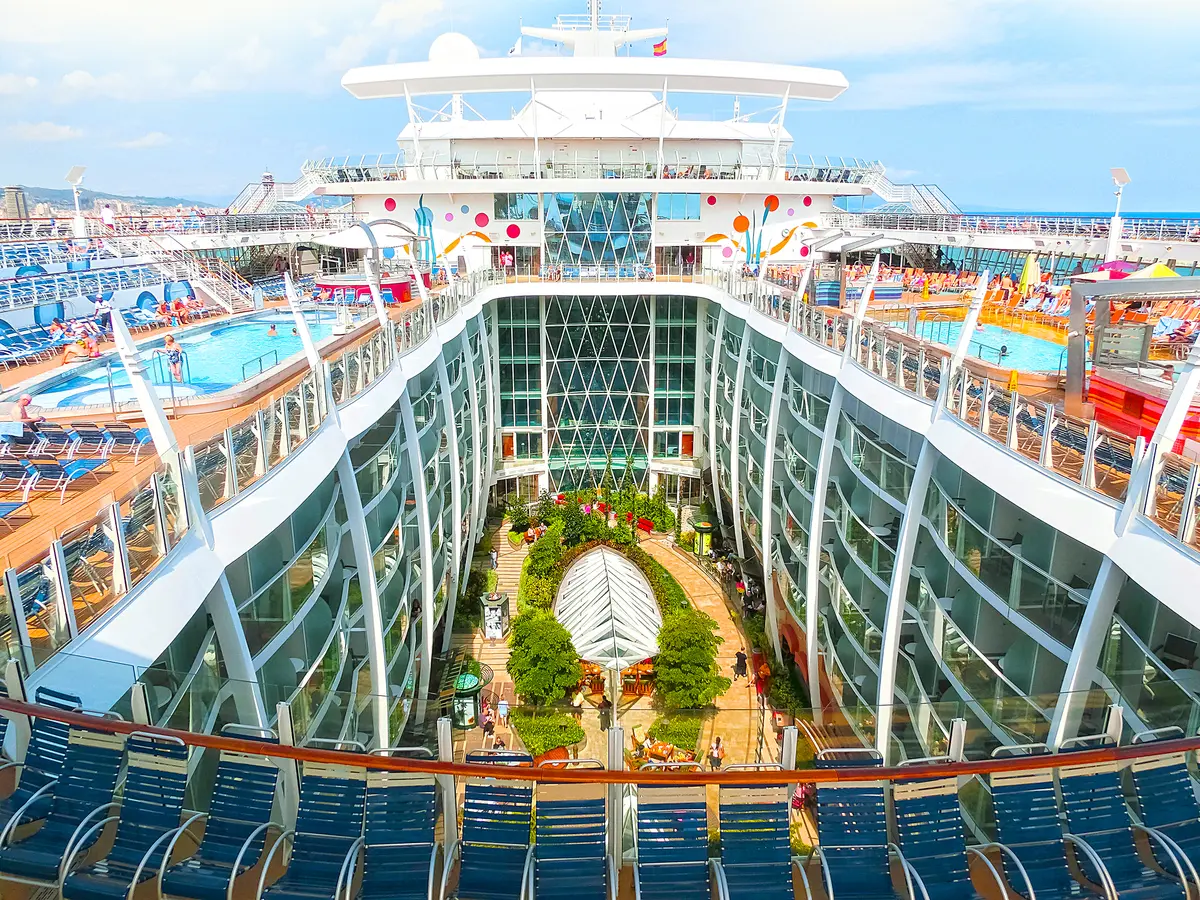 Royal Caribbean announced it has extended its Covid health protocols for both North America and European cruises.
North America protocols will be extended for sailings departing on or before September 30, 2022. European protocols have been extended for departures through June 30, 2022.
Royal Caribbean News
Royal Caribbean Blog Podcast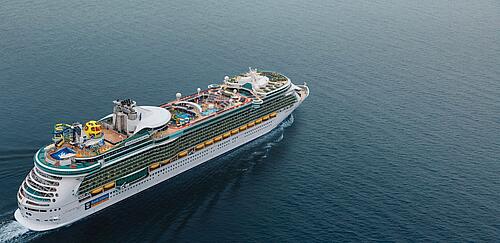 The 455th episode of the Royal Caribbean Blog Podcast is now available, featuring an interview with Chris Gray Faust from CruiseCritic.
In this episode, Chris and Matt discuss how Covid testing for European cruises is impacting demand for these sailings and what the future may hold.
Please feel free to subscribe via iTunes or RSS, and head over to rate and review the podcast on iTunes if you can! We'd appreciate it.
New RCB Video: I tried the cheapest Royal Caribbean cabin I could find
Have you subscribed to the Royal Caribbean Blog YouTube Channel? We share some great videos there regularly, all about taking a Royal Caribbean cruise! This week, we are sharing our latest video — I tried the cheapest Royal Caribbean cabin I could find — and don't forget to subscribe here.
How to beat the chair hogs on your cruise ship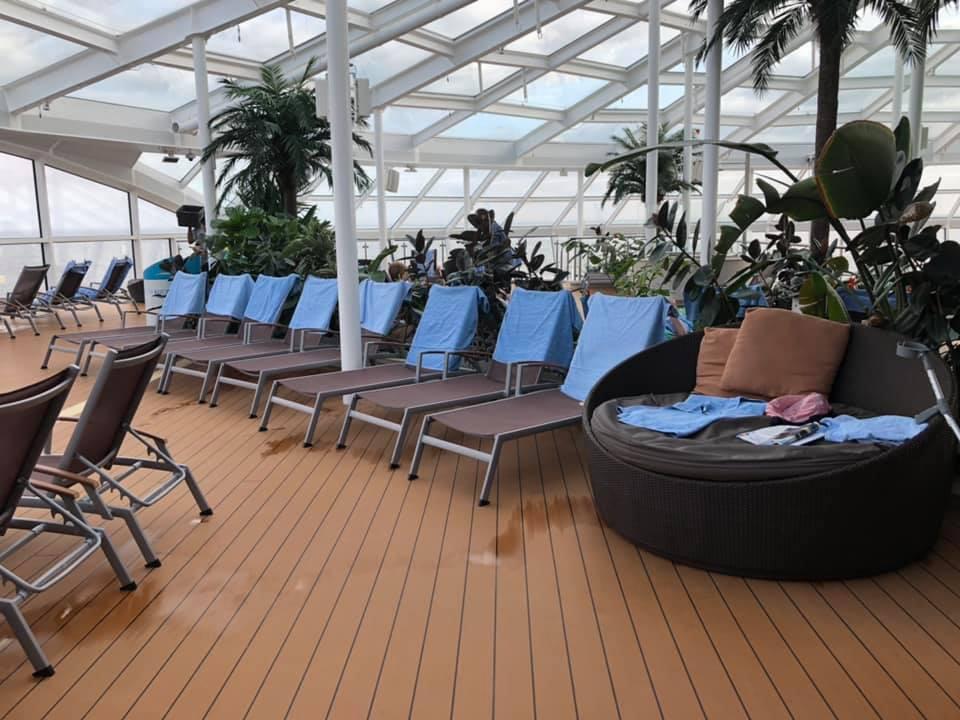 One of the most annoying things on a cruise are the people that reserve pool chairs without actually using them.
Since enforcement of the rules that are supposed to prevent chair hogs is lackadaisical, here are our best tips for getting around the chair hogs so you can still enjoy time by the pool.
50 Alaska cruise tips & secrets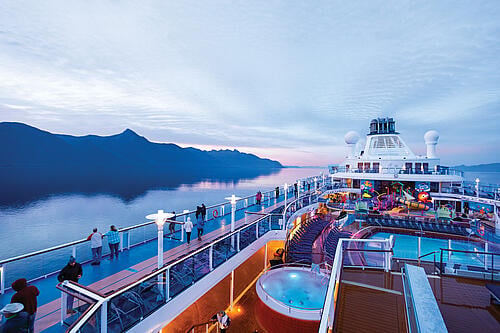 Have an Alaska cruise coming up? We've compiled the largest list of Alaska cruise tips we can think of into one article!
Here are the fundamentals of planning a cruise to Alaska with some helpful advice you can use when you get there.
The top problems Royal Caribbean is facing as it returns to full capacity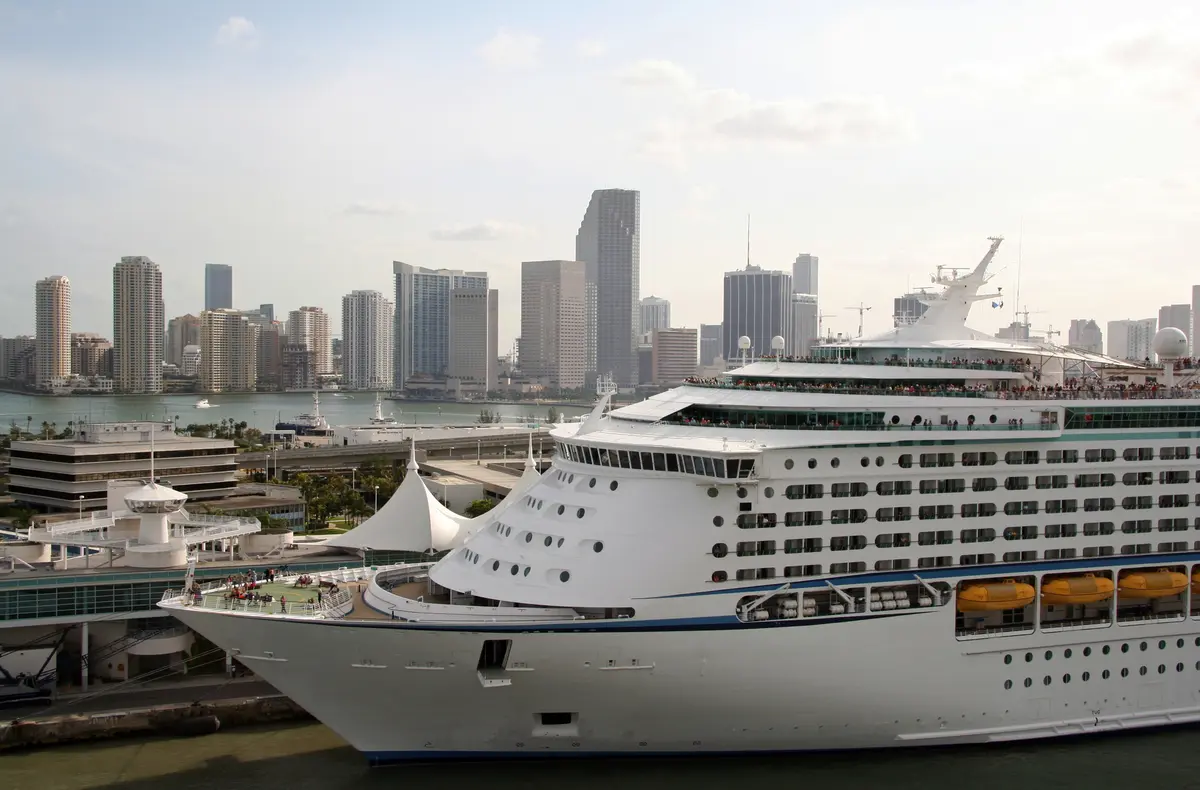 There's no sugar coating the fact that while Royal Caribbean is about to get all of its ships back into service this month, there are still challenges that lay ahead related to restart.
These issues impact the guest experience currently, and while likely temporary, they are still important considerations to be aware of before you sail.