In:
Thanks for joining us for another weekly look at all of the Royal Caribbean news from this week.  The late-summer heat is still on, and we have plenty of Royal Caribbean news to share from this week.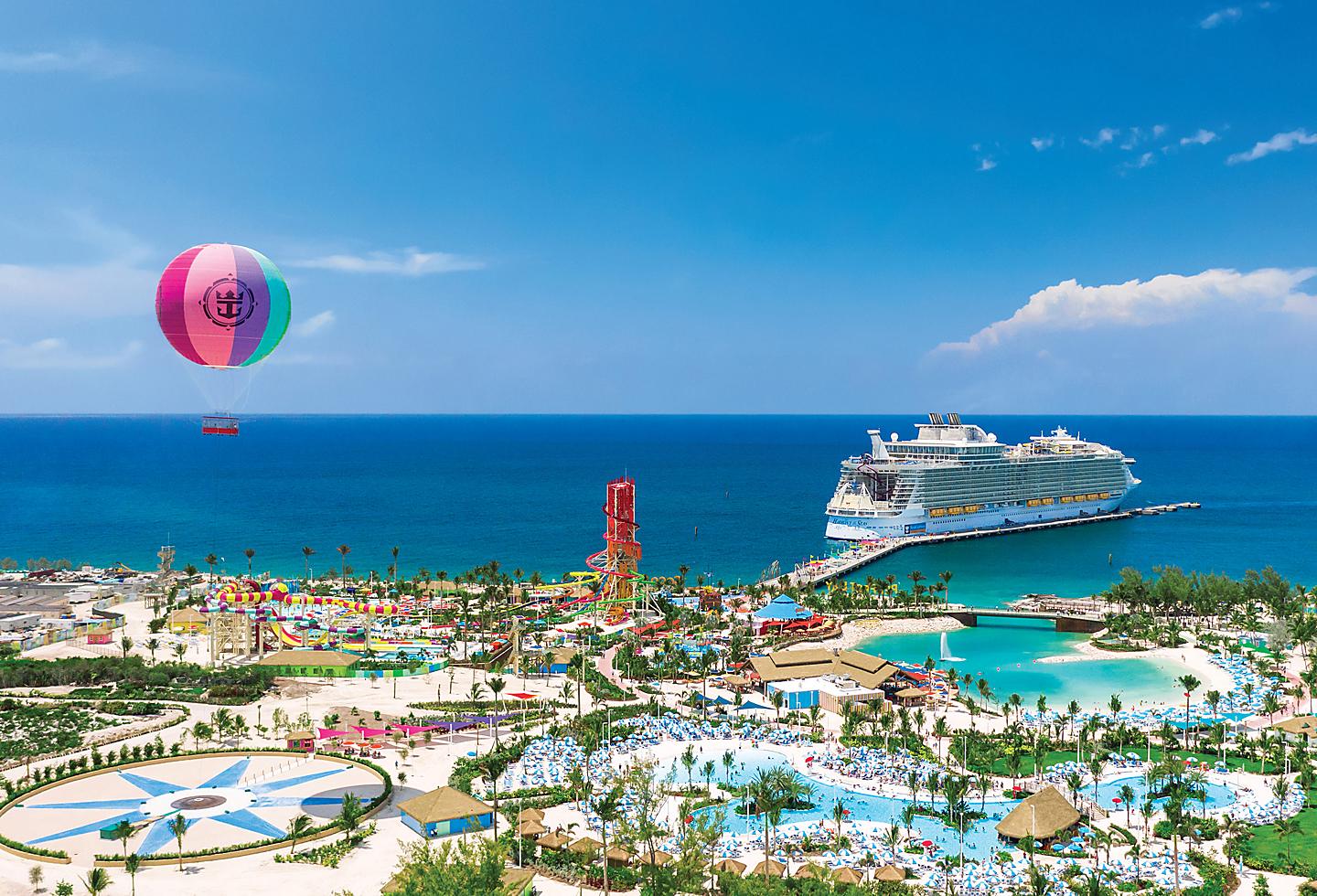 The Bahamas issued an emergency order on Thursday that says cruise ships will not be allowed to enter ports in the Bahamas if there are unvaccinated passengers on board aged 12 and older without a medical excuse.
Royal Caribbean subsequently said it will now require all passengers 12 and older to vaccinated because of the new Bahamian policy.
Royal Caribbean's new policy says any ship departing from any U.S. port and visiting The Bahamas on and after Sept. 3, guests who are 12 and older must provide proof of vaccination in order to sail. This also applies to itineraries that include Perfect Day at CocoCay.
Royal Caribbean News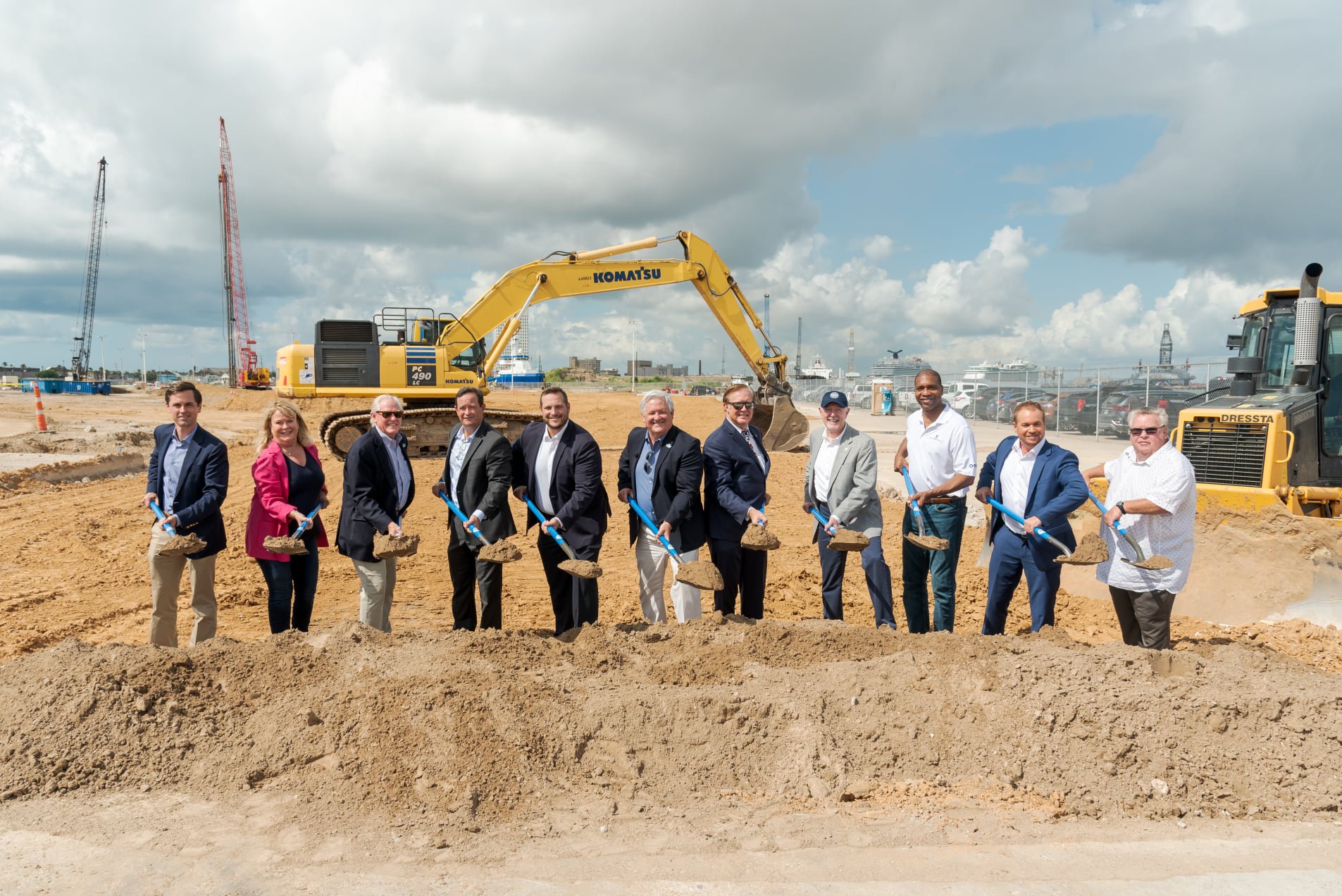 Royal Caribbean Blog Podcast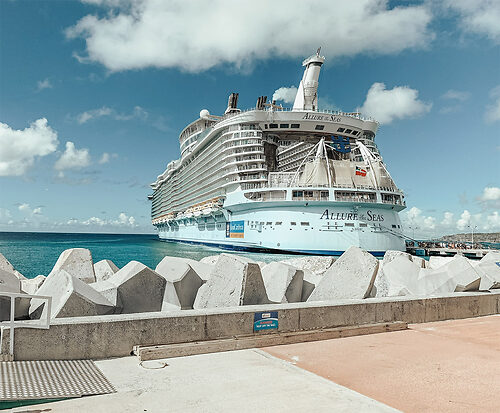 The 419th episode of the Royal Caribbean Blog Podcast is now available, where Matt gives answers to questions people are searching the internet for.
Something a little different this week, as Matt looks at some commonly searched internet searches related to Royal Caribbean and shares his answer.
Please feel free to subscribe via iTunes or RSS, and head over to rate and review the podcast on iTunes if you can! We'd appreciate it.
Video: When should you get a Covid test before your Royal Caribbean cruise?
Have you subscribed to the Royal Caribbean Blog YouTube Channel? We share some great videos there regularly, all about taking a Royal Caribbean cruise! This week, we are sharing our latest video: When should you get a Covid test before your Royal Caribbean cruise?
25 things you need to know for your first day on a cruise ship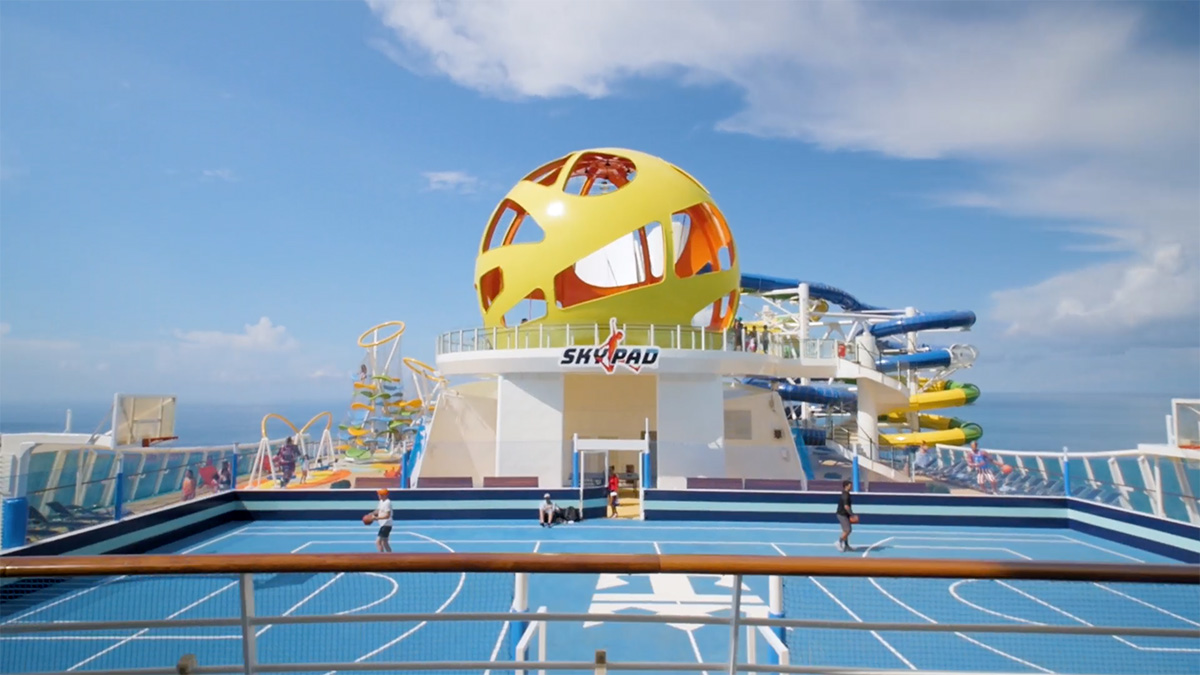 Have a cruise coming up and wondering what to expect once you get onboard?
The first day of the cruise is a busy and exciting time, so to make it as smooth as possible, I've got a list of the most important things you need to know about embarkation day.
This list has the most important things you should (and should not) do to ensure you have a great first day onboard!