In:
Hope you had a great week and are staying safe out there. Hopefully you had a chance to keep up with what's new with Royal Caribbean this week. But if not, here's a roundup of this week's news.
Royal Caribbean announced it has extended its stricter mask rules once again.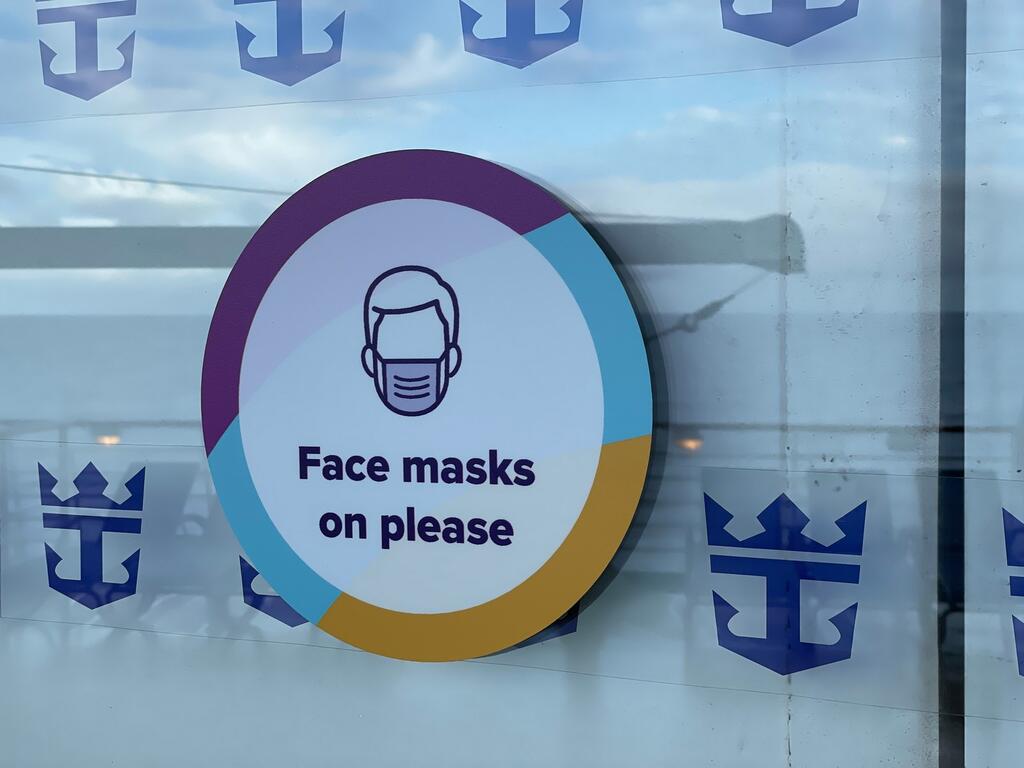 Due to the Omicron variant, anyone sailing on a Royal Caribbean cruise between now and February 14, 2022 can expect to wear their face mask while indoors, even in vaccinated-only areas of the ship.
In addition to the stricter mask rules, smoking in the casino will also remain prohibited through February 14, 2022.
Royal Caribbean News
Royal Caribbean Blog Podcast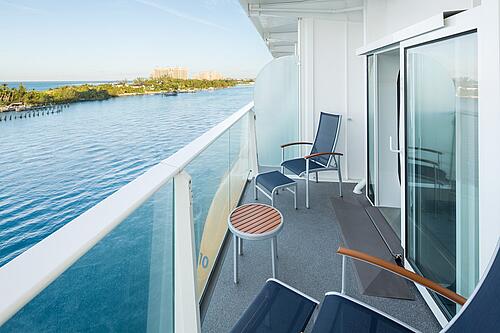 The 438th episode of the Royal Caribbean Blog Podcast is now available, where Matt dedicates this episode to answering as many cruise questions as he can.
Please feel free to subscribe via iTunes or RSS, and head over to rate and review the podcast on iTunes if you can! We'd appreciate it.
New RCB Video: Rookie cruise mistakes you should not be making in 2022!
Have you subscribed to the Royal Caribbean Blog YouTube Channel? We share some great videos there regularly, all about taking a Royal Caribbean cruise! This week, we are sharing our latest video — Rookie cruise mistakes you should not be making in 2022! — and don't forget to subscribe here.
A new Southern restaurant is coming to Wonder of the Seas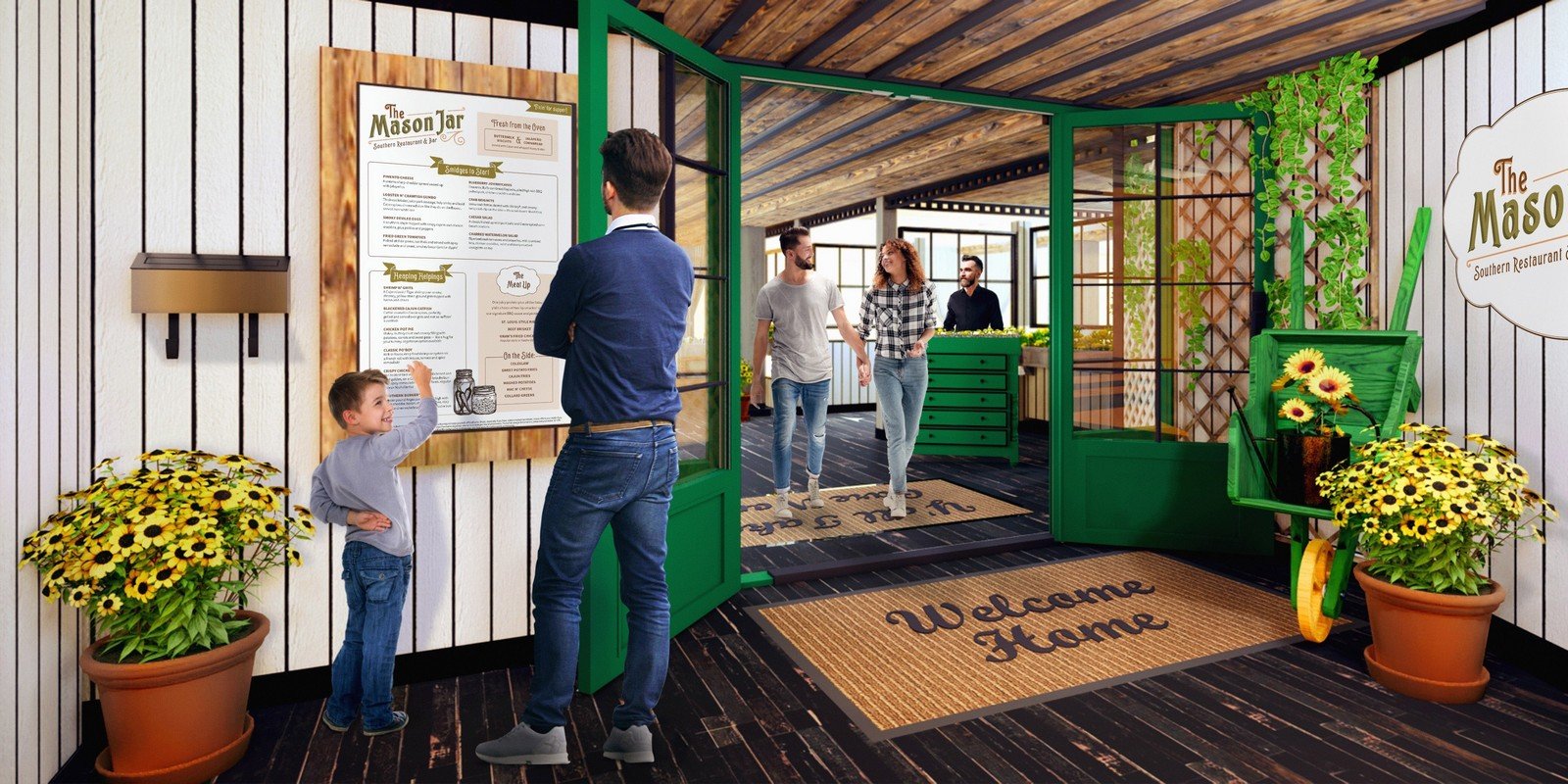 Are y'all ready for a new kind of specialty restaurant?
The Mason Jar is the name of a new Southern American food restaurant that will be launched on Wonder of the Seas.
The menu will feature Low Country classics, Bayou staples, and BBQ. Not only that, but there will be a brunch menu available.
What are you most concerned about going on a cruise right now?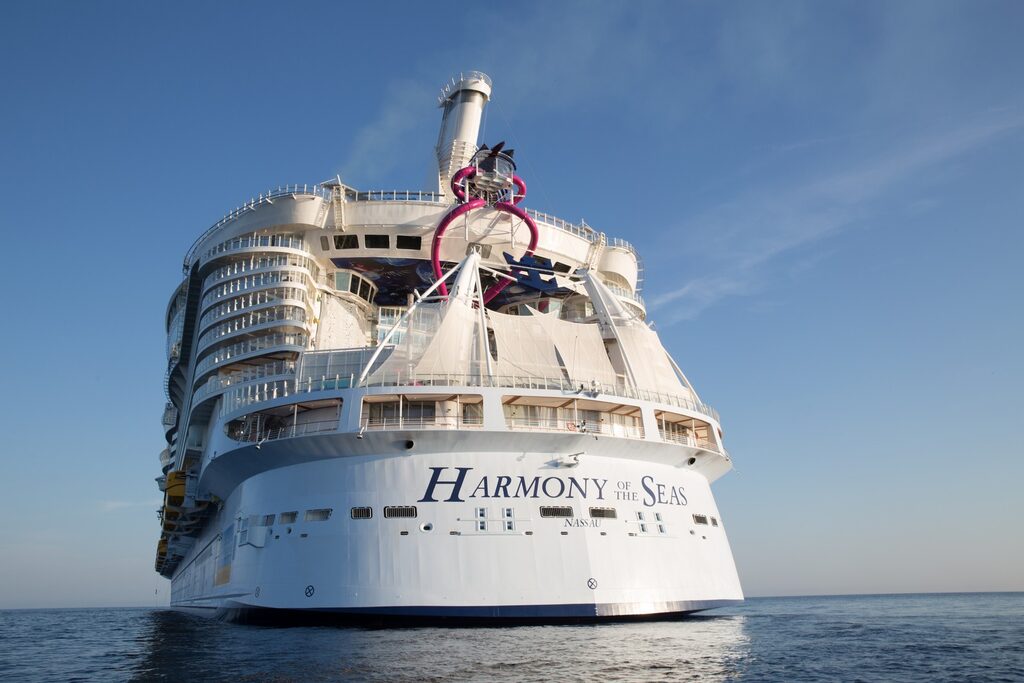 Going on a cruise ship definitely has some changes to the experience, and I wanted to know what our readers are thinking about the most before they get onboard.
I polled Royal Caribbean cruisers on Facebook to see which issues cruise fans thought about, and which concerns were less important.
In less than 24 hours, 2,893 people participated in this unscientific poll and the results were a bit surprising in some cases.
My first impressions of an Oasis-class ship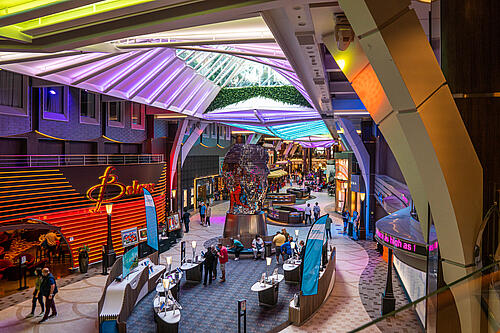 Jenna sailed on her first Oasis Class cruise ship, and shared her thoughts on how one of the biggest cruise ship's in the world compares to her previous sailings.
She sailed on a 7-night Harmony of the Seas cruise this past week, and got to experience an Oasis Class ship after trying out Quantum, Voyager and Freedom Class ships.
Jenna wanted to see how going on a big ship stacks up compared to (relatively) smaller ships.