In:
They say April showers brings May flowers, but Sundays bring you a round-up of all of this week's Royal Caribbean news!
The U.S. Centers for Disease Control and Prevention (CDC) removed its travel warning against going on a cruise ship this week.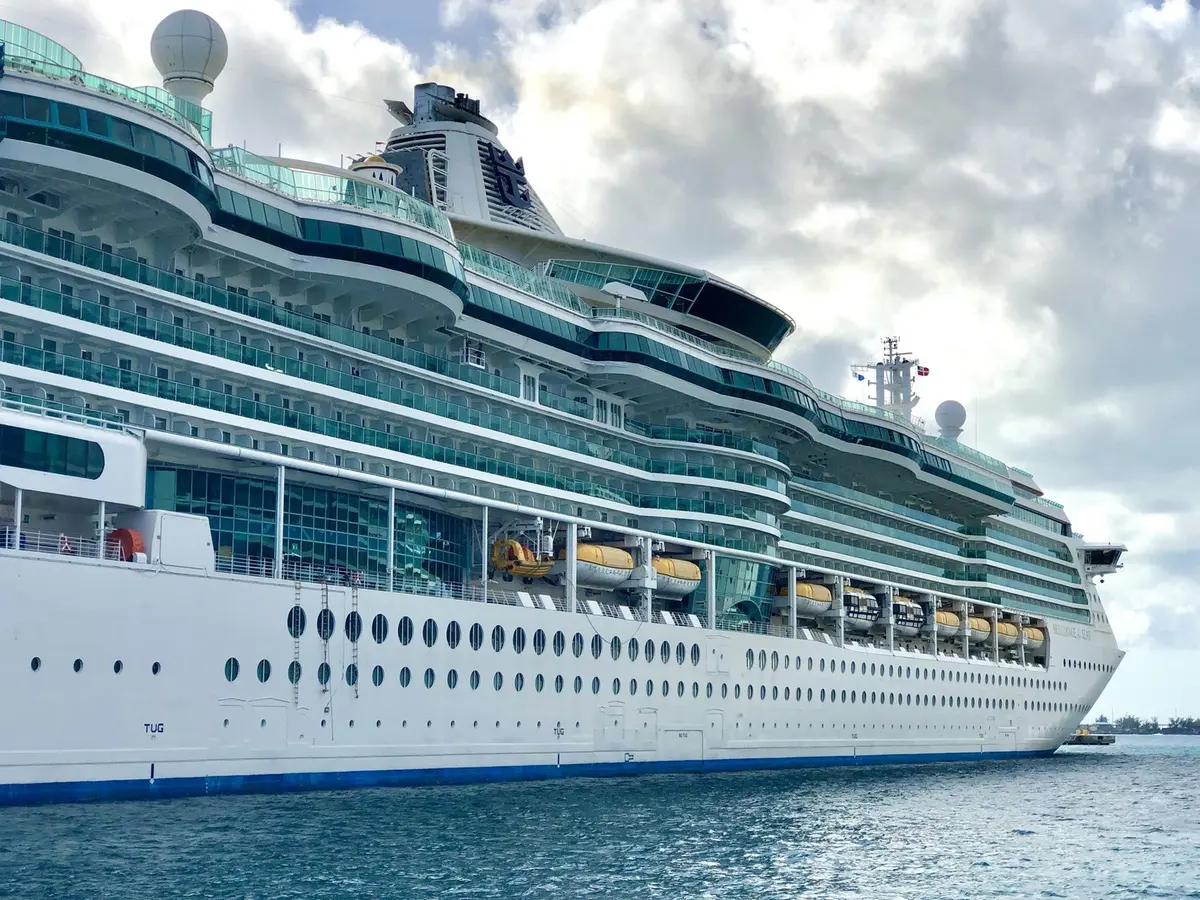 The federal agency dropped its risk advisory all together for cruise ships, thanks largely to the industry's steadfast dedication to effective health protocols.
The change was celebrated by the cruise industry, who see this as a major change to level the playing field between cruise ships and other forms of leisure travel.
Royal Caribbean News
Royal Caribbean Blog Podcast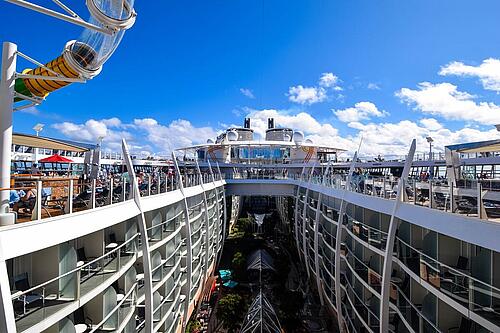 The 448th episode of the Royal Caribbean Blog Podcast is now available, sharing Deb's review of her Harmony of the Seas cruise.
In this episode, Deb talks about her first cruise back since cruising restarted in 2021, and how her experience went while exploring Harmony.
Please feel free to subscribe via iTunes or RSS, and head over to rate and review the podcast on iTunes if you can! We'd appreciate it.
New RCB Video: Oceanview vs Balcony cabin on a cruise ship
Have you subscribed to the Royal Caribbean Blog YouTube Channel? We share some great videos there regularly, all about taking a Royal Caribbean cruise! This week, we are sharing our latest video — Oceanview vs Balcony cabin on a cruise ship — and don't forget to subscribe here.
All about Oasis Class cruise ships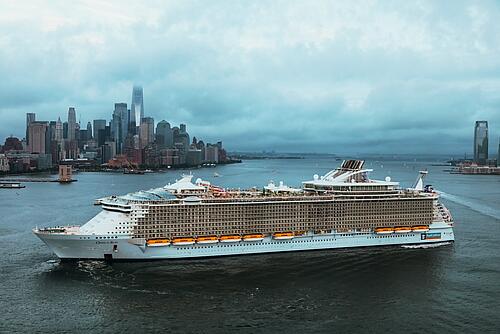 Ever thought about trying Royal Caribbean's largest cruise ships, the Oasis Class?
Not only are Oasis Class cruise ships the largest in the world, but they stand out for just how much you can do onboard, with seemingly endless activities, dining options, and entertainment.
There are five Oasis Class ships in the fleet, with a sixth coming soon. Here's what to expect on these mega ships.
My advice for someone using a Royal Genie on a Royal Caribbean cruise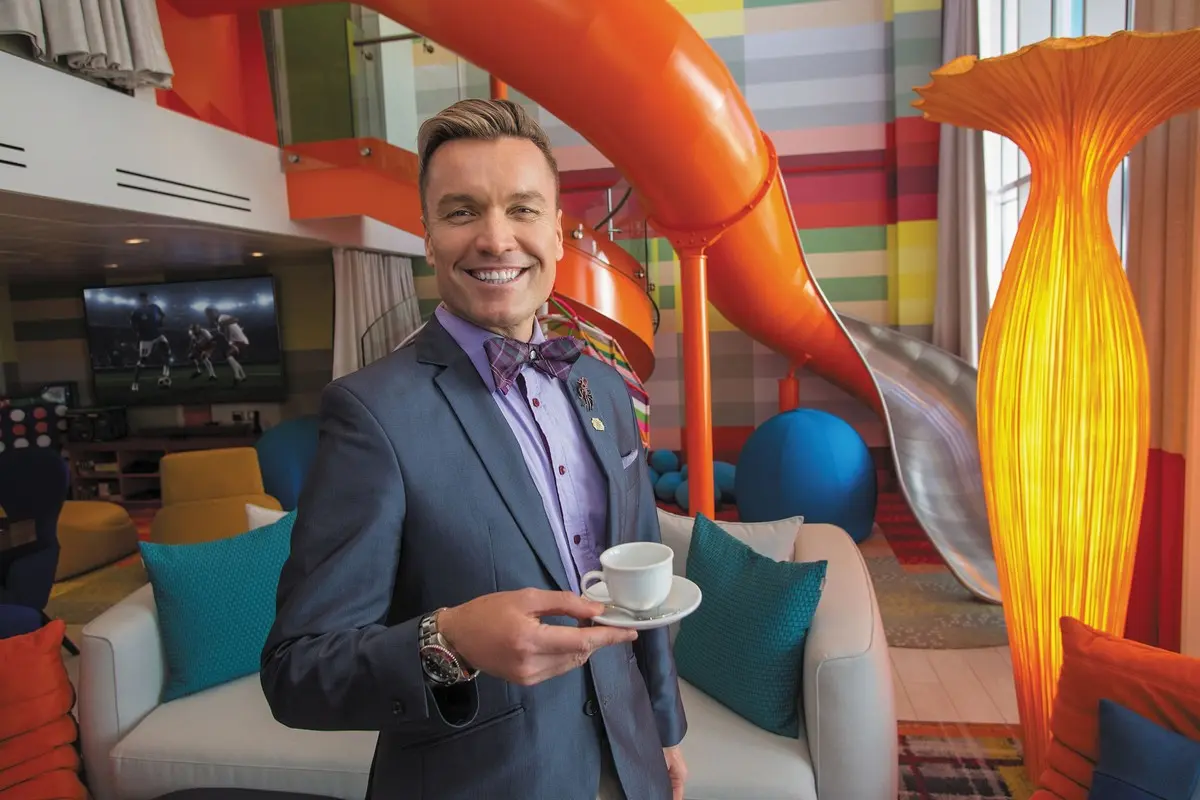 If you ever spend the money to stay in a Star Class suite, the Royal Genie is going to be your top benefit. Maximizing the value of your genie can make a big difference in the cruise.
Every Genie has their own approach to the position, and having tried Star Class twice, I've found there to be a bit of a learning curve to getting the most out of the experience.
I wanted to share my best advice for someone trying a Star Class suite for the first time.
What to expect on April 2022 cruises
With spring here, that means warmer temperatures and changes across Royal Caribbean's fleet in the month of April.
Whether you are sailing on a spring break cruise, or taking a transatlantic to Europe, I wanted to share the important things to know about taking a Royal Caribbean cruise in April.