Royal Caribbean Post Round-Up: March 19, 2017
In:
Last week was a pretty busy week with Royal Caribbean news, and this week continued that trend with lots of changes and announcements. Luckily, we have a summary of all of the news from this week to make certain you did not miss any of it.
The news that garnered a lot of attention (and even more comments) this week was the announcement Royal Caribbean will begin charging for room service.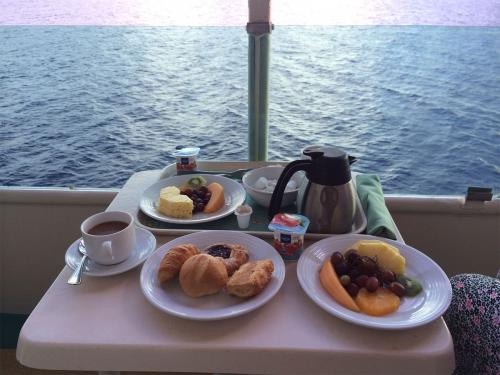 The cruise line will charge guests a fee of $7.95 per order of room service from the All Day Menu and the American Section of the breakfast menu.
As part of the change, Royal Caribbean is also introducing a new fleet wide room service menu, The new menu features upgraded items such as the Royal Wagyu Burger, a classic Philly cheese steak with shaved rib eye, chicken wings with a choice of four sauces, and a healthy grilled salmon dish with cucumber mint yogurt, to name a few.
Royal Caribbean News
Royal Caribbean Around the Internet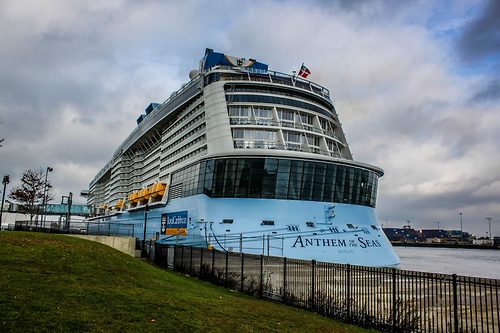 The 189th episode of the Royal Caribbean Blog Podcast is now available, and we are previewing Matt's upcoming cruise on Anthem of the Seas.
In this episode, Matt is about to cruise on Anthem of the Seas and he is sharing why he picked this ship, what his plans are onboard and some of the new experience he has lined up.
Please feel free to subscribe via iTunes or RSS, and head over to rate and review the podcast on iTunes if you can! We'd appreciate it
Royal Caribbean Around the Internet
CruiseHabit reported on the deal Royal Caribbean's parent company signed with Port Everglades.
Cruise1st.com.au has 9 cruise dining hacks that will save time, effort and money (#2 is particularly well-written).
TTG indicated Symphony of the Seas will host travel agents from the UK next year.