In:
Happy weekend! It has been a busy week of Royal Caribbean news and events, and we have a look back at everything that happened this week.
Faster internet is coming to every single Royal Caribbean cruise ship!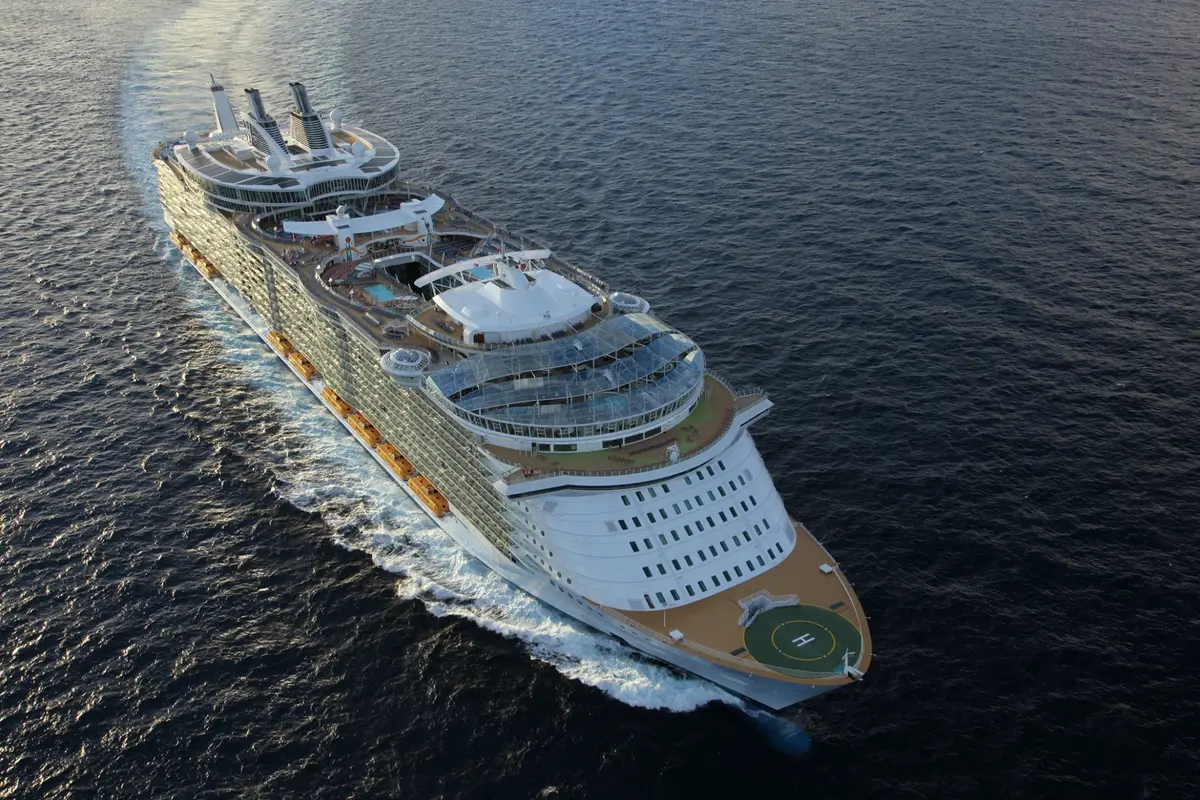 Royal Caribbean Group announced a new partnership with SpaceX's Starlink to provide internet on cruise ships with high-speed & low-latency.
Royal Caribbean Group said it will begin deploying Starlink "immediately" and should be complete by the end of the first quarter of 2023.
Royal Caribbean News
Video: 10 insider tips for Royal Caribbean's main dining room
Have you subscribed to the Royal Caribbean Blog YouTube Channel? We share some great videos there regularly, all about taking a Royal Caribbean cruise! This week, we are sharing our latest video: 10 insider tips for Royal Caribbean's main dining room
I tried AirTags to track my luggage on a Royal Caribbean cruise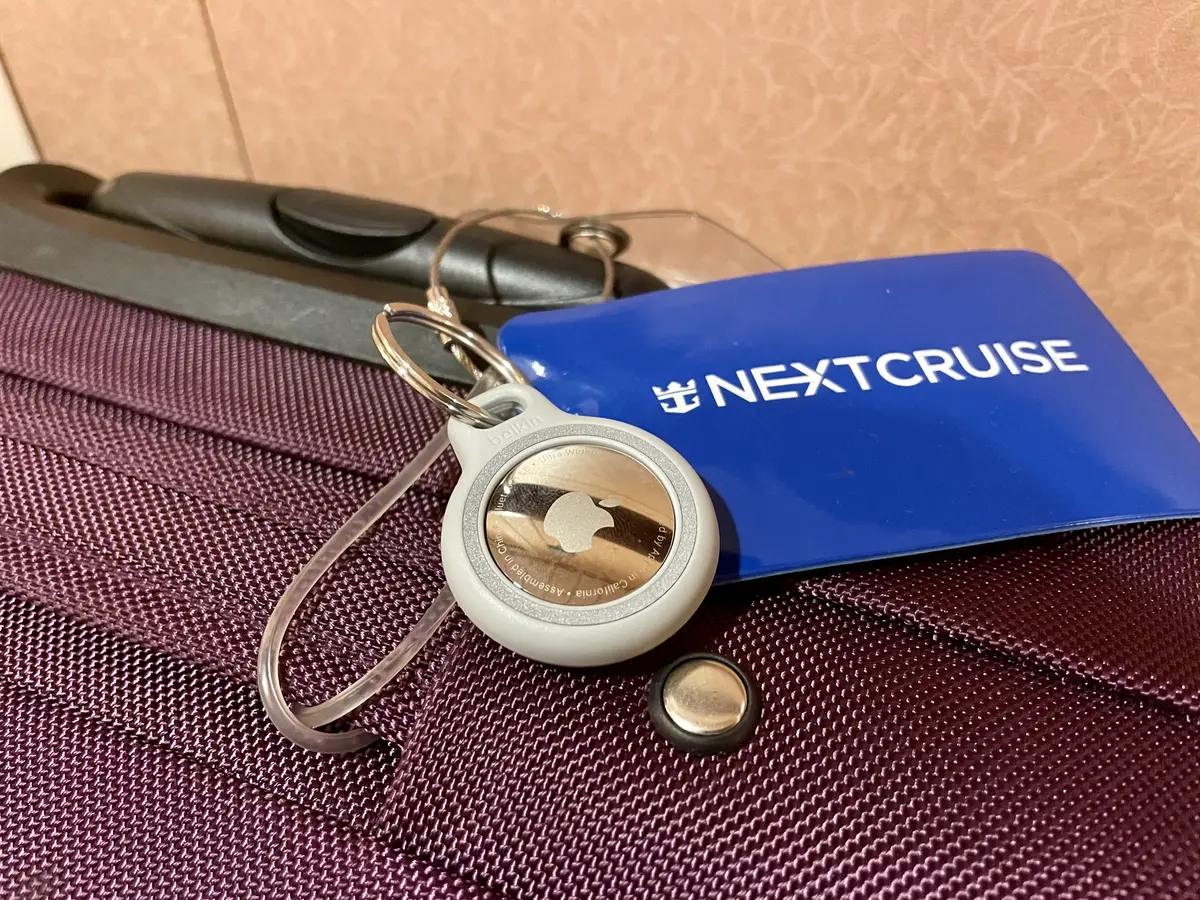 Should you buy AirTags to track your luggage on a cruise?
While I've always had good luck with my luggage being delivered to my stateroom in a timely manner, you can never be too careful when it comes to ensuring your luggage doesn't get lost.
I thought I would give it a try to see how well it works after reading from other readers that started using them.
Royal Caribbean brought back the behind-the-scenes tour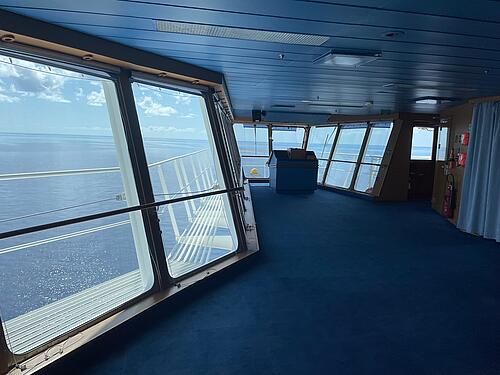 Royal Caribbean's behind-the-scenes paid tour is back again, and I tried it out on Mariner of the Seas to see if it was worth the money.
The 2-hour walking tour will bring you to places like the ship's bridge, kitchen, engine control room, and more.
The goal is to provide a glimpse of what goes on while guests are enjoying their vacation to make the cruise ship function.
I put the best inside cabin cruise hacks to the test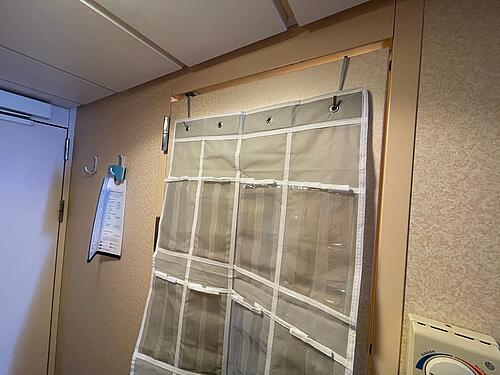 I picked out the best sounding cruise cabin tips to get an idea of how well they work.
There are lots of tips for how to maximize cruise ship cabins, but I was curious were these actually good ideas or just good sounding.