In:
Welcome to this week's edition of the Royal Caribbean post round-up, where we summarize all of the Royal Caribbean news and information from this week into one handy-dandy post!  There is plenty of great content to enjoy, so sit back, relax, and enjoy this week's round-up!
Royal Caribbean announced new Empress of the Seas sailings through the end of 2016, which are now available to book.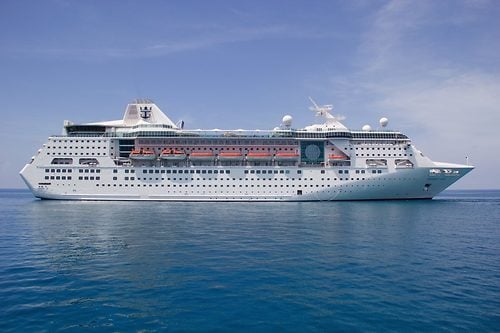 These new sailings extend through the end of December, and offer a variety of itineraries, including many longer sailings.
Guests can embark on Empress of the Seas sailings that range from 4- to 8-nights, and will visit ports all over the Caribbean.
Perhaps the most interesting aspect of this news is what was not announced, in that these new sailings signal there will be no Royal Caribbean sailings to Cuba this year.
Royal Caribbean News
Royal Caribbean Blog Podcast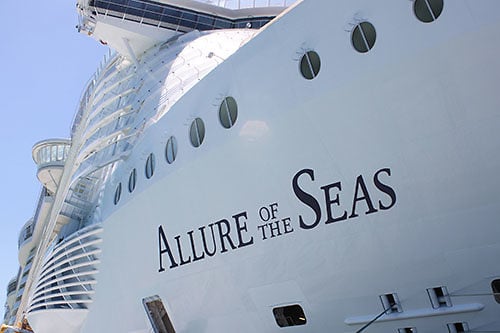 The 159th episode of the Royal Caribbean Blog Podcast is now available, where we share a first-time Royal Caribbean cruiser's review of Allure of the Seas.
Trying Royal Caribbean for the first time is something a lot of people consider, and this week, James comes on the podcast to review his recent Allure of the Seas sailing.  James discusses what he and his family thought of Royal Caribbean and what their experiences were like onboard.
Please feel free to subscribe via iTunes or RSS, and head over to rate and review the podcast on iTunes if you can! We'd appreciate it.
Royal Caribbean Blog Reader Finds
If you are on a Royal Caribbean cruise and spot something cool, new or just fun, share a photo with us on Facebook or Twitter so we can add it to our Royal Caribbean Blog Reader Finds each Sunday!
Sun coming up over Olympia on the #Rhapsodyoftheseas @theRCLblog pic.twitter.com/vM34UkjhzL

— Luke Gustafson (@lukegus) August 17, 2016
Great time last week on @RoyalCaribbean's #OasisOTS. Amazing dining service & entertainment. @RCLcorp #Cruise #RCI pic.twitter.com/p1qvsCYKr0

— David Stern (@StarshineCruise) August 19, 2016
Smooth seas @RoyalCaribbean @theRCLblog @mpoole3 @jepoole @sonic15e pic.twitter.com/xtLZ1V5aYb

— NV1 (@NickVitani) August 20, 2016
Royal Caribbean Around the Internet
Planet Minecraft has a full 1:1 scale reproduction of Allure of the Seas. You're welcome, Internet.
Cruise Critic tried the zipline on Harmony of the Seas.
CNN Money looks at the Chinese cruise market that loves cruising.
CruiseHabit has a look at which cruise line is good for first timers.
Eat Sleep Cruise has a full review of the Puzzle Break on Anthem of the Seas.
Royal Caribbean UK has a list of 5 things to love about St. Lucia.
Royal Caribbean shares a look at its security chief.