In:
We hope everyone reading this is having a wonderful Sunday and enjoying some time this weekend with friends, family and some good food too.  There was a lot of Royal Caribbean news this week, and we have summarized all up into one easy-to-read blog post for your convenience!
Royal Caribbean revealed its fifth Oasis Class ship will be named Wonder of the Seas and it will sail from Shanghai, China.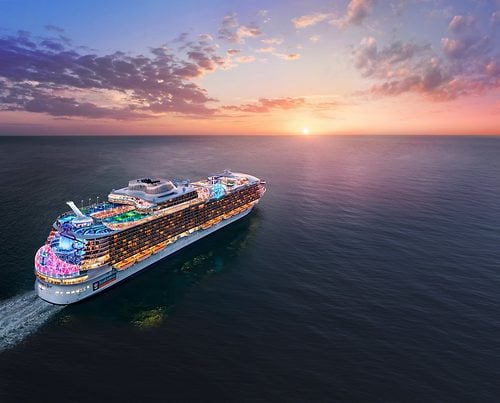 Under construction in Saint-Nazaire, France, Wonder of the Seas will be the next ship in Royal Caribbean's lineup of innovative ships.  She will debut in 2021 as the world's largest cruise ship and the first of the renowned Oasis Class to sail the Asia Pacific.
More information on Wonder's itineraries and brand-new adventures will be announced soon. 
Royal Caribbean News
Royal Caribbean Blog Podcast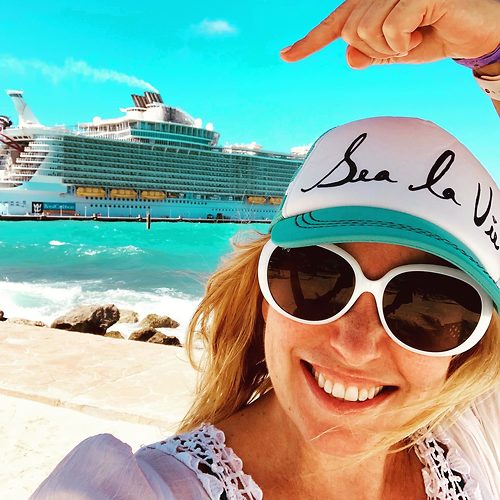 Helping friends take a Royal Caribbean cruise is always a great pleasue, and on this week's podcast, Sheri and her family just went on Harmony of the Seas for their first Oasis Class experience.
Sheri shares what her first Royal Caribbean cruise in quite a few years was like on this week's episode. 
Please feel free to subscribe via iTunes or RSS, and head over to rate and review the podcast on iTunes if you can! We'd appreciate it
New Royal Caribbean Cruise Compasses
One of the best ways to learn about what sort of events a cruise ship offers is to consult a past Royal Caribbean Cruise Compass. Here is a look at recent Cruise Compasses we have added.
New RCB Video: Why you NEVER want to buy a drink package on a Royal Caribbean ship
Have you subscribed to the Royal Caribbean Blog YouTube Channel? We share some great videos there regularly, all about taking a Royal Caribbean cruise! This week, we are sharing our latest video — Why you NEVER want to buy a drink package on a Royal Caribbean ship — and don't forget to subscribe here.
Royal Caribbean Around the Internet
Cruise Tips TV shared a video if the Thrill Waterpark Cabana is worth it.
Eyewitness News reported that Royal Caribbean crew, staff and volunteers have served almost 600,000 meals for the people of Grand Bahama.
HospitalityNet wrote about how Royal Caribbean pricing tactics are utilizing AI.