In:
Happy Sunday! I would like to wish all the dads out there a very Happy Father's Day! Hope you get to have a relaxing and fun-filled day with your family!
Now it's time to sit back, relax, and catch up on all the latest Royal Caribbean news!
We might know the name of Royal Caribbean's next new cruise ship.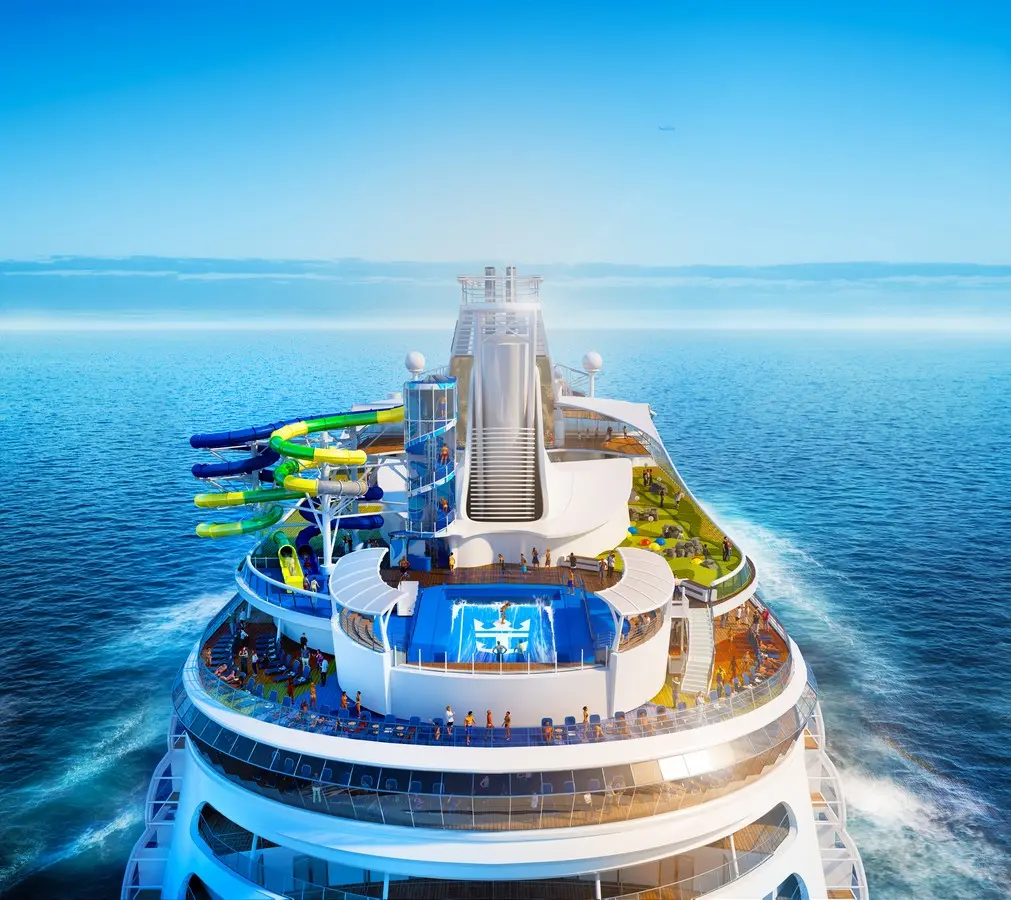 Royal Caribbean registered 9 new cruise ship names recently with the United States Patent and Trademark Office.
Names include previously used names, such as Majesty and Splendor of the Seas, as well as new names, such as Titan or Nova of the Seas.
Royal Caribbean News
Read our Europe Live Blog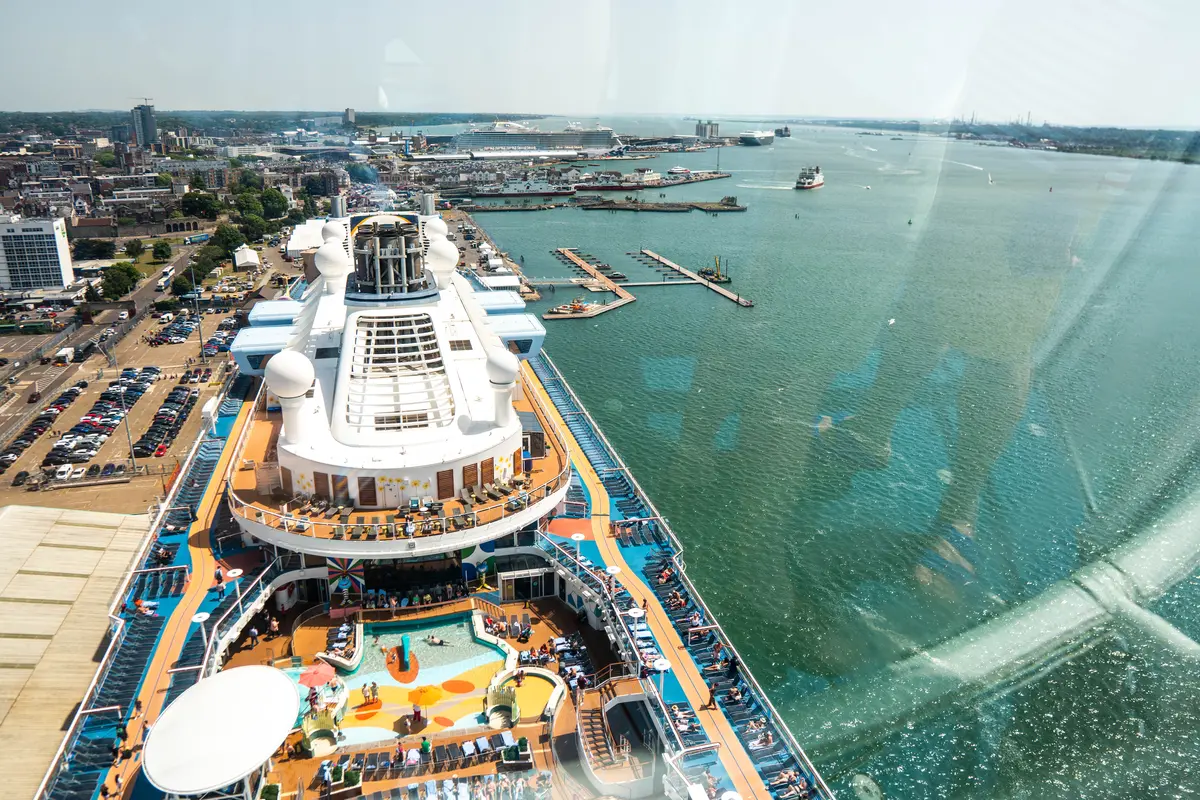 Our first live blog from a European cruise has begun, with Jenna sailing on Anthem of the Seas.
She is sharing everything from her 7-night Spain & France cruise, which sails roundtrip from Southampton, England.
New RCB Video: How to make Royal Caribbean's drink package work for you!
Have you subscribed to the Royal Caribbean Blog YouTube Channel? We share some great videos there regularly, all about taking a Royal Caribbean cruise! This week, we are sharing our latest video — How to make Royal Caribbean's drink package work for you! — and don't forget to subscribe here.
Pros and Cons of booking a cruise early vs last-minute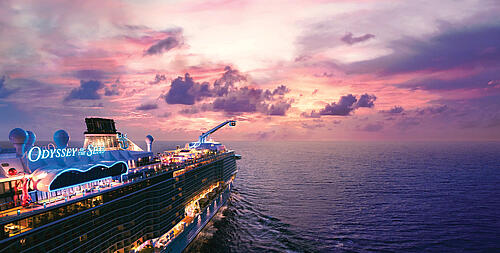 What are the best reasons to book a cruise super early or at the very last minute?
Both options offer have their benefits, whether saving money by booking far in advance or coming across a last-minute cruise deal.
We've got a look at the pros and cons of booking your cruise late and early to help determine which option works best for you.
What happened when I tested positive for Covid on a Royal Caribbean cruise ship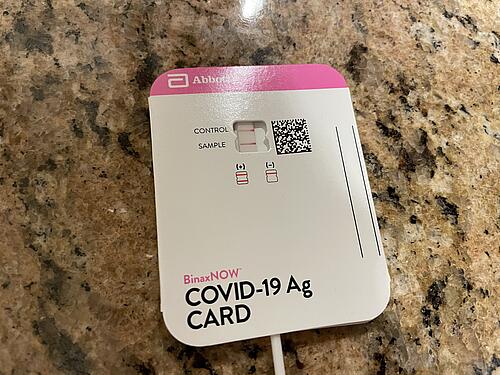 Unfortunately, Matt tested positive for Covid at the end of his Alaska cruise, and shared what the experience was like from start to finish.
From getting tested, to quarantine, to being escorted off the ship, Matt shares what his experience was like so you have an idea of what to expect if it were to happen to you.
Royal Caribbean wants to add Starlink high-speed internet to its cruise ships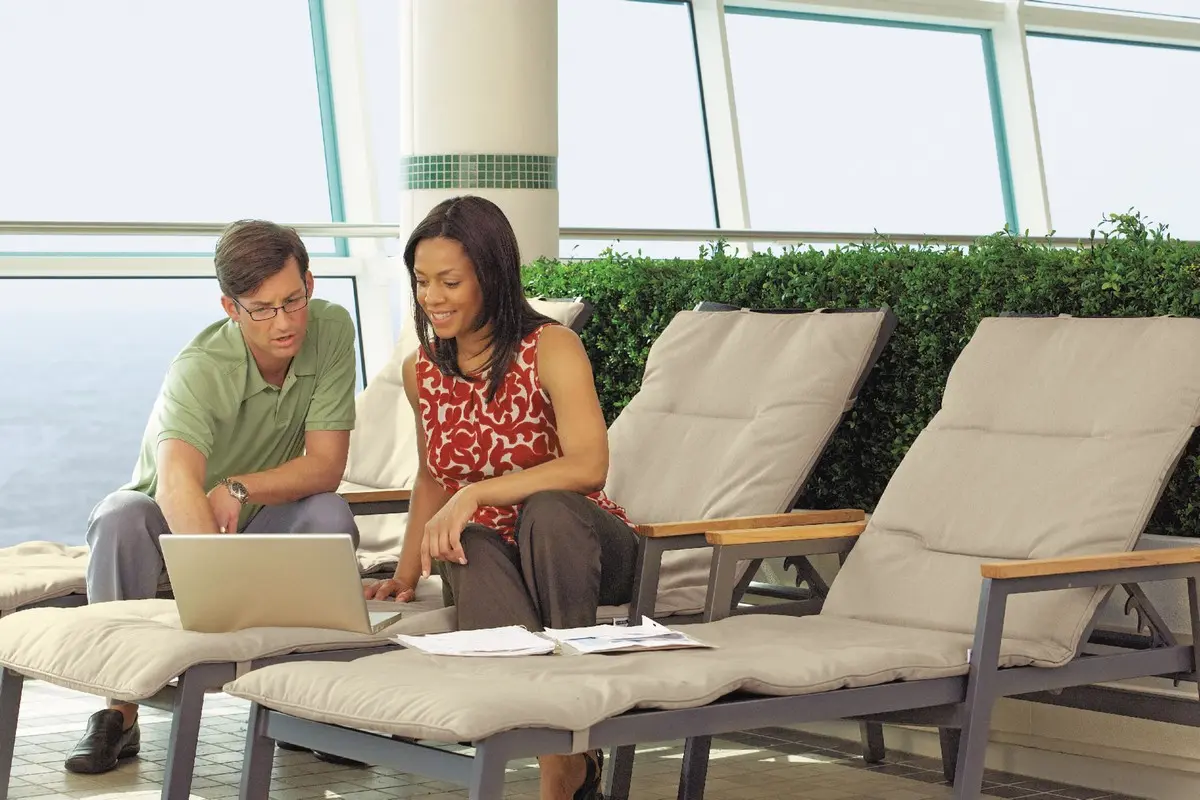 If Royal Caribbean gets its way, we could all benefit from faster onboard internet.
Royal Caribbean is looking to add SpaceX's Starlink internet access to its cruise ships, but first needs to get approval from the U.S. Federal Communications Commission (FCC).
"Working with SpaceX Services, Inc., we believe we have identified a true next generation solution for our vessels that meets the rigorous technical and operational requirements commensurate with our growth plans," John Maya, Royal Caribbean Group's Vice President, Operational Excellence, said in a letter to FCC international bureau chief Tom Sullivan.