In:
Welcome to March! We hope you are having a great weekend and are ready to sit back, relax and catch up with all the latest Royal Caribbean news!
Royal Caribbean made headlines this week when it announced its newest cruise ship will be redeployed to Israel.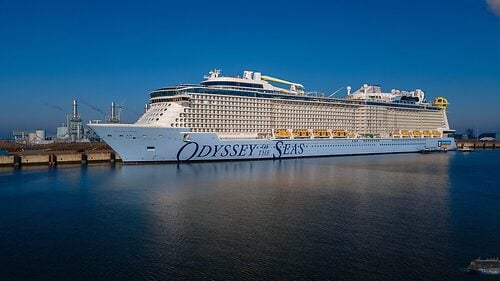 Odyssey of the Seas will enter service in May 2021 with cruises from Haifa, Israel on a variety of 3- to 7-night sailings that visit the Greek islands and Cyprus.
These cruises are only available to be booked by residents of Israel, and all guests above the age of 16 will be required to be fully vaccinated against COVID-19.
Royal Caribbean News
Royal Caribbean Blog Podcast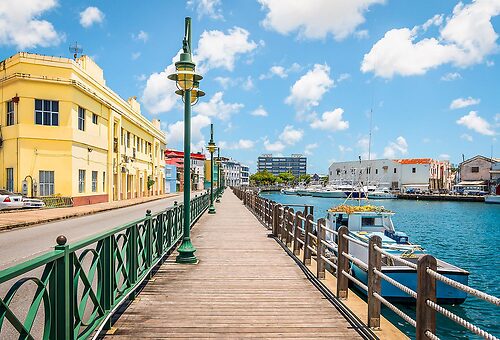 The 396th episode of the Royal Caribbean Blog Podcast is now available, which takes a deeper look at where Royal Caribbean will be sailing from first.
In this episode, Ashley and Matt talk about the first ships to restart cruises are all from non-traditional cruise ports. Is this a coincidence or new trend?
Please feel free to subscribe via iTunes or RSS, and head over to rate and review the podcast on iTunes if you can! We'd appreciate it.
New RCB Video: Where are Royal Caribbean's cruise ships right now?
Have you subscribed to the Royal Caribbean Blog YouTube Channel? We share some great videos there regularly, all about taking a Royal Caribbean cruise! This week, we are sharing our latest video — Where are Royal Caribbean's cruise ships right now? — and don't forget to subscribe here.
Royal Caribbean updates new cruise ship delivery schedule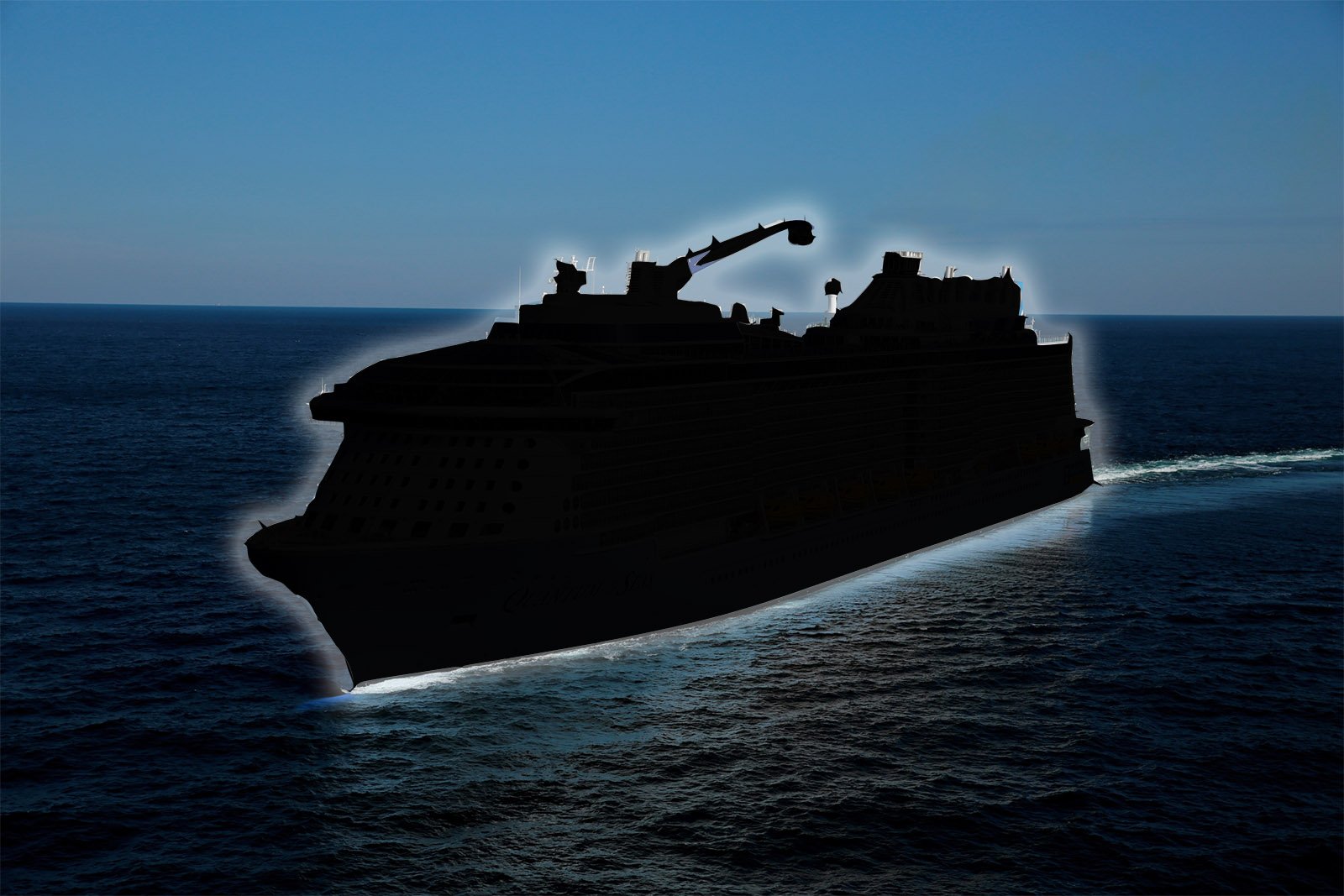 Perhaps nothing is as exciting in the cruise industry as when new cruise ships are built, and we have an updated look at what Royal Caribbean has planned.
One of the big questions throughout the cruise industry shutdown has been what impact will there be on new cruise ship orders.
As part of Royal Caribbean Group's fourth quarter 2020 earnings filing, the company included an updated schedule for new cruise ship deliveries.