In:
Happy July 4th and Canada Day to everyone out in blog land! Many of you are enjoying a relaxing and long weekend, and I hope this week's round up of all the Royal Caribbean news makes it even better!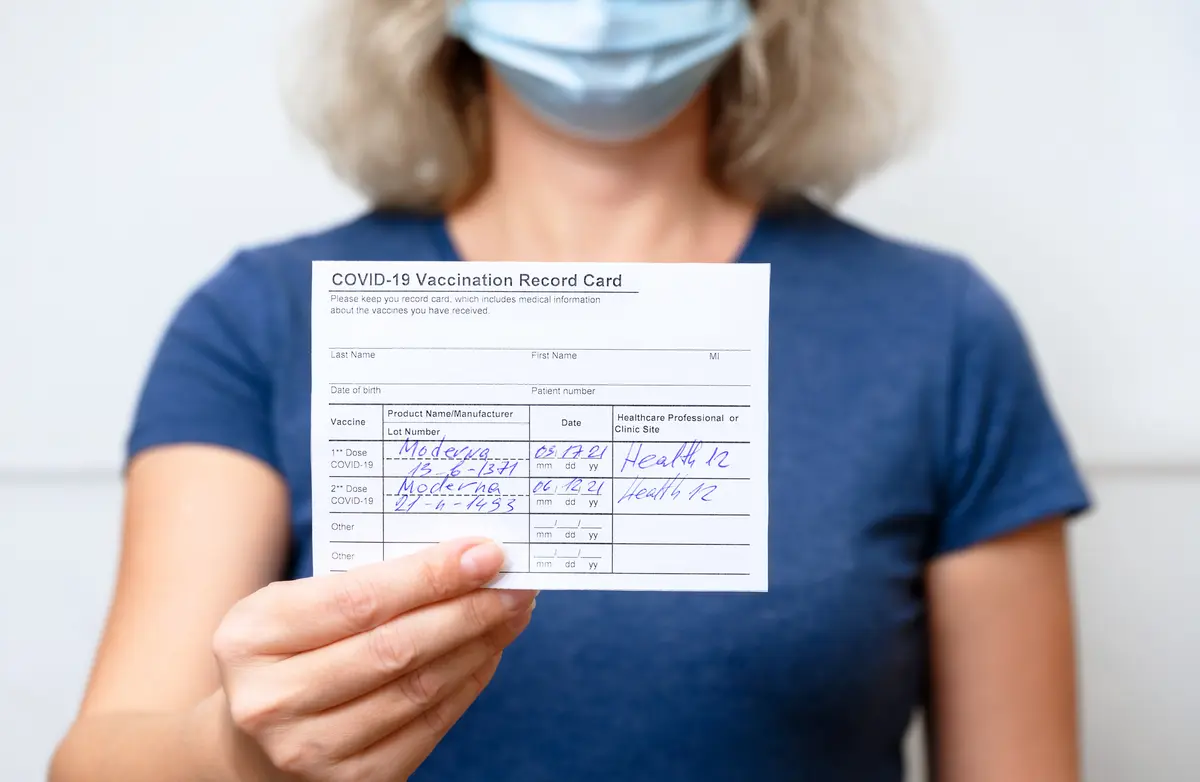 When will Covid testing and vaccine requirements go away?
That might be the most frequently asked question cruisers want to know and Royal Caribbean International President and CEO Michael Bayley addressed this question.
He also talked about if Royal Caribbean will add a fuel surcharge, when the Icon of the Seas reveal will be, smoking in the casino & more.
Royal Caribbean News
Royal Caribbean Blog Podcast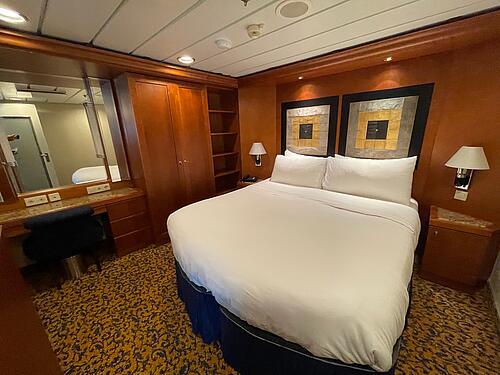 The 459th episode of the Royal Caribbean Blog Podcast is now available, in which Matt reflects on his Covid experience on an Alaska cruise.
As an addendum to last week's podcast episode, Matt talks about his experience with Covid on a cruise ship and what his takeaway from it all.
Please feel free to subscribe via iTunes or RSS, and head over to rate and review the podcast on iTunes if you can! 
New RCB Video: What's the best piece of cruise advice you have ever received?
Have you subscribed to the Royal Caribbean Blog YouTube Channel? We share some great videos there regularly, all about taking a Royal Caribbean cruise! This week, we are sharing our latest video — What's the best piece of cruise advice you have ever received? — and don't forget to subscribe here.
Read our Greek Isles Live Blog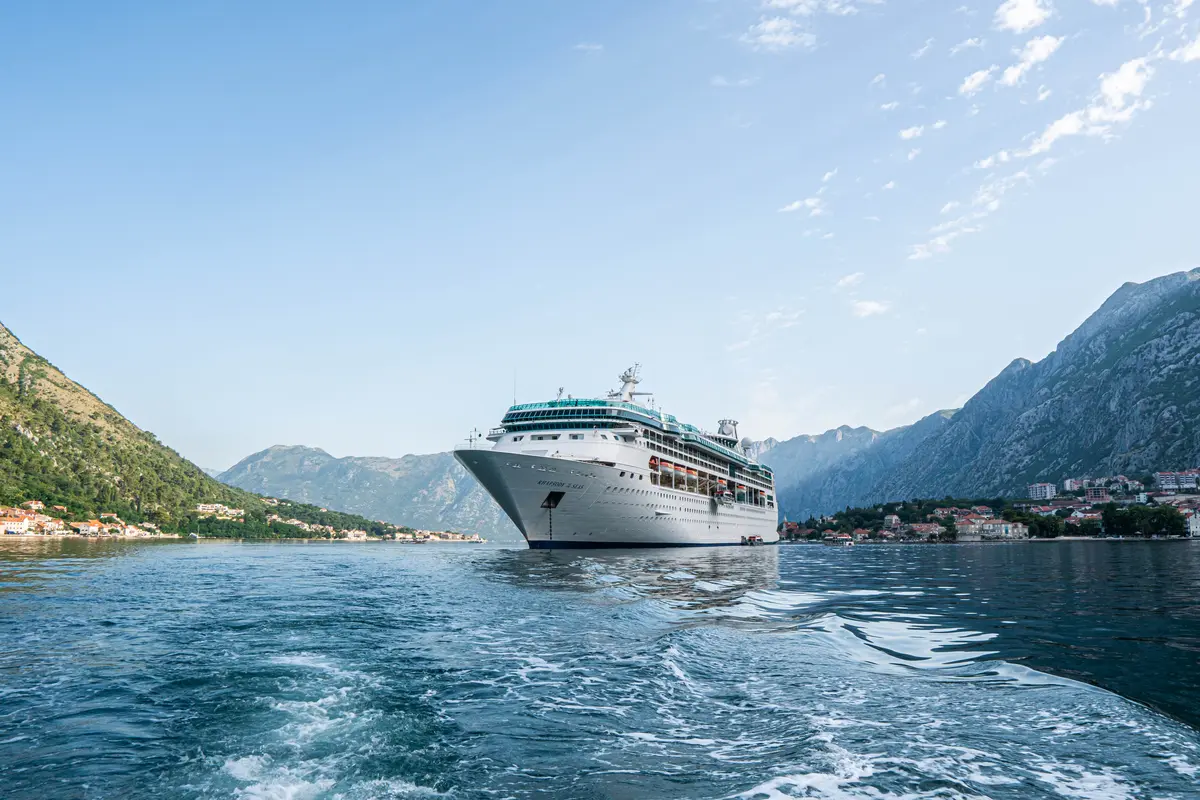 A European cruise is a bucket list cruise for so many people, especially a Greek Isles cruise.
We have a day-by-day look at what it's like to sail on Rhapsody of the Seas around Greece.
Read our 7-night Greek Isles cruise live blog and see all the fun you can have exploring these beautiful islands.
Royal Caribbean's Utopia of the Seas reaches first major milestone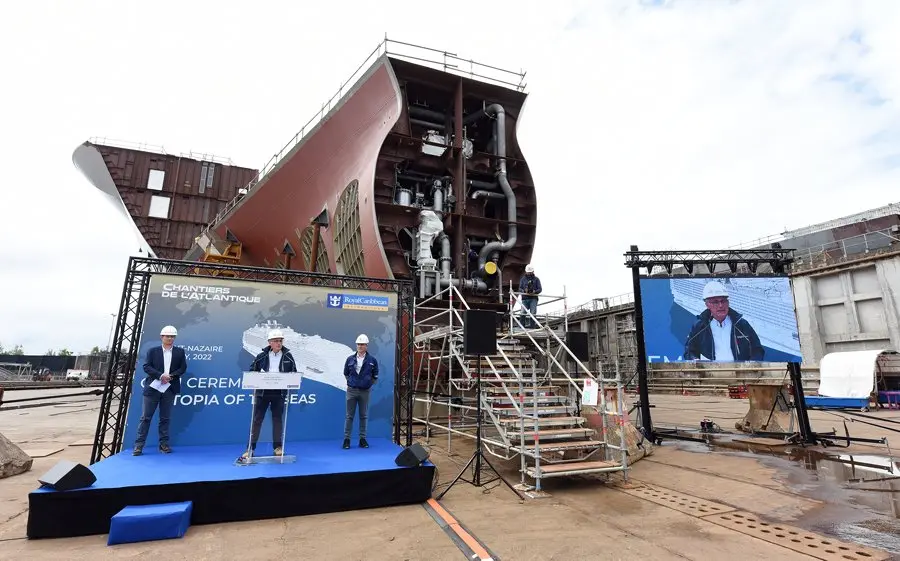 The next Oasis Class cruise ship is on its way to becoming a reality.
At the Chantiers de l'Atlantique shipyard in Saint-Nazaire, France, a keel-laying ceremony was held for Utopia of the Seas.
Utopia of the Seas will be the first LNG-powered ship in the Oasis Class when she debuts in 2024.
We tried the new Starlink internet on a Royal Caribbean cruise ship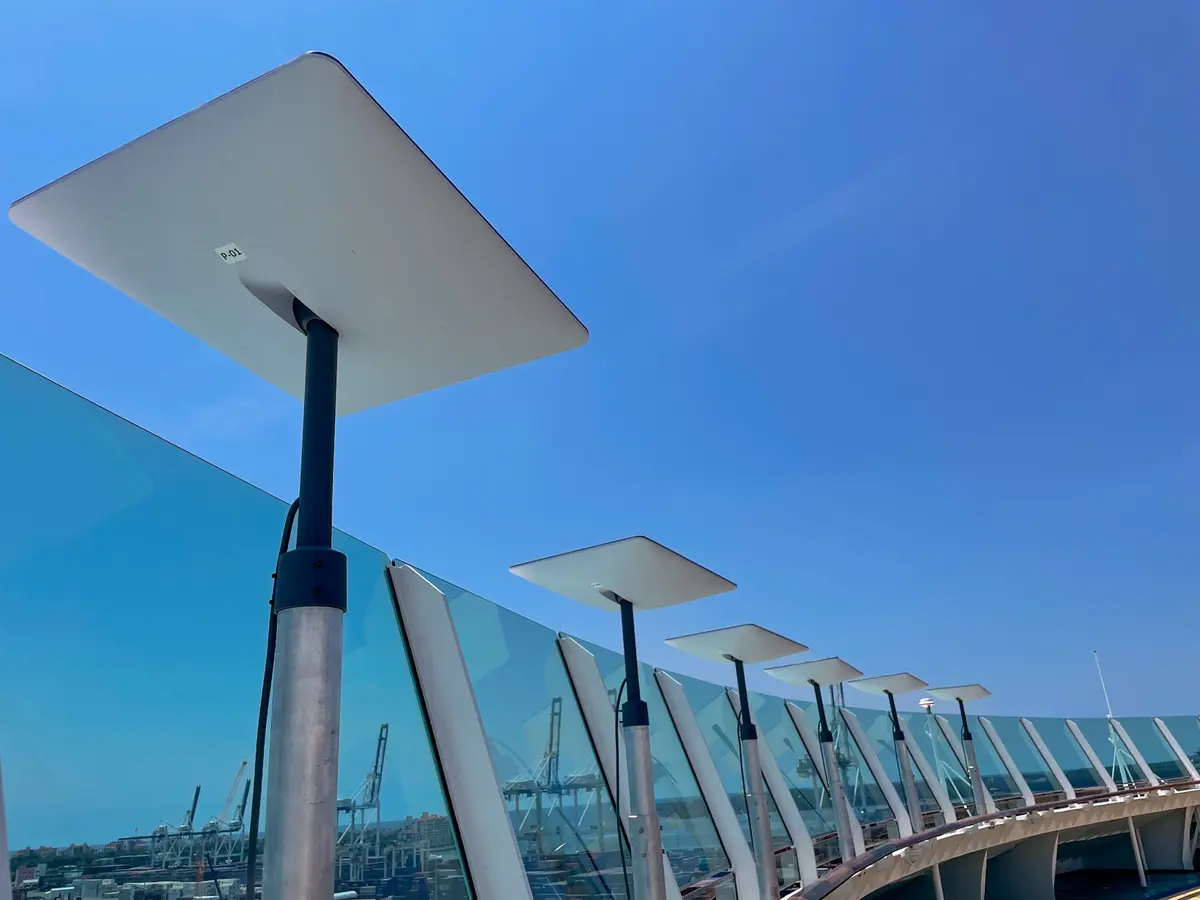 How fast is Elon Musk's Starlink internet service? We put it through its paces on a weekend sailing of Freedom of the Seas.
Royal Caribbean has quietly begun testing Starlink on Freedom of the Seas, and many are curious just how much faster this internet is compared to the traditional onboard internet service.
Over the course of 3-nights, Nicole tested the ship wifi and the results did not disappoint.