In:
Royal Caribbean announced expanded senior discounts on select cruises for sailings next year.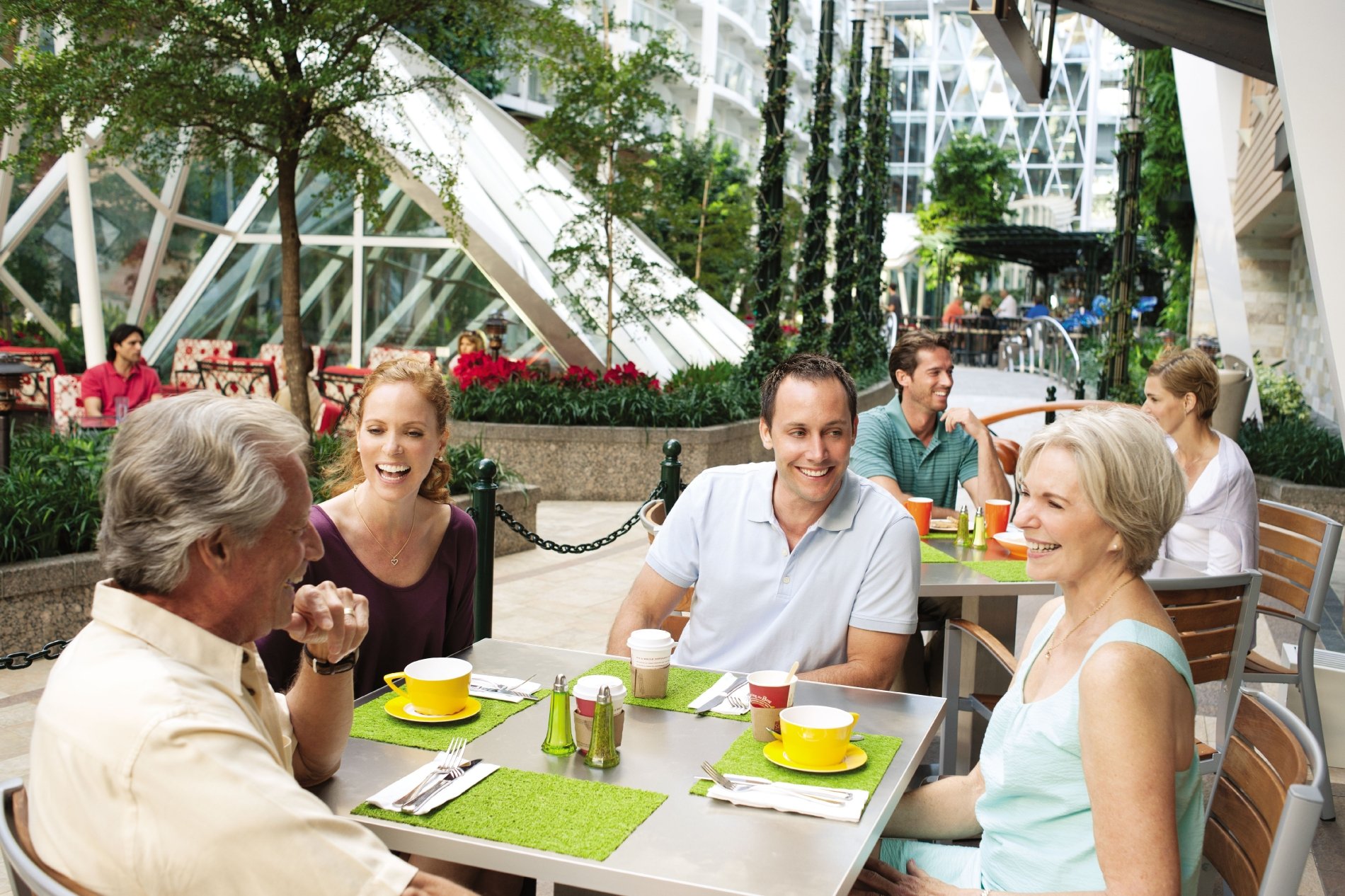 Royal Caribbean has expanded senior discounts of up to 15% off across many Caribbean itineraries departing between fall 2021 through spring 2022.
The senior prices are available on selected sailings exclusively for guests who are 55 years of age and older. 
The new prices are available to book between now through Friday, March 19, 2021.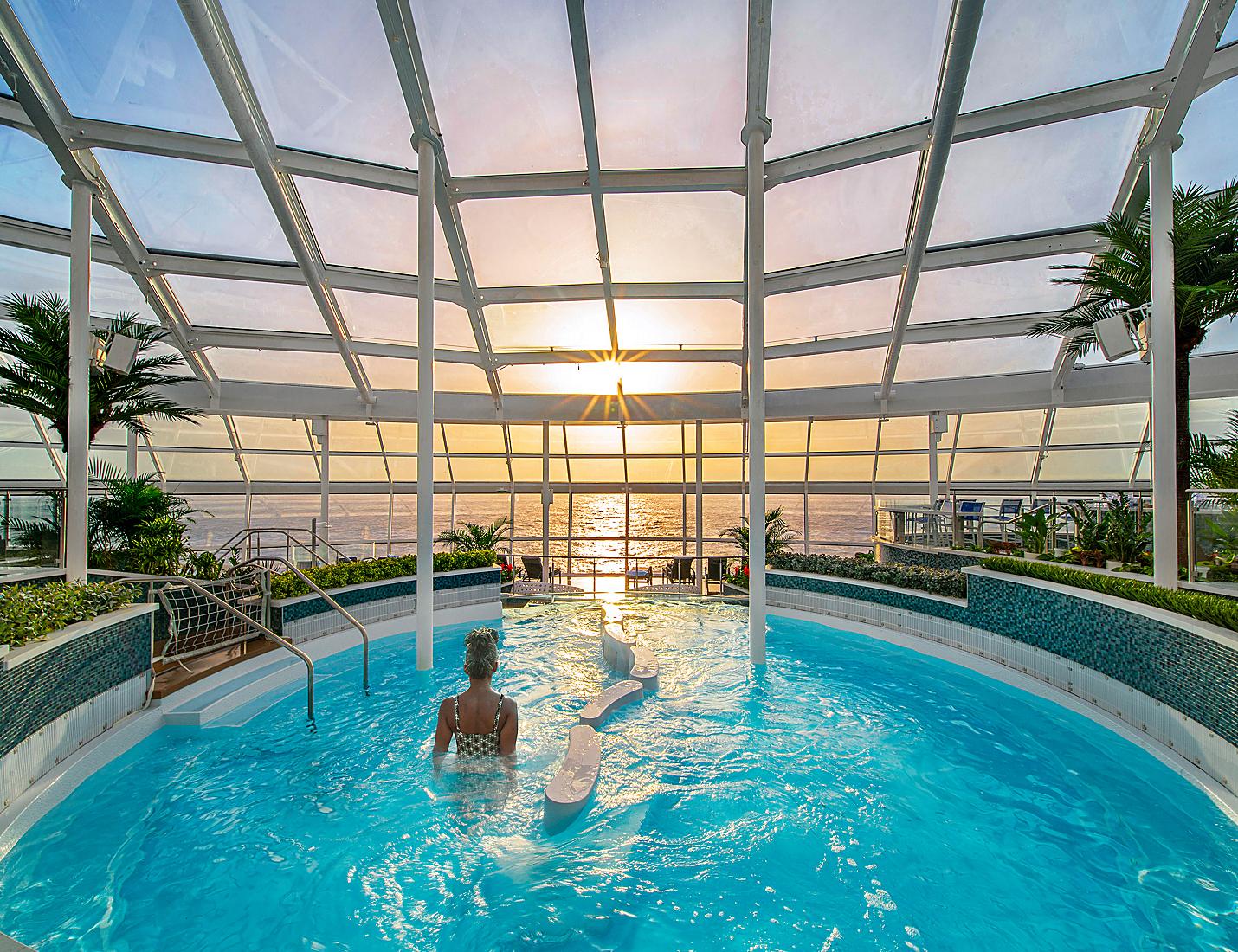 Up to 15% off clients who are 55 years old or above:
7-night Caribbean: Allure of the Seas (departing from Fort Lauderdale)
7-night Caribbean: Symphony of the Seas (Miami)
Short Caribbean: Navigator of the Seas (Fort Lauderdale)
Short Caribbean: Freedom of the Seas (Miami)
Exact prices and discounts will vary, but be sure to ask your travel agent to compare the senior citizen rate compared to the standard rates.
Read more: 7 ways to get a discount on your Royal Caribbean cruise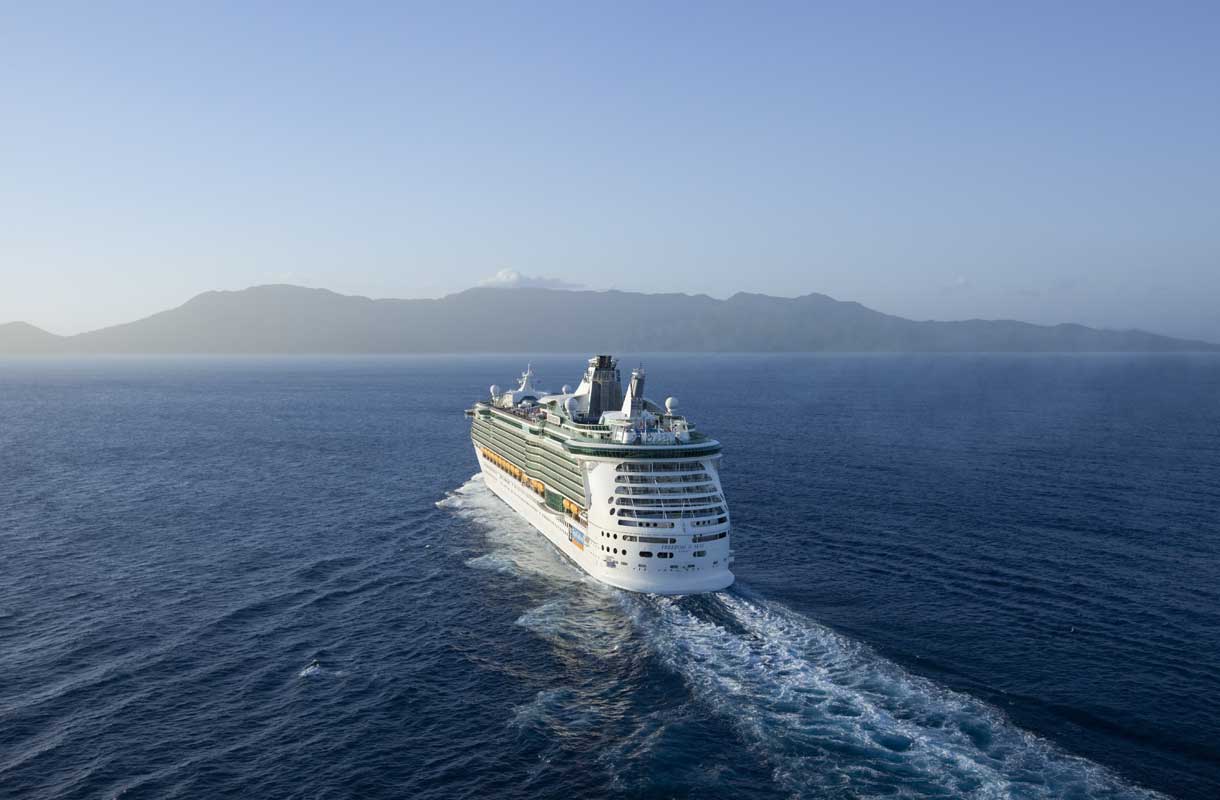 New senior discounts are in tandem with Royal Caribbean's comments during its recent earnings call with investors that the group they are seeing a lot of new bookings are seniors.
Bookings have risen by about 30 percent in the first two months of this year compared to the last two months in 2020, and many are guests aged 65 and above.  It appears there is a correlation between getting the Covid vaccine and wanting to plan a cruise.
Royal Caribbean International President and CEO Michael Bayley told investors, "One of the things we've seen after the holidays is a proportional increase in the number of guests booking that are 65-plus, and that has continued to increase."
"I believe the 65-plus are getting vaccinated and obviously becoming more comfortable in booking."
"As the vaccine spreads down into the population by age, we'll see that probably accelerate."