In:
The fall temperatures may be dropping, but the Royal Caribbean news from this week is as hot as ever, and we have it all summarized for you in this week's round up!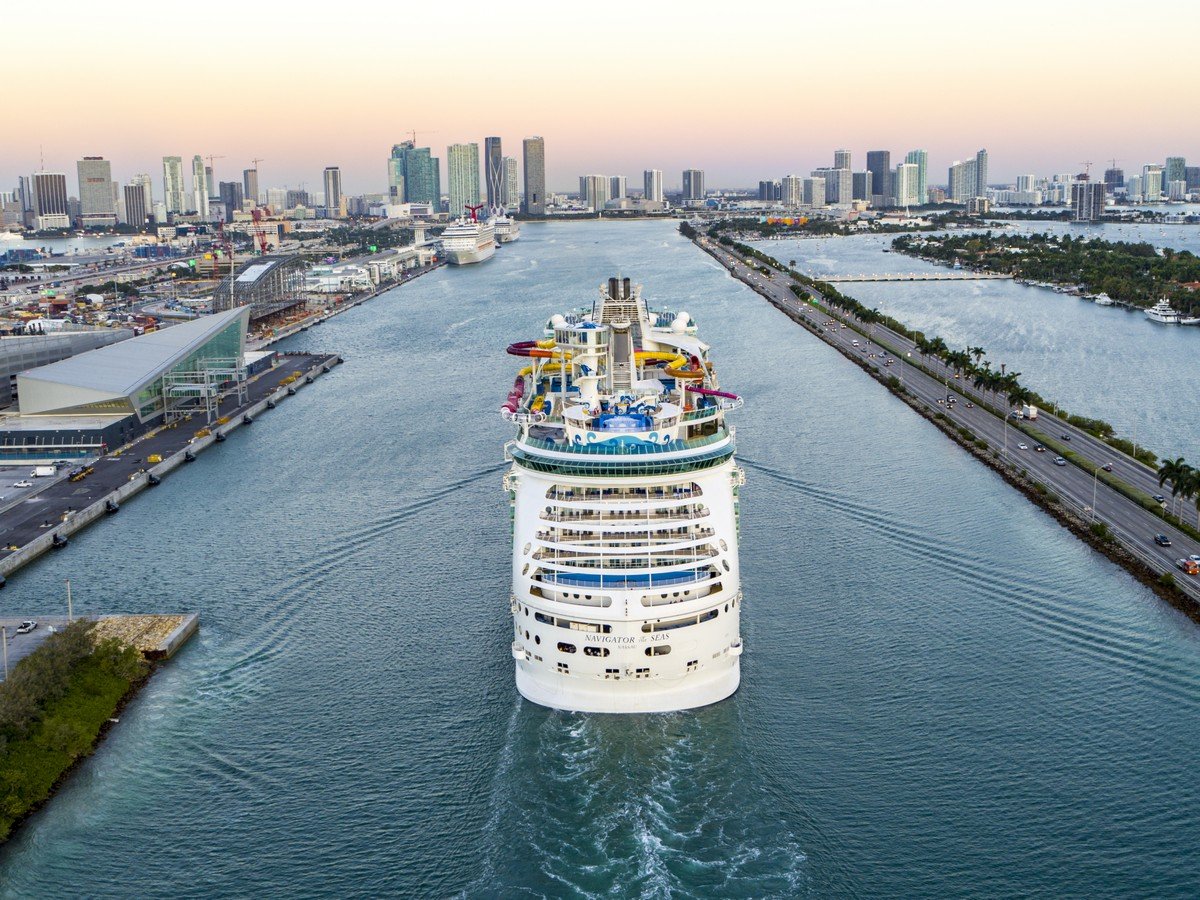 All eyes are fixed on what will happen at the end of this month when the CDC's Conditional Sailing Order expires, and Royal Caribbean's CEO has an opinion on it.
Royal Caribbean International President and CEO Michael Bayley was asked about the upcoming end to the CSO and what it means for his cruise line going forward.
He was asked to provide the latest information related to the CSO, and he shared his thoughts on what is still very much an unknown situation.
Royal Caribbean News
Royal Caribbean Blog Podcast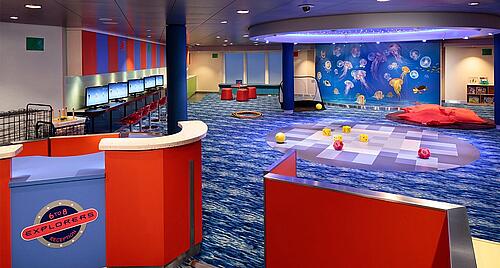 Cruising with kids is a different kind of experience right now due to the new protocols and rules.
Matt just took his kids on a cruise for the first time since the Delta variant became widespread, and shares his thoughts on what to expect with children on a cruise.
Please feel free to subscribe via iTunes or RSS, and head over to rate and review the podcast on iTunes if you can! We'd appreciate it!
New RCB Video: New Things to Try on Royal Caribbean
Have you subscribed to the Royal Caribbean Blog YouTube Channel? We share some great videos there regularly, all about taking a Royal Caribbean cruise! This week, we are sharing our latest video — New Things to Try on Royal Caribbean — and don't forget to subscribe here.
New Royal Caribbean Cruise Compasses
One of the best ways to learn about what sort of events a cruise ship offers is to consult a past Royal Caribbean Cruise Compass. Here is a look at recent Cruise Compasses we have added.
Wonder of the Seas tour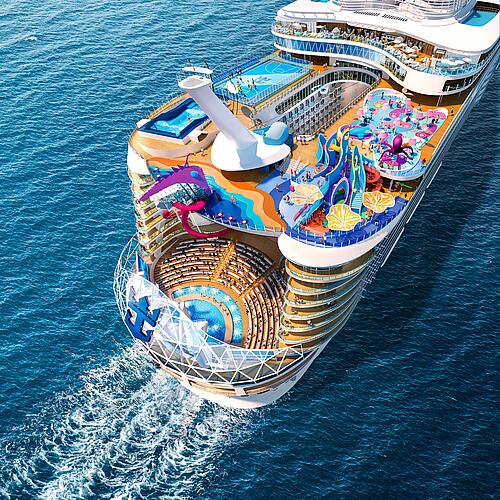 Royal Caribbean's next new cruise ship is going to pack in a lot of really fun things to do, so you may be wondering where everything is.
Wonder of the Seas will debut in March 2022, and already there are a lot of people excited to see and do everything onboard.
Before you step foot on Wonder of the Seas, check out our Wonder of the Seas tour to know where everything is located.