Royal Caribbean Blog Podcast Episode 426 -
Cruising with kids in 2021
In: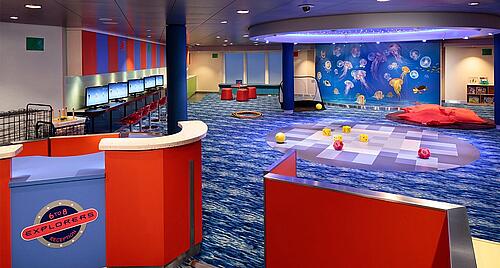 Listen to the Show
Going on a Royal Caribbean cruise with kids is different than without kids due to all the different rules for them. I just sailed with my kids to get a sense of what it's like.
Share with me your thoughts, questions and comments via...
You can subscribe to the Royal Caribbean Blog Podcast via iTunes, Google Play, Stitcher or RSS.
On this episode: Matt Hochberg
Running time: 30:19