In:
I'm a little over a month out before my next cruise, and while it's a little early to start packing (is it though?), it's time to go through my list and make sure I have everything I need. If not, it's off to Amazon to pick up any items that need refreshed.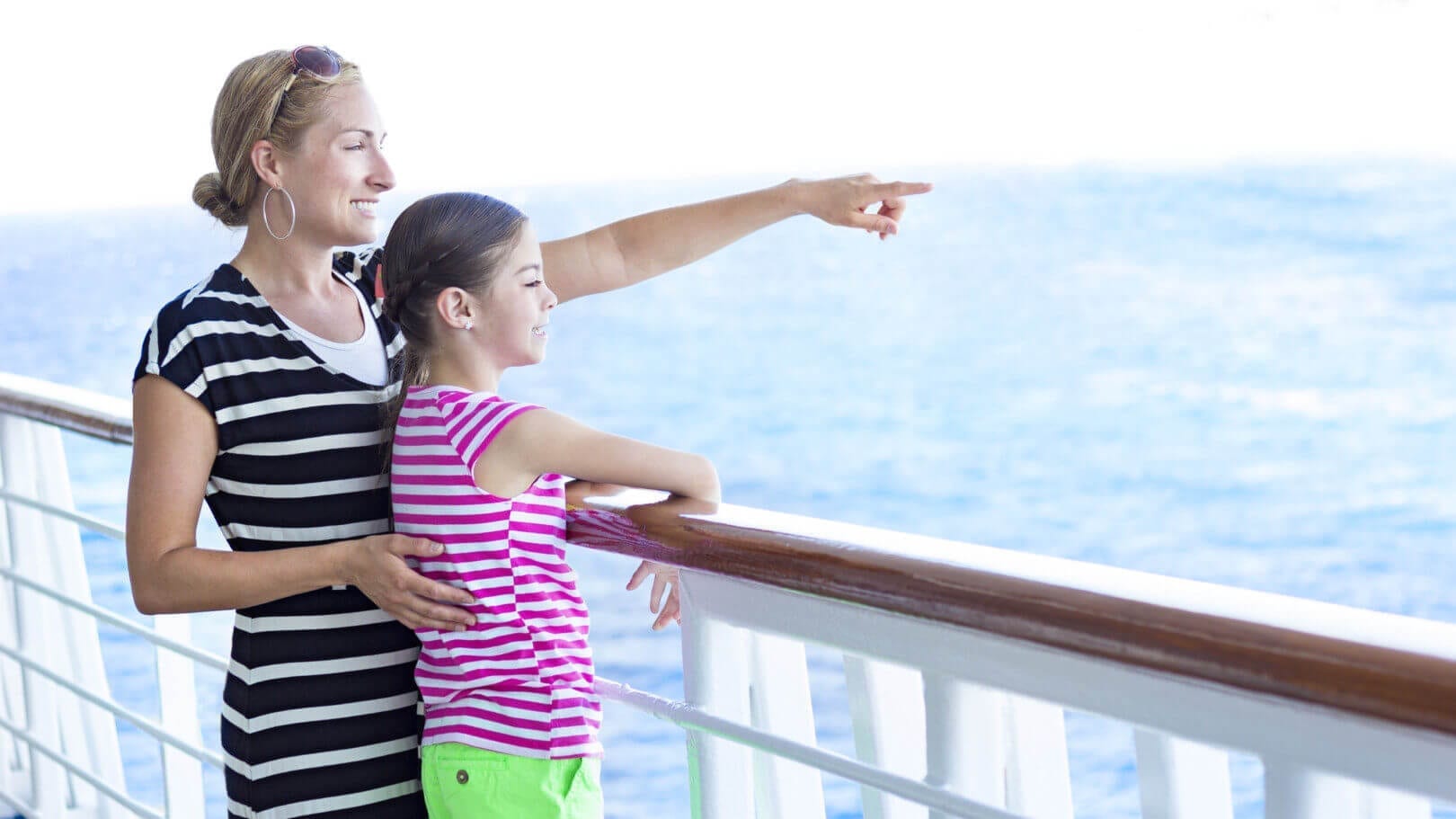 Because we are headed to the Eastern Caribbean on Symphony of the Seas, we are preparing for a hot weather cruise, and I thought we could do a little "pack along" while I get ready.
I like to find pieces that can be multi-function. Comfort is a key factor too, and space on a cruise is minimal. I'm choosing clothes that don't take a lot of space in my suitcase, and that I can wear with neutral, comfortable shoes. You also want things that aren't going to wrinkle easily. Linen is lovely and cool, but I don't want to spend my whole vacation ironing. Nor can I take a pair of shoes for each night. Keep it simple.
Sea Days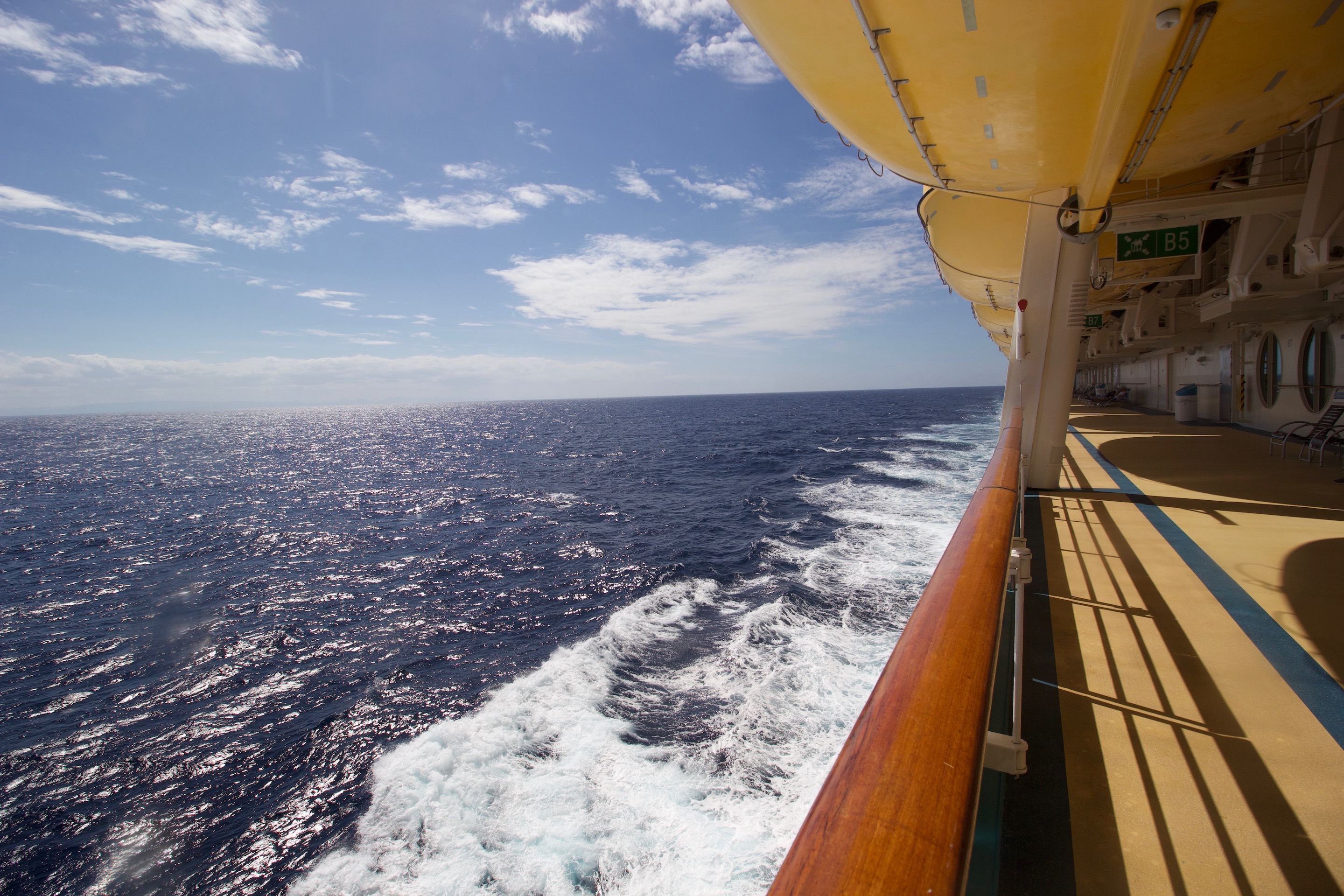 Swimsuits, coverups, and loungewear are the name of the game for Sea Days. I'm either going to be laying by the pool with a book, or hitting up Schooner's for some trivia. Nothing fancy here, just looking for outfits I can easily go in and out with.
I generally pack two swimsuits:  a bikini and a one-piece; for a bit of variety, and while one is drying, I can wear the other. These are the two I've purchased recently, but I've also had luck at Torrid and TJ Maxx.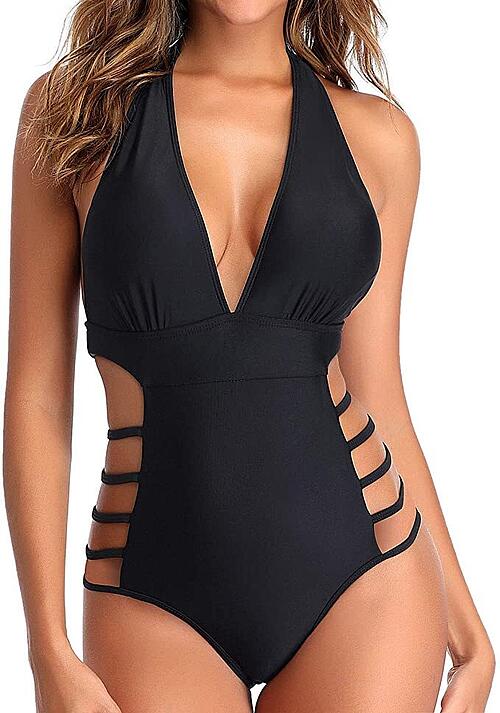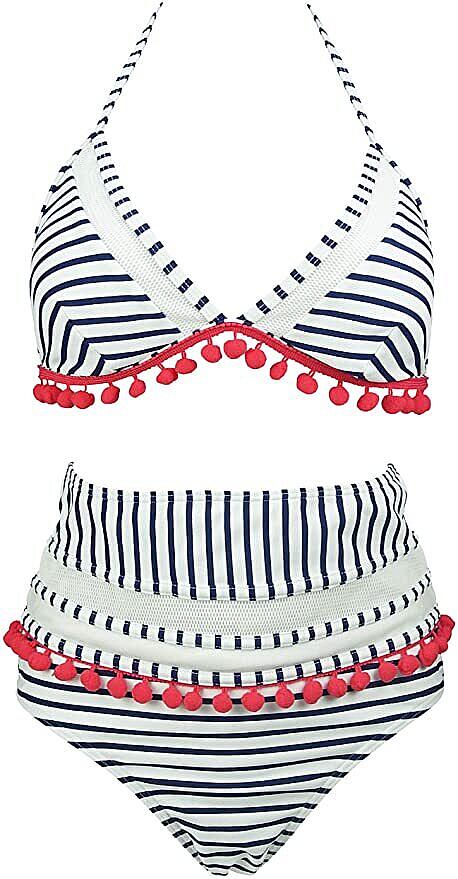 I don't know about you, but I've become obsessed with jumpsuits and rompers this year. They are so comfy and easy to manage! This one I already have in black but may pick up in a few more colors for the ship: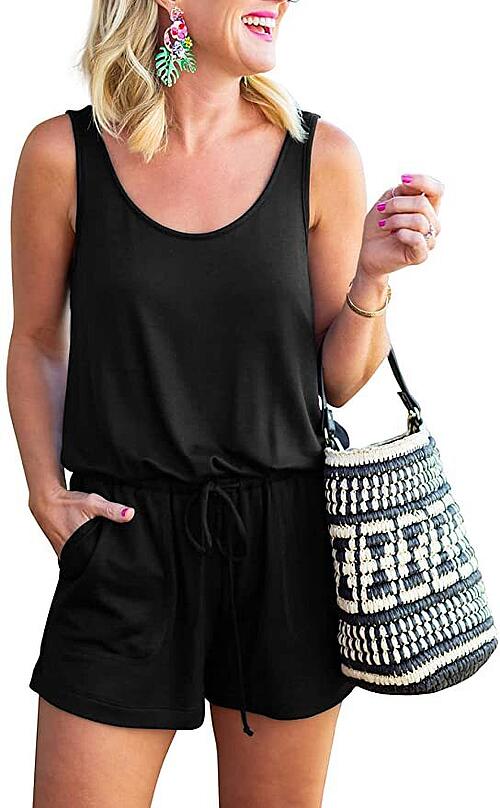 I've gotten most of my coverups from Zulily--they constantly have sales on cute graphic dresses, and while shipping takes a little while, I definitely recommend them. They make it so easy to transition from pool to lunch and back again!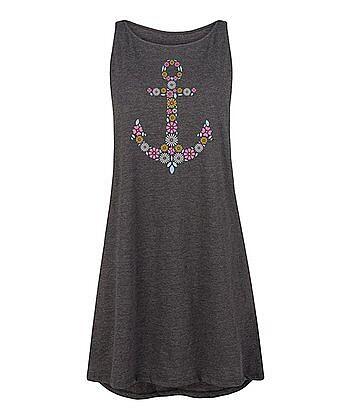 Excursions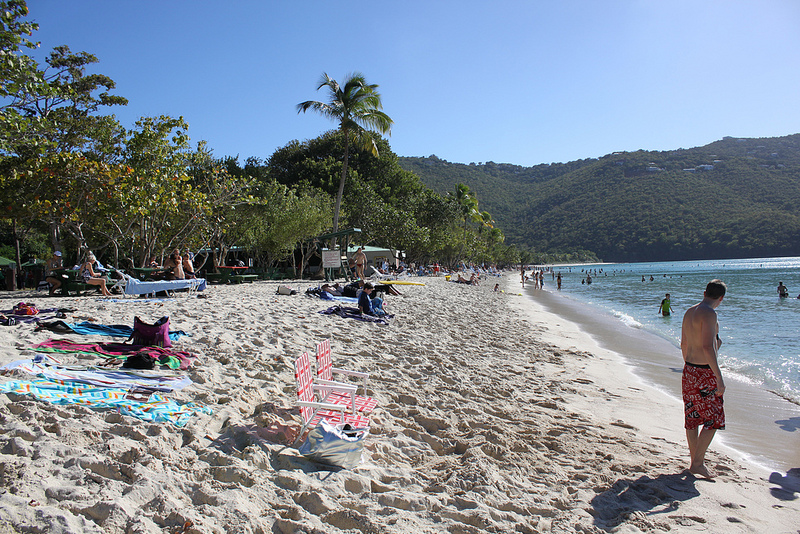 The key to any excursion wardrobe is comfort.
Whether you are planning a pub crawl or some kind of tour, port days almost always require some kind of walking, if only to get from the ship to sand. Heeled sandals are not your friends here.
Wear comfortable shoes, I'd recommend sneakers if you're going to be doing any kind of tour. Flip flops are popular for Caribbean destinations, but not always the wisest choice when walking long distances.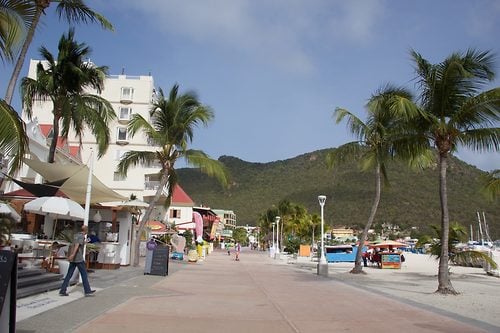 Also, dress for hot and humid weather. Those of us in cold climates are used to layering, but you're not going to need that jacket, and it's just one more thing to carry.
Wear something loose that won't rub with the amount of walking you're going to do. Ladies, dresses with chafing shorts underneath is a fantastic idea! 
These shorts are terrific for tour + beach excursions. Comfy to walk in, and you can pull them over a wet suit for your trip back to the ship!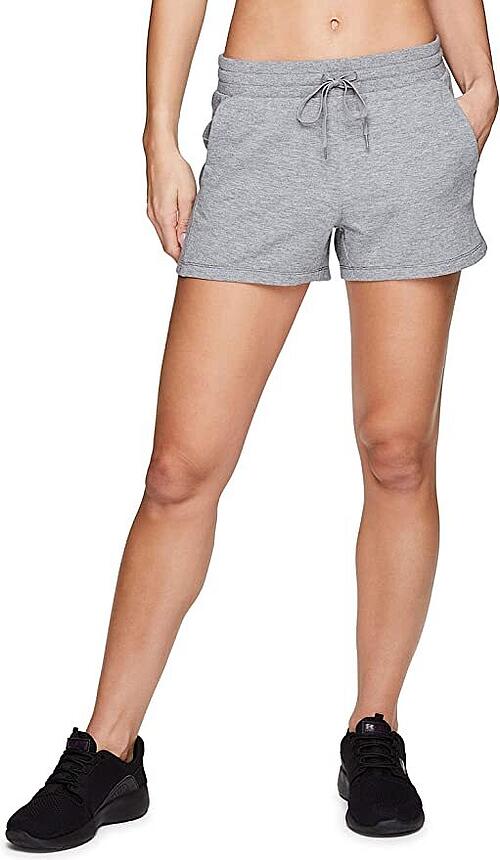 I'll also probably default back to a comfy romper, or just jean shorts and a graphic tank. Anything I can walk comfortably in.
Beach Days
Water shoes are also a good choice--especially for Labadee, where it is rocky! We've used both these options and we like them both, though the sturdier mesh ones definitely held up better against the sharp rocks in Haiti. They would also be good for some of the Jamaica excursions where you're going down river.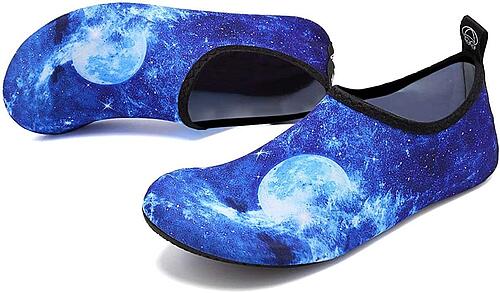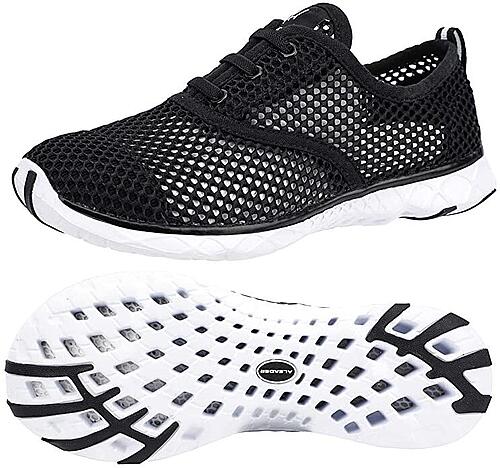 I am of the very pale skin variety of human, so keeping the sun off is a MUST. I have a similar hat to this one, and except on the windiest of days, it goes with me everywhere: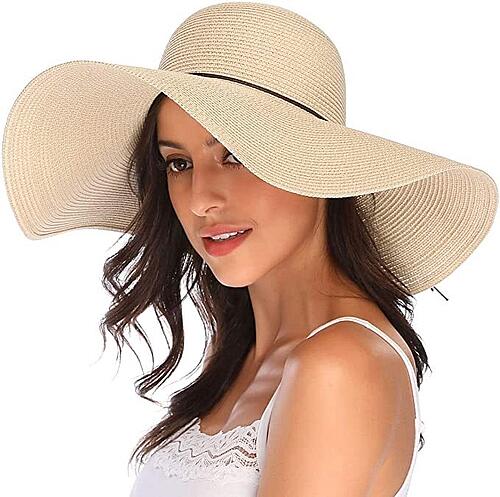 Dinner & Nightlife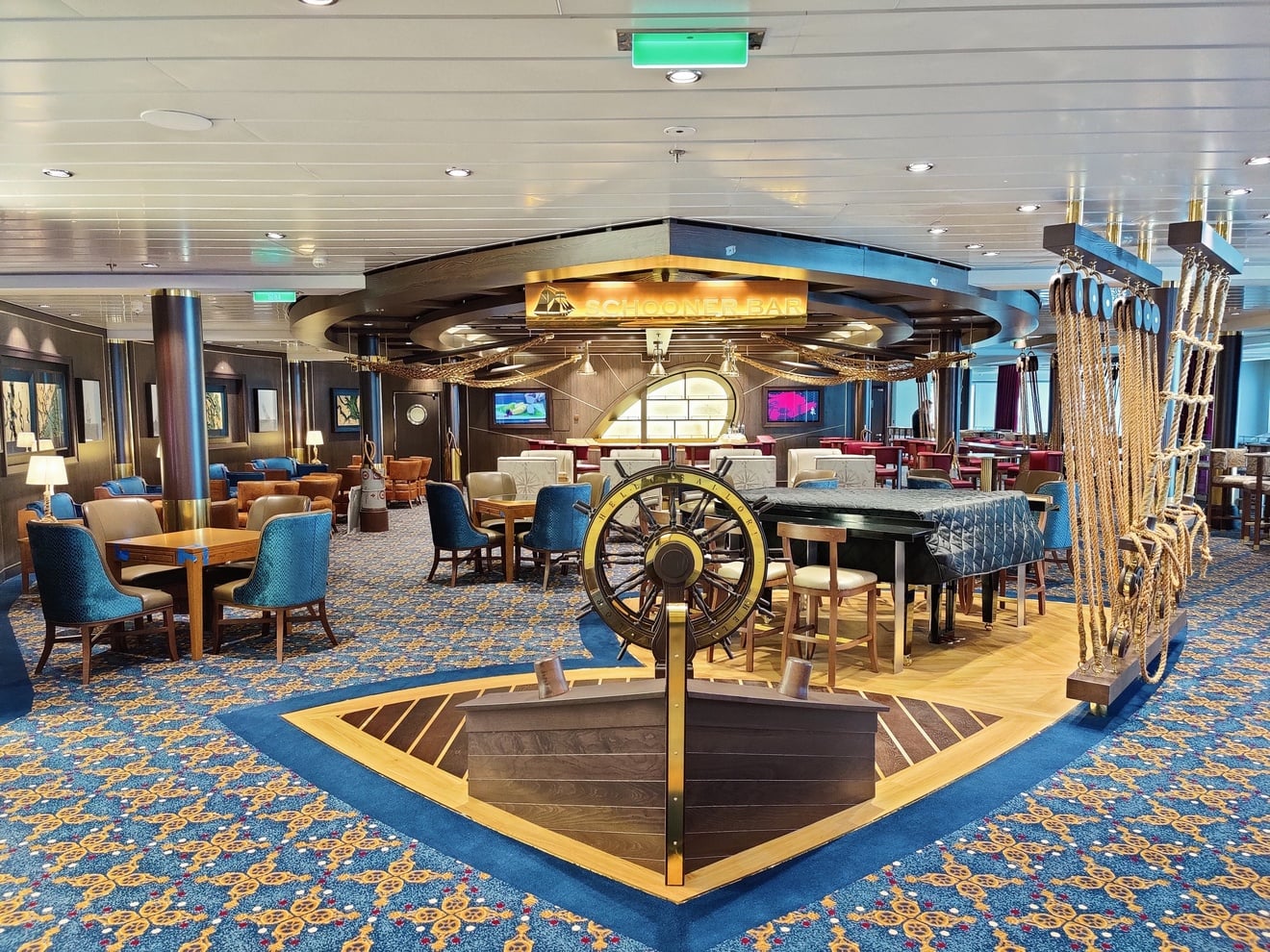 Gone are the days of TRUE formal nights, though some cruisers do still get dolled up in tuxedos and gowns. You won't be out of place if you want to go all out. However, most passengers are much more casual. The MDR and specialty restaurants are business casual preferred, but as long as you don't show up in a swimsuit and flipflops, you'll mostly be ok. 
We mostly dine in the MDR, and unless it is Formal Night, you'll find me in a sundress or jumpsuit. On Formal Night, I have a bit of a Calvin Klein addiction, and TJ Maxx always has their dresses cheap cheap! CK's fabric is a little heavy, but it also doesn't wrinkle, no matter how balled up it gets in a suitcase. It's simple, flattering, and can pair with just about any kind of shoe.
Gwynnie Bee is another places I usually go for cruise dresses. This service allows you to borrow dresses for as long as you like, then return for more. It's a great way to borrow something that you don't have in your closet already for that special Formal Night!
Finally, get yourself a good pair of neutral flats that go with anything. I'll be wearing these Chinese Laundry D'Orsay flats around the ship.

I hope this was helpful! Getting ready for a cruise is always a little stressful, and we want to look our best. But remember, the key is to balance comfort with function. Space is minimal, so try to find looks that can do multiple things. 
What are you favorite fashion items to pack? Any must haves?
Read more: The best packing for a cruise list