In:
Cruise ships come in many sizes, so how do you know which size is right for you? And is there such thing as "too big"?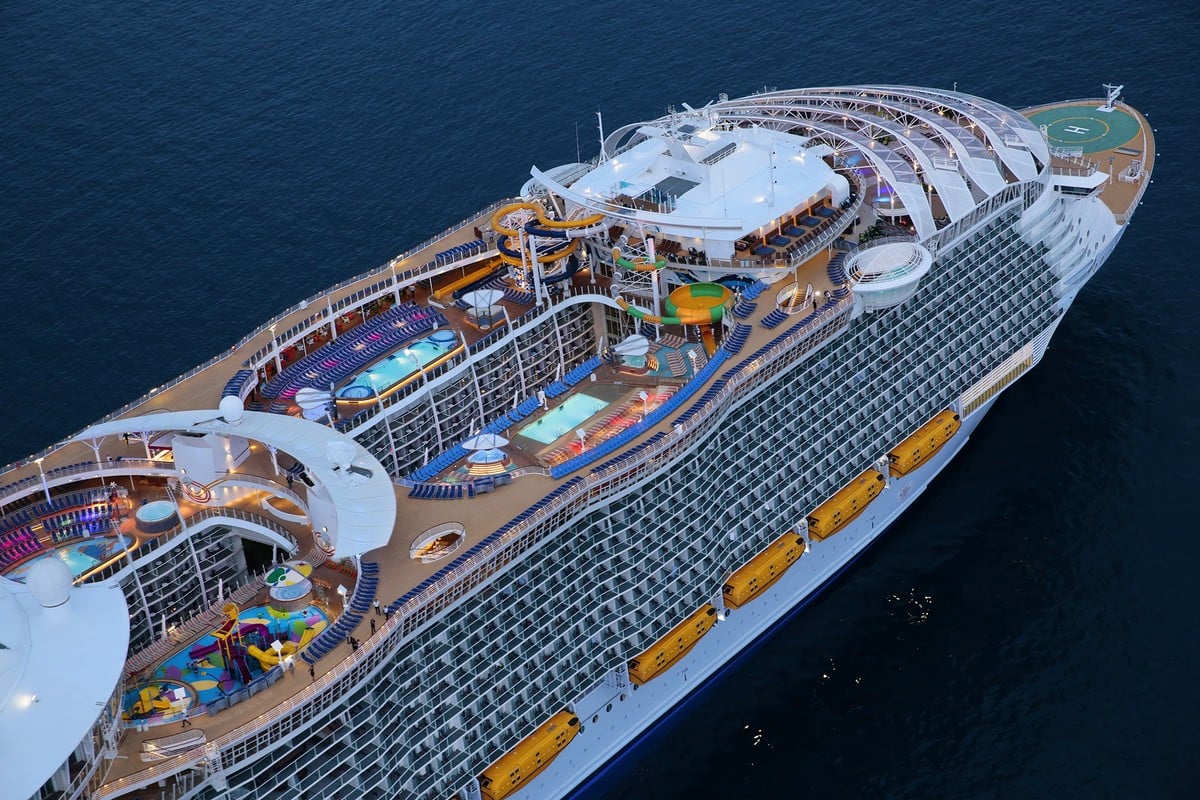 You can go on cruise ships with as few as a few dozen people, and as many people as 6,000. Ship size reflects a cruise line's plans for the number of activities offered onboard, types of staterooms to offer, and the economics of the market the ship is intended for.
With Royal Caribbean, you will find a great deal of variation between ship sizes that caters to different tastes and offerings.
If you are trying to figure out whether or not a big ship or a small ship is right for you, here are the important considerations.
What makes a ship big or small?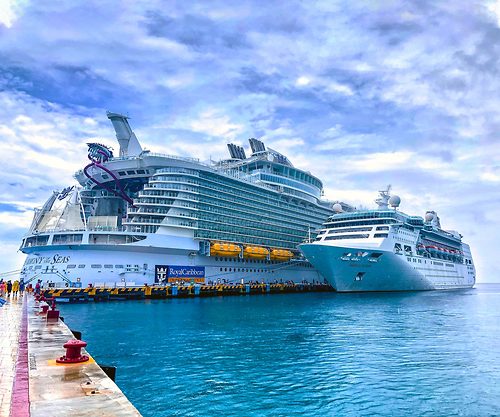 If you stand next to almost any cruise ship, they all look big, so what makes one truly a big ship or a small ship?
The answer is relative, as cruise ship designs and sizes have changed over the years.  Measuring cruise ship size is less an exercise in arithmetic, and more a consideration of how it stacks up to other vessels.
For the sake of argument, here is a breakdown of Royal Caribbean cruise ship classes to get a sense of how they stack up.
Small ships
Vision Class
Radiance Class
Medium ships
Big ships
Freedom Class
Quantum Class
Oasis Class
Read more: Best Royal Caribbean ships and cruise guide
The bigger the ship, the more to do onboard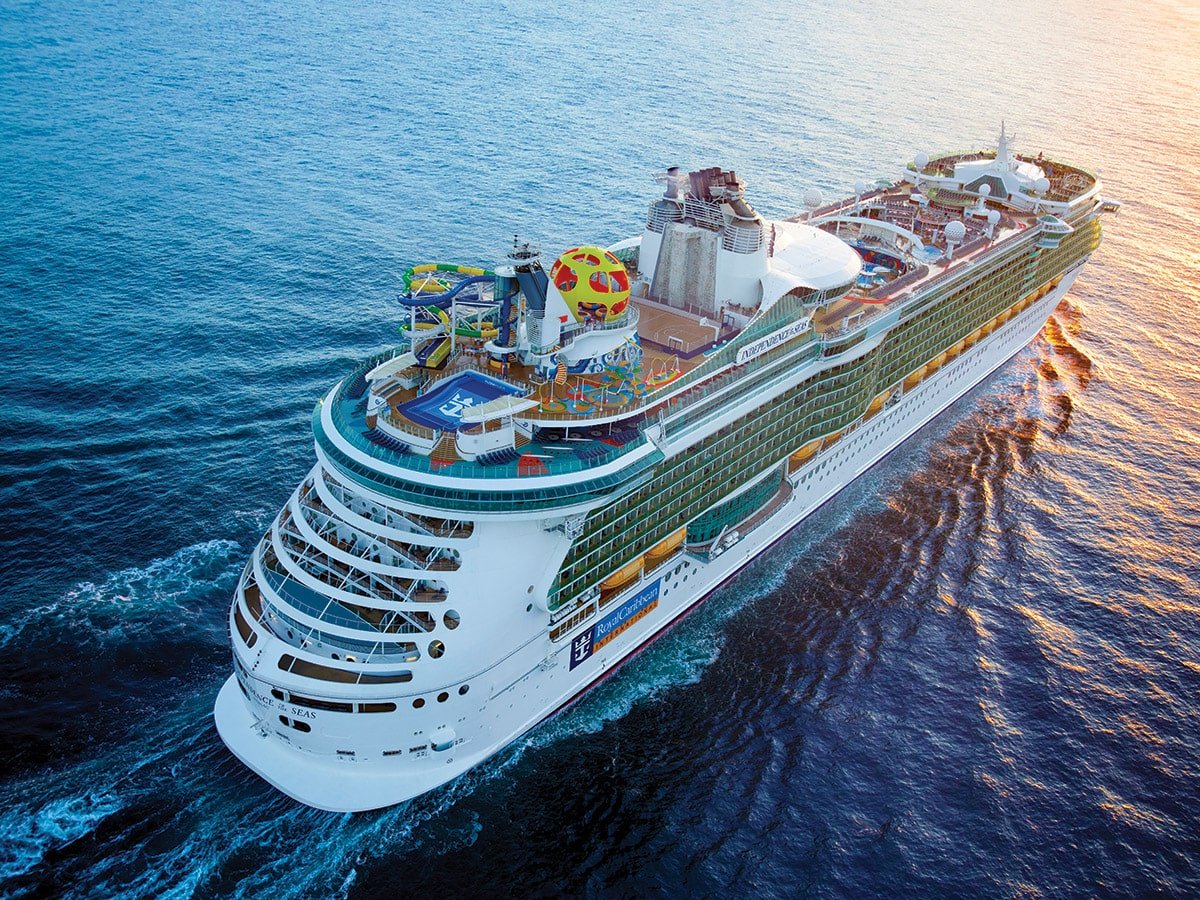 Generally speaking, the larger the ship, the more space the cruise line has to add things to do while you are onboard.
Space is always at a premium on a cruise ship, so if a ship is bigger, it has more room to offer more activities.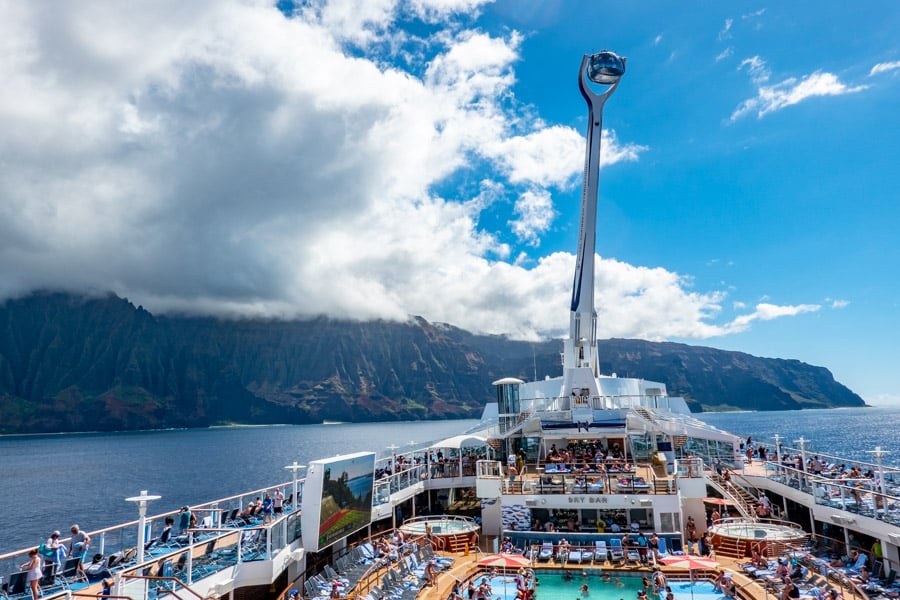 Royal Caribbean has always separated itself from other cruise lines by offering incredible new activities onboard, such as rock climbing walls, a zip line, Central Park, Flowrider surf simulator and much more.  In order to have these kind of activities, you need a bigger ship.
If you sail on some of the smaller ships in the fleet, you will not have nearly as many whiz-bang amenities on your ship. For some guests, this matters more than for others.
Read more: 15 really cool things to do that you can only find on Royal Caribbean cruise ships
Dining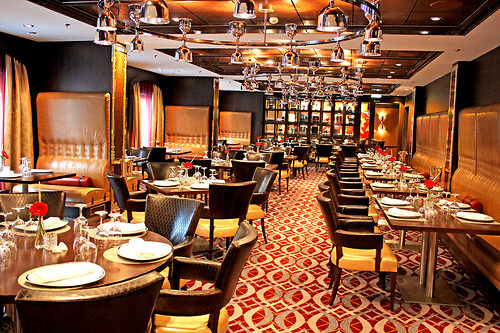 These days, the amount of choices you have of where to dine on your cruise ship matters a lot more than a decade ago or longer.
Every ship has a main dining room, Windjammer buffet, and at least a few specialty restaurants.
Just like activities, big ships offer more specialty restaurant choices.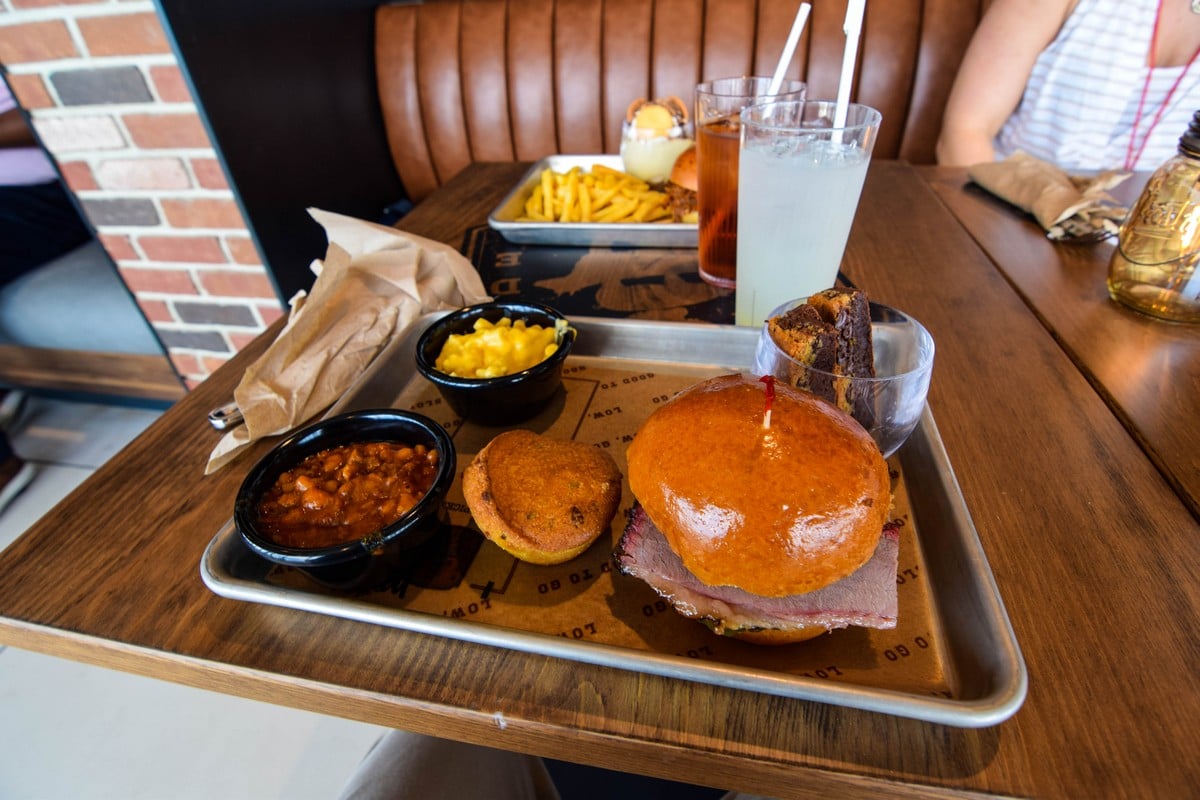 It may not seem like diversity of restaurants matters that much, but some cruisers prefer to have more choice in where they dine. Others love the main dining room and that works too.
Of course, specialty dining costs extra and while it is nice to mix up your dinner setting, it will mean a higher vacation cost to do so. Investing in a specialty restaurant package is a good workaround to mitigate the extra costs.
Read more: Royal Caribbean specialty dining packages guide
The latest and greatest go on big ships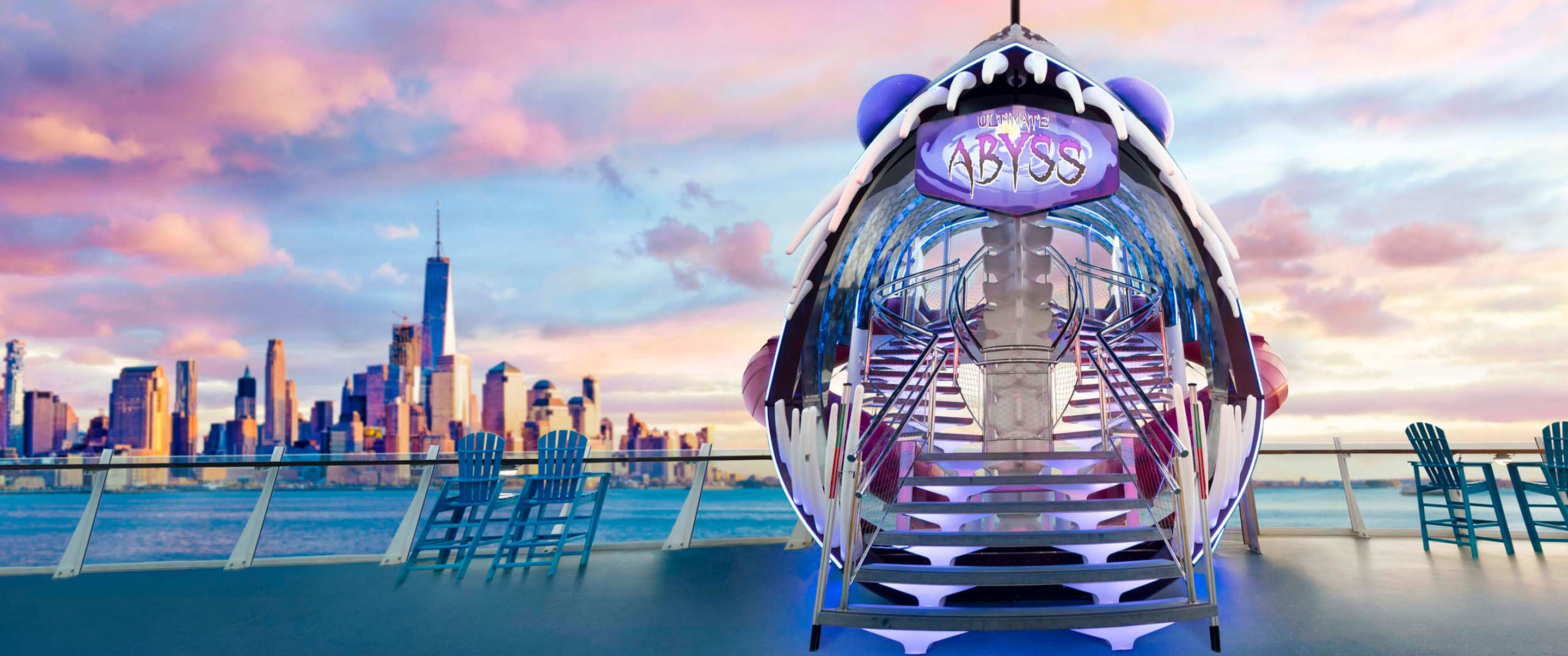 When you watch a television commercial for a Royal Caribbean cruise ship, almost everything you see in that advertisement is on a new and big ship.
Nothing captivates the attention of the public like a big new ship, and the bigger the ship is, the more attention it gets.
New cruisers often are enamored with the appeal of experiencing all the amazing things cruise ships have to offer, and the absolute best of it goes to new ships.
Part of the reason is the ships have the space for it, and part of it is being newer, engineers incorporated these concepts in the design. It is much easier to offer Flowriders, water slides, and expansive entertainment venues when you build it into the design of the ship.
Read more: What is the worst Royal Caribbean ship?
Where the ship goes matters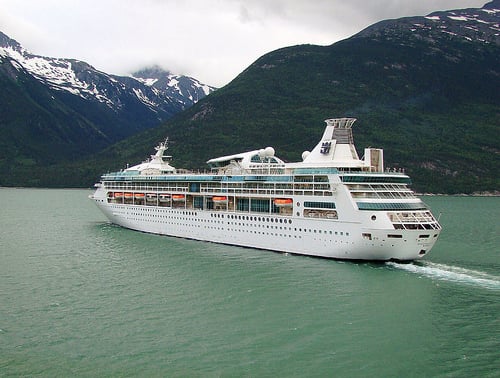 No matter which ship you sail on, you will be going somewhere to visit different cities, islands, or scenic landscapes. There is no denying that smaller ships can fit into far more ports than big ships.
Cruise ships have been around for decades, and many cruise ports were designed for cruise ships of a different era. Basically, cruise ship size has outpaced cruise port accommodations.
Certainly many ports have upgraded their facilities to be able to handle bigger ships (especially in the Caribbean), but if you have your heart set on seeing some of the most beautiful and breathtaking places on a cruise ship, a smaller ship will get you there.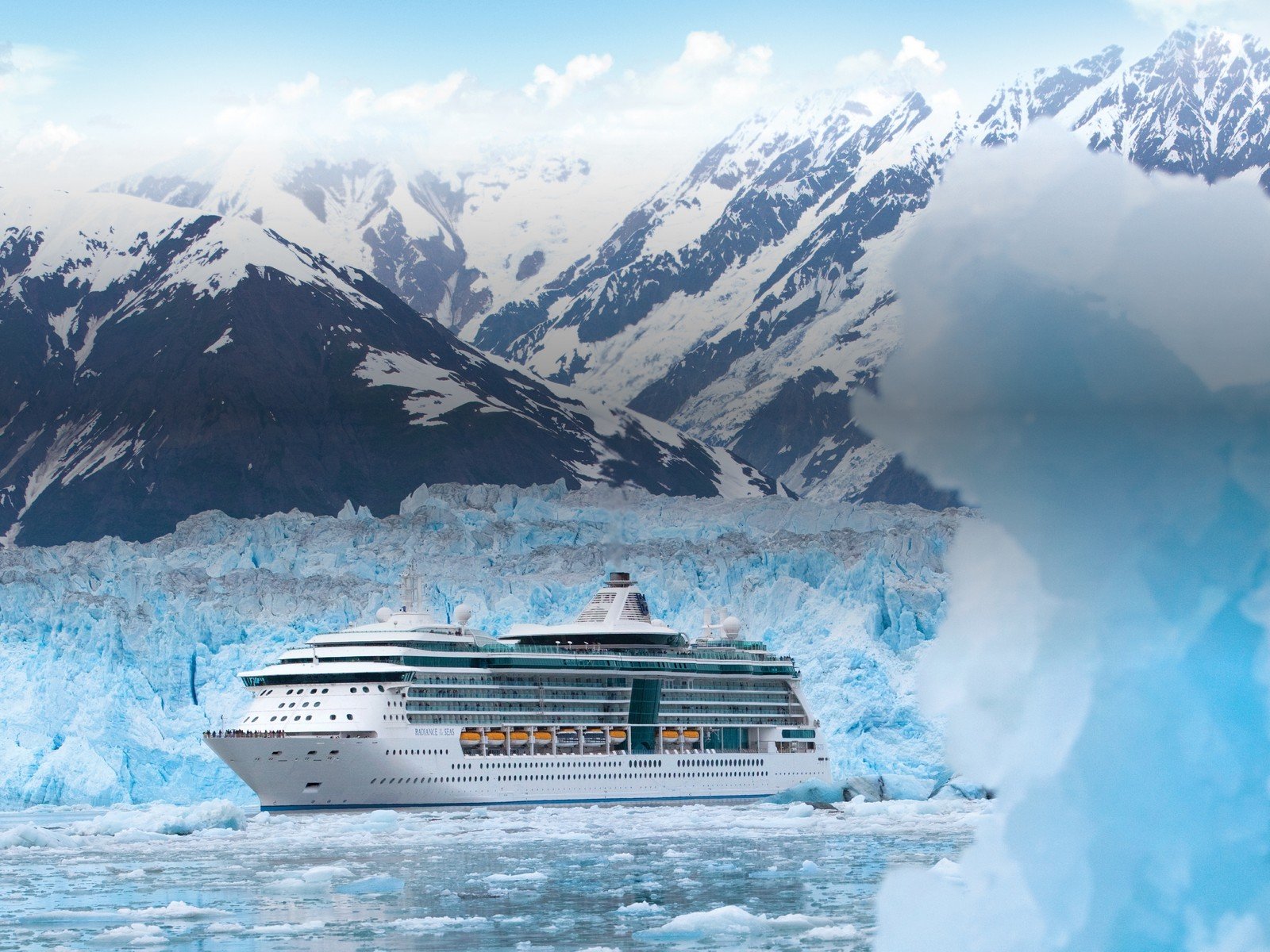 A great example is Alaska, where Radiance Class ships can visit more glaciers and far flung ports than the big ships can. Cruisers who have been to Alaska will always recommend a small ship to see Alaska "the right way".
The same argument for small ships can be made for many ports in Europe, including the Eastern Mediterranean, Baltics, and Scandinavia.
Read more: How to choose the right Alaska cruise itinerary
Price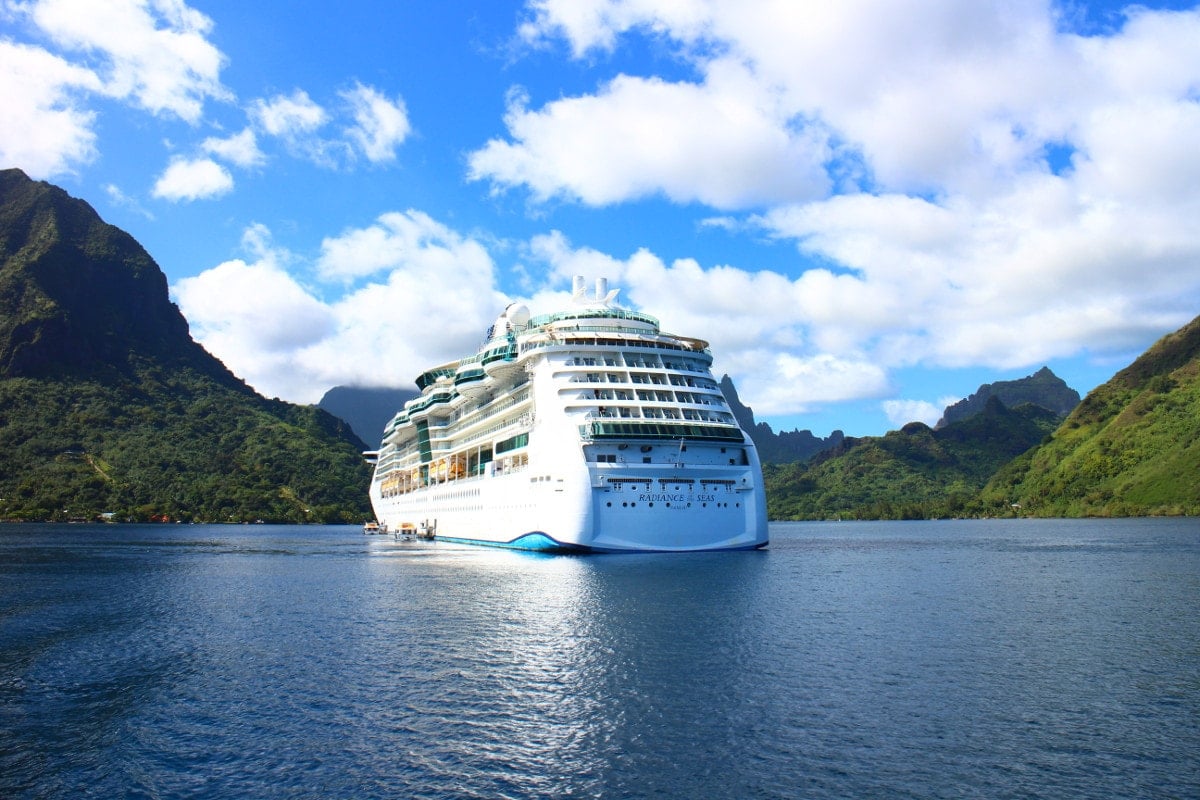 It always seems to come down to cost, right?
Generally speaking, a smaller Royal Caribbean cruise ship will probably cost you less than a bigger one because smaller ships tend to be older.
Royal Caribbean puts a premium price tag on its newest ships, and since its newest ships are big ships, you will find lower prices with the smaller vessels.
While prices will vary from sailing to sailing, some of the best values can be found with smaller cruise ships. This means being able to afford a bigger cabin on a Radiance or Voyager class ship than a similar sailing on an Oasis Class ship.
However, do not book a cruise purely on price.  One big mistake a lot of first time cruisers do is chase the lowest price and ignore what the ship does and does not offer, leaving disappointment when they get onboard and realize there are no water slides or sushi restaurant.
Read more: How to get cheap cruise deals