In:
The global health crisis has wreaked havoc with Royal Caribbean's plans, including its schedule of new cruise ships.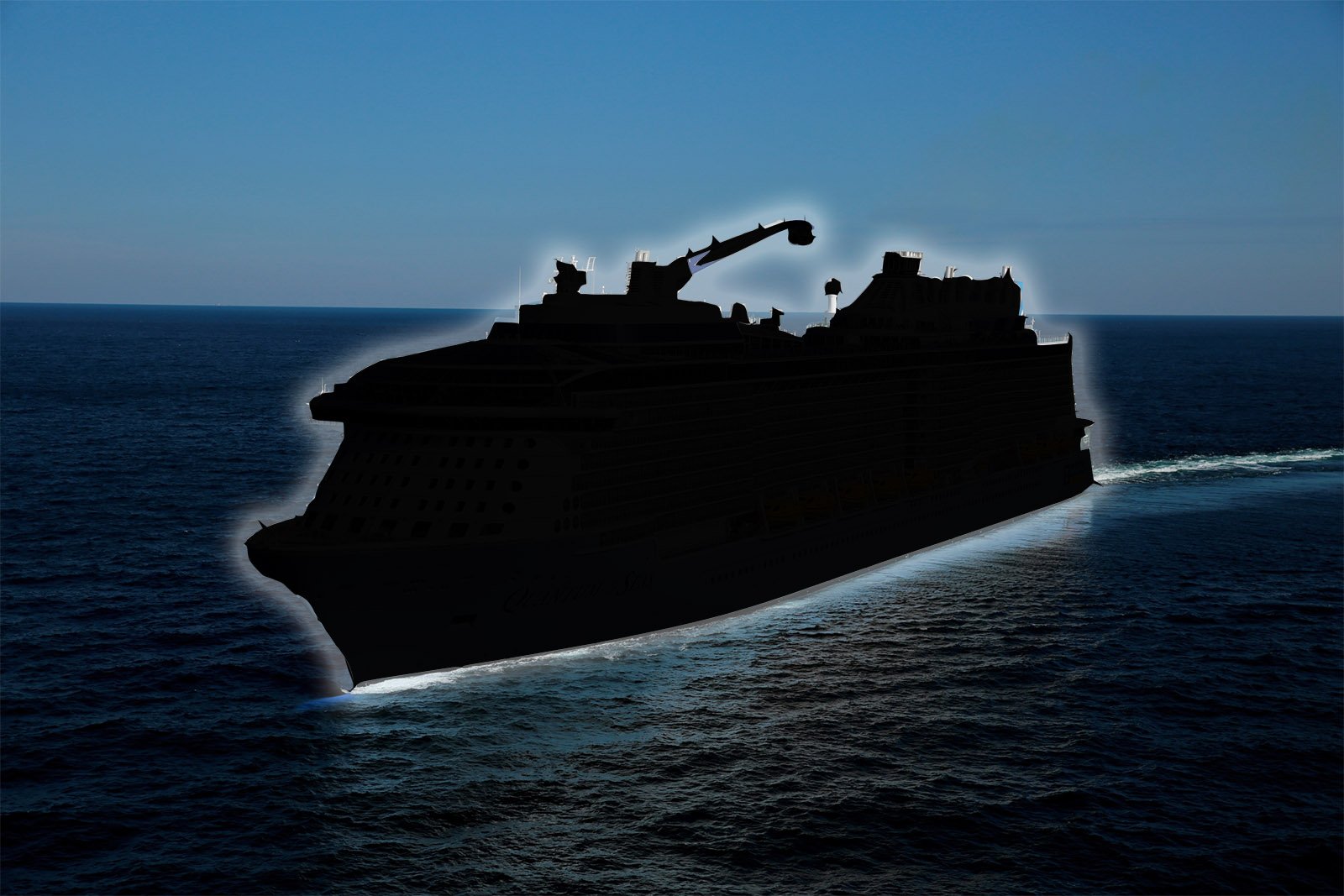 One of the big questions throughout the cruise industry shutdown has been what impact will there be on new cruise ship orders.
As part of Royal Caribbean Group's fourth quarter 2020 earnings filing, the company included an updated schedule for new cruise ship deliveries.
For a while we have known Odyssey of the Seas was delayed until 2021, and Wonder of the Seas delayed until 2022. But what about the rest of the schedule?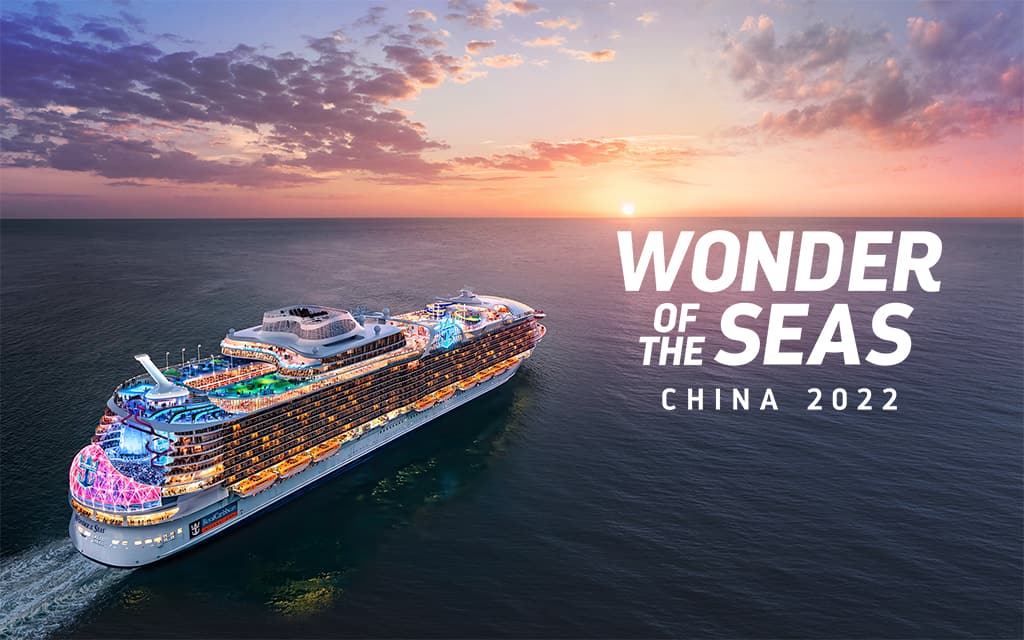 Prior to the global health crisis, Royal Caribbean had orders placed for a number of new cruise ships, including a brand new class of ships, known as the Icon Class.
As of December 31, 2020 the schedule for new ship order delivery is as follows: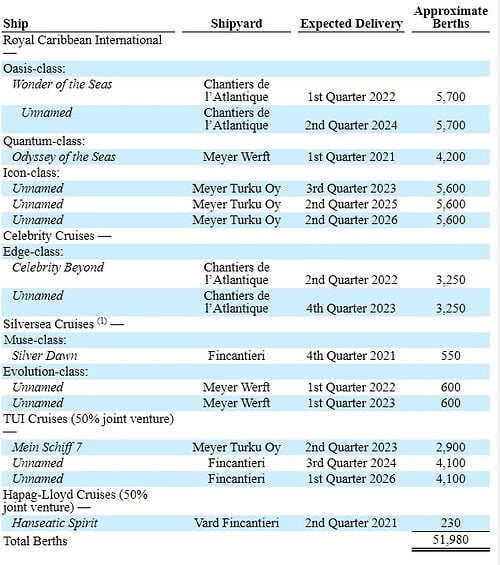 "Wonder of the Seas and our sixth Oasis-class ship, which are expected to be delivered in the first quarter of 2022 and the second quarter of 2024, respectively, and the first three ships of a new generation, known as our Icon-class, which are expected to be delivered in the third quarter of 2023, and the second quarters of 2025 and 2026, respectively."
Odyssey of the Seas delivery in 1st Quarter 2021
Wonder of the Seas delivery in 1st Quarter 2022
Unnamed first Icon class ship delivery in 3rd Quarter 2023
Unnamed sixth Oasis class ship delivery in 2nd Quarter 2024
Unnamed second Icon class ship delivery in 2nd Quarter 2025
Unnamed third Icon class ship delivery in 2nd Quarter 2026
This filing confirms that orders are still in place for the three Icon Class ships, as well as a sixth unnamed Oasis-Class ship. Moreover, the original plans for these ship deliveries is essentially pushed back by a year across the board.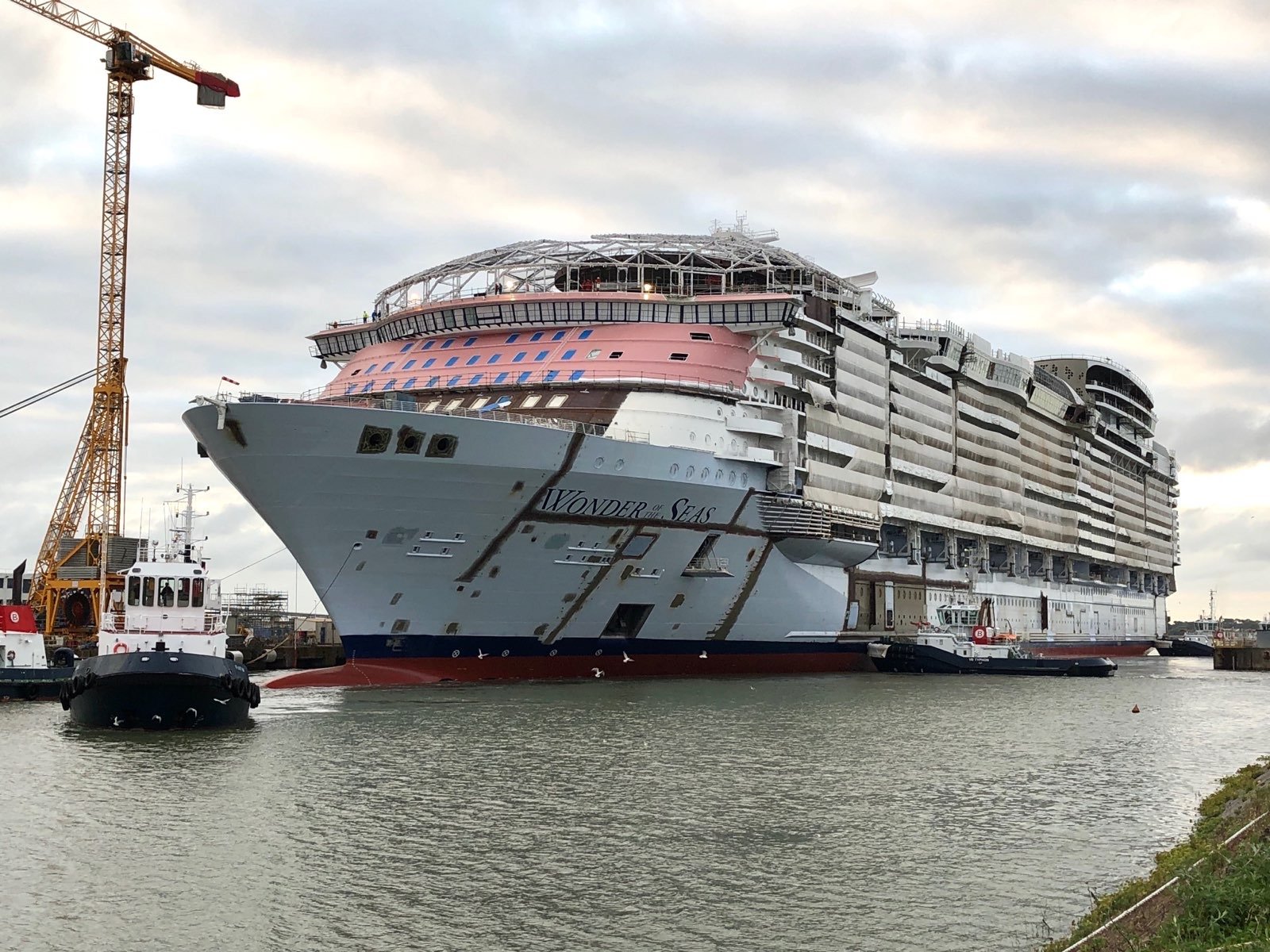 Read more: Why are new cruise ships still being built?
In addition, the filing adds some details about the next new class of cruise ship.
Ever since Royal Caribbean announced the Icon Class would be its next-generation of cruise ship, details have been scarce.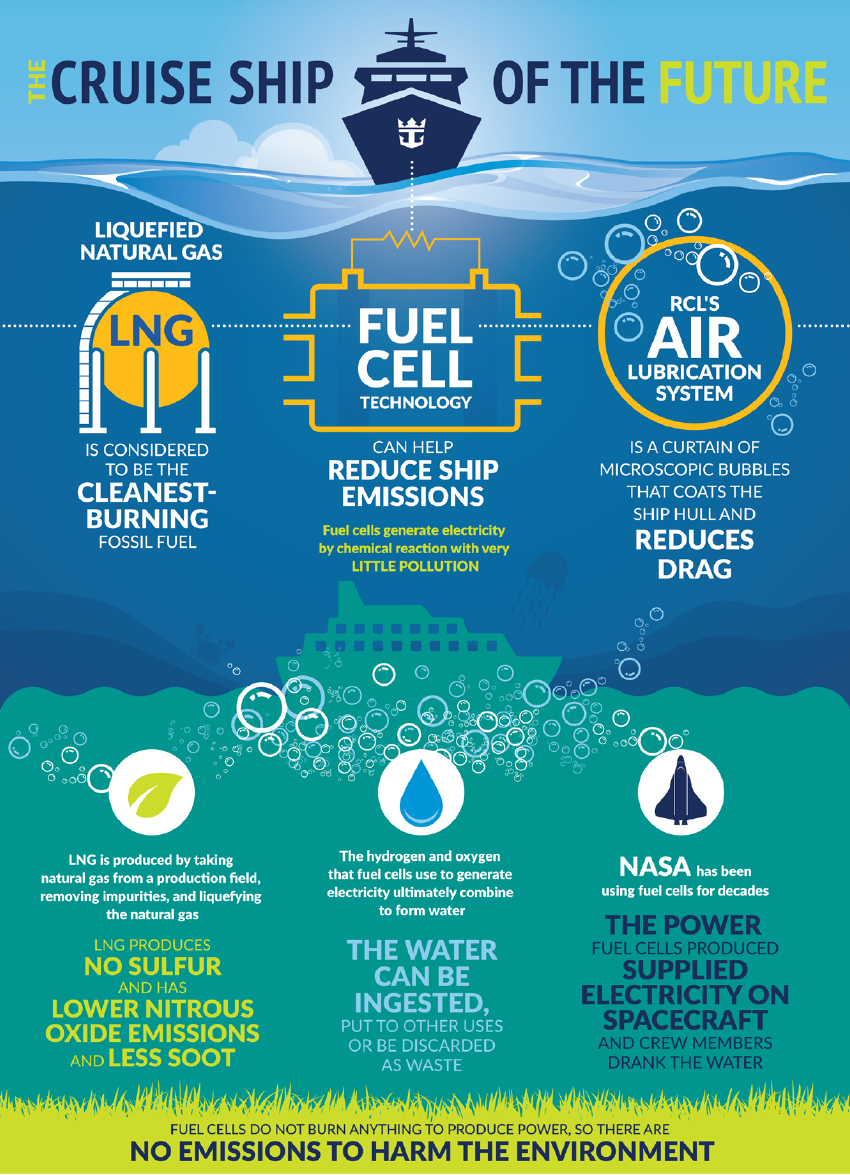 The Icon Class ships will be built at Meyer Turku and be powered by liquefied natural gas (LNG) and fuel cell technology.
Liquefied natural gas (LNG) is envisioned as the primary fuel for the new vessels, which would dramatically reduce or even eliminate emission of nitrogen oxide (NOX), sulphur oxide (SOX) and particulates, as well as cutting carbon dioxide (CO2). The ICON Class will also introduce fuel cell technology, which in combination with hull air lubrication means that the ships could potentially be some of the most fuel efficient cruise vessels ever constructed. 
With the new filing, we know its capacity will be 5,600. In the original announcement, Royal Caribbean said it would accommodate approximately 5,000 passengers. This would make the Icon class ships larger than the Quantum Class ships, but slightly smaller than the Oasis Class ships.