In:
The cruise industry has been shutdown for an entire year and losing billions of dollars each quarter. So why are cruise ships still being built?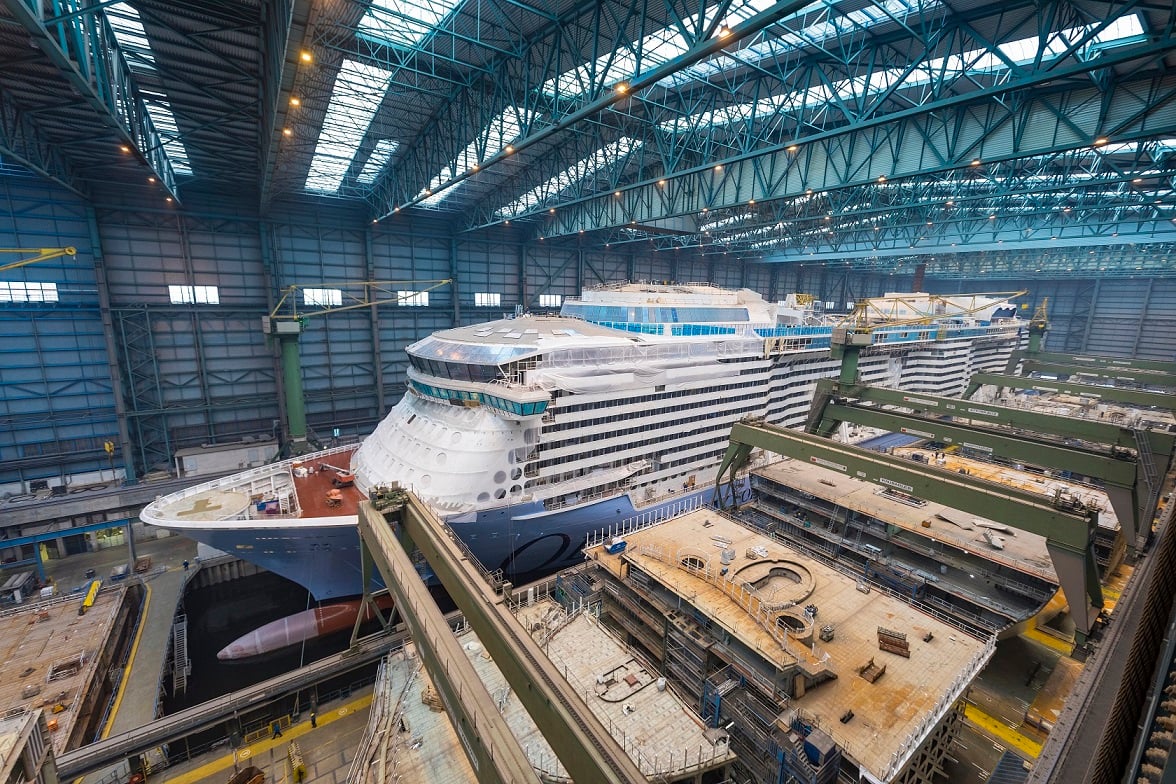 If you read just a few articles about what is happening in the cruise industry, you would know the industry is facing its most dire circumstances, perhaps ever. With mounting loses, debt piling up, and very few ships actually sailing, you might be wondering why cruise ship orders are still being filled and new ships launching.
It's a good question given everything happening today, and the answer lies has less to do with today and more to do with tomorrow.
A number of new cruise ships were delivered in 2020, and more will be delivered in 2021.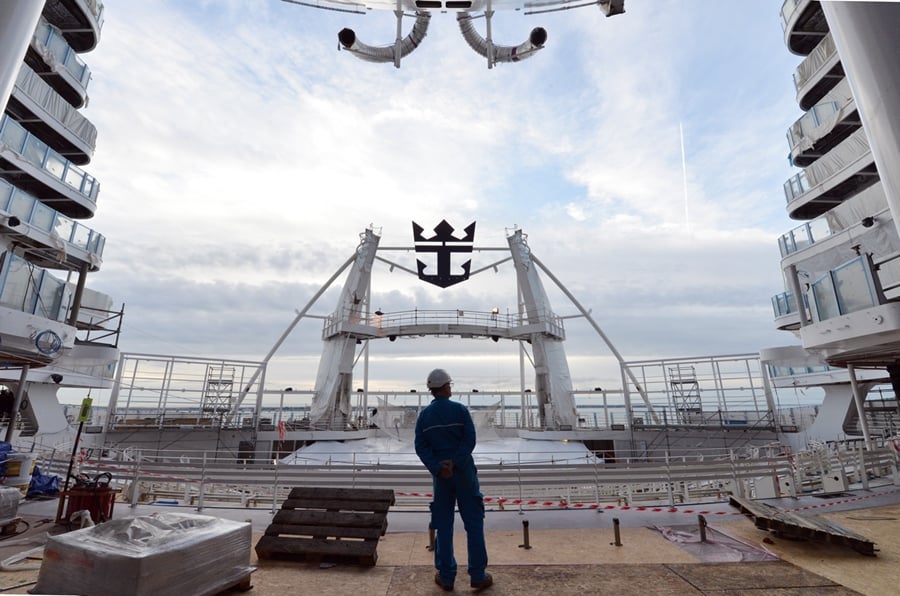 Royal Caribbean, Celebrity, Carnival, and many more lines took delivery of ships and even announced new ships that will be built in the next few years.
Royal Caribbean has plans for Odyssey of the Seas to join the fleet in Spring 2021 and Wonder of the Seas sometime in 2022. There are orders on file for other new ships in the coming years too.
On top of that, quite a few existing cruise ships were sold to be scrapped many years sooner than likely would have happened if there had not been a global health crisis.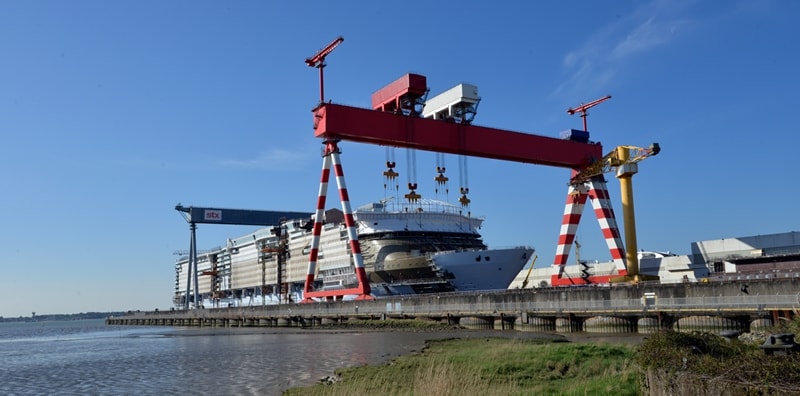 Moreover, these ships were scrapped because of the lack of need for these ships right now, the high costs of maintaining them, and the lack of buyers to transfer the ship to their fleet.
It would seem given the mounting debts and financially motivated scrapping of existing ships that building new cruise ships would be the last thing cruise lines would want to do.
So why are cruise ships still being built?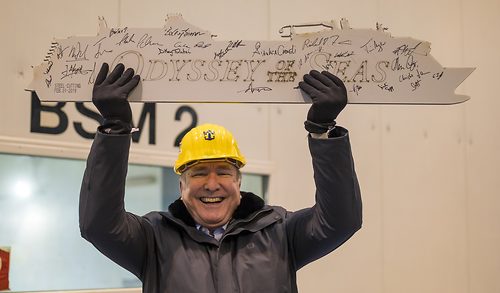 First, cruise ships are ordered many years in advance and they get financed just as early.
As an example, Odyssey of the Seas, which was set to debut in 2020 but had to be pushed back to 2021 due to the global health crisis, was ordered back in November 2015.
Construction of Odyssey began in earnest on February 1, 2019.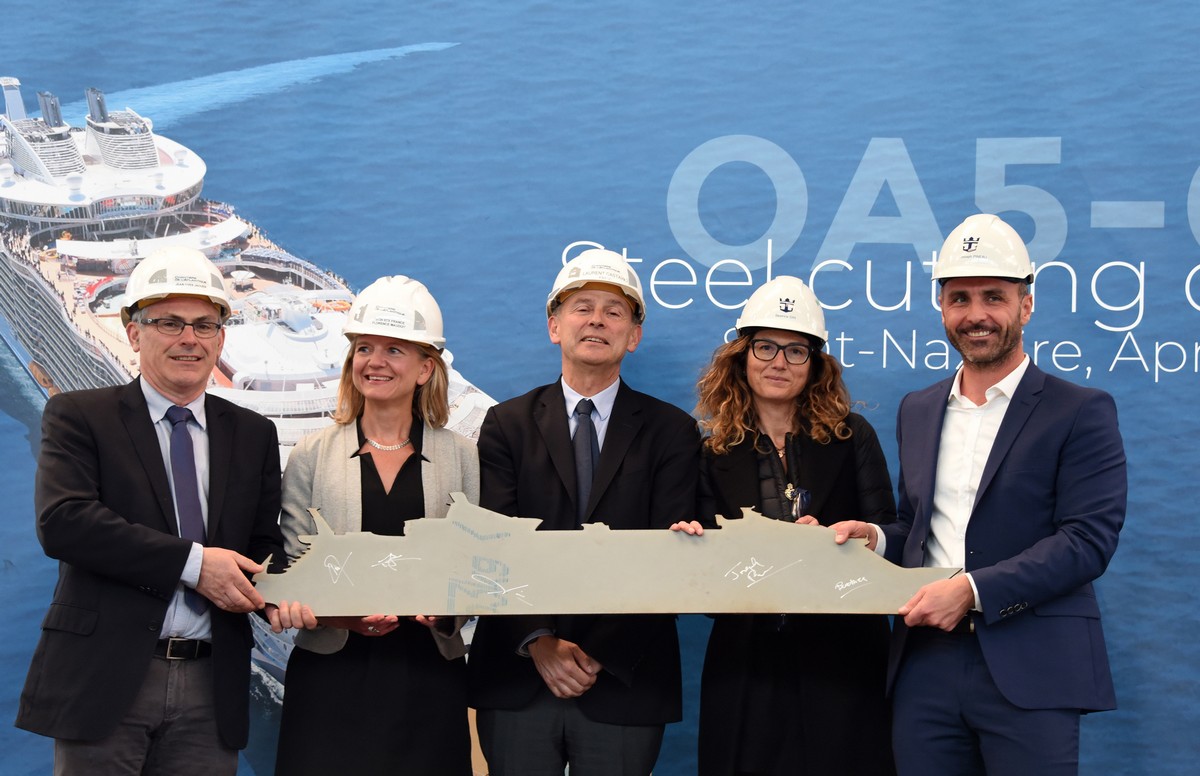 Wonder of the Seas, the next Oasis Class cruise ship, was ordered on May 25, 2016 and construction began on April 24, 2019.
Basically, cruise ships we are seeing coming out of shipyards today were ordered many years ago.
Similar to when you buy a car and finance it, you place the order and agree to pay it off over the course of many months.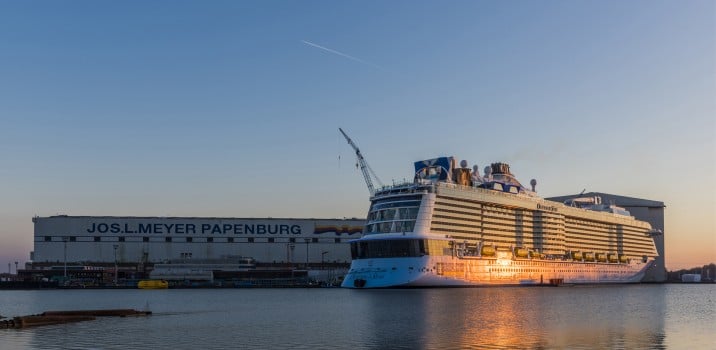 The second reason why ships are still being built is the cruise industry being shutdown and health crisis has lead to the ability to delay these new ship deliveries.
Ordinarily, a new cruise ship delivery is rarely delayed much, but the unprecedented situation that the entire cruise industry is under has opened up many more possibilities.
Between the cruise lines and shipyards, new ship orders have been delayed in order to space them out better and provide more time for cruise lines to secure additional funding, as well as become situated in a better position.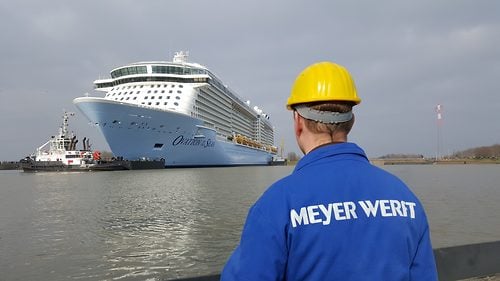 Odyssey of the Seas was delayed from an original delivery date in 2020, and Wonder of the Seas was similarly pushed back a year.
Read more: Top 5 things Royal Caribbean had planned for 2020 that got delayed
Thus far, orders for new ships have not been completely cancelled, but instead put off to a further date with the hope things will improve financially for cruise lines. Because of the long amount of time needed to build a ship, even a ship that begins construction today, will not be ready for at least a couple of years.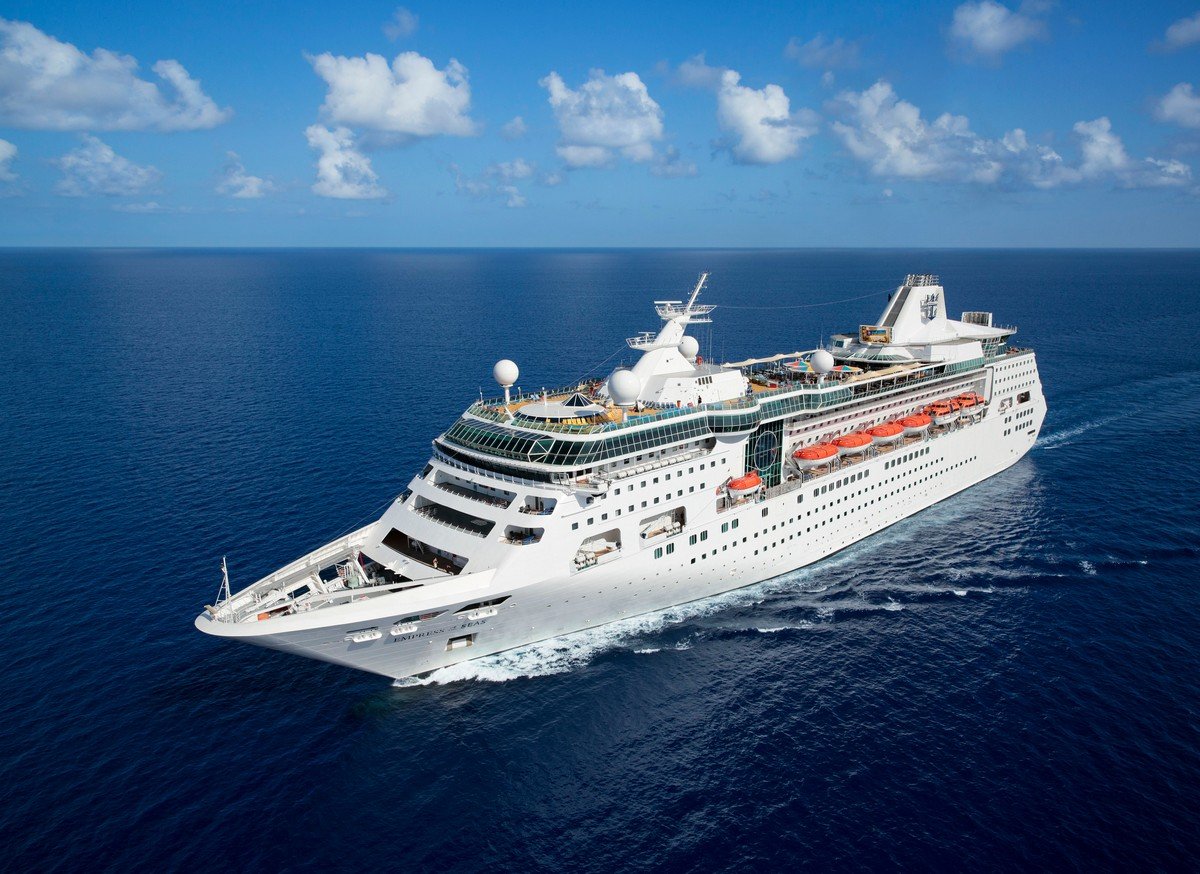 If all of that makes sense, then why are cruise lines building new ships at the same time they are scrapping and selling off many other ships?
The answer boils down to the economics of operating cruise ships.
New ships run more efficiently than older ships because of a combination of new design trends, more berths, and revenue opportunities onboard.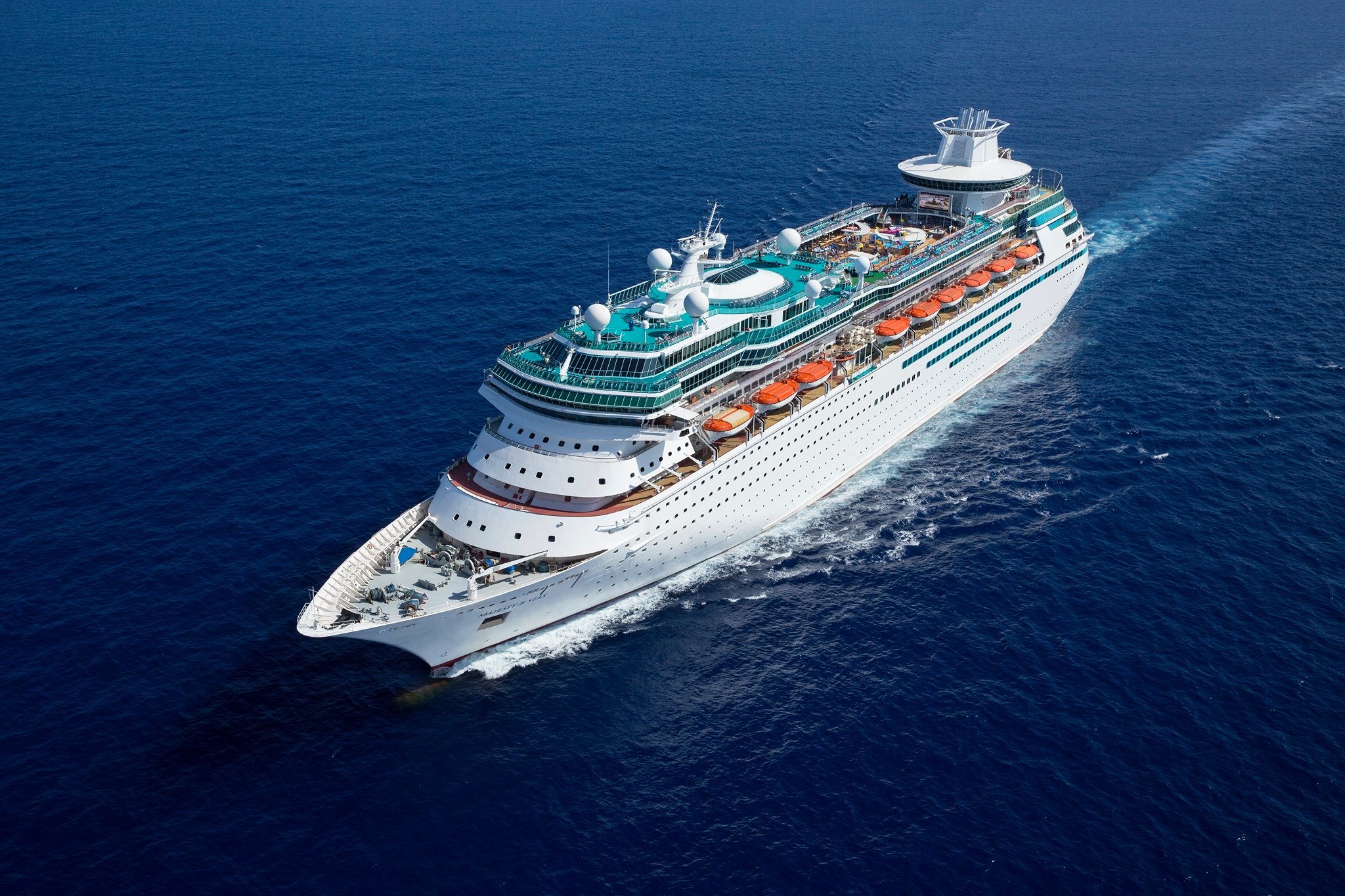 Royal Caribbean Cruises Ltd. Chief Financial Officer Jason Liberty told investors that the company could break even with use of fewer, but newer cruise ships, in lieu of older ships.
"For our newer ships, you need about 30 percent load factors to kind of break even. And then they skew to about 50 percent load factor on onto our older ships."
In addition, selling older ships is something that always happened.  Granted, some ships that got scrapped in 2020 might have been sold to another operator if there had not been a global health emergency, but the fact is cruise lines sell ships when the time is right.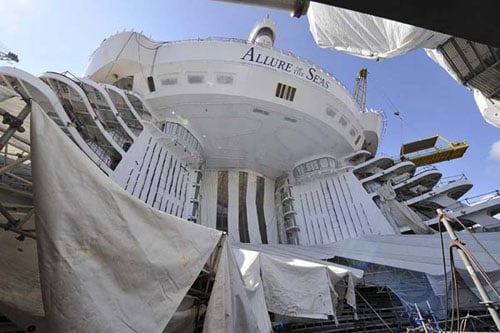 Mr. Liberty also said that Royal Caribbean typically sells one to two ships per year.
So the shutdown may have accelerated plans to sell off ships and in some cases, caused vessels to be scrapped instead of sold to another company.
Lastly, cruise ships are still being built because cruise lines are also looking at the big picture.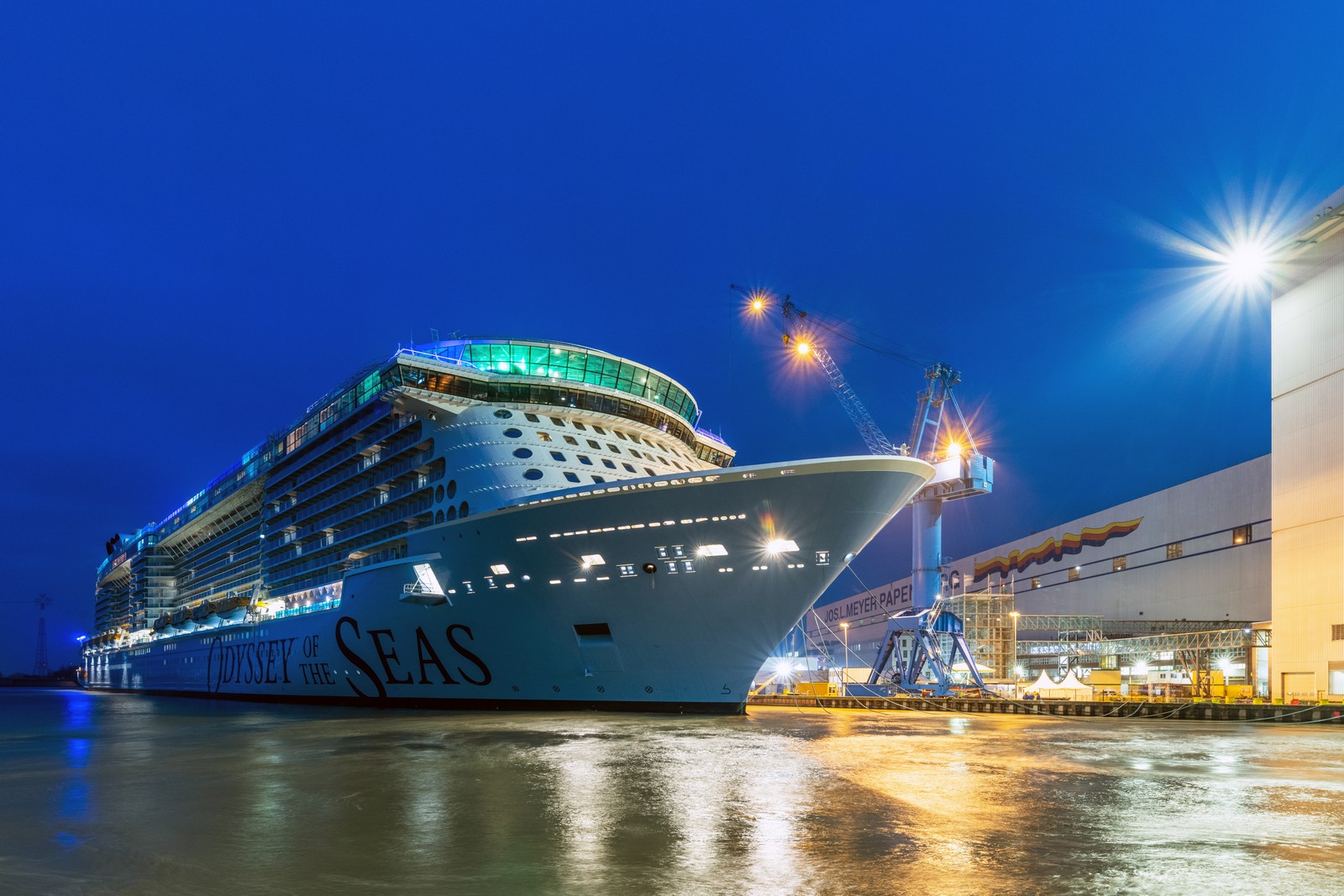 In the long term, a return to cruising means meeting the pent-up demand for travel that everyone will want to embark on once things start moving back in the direction of normal.
Prior to the shutdown, the cruise industry was extremely profitable, and new ships sell extremely well.
So new cruise ship orders are not being cancelled because there is still a great deal of optimism for what the future holds, while also coming at the expense of older and less efficient/profitable ships.