In:
The year 2020 will be known for a lot of things, including everyone's plans getting delayed or canceled, including Royal Caribbean.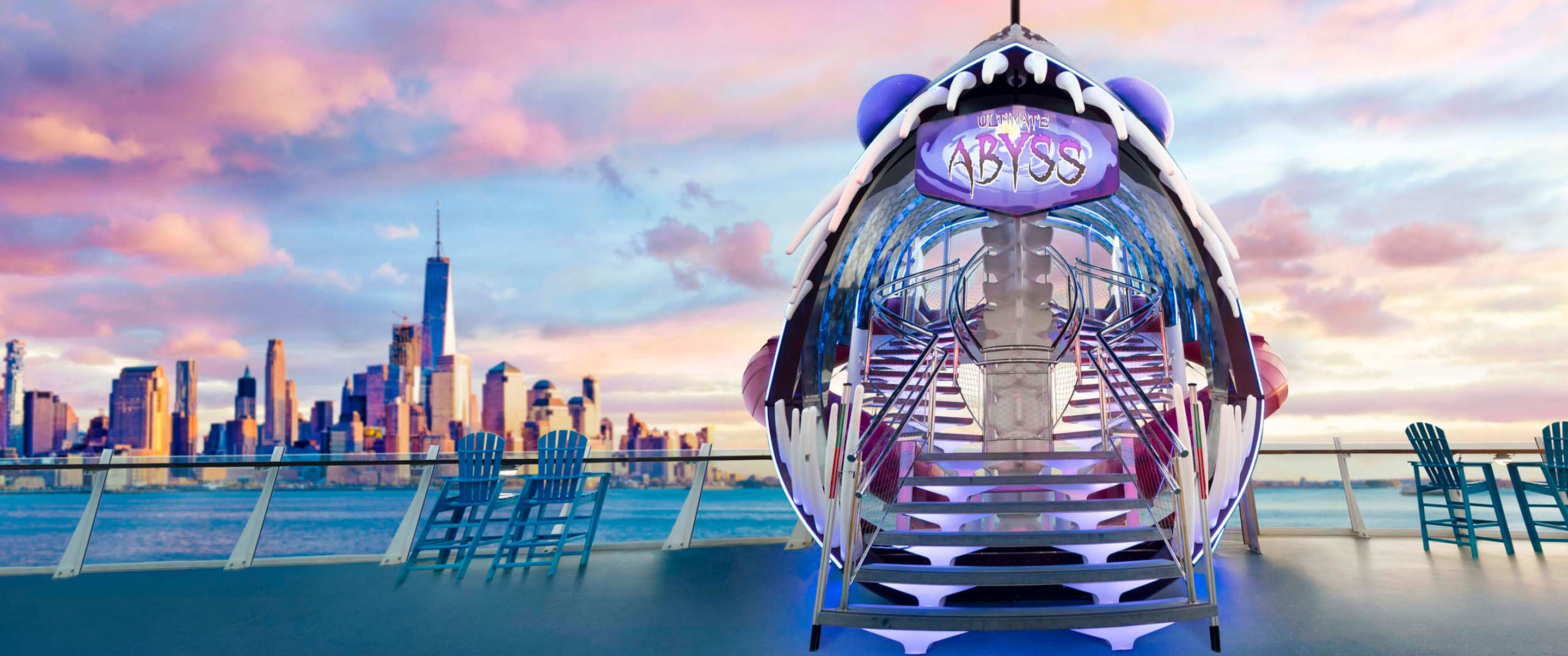 At the start of the year, Royal Caribbean had some major plans lined up, and unfortunately most of them did not come to fruition.  Many were delayed, and some may never actually happen. 
While there are a couple of months left in the year. here are the top five things we can safely say are definitely not happening this year anymore.
Ship upgrades
One of the early casualties for Royal Caribbean fans this year were scheduled ship upgrades.
While Freedom of the Seas managed to get her Royal Amplification complete in the early part of the year, every other ship upgrade scheduled for this year (and next) is on hold until further notice.
Allure of the Seas and Explorer of the Seas were scheduled to get upgraded this summer, and those plans have been scrapped indefinitely. 
In addition, scheduled upgrades for Liberty of the Seas and Adventure of the Seas have also been put on hold.
Odyssey of the Seas debut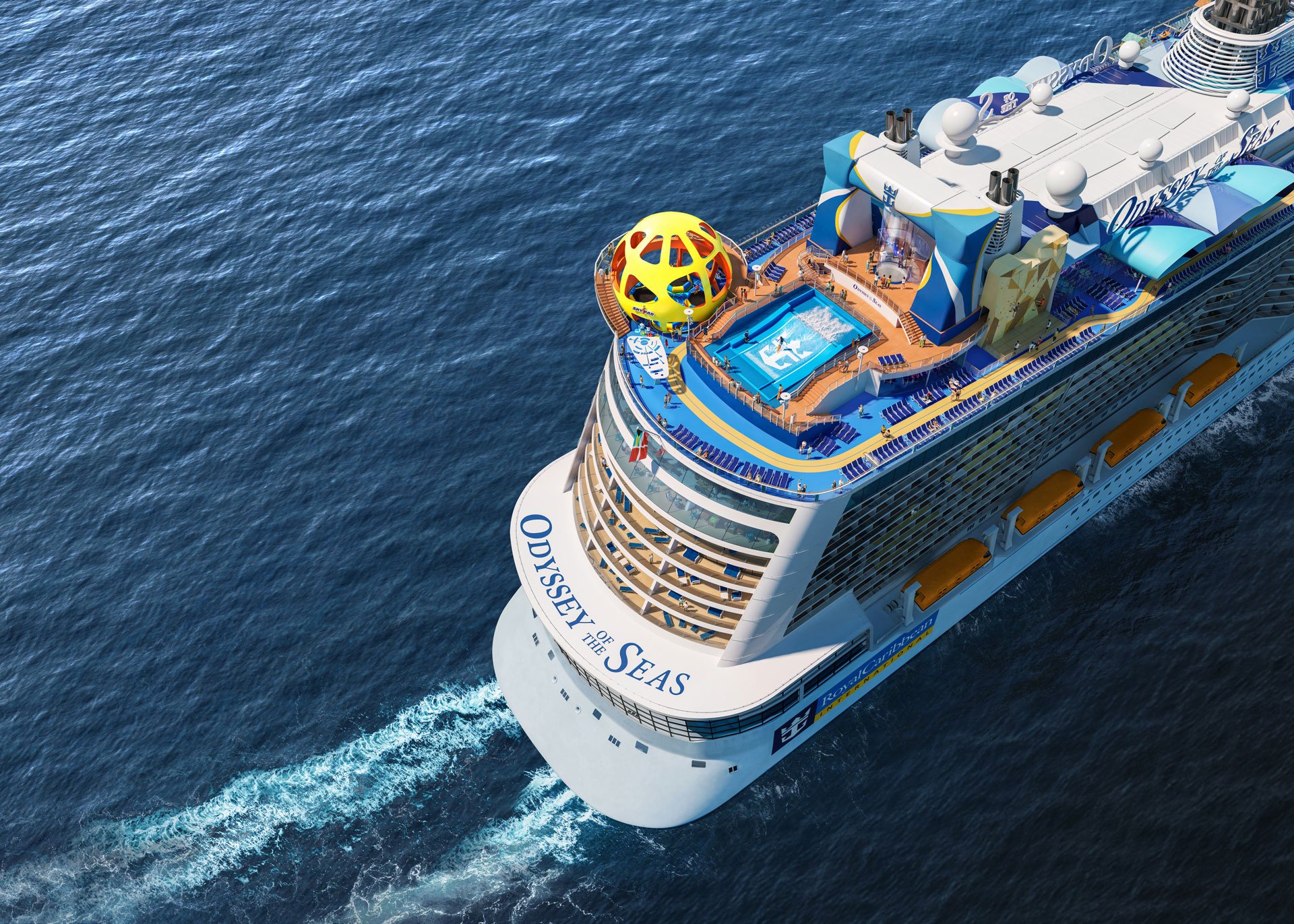 Few dates are as significant for a cruise line as the debut of a new cruise ship, but Royal Caribbean was forced to delay the debut of its next new cruise ship until next spring.
Odyssey of the Seas was scheduled to begin sailing in November 2020, but will now not sail until April 2021. All scheduled Odyssey of the Seas sailings between November 5, 2020 - April 17, 2021 have been canceled.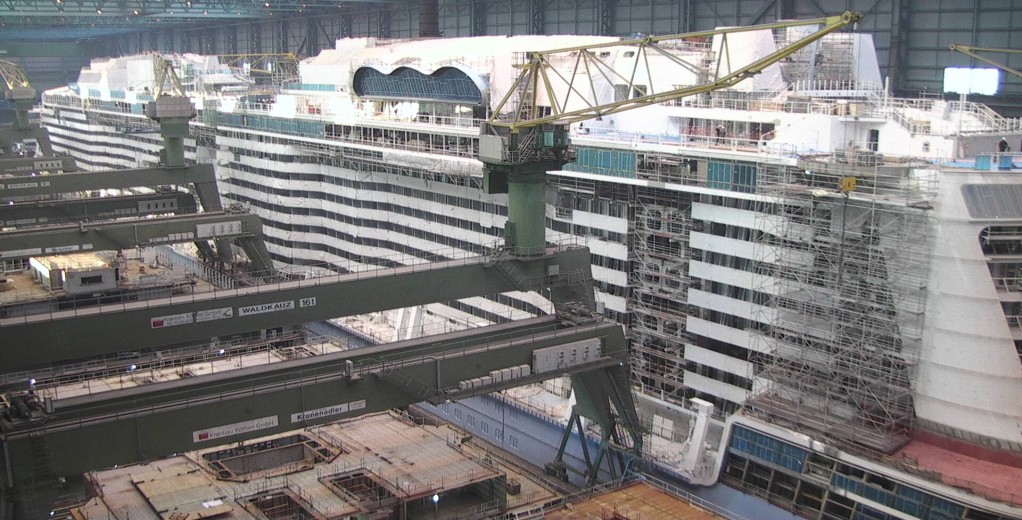 In addition to the canceled sailings, Royal Caribbean also announced two other changes to Odyssey of the Seas.
First, the trapeze school will no longer be a feature of the SeaPlex.
Second, the age restrictions for the Sky Pad virtual trampoline experience will change: guests must be at least 7 years old to jump, and at least 13 years old to jump with a virtual reality headset.
Odyssey was set to be the first Quantum Ultra Class ship to arrive in North America, and will feature a two-level pool deck, as well as a collection of restaurant choices to enjoy.
Oasis of the Seas sailing from New York area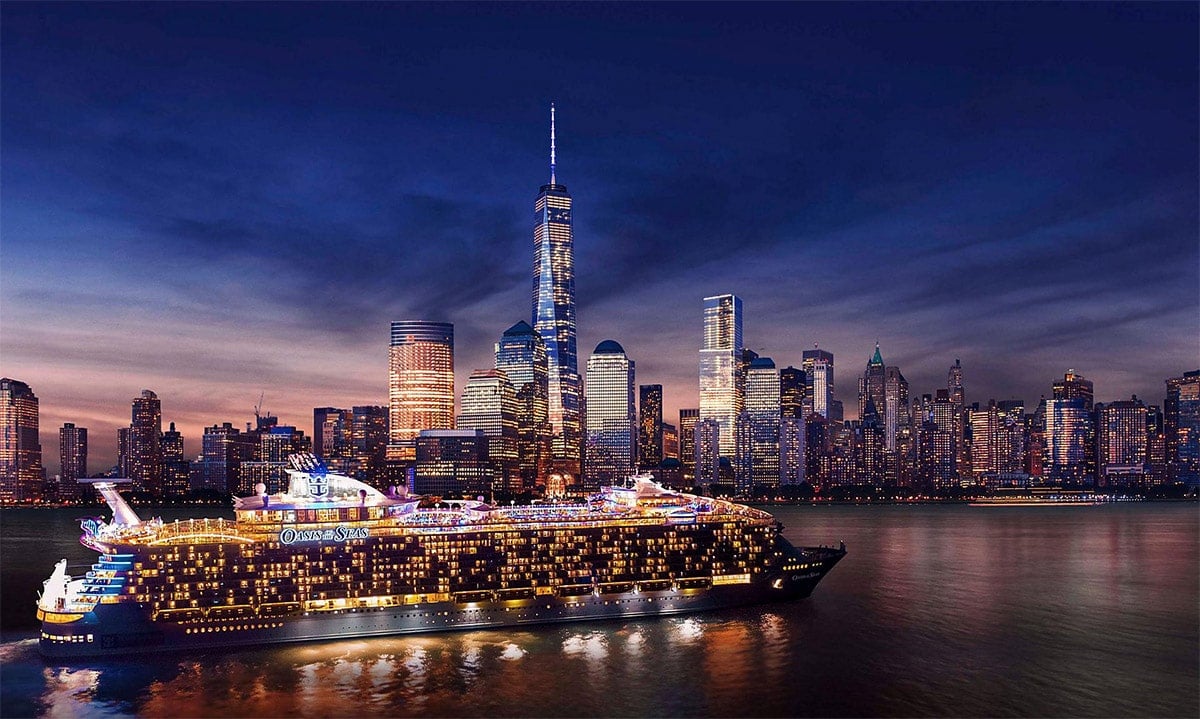 So many cruise fans were excited to welcome the first Oasis class cruise ship to call the New York City area home, but those plans were dashed.
Oasis of the Seas was scheduled to offer summer cruises from Bayonne, New Jersey between May and October 2020.
The voluntary cruise shutdown hit before one sailing could be offered, and eventually, the entire season was canceled.
The good news is Oasis is scheduled to return to Cape Liberty for summer 2021.
President's Cruise in Europe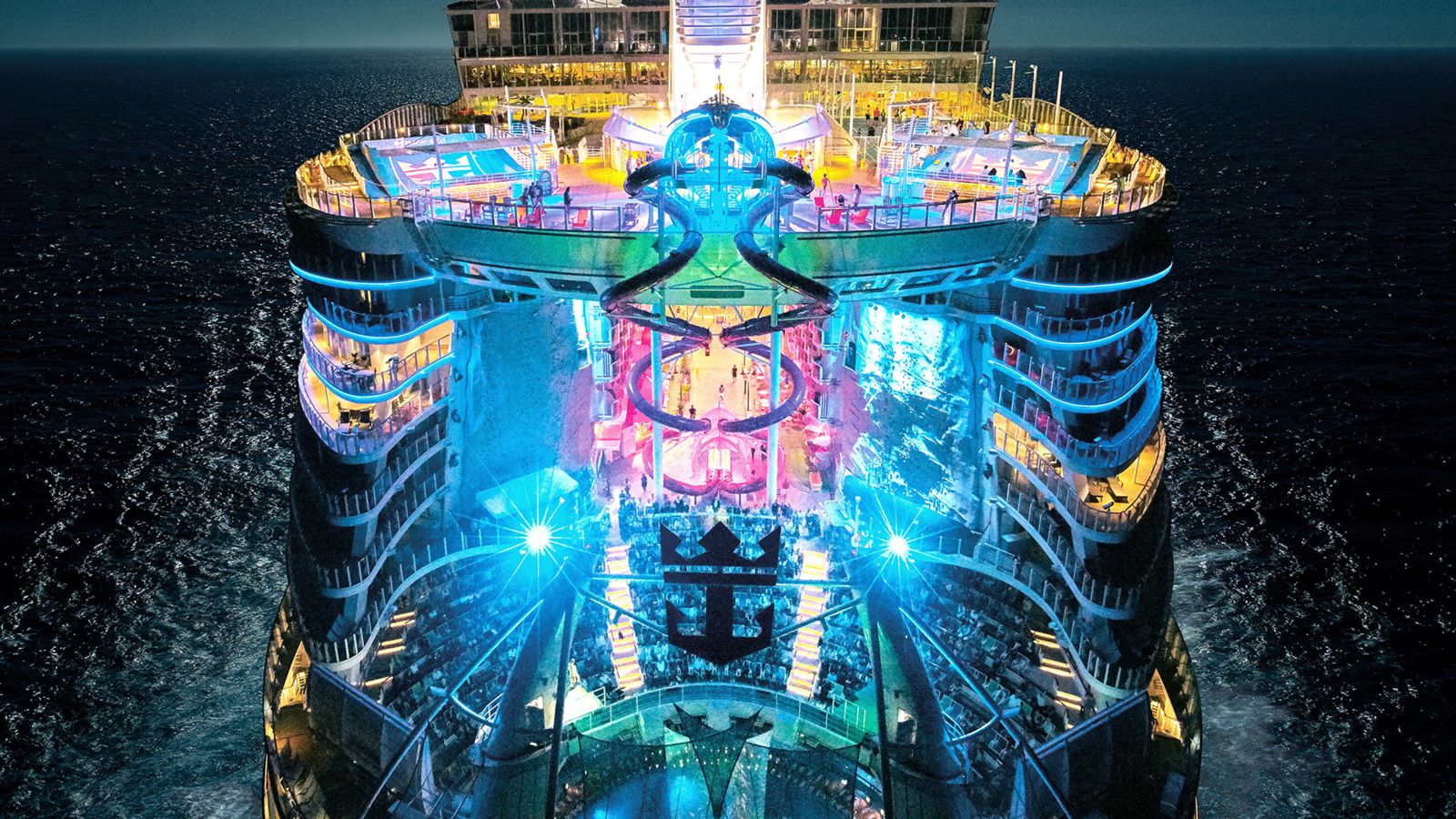 The annual tradition of Royal Caribbean's President and CEO Michael Bayley hosting a cruise for loyal cruisers is among the many disappointments from the year that was 2020.
While there was hope it could be pulled off, Mr. Bayley informed guests in August that it was indeed cancelled.
"This is disappointing news for you and me. The President's Cruise is a wonderful opportunity for all of us to come together and celebrate the cruise line we love, our incredible crew and each other — something we have been doing since 2016."
There has not been a President's Cruise announced yet for 2021, but Mr. Bayley did say they were working on other ideas that the cruise line is working on for guests that will be announced at a later date.
New project construction delays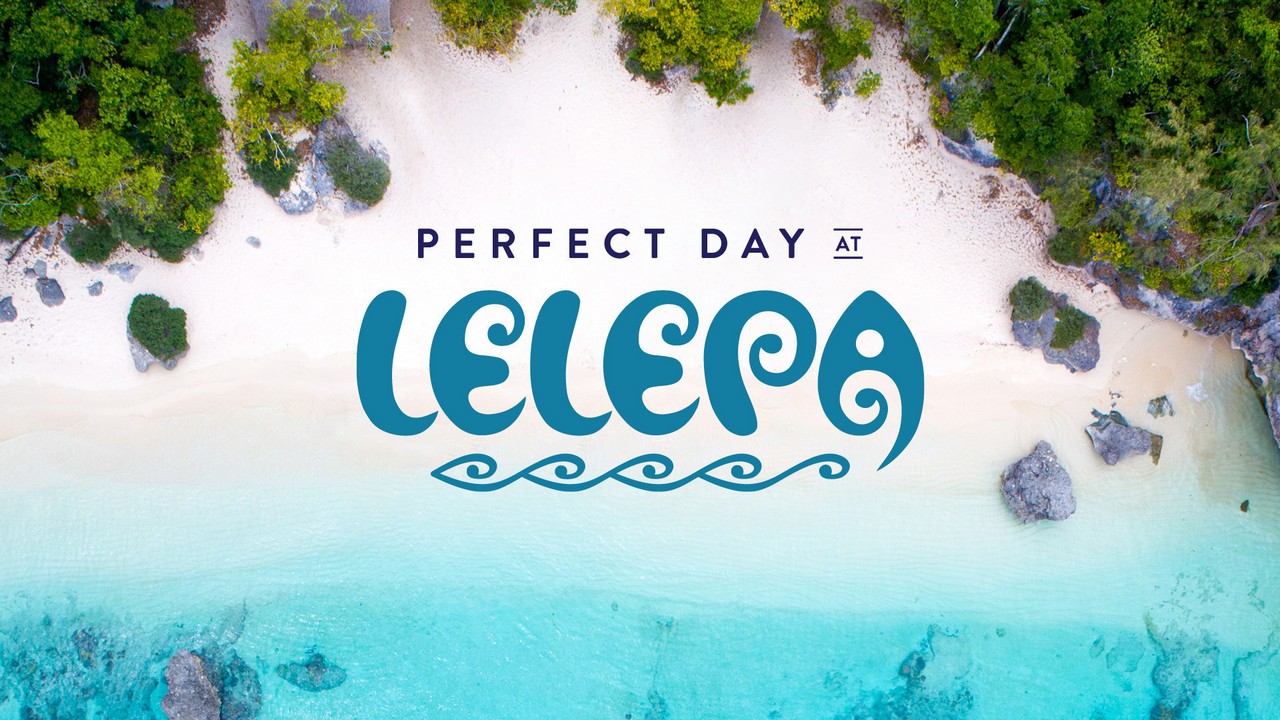 With cashflow coming to a near halt, so many projects had to be postponed.
Royal Caribbean's new Miami headquarters that are still under construction were paused, resumed and paused again.
Plans to begin construction of a new cruise terminal in Galveston have been delayed by a year.
Many other destination projects have had no updates at all, including the Royal Beach Club in Antigua, Freeport Harbour Village, Perfect Day at Lelepa and more.
Like most plans, the sooner Royal Caribbean can begin cruising again, the more likely these projects may get back on track again.
Which of these projects were you most looking forward to enjoying? Share your comments below!