In:
Over the last few weeks, Royal Caribbean has been releasing new sailings in 2022-2023, and this is actually the best time to book new cruises.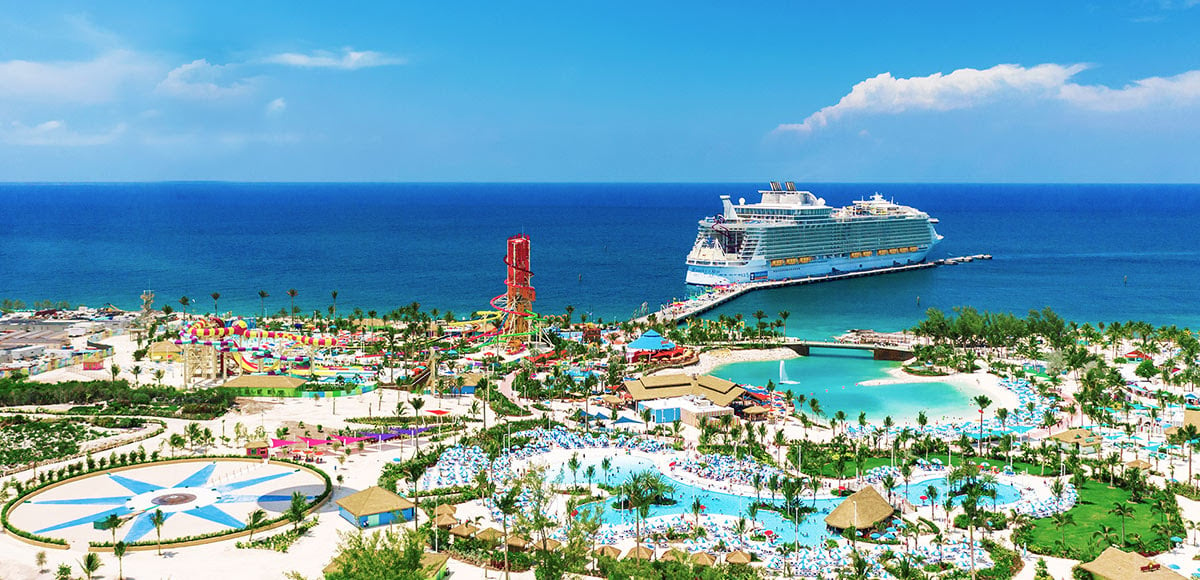 It's difficult to plan any trip more than a year and half away, especially when we are still dealing with a cruise industry that is shutdown due to the global health crisis, but if you are looking for the best prices on a cruise vacation, planning early is the best strategy.
There is a lot of renewed optimism about the trajectory of where things are headed in terms of a cruise industry and societal recovery, and with that in mind, getting a jump start on your cruise planning now may save you money later.
The rule still applies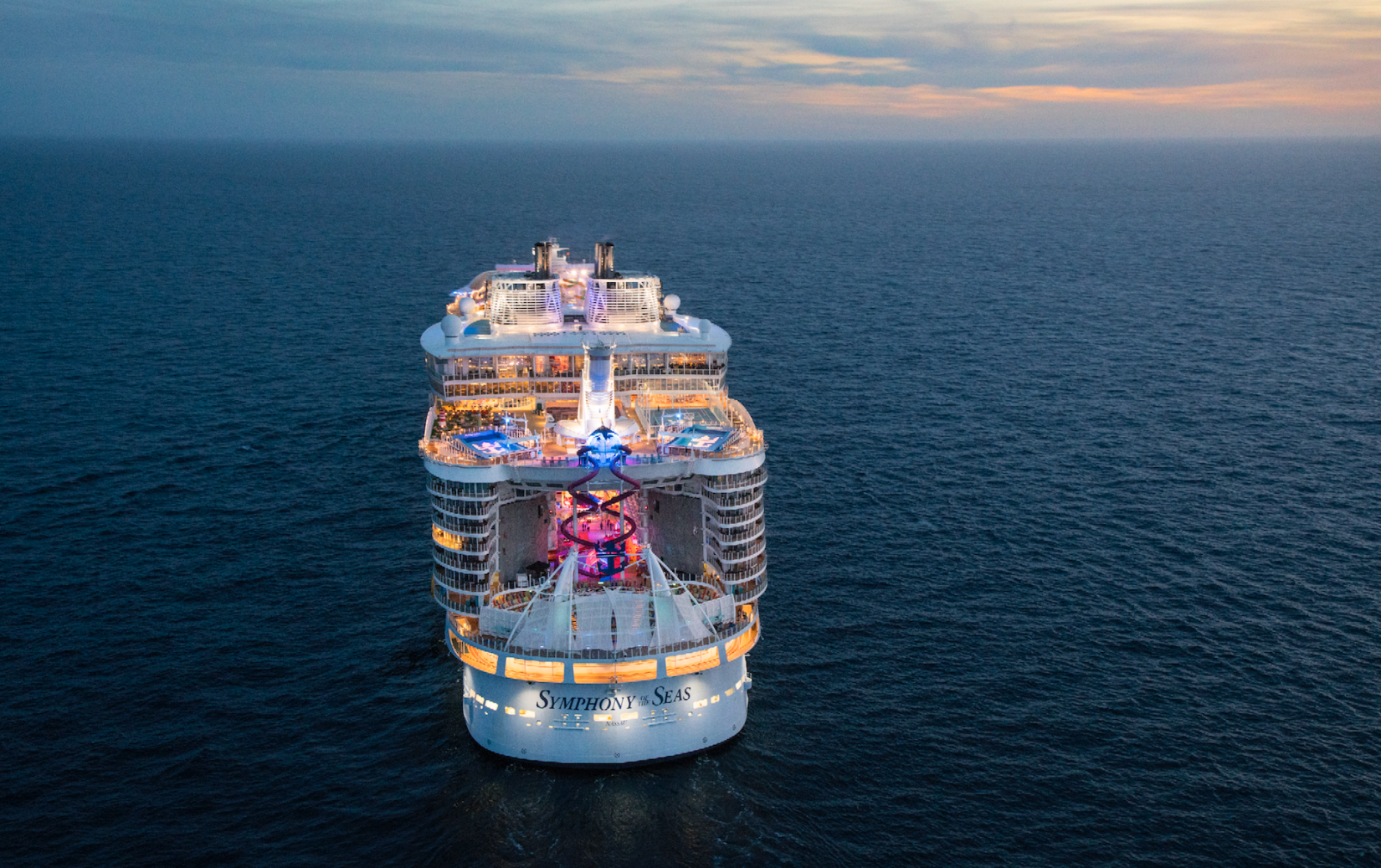 One of the best tried and true strategies for getting the lowest price on a cruise is booking as early as you can.
For years, expert cruisers knew to jump at the opportunity when new sailings are released to get the best prices, especially on high demand staterooms.
Prices for cruise fares tend to go up over time, so booking early ensures you get a good price now, and can reprice the cruise later if there is a sale or price drop.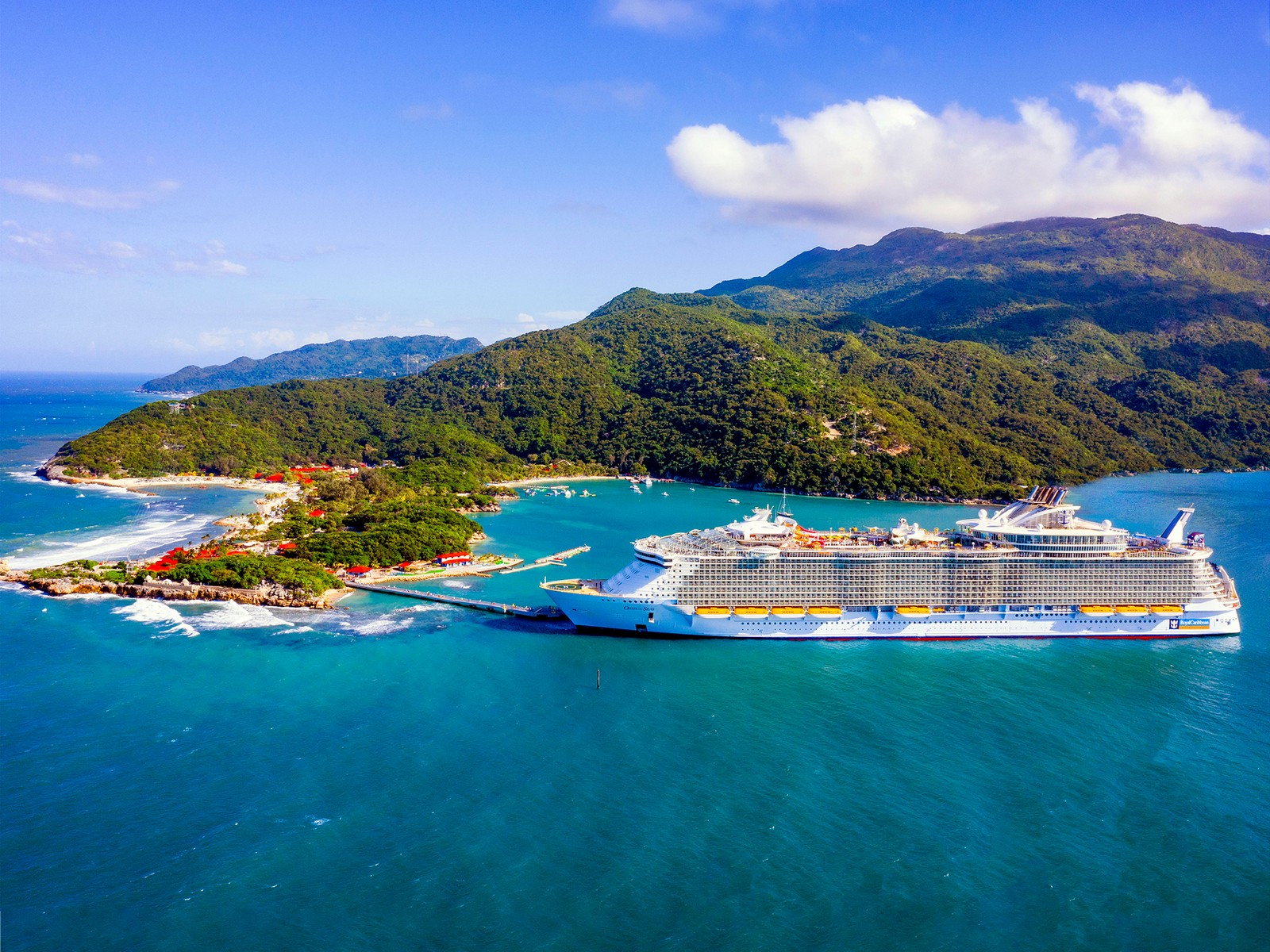 With the cruise industry shut down and no window of time when they might restart, it seems as though perhaps this rule would not apply any more.
However, booking trends have not changed, and surprisingly, prices are still going up for cruises in the future.
Royal Caribbean Group executives have talked about the fact that prices for cruises in 2022 and beyond are rising compared to what they were in 2019.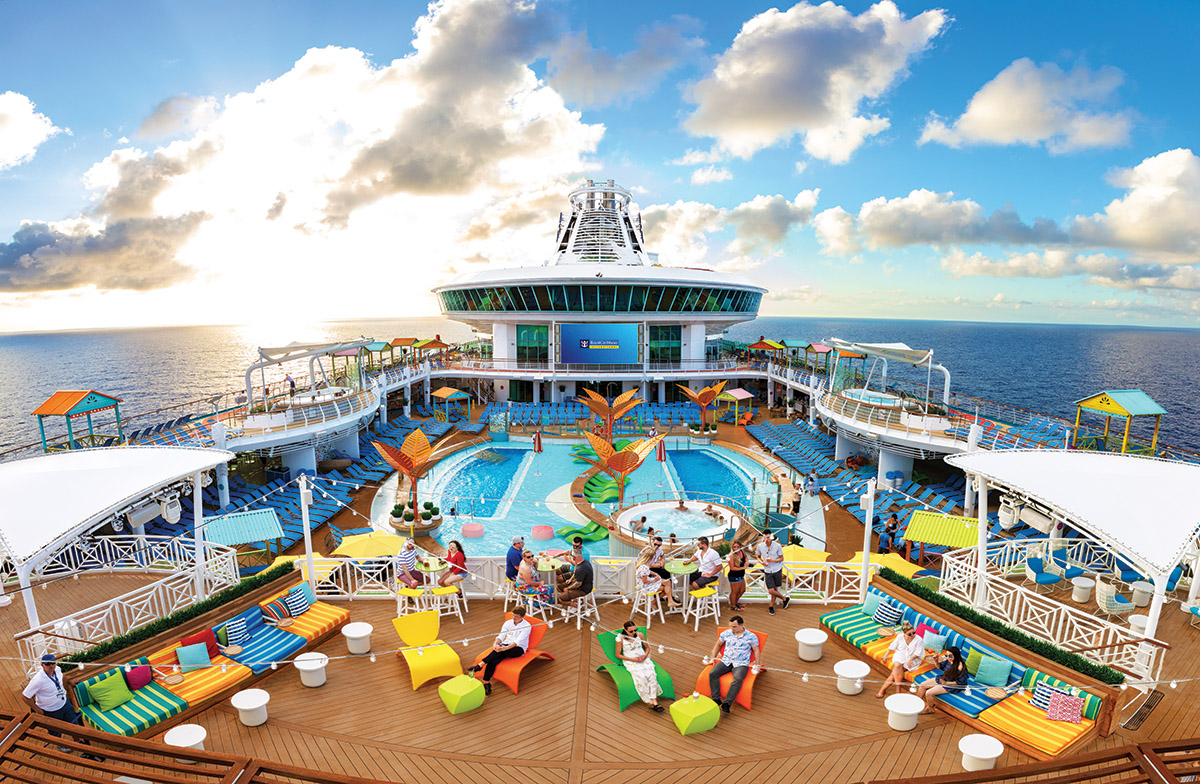 So why are prices still going up year over year, despite a horrific year for cruises?
First, pricing has always tended to go up each year to match demand.
Second, demand is still very present despite the cruise industry's recent struggles, largely because of a lot of people are eager to move past the global health crisis and begin planning their lives going forward.
Royal Caribbean has referred to this as "pent-up demand", which comes from everyone essentially wanting to make up for the lost time of little to no vacation in 2020.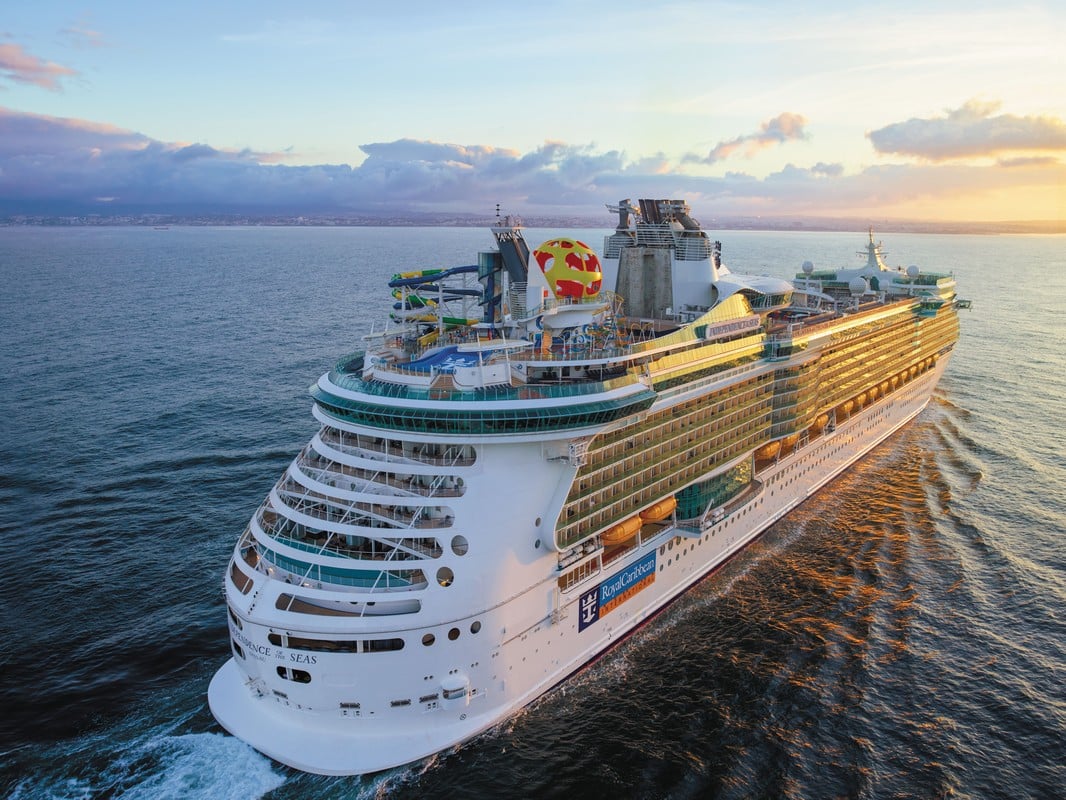 During Royal Caribbean Group's fourth quarter 2020 earnings call, bookings for 2022 were once again brought up as being very much in demand.
The increase in bookings point to a "pent-up demand for vacations," noted Chairman and CEO Richard Fain. "People are clamoring for opportunities to have experiences outside their home."
Bookings for future cruises increased 30% since the beginning of 2021 compared to November and December, when the global health crisis was getting worse.
The trends "are building confidence that we're getting closer to the other side of this and people are beginning to realize that travel should be here sooner rather than later," said Jason Liberty, Royal Caribbean Group Chief Financial Officer.
The smart way to book cruises early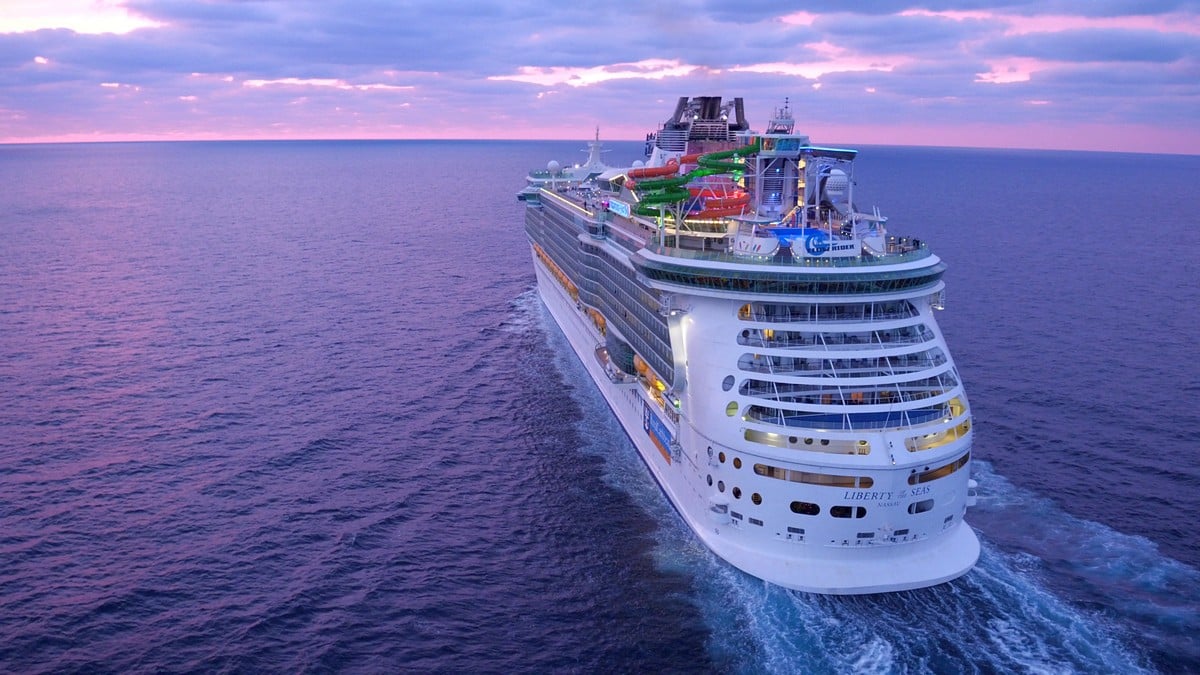 When Royal Caribbean releases new sailings, you want to take advantage of good prices, but not paint yourself into a corner either.
First and foremost, book refundable cruise fare whenever possible.  While suites require non-refundable fares, if you are booking anything else, the flexibility of refundable fares are a must-do.
Plans change all the time, and when trying to pick a sailing for 18-24 months from now, it is more likely that you will change your mind than not.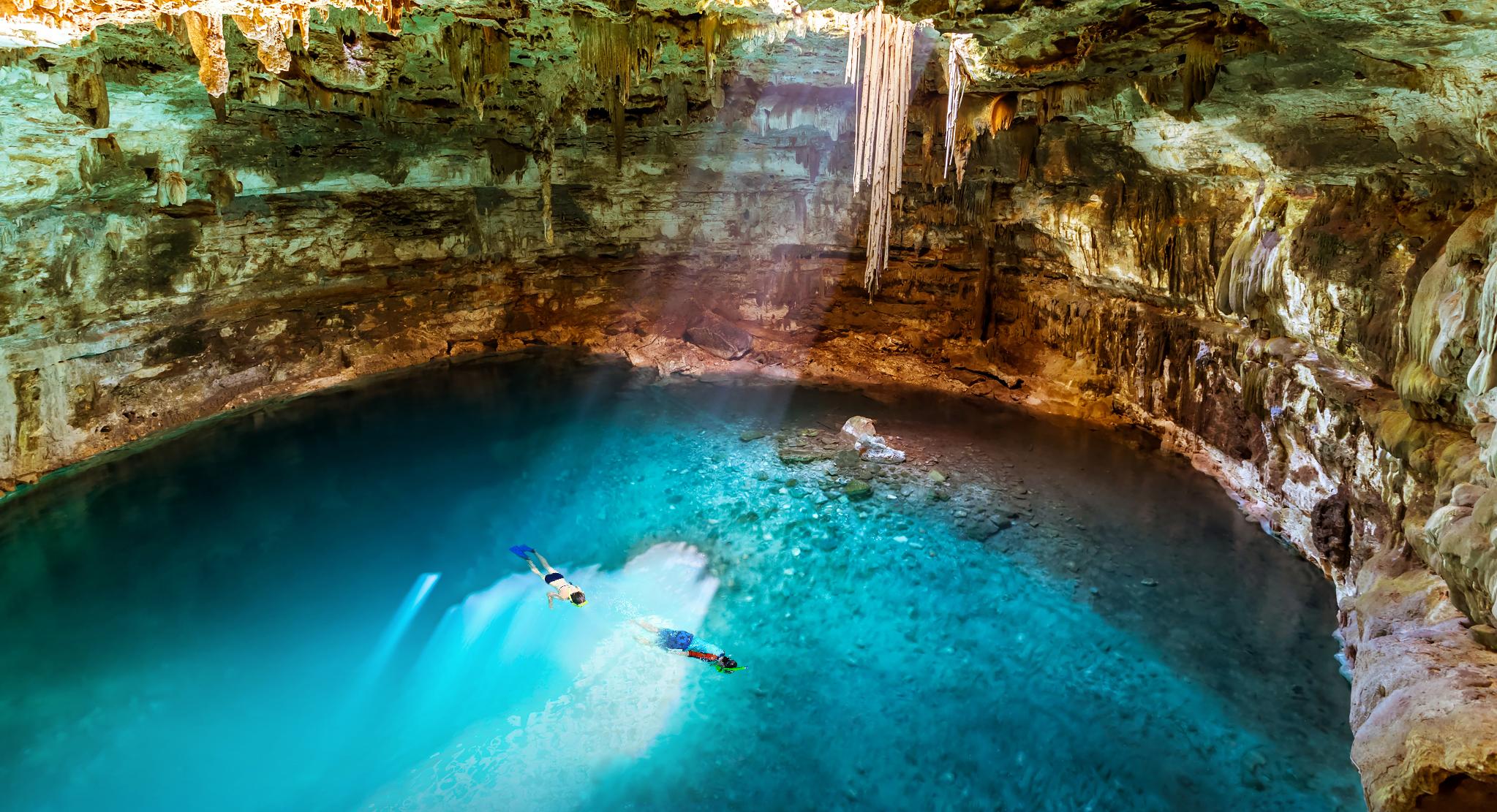 While the potential savings of going with non-refundable cruise fare are attractive, your best bet is to book refundable just in case.
In addition, I always recommend anyone booking a cruise work with a good travel agent to ensure the booking process is smooth.
Moreover, there is a good chance you might have a future cruise credit laying around from all of these cancelled cruises, so a travel agent makes redeeming them very easy.
What to do if the price is lower later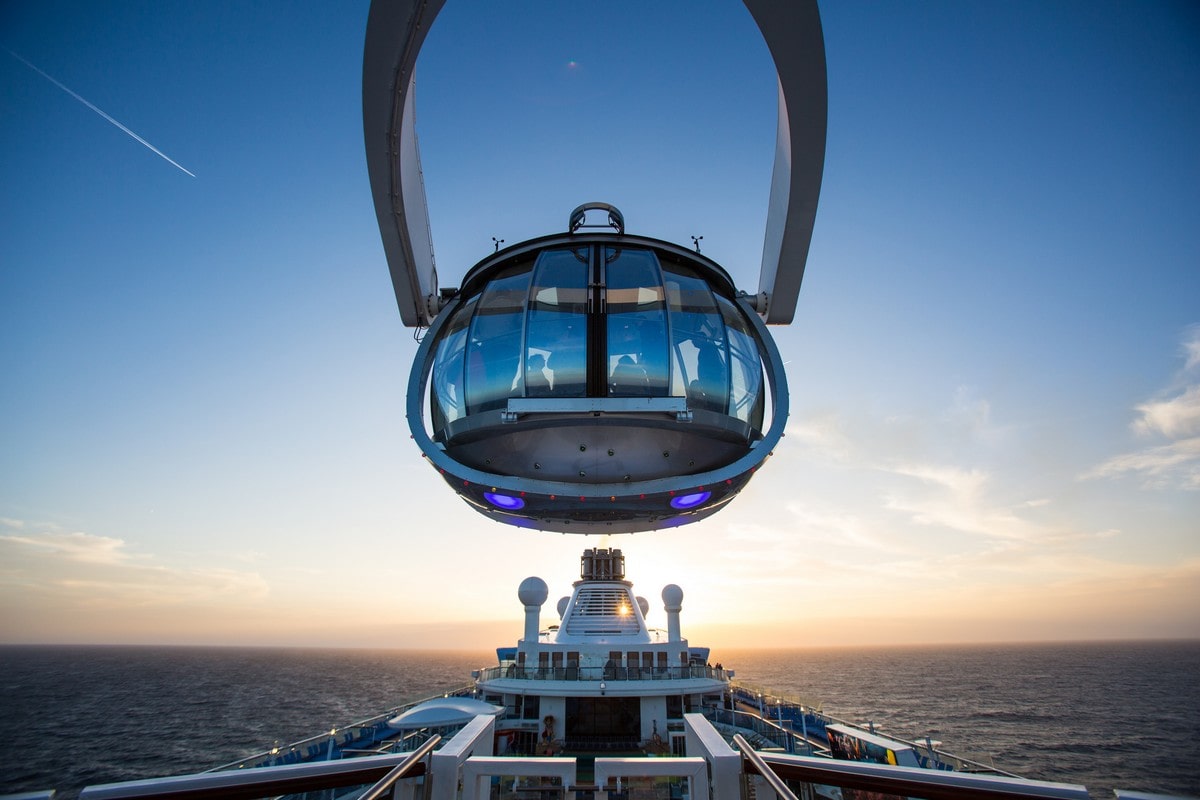 Booking now is a solid strategy for locking in a good rate, but inevitably prices do fluctuate and sometimes do go down.
The good news is you can always reprice your cruise if there is a lower price later without penalty.
Traditionally, this option was limited to residents of North America and a few other countries.  However, one of the new policies added during the global health crisis has been an expanded and improved Best Price Guarantee program.
It allows everyone to take advantage of a better price up to 48 hours before your sail date, even residents of countries where this did not apply before, such as the U.K.
If there is a better price, you can contact your travel agent or Royal Caribbean and have the new price applied.
If there is a price drop and you re-price the cruise, you will receive the difference as a non-refundable onboard credit inside final payment or rate adjustment outside final payment.
Read more: How Royal Caribbean will let you take advantage of a price drop up until 48 hours before your cruise