In:
As we approach the one-year mark since cruises stopped sailing from North America, lines still find themselves passengerless, staffed by skeleton crews and clinging to revenue generated from bookings that haven't slowed, despite ongoing cancellations.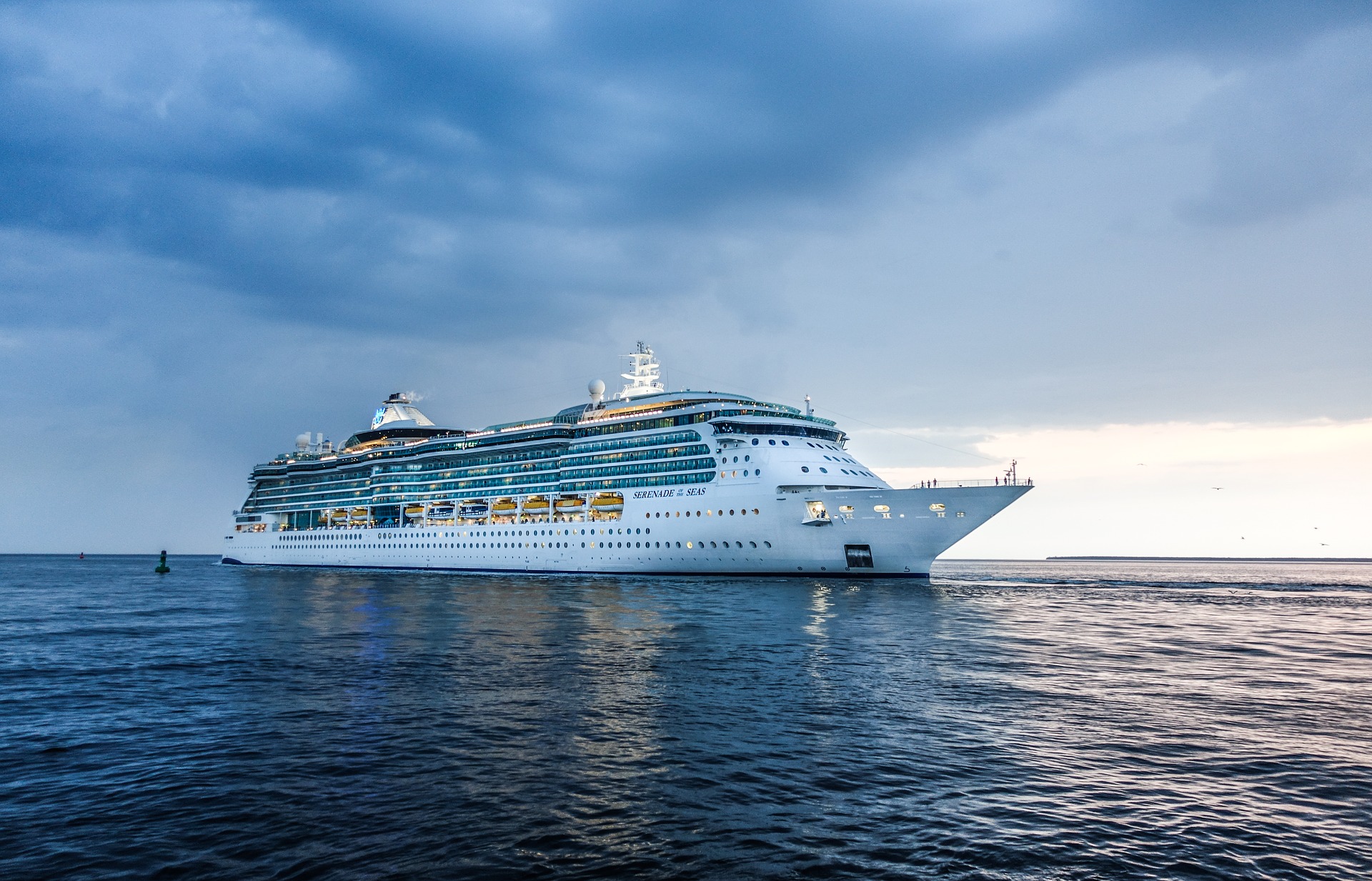 But booking revenue isn't enough, and parent companies of the world's most well-known brands have had to take drastic measures to avoid completely shuttering operations.
So, how do cruise lines make their money? Here, we'll take a general look at their sources of income and some of the options they have when traditional income sources dry up.
Note: Keep in mind that not all money generated is profit. Cruise lines have many expenses -- payroll, ship maintenance and upkeep, fuel, provisions, port fees and taxes, partnership fees, advertising and marketing costs -- that eat into their bottom lines.
1. Cruise Fares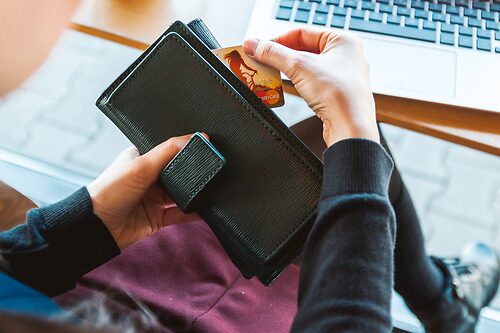 For most lines, cruise fares -- the bare minimum base prices passengers pay to book cabins, with no extras -- are the main income driver. Rough estimates indicate that bookings usually account for about 75% of money brought in.
Unless a line has solo cabins available to book or there's a sale that discounts or waives single supplements, fares are based on double occupancy -- at least two people to a room.
That means when a line lists a fare for a particular cabin on a particular ship, it expects to receive double that amount when the stateroom is booked.
It's interesting to note that, although ships usually have fewer suites available than other types of accommodations, the money generated from a single suite booking can be the same as what the line makes through the booking of several less-expensive staterooms.
2. Onboard Purchases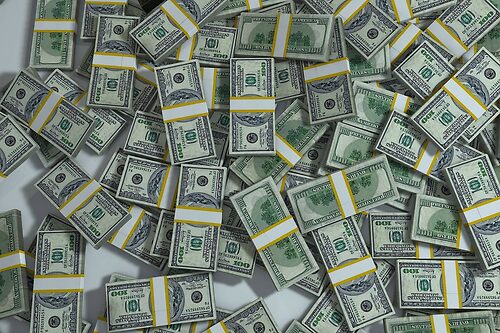 Fares account for the majority of most cruise lines' gross income, but strong booking numbers aren't enough to keep the lines afloat without cruisers actually sailing in order to supplement fare-generated earnings with onboard spending.
These expenditures might include alcohol, alternative dining, spa treatments, casino play and Wi-Fi access, among other items that enhance the vacation experience.
Because this supplemental income is so essential, many lines have added lots of new ways for passengers to part with their cash, from arcade games and extra-fee ice cream to skydiving and escape rooms.
3. Add-ons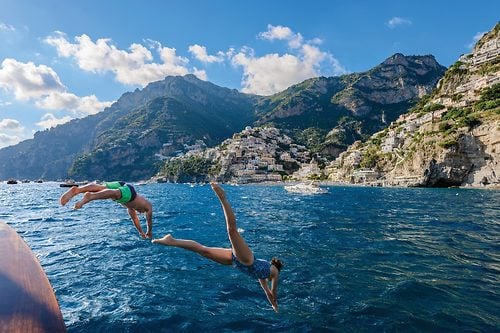 In addition to onboard purchases, there are plenty of cruise add-ons that passengers can book for use ashore.
Among these are shore excursions, cruise tours (including cruise line-affiliated hotels and train rides in some locations), wedding packages and transportation (such as pre- and post-cruise shuttles).
Combined with the above onboard purchases, these add-ons account for approximately 25% of cruise lines' gross income.
4. Investors and Shareholders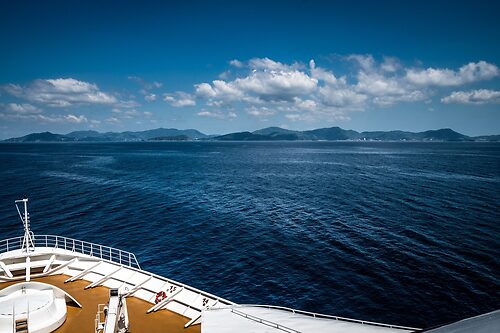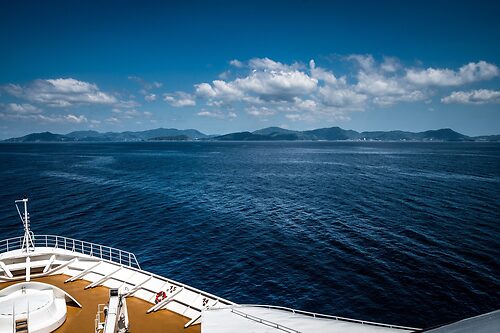 To keep a steady flow of cash that they can, in turn, reinvest back into their brands, publicly owned cruise line parent companies sell stocks -- small pieces of each company -- to shareholders.
On a larger scale, parent companies -- Royal Caribbean Group, Carnival Corp. and Norwegian Cruise Line Holdings, for example -- can bring on larger investors who back them financially in exchange for a substantial stake and, often, decision-making privileges.
5. Loans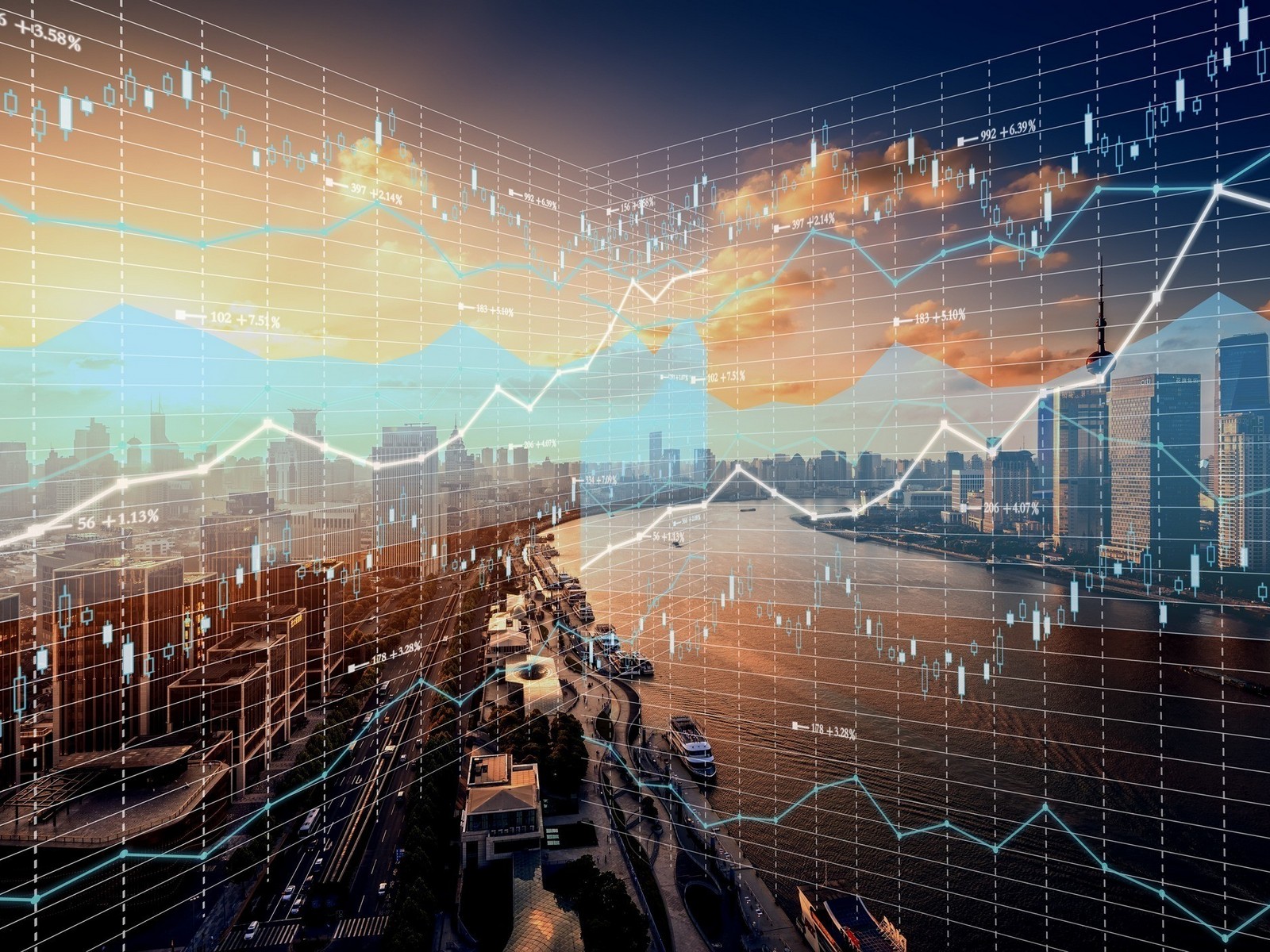 Because 2020 was a year like travel has never seen, many lines' parent companies were forced to put themselves tens of billions of dollars in debt to cover operating expenses.
It's not a favorable option, but the cruise industry's recent reliance on credit has helped consumers to maintain confidence in their favorite lines, despite substantial hits that have caused cruise-relate stock prices to plummet.
6. Sales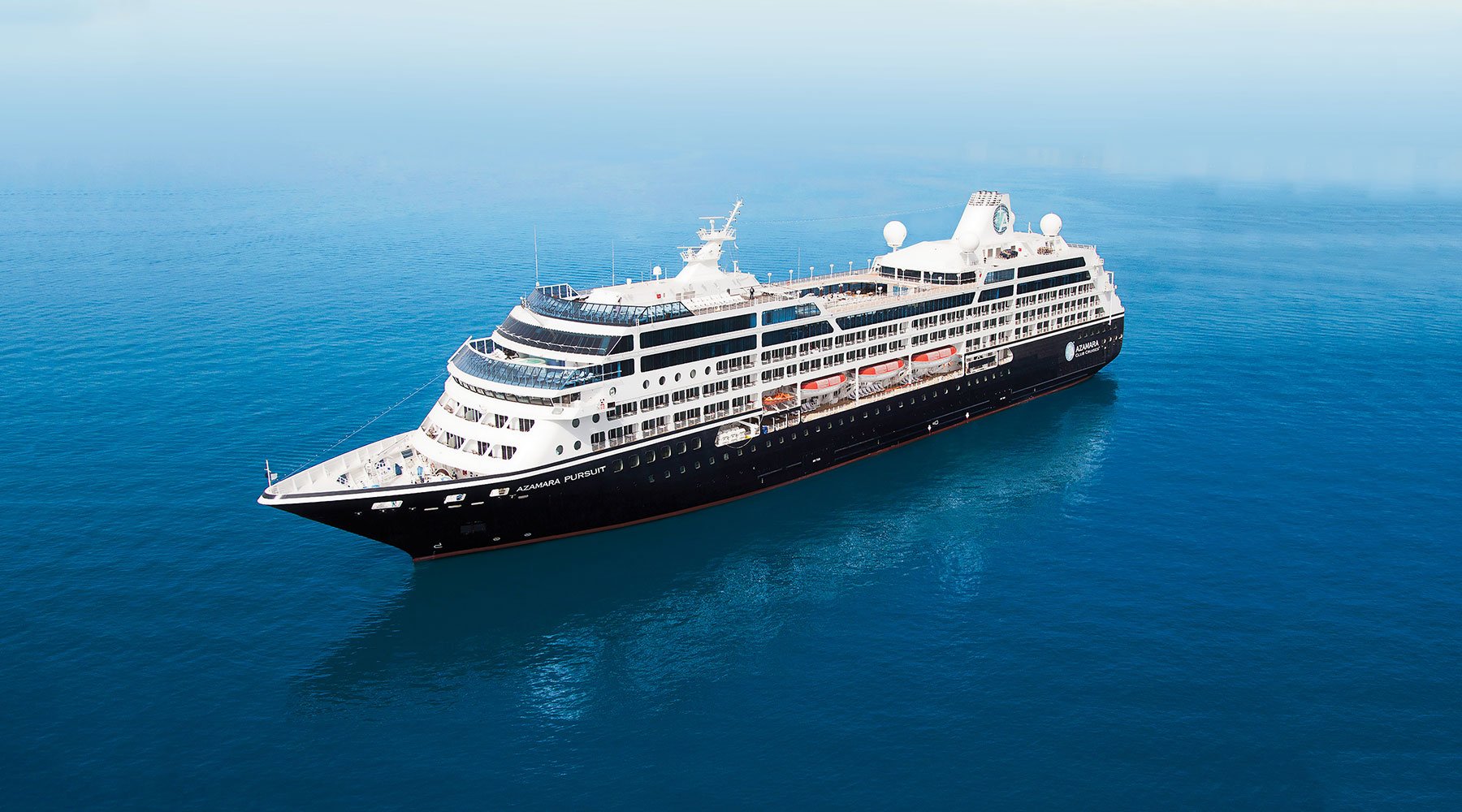 It's not an ideal situation, but when circumstances warrant drastic action, cruise lines can sell their physical hardware -- ships, usually their oldest vessels -- to decrease operating expenses and bring in a small bit of revenue.
Sometimes those ships are sold to other lines, but often they are sent to scrapyards, where they're beached and crews dismantle them, piece by piece.
Parent companies can also resort to selling off entire fleets, along with the rights to the brand under which they sailed. We saw this happen in early 2021 when Royal Caribbean Group parted with Azamara Cruises, selling it to a private equity firm for just $201 million.