In:
Happy Sunday, and I hope you had a great week. It was a busy week of Royal Caribbean fun, and I have a round-up of all of it in this hand-dandy blog post.
Royal Caribbean revised its health protocols to reflect the relaxed requirements by the U.S. government.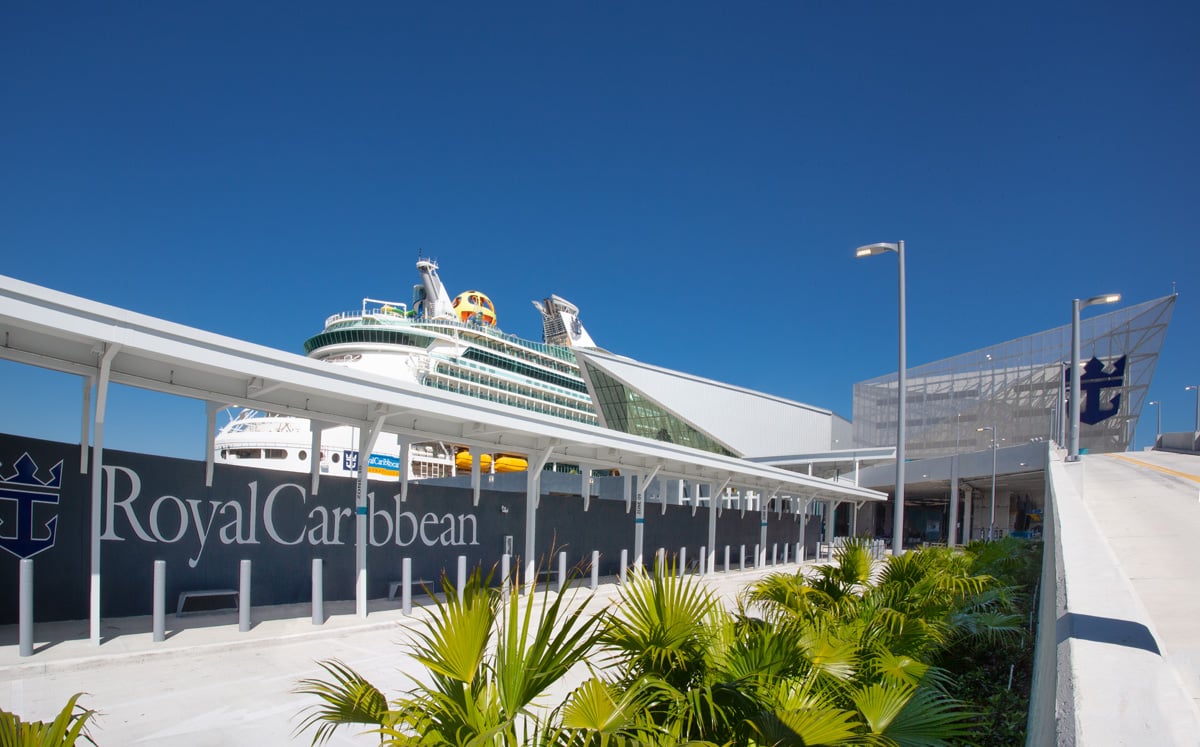 Royal Caribbean issued new health protocols that apply to all cruises sailing from the U.S., Puerto Rico, and Barbados between February 25, 2022 and April 14, 2022
Changes include optional mask wearing for vaccinated guests, removal of vaccinated venues, and the elimination of vaccine wristbands.
Royal Caribbean News
New RCB Video: 7 things Royal Caribbean changed that I like!
Have you subscribed to the Royal Caribbean Blog YouTube Channel? We share some great videos there regularly, all about taking a Royal Caribbean cruise! This week, we are sharing our latest video — 7 things Royal Caribbean changed that I like! — and don't forget to subscribe here.
Royal Caribbean Blog Podcast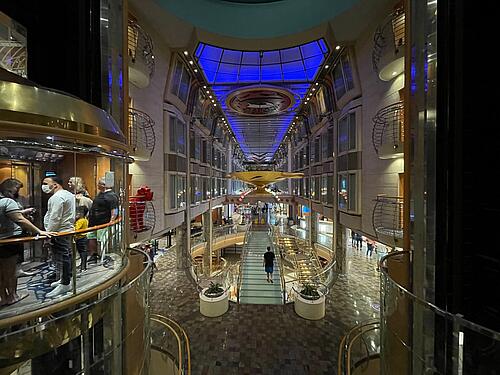 The 443rd episode of the Royal Caribbean Blog Podcast is now available with a review of Matt's Independence of the Seas cruise.
Matt sailed on a 3-night Independence of the Seas cruise and shared what it was like, and what stood out from his weekend sailing.
Please feel free to subscribe via iTunes or RSS, and head over to rate and review the podcast on iTunes if you can! We'd appreciate it.
Royal Caribbean will bring back some Crown and Anchor loyalty program benefits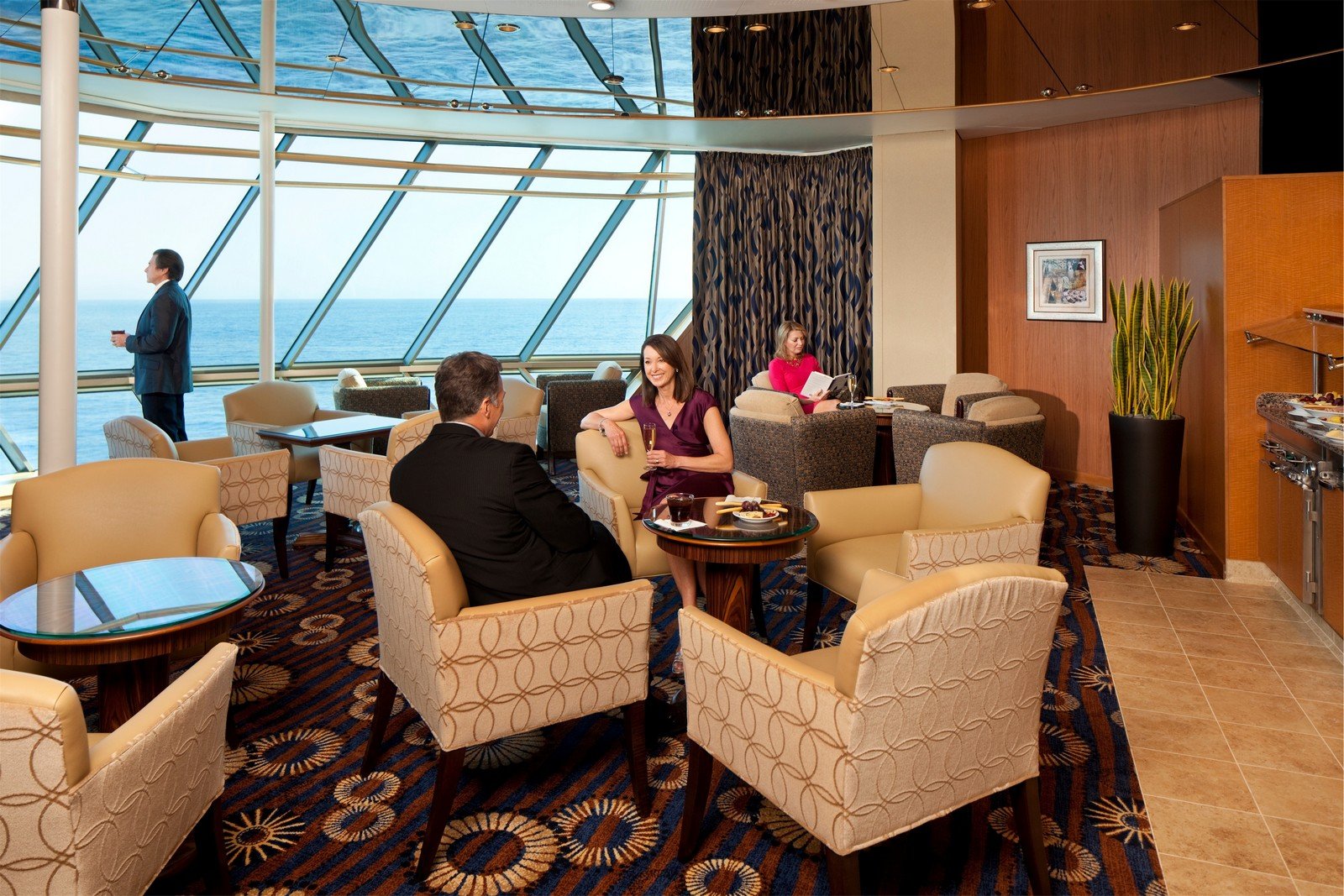 More loyalty benefits are coming back to Royal Caribbean's repeat customers.
Beginning with sailings on March 15, Royal Caribbean announced a number of Crown and Anchor Society benefits that were temporarily removed due to Covid-19 will make a return.
The reason these were suspended was to promote social distancing and the result of other Covid-19 related protocols.
Wonder of the Seas arrives in U.S. for her first sailings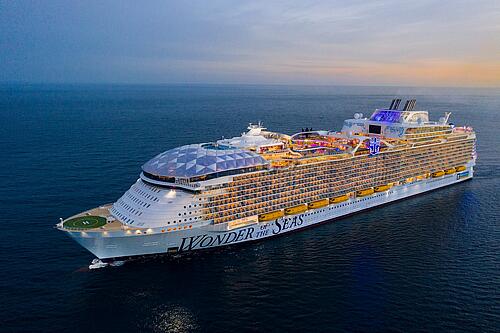 Wonder of the Seas has arrived in the United States!
The newest ship in Royal Caribbean's fleet sailed into Port Everglades in Fort Lauderdale, Florida in advance of her first sailing scheduled for March 4, 2022.
Wonder of the Seas measures 1,188 feet and has a gross tonnage of 236,857.  At double occupancy, she can handle 5,734 passengers along with 2,300 crew members.
How to communicate with other friends and family on your cruise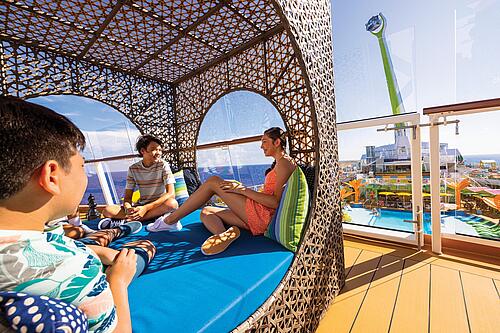 Whether your kids, siblings, friends, or neighbors on the same cruise as you, there's going to be a need to send a message while on a ship. So what's the best way to do communicate with someone on a cruise ship?
We've got a list of common and useful ways of doing being able to easy contact someone, with each method coming with pros and cons.