In:
Royal Caribbean will give anyone with a June 2022 cruise more time to make final payment.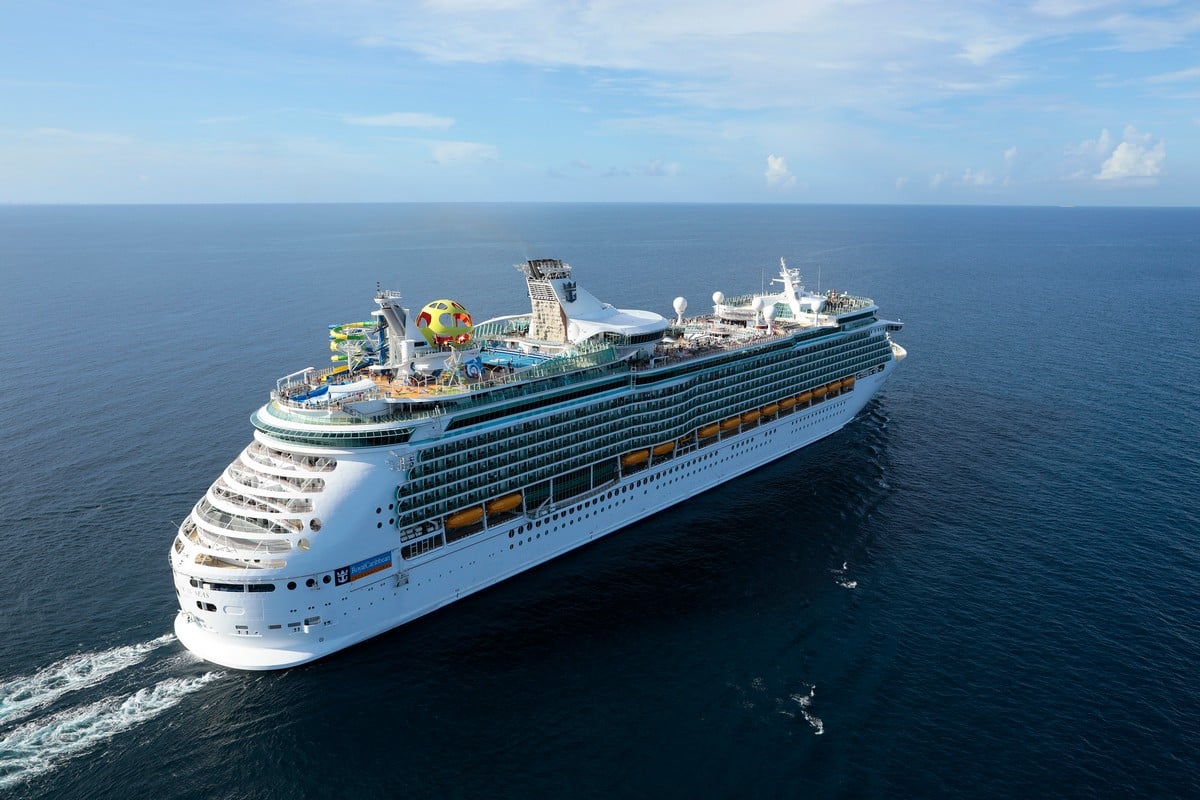 In a webinar with travel agents, Royal Caribbean's Senior Vice President, Sales, Trade Support and Service, Vicki Freed, told travel agents final payment is extended to 60 days-to-sailing for June 2022 departures.
Unlike other times Royal Caribbean has pushed back final payment date, this is pushed back to 60 days. Previously, they pushed it back to 30 days.
Prior to this change, the final payment had only been pushed back for cruises through May 31, 2022.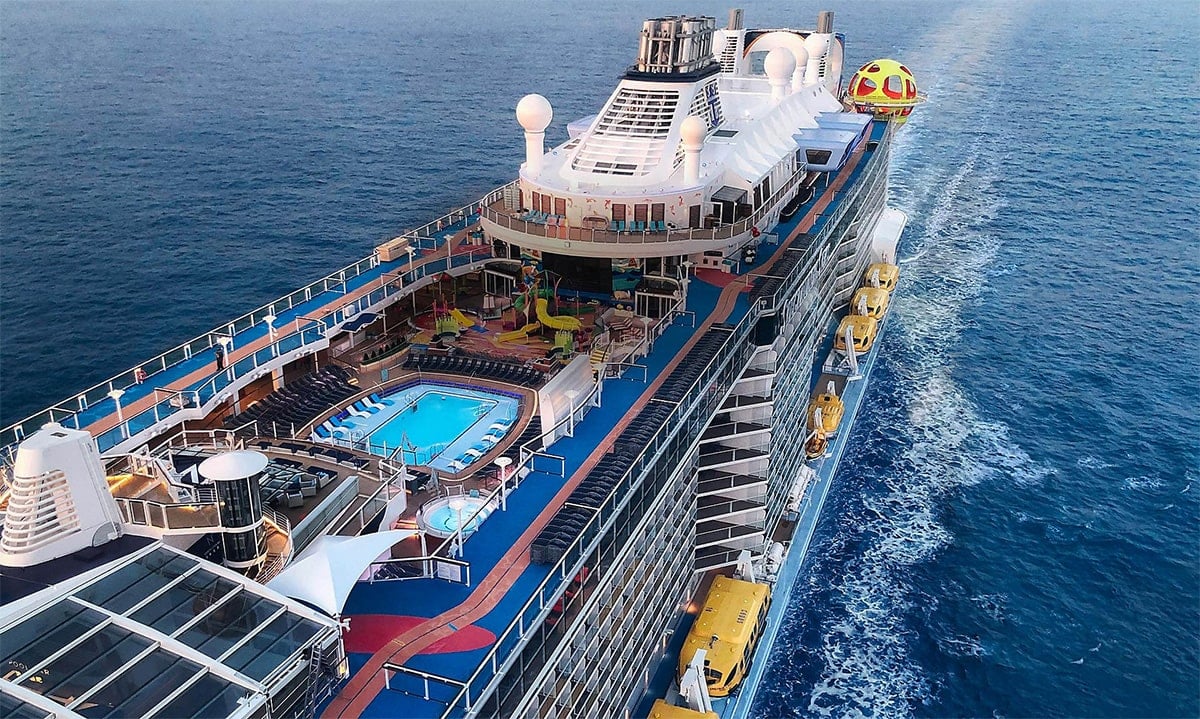 The benefit to guests is it gives guests more flexibility in deciding if they want to cruise without forcing a cancellation earlier.
The final payment date window of 75 days for cruises 1-4 nights and 90 days for cruises 5+ night remains for sailings beyond June 2022.
No action is required on the part of guests or travel agents, and no cancellations will occur until the new final payment date.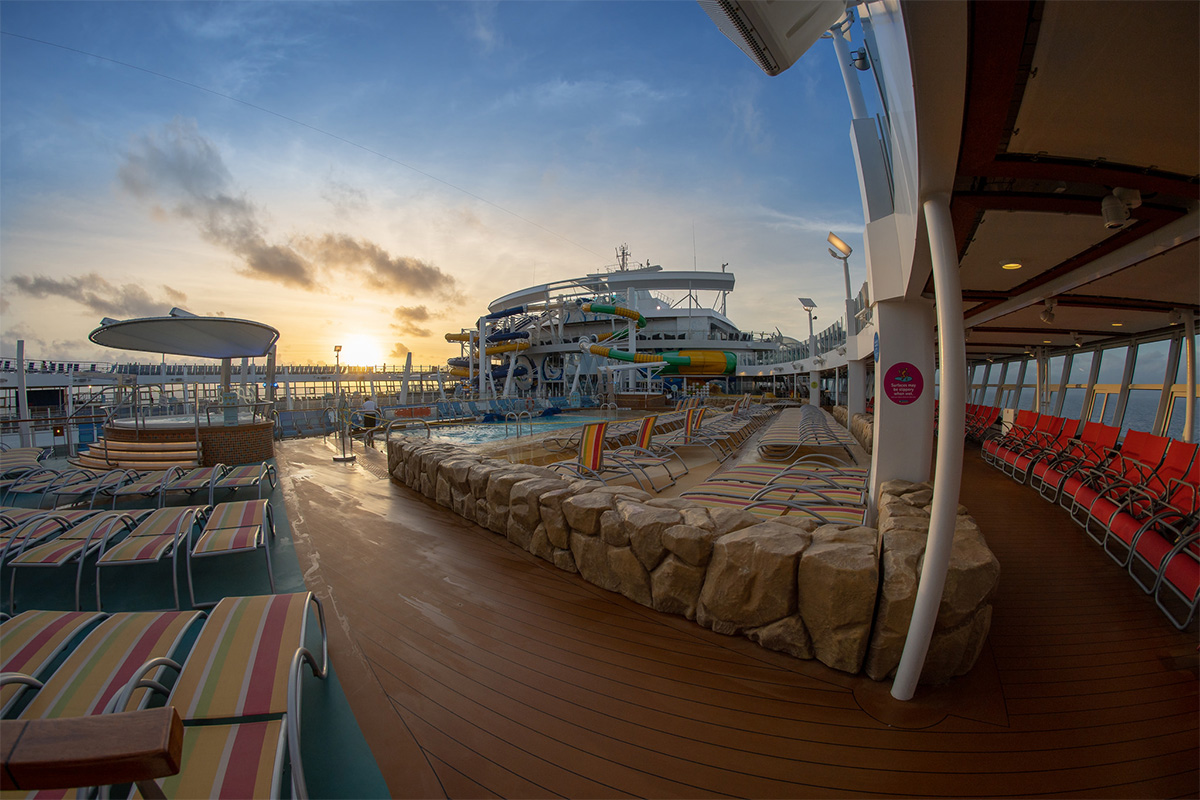 By cancelling a cruise before the final payment date, they can get a full cash refund, if they booked refundable cruise fare.
Royal Caribbean had already announced an extension of its Cruise with Confidence program for bookings made by January 31, 2022.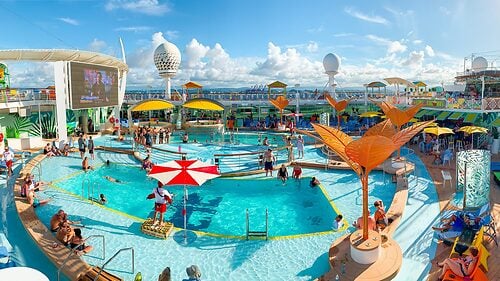 The Cruise with Confidence program allows anyone with a cruise booked the ability to cancel up to 48 hours before the sail date and get the full value in a Future Cruise Credit that's good to redeem until May 31, 2022. 
Between the Cruise with Confidence program and final payment extension, Royal Caribbean is looking to give consumers more time to decide if they want to move forward with their cruise.
Planning a cruise? Here's some helpful articles: