In:
With so many guests having a future cruise credit (FCC) now from cancelled cruises, some guests are curious if the expiration date will be extended.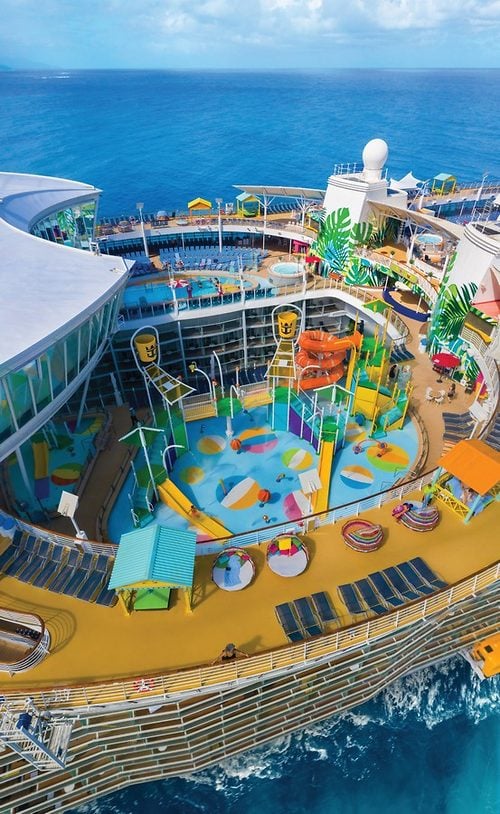 Future Cruise Credits are issued at the time of cancellation to be used within a certain timeframe, but with more and more cruises being cancelled, there is concern guests might run out of time to redeem them.
During a travel agent webinar, Royal Caribbean spoke on this topic after the question was raised.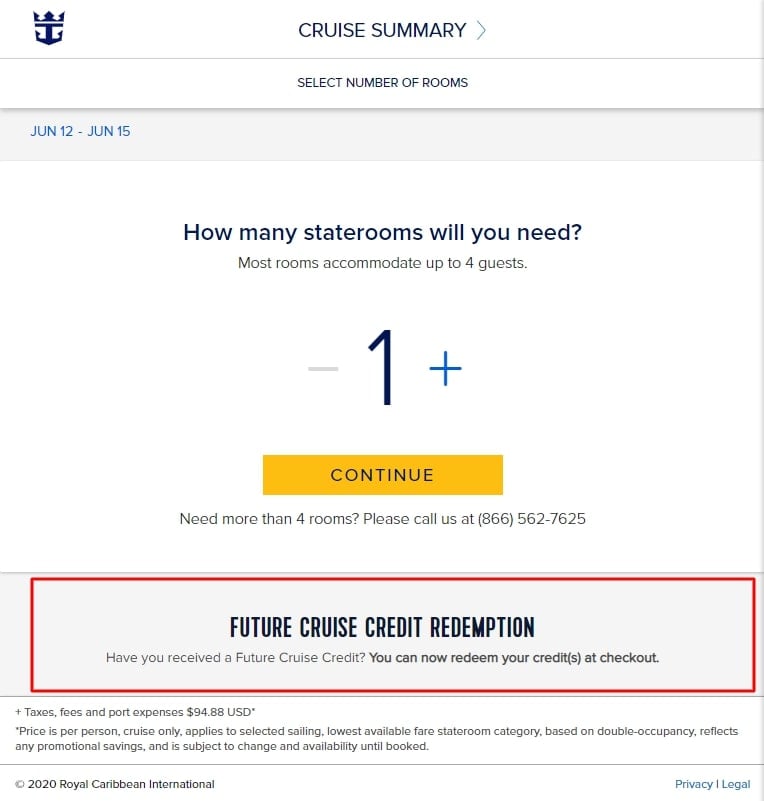 Royal Caribbean Director, Post Cruise Guest Relations & Shared Services, Laly Rodriguez,said Royal Caribbean is looking at this issue, but has not made a decision on it yet.
"We have been looking at that in plenty. The reason I started looking at that is because some of our Pinnacles are starting to say, 'Hey, I have all these future cruise credits and it seems like I'm not going to have enough time to use them.'"
"We're reviewing, discussing, and while we don't have an answer yet, we're keeping that top of mind to make sure that everybody has ample time to use them."
Lots of guests have taken FCCs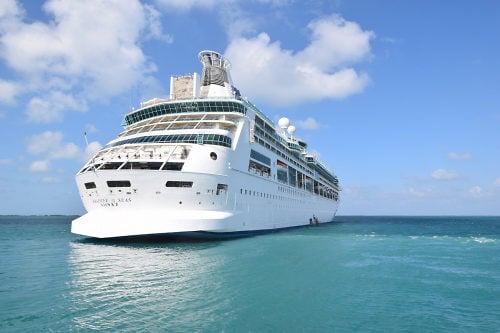 Since the global cruise suspension began, many guests have opted to take Future Cruise Credits, even in lieu of a refund. The bonus 25% credit for opting for a FCC when Royal Caribbean cancels a cruise has been a lucrative option.
During Royal Caribbean Group's earnings call with investors on Monday, it was revealed the company has about $900 million in future cruise credit value, with about 40-45% of those being non-refundable.
A Future Cruise Credit from a cancelled cruise must be redeemed on-or-before December 31, 2021 on a Royal Caribbean International sailing through April 2022.