Royal Caribbean Post Round-Up: April 19, 2020
In:
There was plenty of Royal Caribbean news and helpful posts shared this week, so here is a look at everything from the past few days so you do not miss any of it!
The big news was Royal Caribbean extending its cruise shutdown by cancelling all sailings through June 11.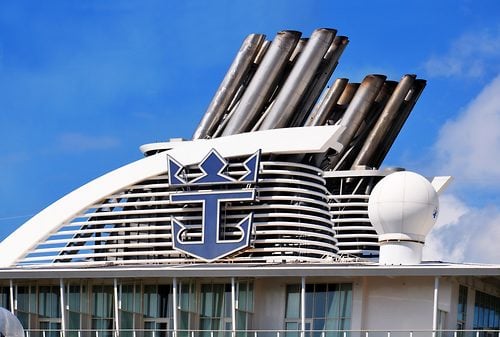 This is the third time Royal Caribbean has cancelled sailings due to the health crisis, with the first set of cancelled sailings through April 10, then they cancelled all cruises through May 11.
Royal Caribbean had already cancelled all Canada, New England, and Alaska sailings through June 30, due to Canada closing all of its cruise ports.
Royal Caribbean News
Royal Caribbean Blog Podcast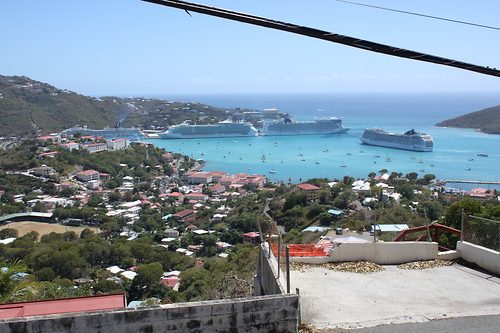 The 350th episode of the Royal Caribbean Blog Podcast is now available, which I think will bring a smile to your face with this week's fun cruise story.
Paul shares his story of a very memorable day in St. Thomas while on Freedom of the Seas a number of years ago.  
Please feel free to subscribe via iTunes or RSS, and head over to rate and review the podcast on iTunes if you can! We'd appreciate it.
How did Royal Caribbean get its name?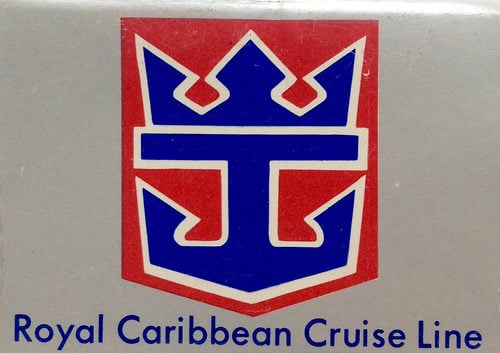 Did you ever wonder why Royal Caribbean was the name picked for the cruise line? After all, it is not named after the founder of the company or the country or town it is based in, so why was this name chosen?
The story of which names the cruise line founders considered, as well as why they chose Royal Caribbean (and the Crown and Anchor logo) can be discovered on the blog this week!