The story of how Royal Caribbean got its name
In:
Did you ever wonder why Royal Caribbean was the name picked for the cruise line? After all, it is not named after the founder of the company or the country or town it is based in, so why was this name chosen?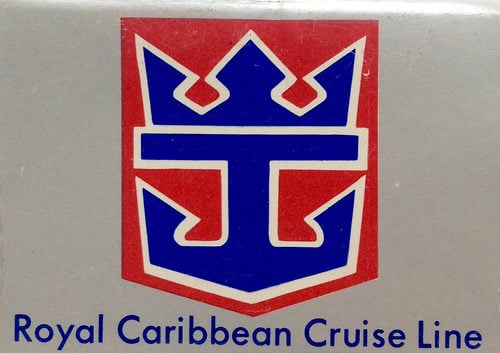 The name of the cruise line was achieved after a length discussion among the founding families.
As you might imagine, there were other names suggested and ultimately rejected. These include Pleasure Cruise Line, Holiday Cruise Line and Crown Cruise Line.
Royal Caribbean Line had been considered and rejected because the word "cruise" had to appear in the title.
The working title Royal Cruise Line aroused opposition from those who feared that it hinted at government involvement.  However, Ed Stephan and the partners felt that the word "royal" was essential, signifying a high level of service; moreover, the word had marketing appeal among republic-minded but royalty-conscious Americans.
Royal Caribbean Cruise Line touched every base the partners wanted splendidly.
As a result, Royal Caribbean Cruise Line A/S - familiarly reduced to RCCL - came into formal being on January 31, 1969.
Picking the Crown and Anchor Logo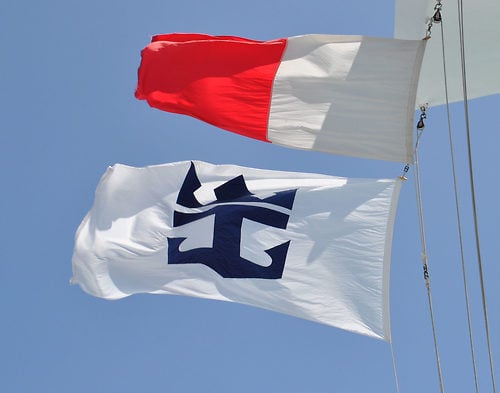 Now that the name was chosen, what about the Crown and Anchor logo? 
In the days when Song of Norway was being designed, Royal Caribbean adopted its hallmark logo, the anker med krone, or crown that became the company house flag.
Morits Skaugen had asked a designed to sketch an original that was instantly accepted by all partners in March 1969.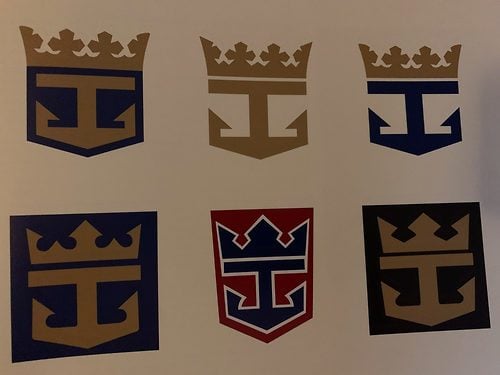 Examples of Royal Caribbean's Crown and Anchor in various stages of design development
A crowned anchor is featured in the cap badges of both the Norwegian Navy and Merchant Navy. Avoiding infringement of those necessitated a different design, so Royal Caribbean's crowned anchor is abstract, yet, at the same time, deftly stylized.
Obtaining permission from the authorities was not easy. Oslo's royal family is reluctant to franchise crown facsimiles as trademarks. Some said that final permission was given the personal imprimatur of His Majesty King Olav V.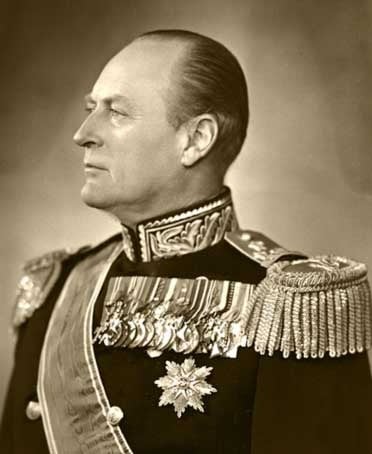 The crowned anchor has proved widely and successfully applicable, whether adorning funnel, cufflink, calling card or doorplate.