In:
All across the United States, memorials are being held to remember the 20th anniversary of the Sept. 11 attacks, which includes touching tributes on Royal Caribbean ships.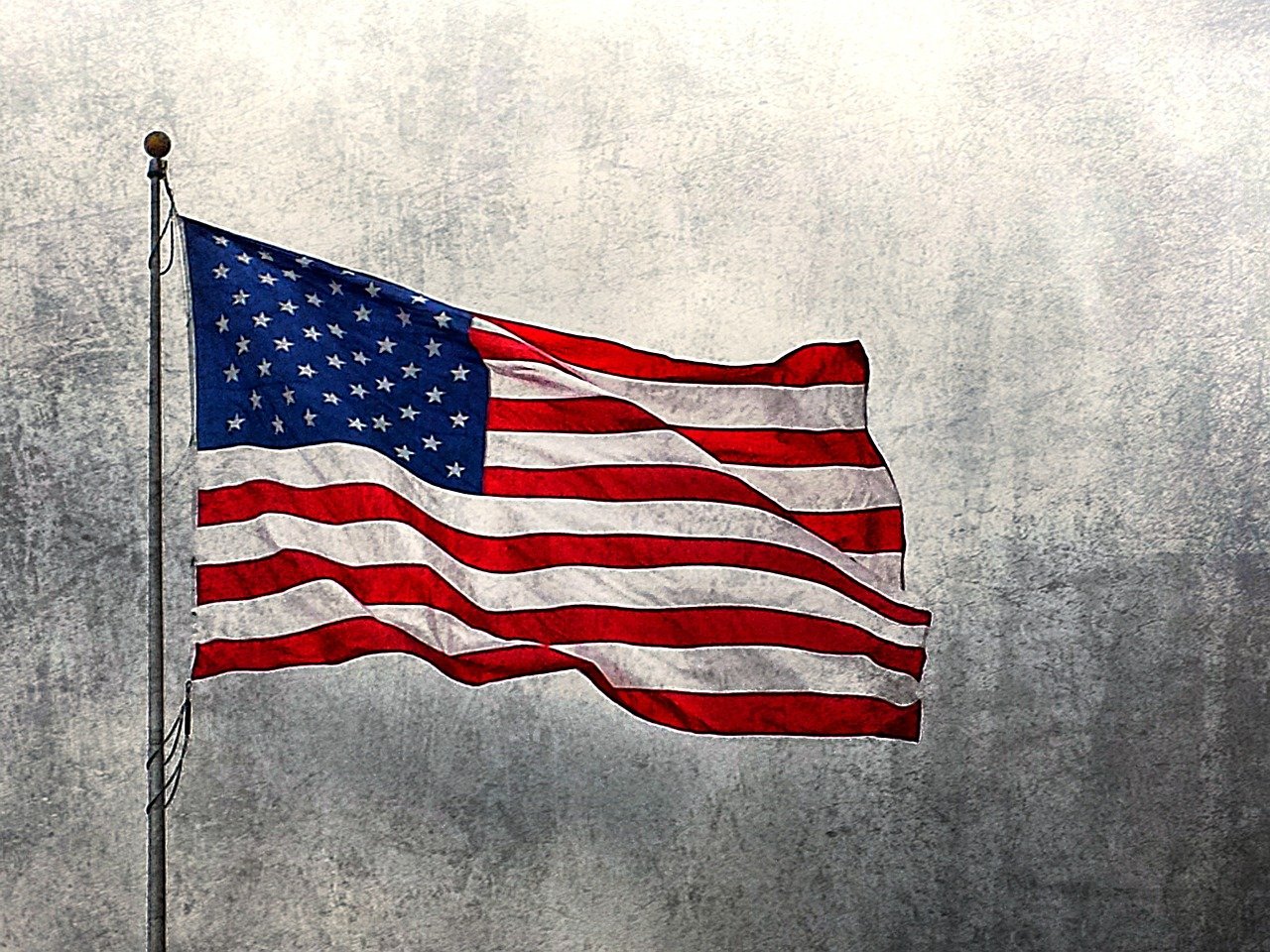 Saturday marks 20 years since the terrorist attacks, and on Royal Caribbean's Serenade of the Seas, a special event was held for all the passengers to commemorate those who lost their lives on that fateful day.
The terrorist attacks on 9/11 killed nearly 3,000 people in New York City, Shanksville, Pennsylvania, and Arlington, Virginia.
On Serenade of the Seas, a flag ceremony was held in the ship's Centrum and was videotaped by RoyalCaribbeanBlog reader Ron Hiller.
A flag procession was held, along with a single guitar player who performed while passengers around the ship stood and remembered those lost during the attacks.
Similar moments of commemoration were held on other ships in Royal Caribbean's fleet, as well as around the world.
President Joe Biden visited the sites of each of the sites where hijacked planes crashed in 2001 to honor the the victims of the devastating assault.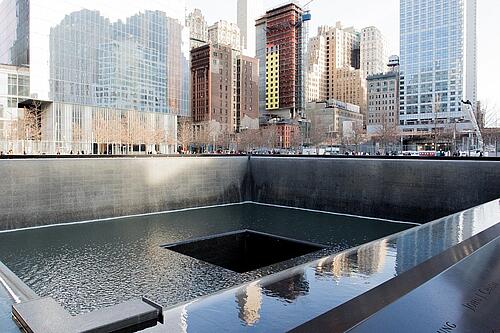 All across the United States, cities and towns held their own tributes. Cruise ship passengers who may have been on vacation took time from the fun to join in their own way of remembering those lost.