In:
Good news, we are all one week closer to our next Royal Caribbean cruise!  In case you missed any of the Royal Caribbean fun from this week, here is our weekly round up!
The Royal Caribbean news everyone was talking about was the rise in price of the unlimited alcohol packages.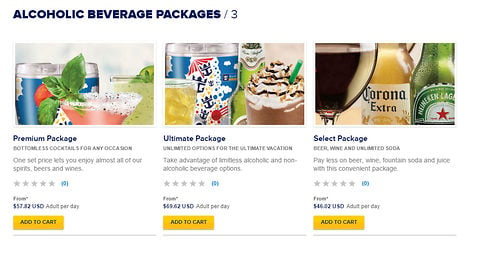 Royal Caribbean rose the prices of its unlimited alcohol and non-alcoholic drink packages a bit this week. The increases ranged from less than a dollar to a few dollars per day.
This was the first change in the base price of the drink packages since Royal Caribbean introduced the drink packages in late 2012.
Royal Caribbean News
There was plenty more Royal Caribbean news, so dig into this week's batch!
Royal Caribbean Blog Podcast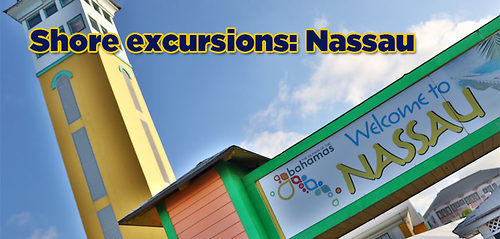 The 127th episode of the Royal Caribbean Blog Podcast is now available and this week, we are discussing what shore excursions to do in Nassau, Bahamas.
In this episode, Matt and Erin discuss why a lot of guests struggle with what to do in Nassau and share some of their picks for what to do (and not to do) in Nassau.
Please feel free to subscribe via iTunes or RSS, and head over to rate and review the podcast on iTunes if you can! We'd appreciate it.
How you can support Royal Caribbean Blog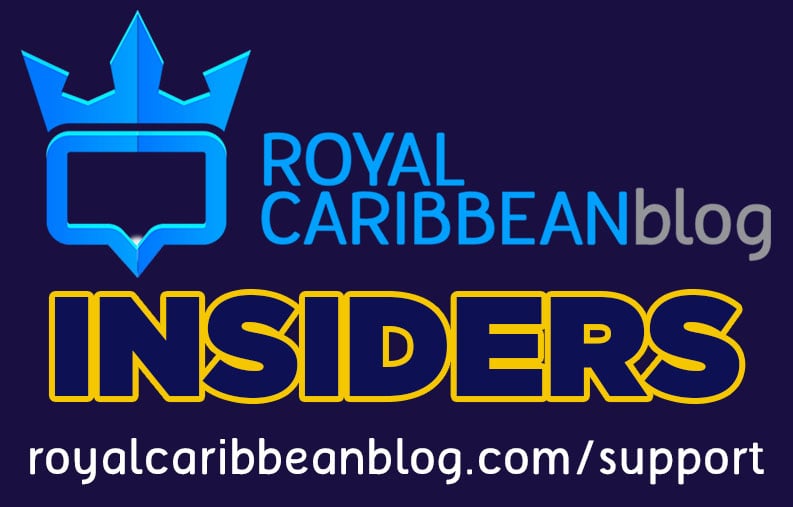 So many of our readers have reached out to us to ask how they can help the blog and we are introducing the Royal Caribbean Blog Insiders for just that reason.
The Insiders group is a way readers can contribute to Royal Caribbean Blog and help fuel some of the really amazing ideas, projects and new content that we have lined up.
As a way of saying thank you for your contribution, there are some fun rewards for being a member of the Royal Caribbean Blog Insiders.
Becoming a member of the Royal Caribbean Blog Insiders is completely up to you and you can cancel at any time. No questions asked! 
As always, thank you for visiting Royal Caribbean Blog and being a part of our community!
Royal Caribbean Blog Reader Finds
If you are on a Royal Caribbean cruise and spot something cool, new or just fun, share a photo with us on Facebook or Twitter so we can add it to our Royal Caribbean Blog Reader Finds each Sunday!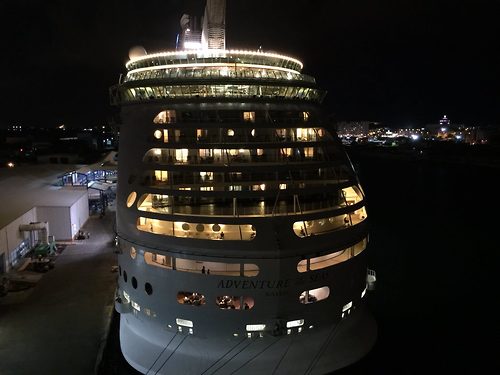 Collier Swecker took this photo of Adventure of the Seas docked in San Juan.

Andrew McConnell took a panoramic photo from Oasis of the Seas.
Royal Caribbean Around the Internet
Royal Caribbean shared six unique adventures on Anthem of the Seas.
Fortune Magazine looked at how cruise lines are targeting gamers.
Cruise Critic answered the top frequently asked questions about Oasis of the Seas.
Shermans Cruise has a 90 second tour of Anthem of the Seas.