In:
This blog is dedicated to Royal Caribbean International cruise line, but did you know that they are owned by another company and are among a few different cruise lines operated by an umbrella corporation?
Royal Caribbean International is owned by Royal Caribbean Group (formerly known as Royal Caribbean Cruises Ltd).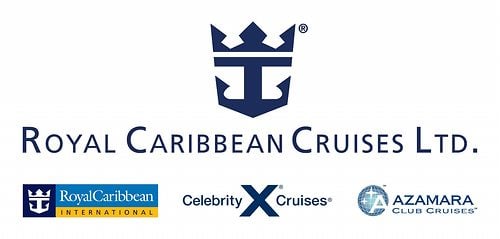 It can be confusing to make the distinction between Royal Caribbean International (RCI) and Royal Caribbean Group (RCG) because the names are very similar, and decades ago, Royal Caribbean International used to be known as Royal Caribbean Cruise Line, which means the acronyms are even confusing at times.
Royal Caribbean Group is the full or partial owner of a few different cruise lines:
Royal Caribbean International
Celebrity Cruises
Silversea
TUI Cruises (50% stake)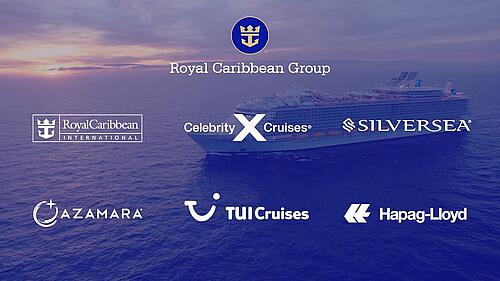 There are many people that make up the executives in Royal Caribbean Cruises Ltd, but Richard Fain is the most visible member, acting as the Chairman and CEO of Royal Caribbean Group.
Michael Bayley is the President and CEO of Royal Caribbean International, and manages the cruise line operations.
The lines between the cruise line and the parent company can be confusing at times, as policies, news and announcements come from both companies.
A Brief History of Royal Caribbean
The full history of Royal Caribbean is too long to compile, but here is a breakdown of how Royal Caribbean Cruise Line went from a cruise line to a parent company.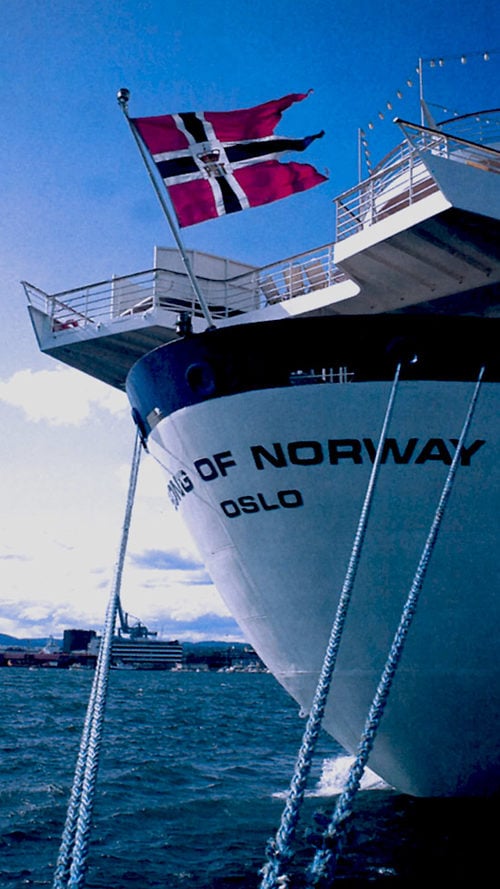 In 1968, Royal Caribbean International was founded, with Song of Norway launching as the industry's first ship built for warm-weather cruising.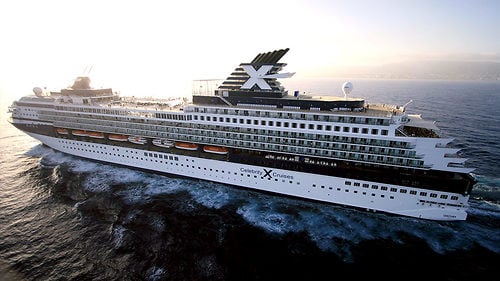 In 1997, Royal Caribbean Cruise Line purchased Celebrity Cruises. The decision was made to keep the two cruise line brands separate following the merger; as a result Royal Caribbean Cruise Line was re-branded Royal Caribbean International and Royal Caribbean Cruises Ltd. was established as the new parent company of both Royal Caribbean International and Celebrity Cruises.
In November 2006, Royal Caribbean Cruises purchased Pullmantur Cruises based in Madrid, Spain.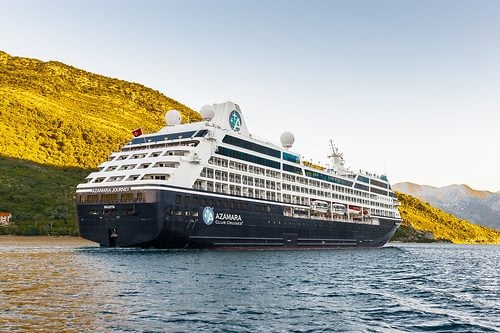 Azamara Club Cruises was created in May 2007 as a subsidiary of Celebrity Cruises.
Royal Caribbean also has an interest in TUI Cruises, which began operations in 2009 aimed at a German-speaking market.
In July 2018, Royal Caribbean Cruises Ltd. completed the purchase of over 66.6% of shares of Silversea Cruises.