Royal Caribbean Post Round-Up: January 10, 2021
In:
Welcome to this week's round-up of all the Royal Caribbean news and happenings.  Hope you are staying warm and are ready to cozy up to some great Royal Caribbean fun.
A new bill proposed in the Florida Legislature could overrule Key West's cruise ship ban.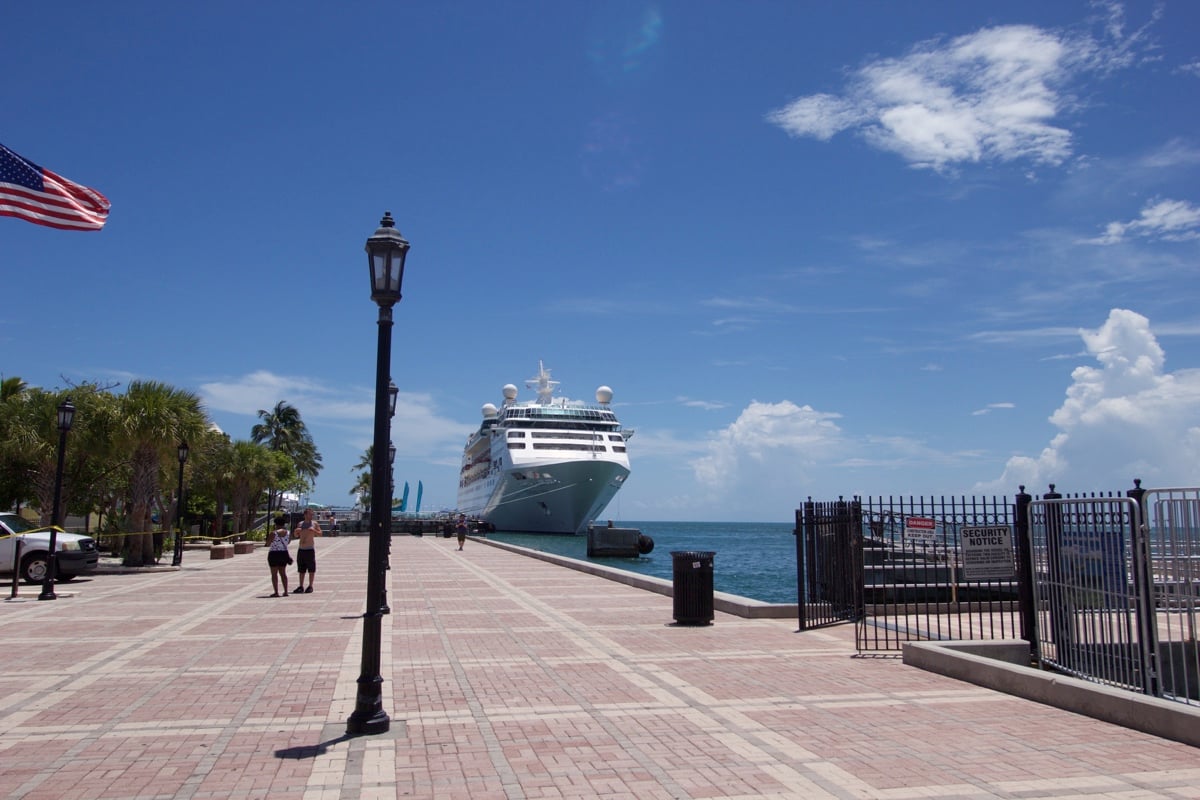 Florida Senate Bill 426: State Preemption of Seaport Regulations, filed on January 5, 2021 by Senator Jim Boyd, aims to give the State of Florida oversight of Florida's seaport regulations such as the regulation of commerce in state seaports, and to provide exceptions. Boyd's bill includes language preventing a local government from restricting or regulating commerce in a Florida seaport.
This bill sounds like it could get around Key West's recent ban of cruise ships, which was voted on by Key West residents during the November 2020 election.
Royal Caribbean News
Royal Caribbean Blog Podcast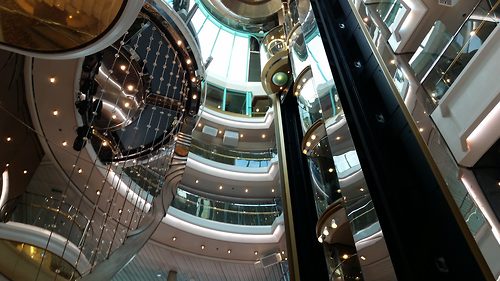 The 388th episode of the Royal Caribbean Blog Podcast is now available, where Matt talks about how to plan a cruise this year.
There are so many challenges to planning a cruise in 2021, so Matt breaks down what you need to know about preparing for a potential cruise this year.
Please feel free to subscribe via iTunes or RSS, and head over to rate and review the podcast on iTunes if you can! We'd appreciate it.
New RCB Video: Should you make final payment for your cruise?
Have you subscribed to the Royal Caribbean Blog YouTube Channel? We share some great videos there regularly, all about taking a Royal Caribbean cruise! This week, we are sharing our latest video — Should you make final payment for your cruise? — and don't forget to subscribe here.
Things I've done that I'll never do again on a Royal Caribbean cruise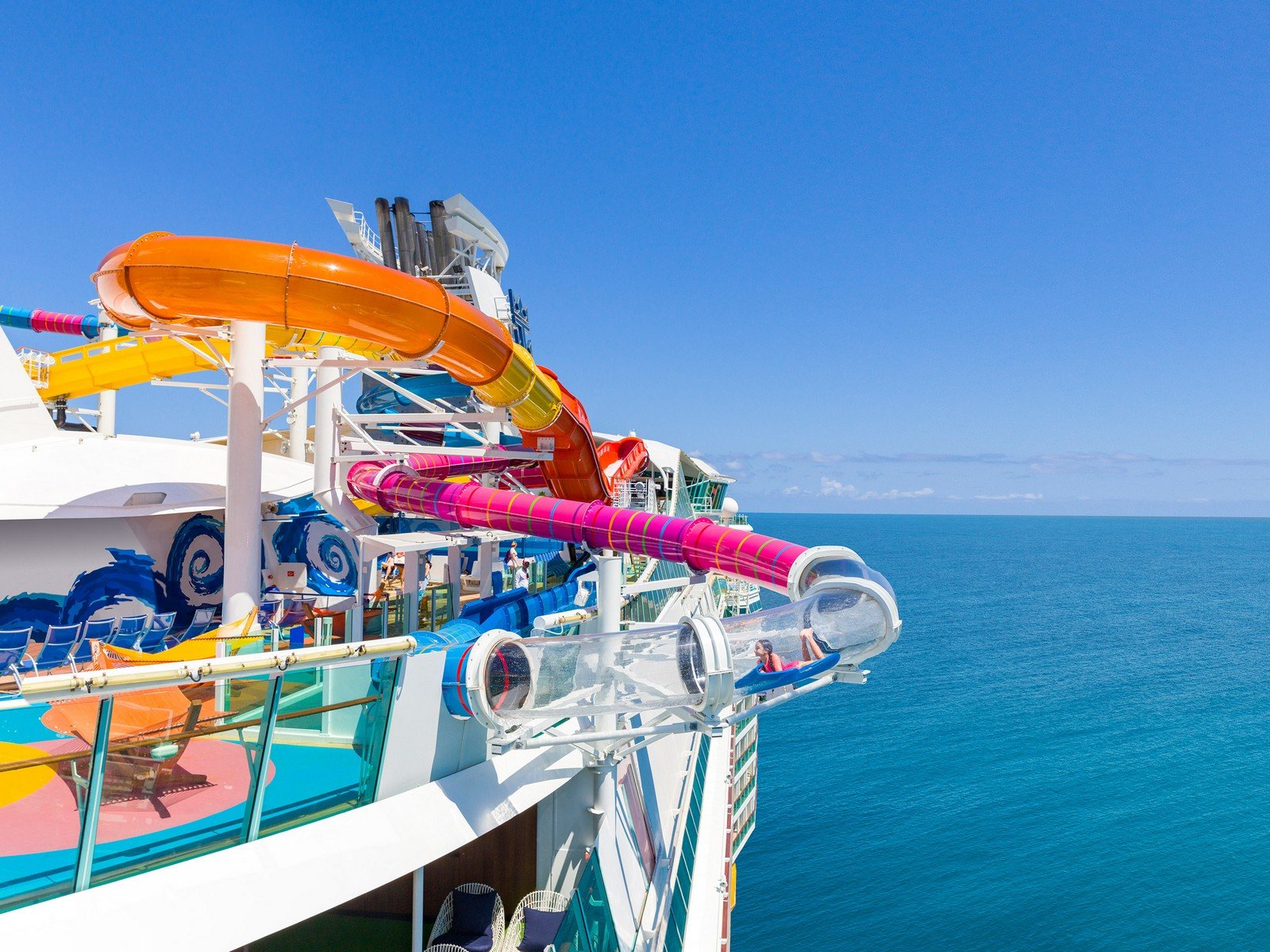 There are so many things you can do on a Royal Caribbean cruise, but there a few activities or offerings I'll skip next time I'm onboard.
While the vast majority of what the cruise line offers is terrific, there are a few things that I personally did not care for. 
The good news, is I have since learned from these experiences and wanted to share what I came up against to help you decide what to do on your sailing.