In:
Happy Sunday! Temperatures may be dropping, but there is plenty of Royal Caribbean news to share. This is your weekly summary of all the Royal Caribbean news from this past week, perfectly fitted for your consumption.
There were plenty of opinions from cruise fans over a main dining room test happening on Symphony of the Seas.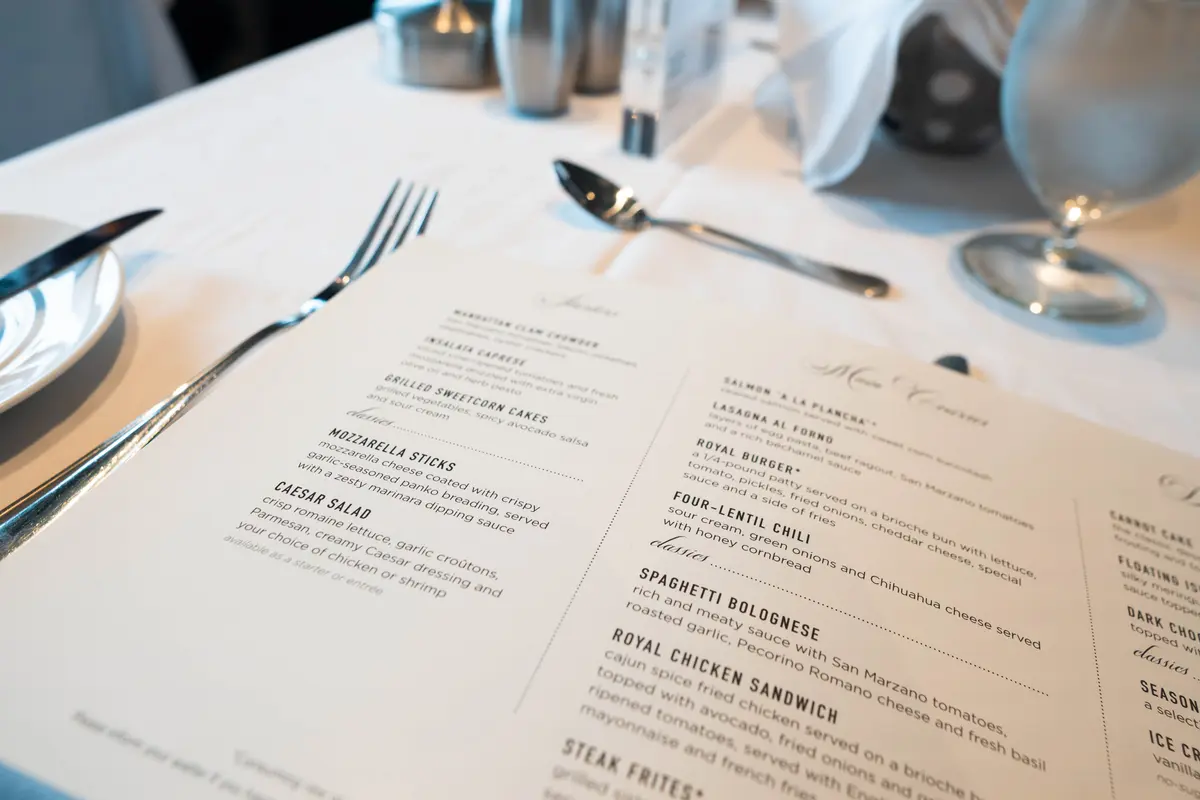 Royal Caribbean is testing a new dinner menu only on Symphony of the Seas that aims to expedite service there.
The new menu is slimmed down, and there's also now a charge for additional lobster tails.
Royal Caribbean News
Royal Caribbean Blog Podcast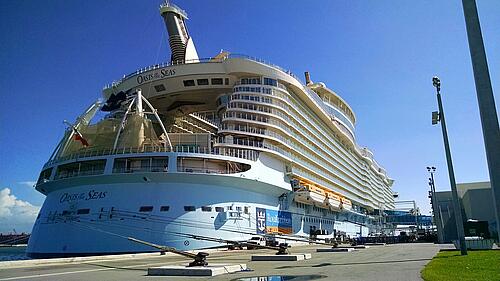 The 476th episode of the Royal Caribbean Blog Podcast is available to enjoy, where Kurt reviews his Oasis of the Seas cruise.
Not only did Kurt sail on Oasis of the Seas, but his cruise occurred at the same time Hurricane Ian was in the tropics, and he talks about its impact on his cruise.
Please feel free to subscribe via iTunes or RSS, and head over to rate and review the podcast on iTunes if you can! We'd appreciate it.
New RCB Video: Liberty of the Seas Cruise Ship Tour
Have you subscribed to the Royal Caribbean Blog YouTube Channel? We share some great videos there regularly, all about taking a Royal Caribbean cruise! This week, we are sharing our latest video — Liberty of the Seas Cruise Ship Tour — and don't forget to subscribe here.
Royal Caribbean's Black Friday deals
Ready to take advantage of the Black Friday and Cyber Monday deals from Royal Caribbean?
Royal Caribbean's Black Friday and Cyber Monday cruise deals runs between November 18 - November 22, 2022 and applies to sailings departing on or after December 18, 2022.
You can view the full details of Royal Caribbean's Black Friday sale details.
Royal Caribbean releases 2024 European cruise itineraries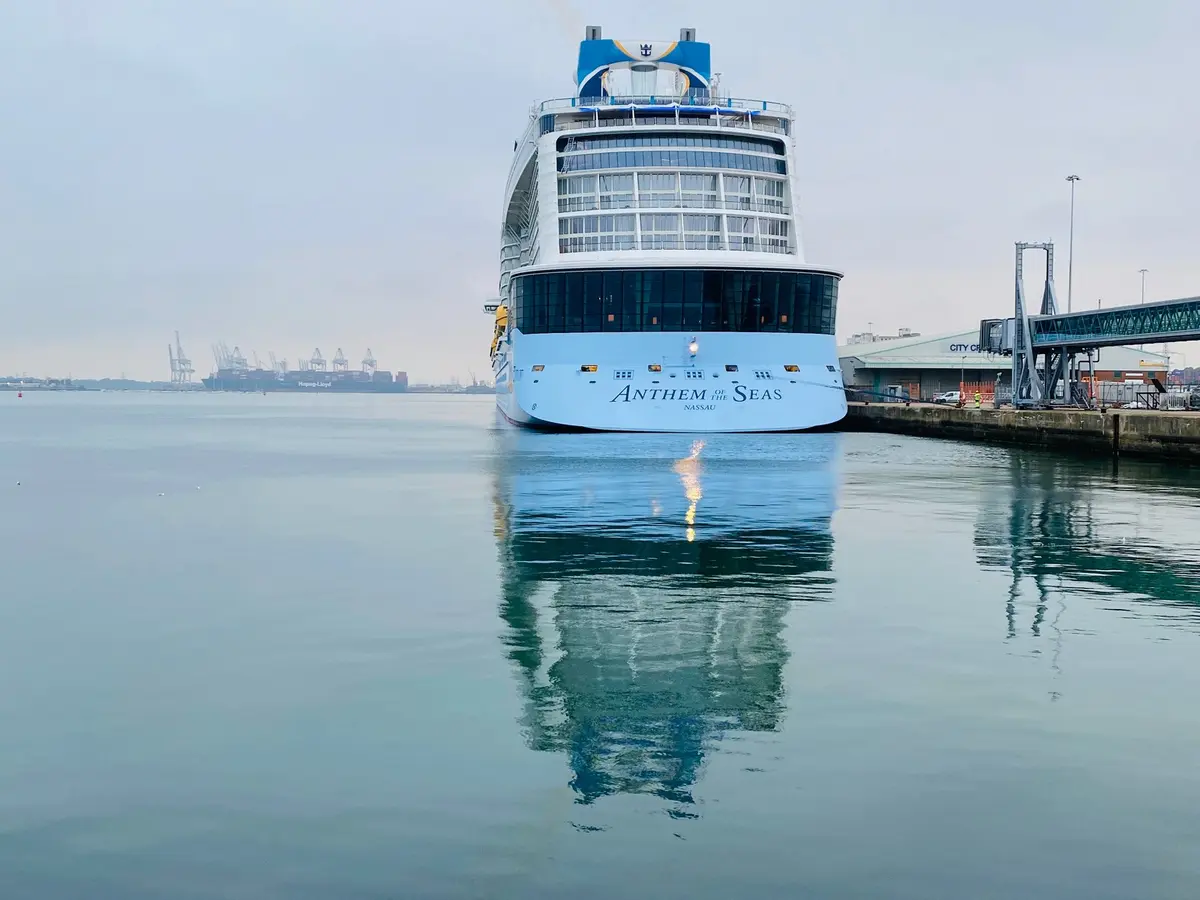 You can now book a summer cruise to Europe in 2024.
Six ships (plus the World Cruise) will offer cruises around Europe between the months of May and October 2024.
The new sailings are available to book via Royal Caribbean's website.
Royal Caribbean talks Icon of the Seas launch
Royal Caribbean's Icon of the Seas launch was a huge success, and we talked with Royal Caribbean's Senior Vice President and Chief Product Innovation Officer Jay Schneider about what went right.
After months of speculation and barely any information, Royal Caribbean provided information on what Icon of the Seas will look like, where it will sail from, and important information about what guests can expect in terms of fun things to do.
This exclusive interview shares a look at what Royal Caribbean has planned for Icon of the Seas, and what's still to come.