In:
Good news, we are all one week closer to our next Royal Caribbean cruise!  In case you missed any of the Royal Caribbean fun from this week, here is our weekly round up!
The one day no one looks forward to is that last morning of the cruise, when it is time to go home.  But that does not mean you cannot do a lot of fun things on your last day!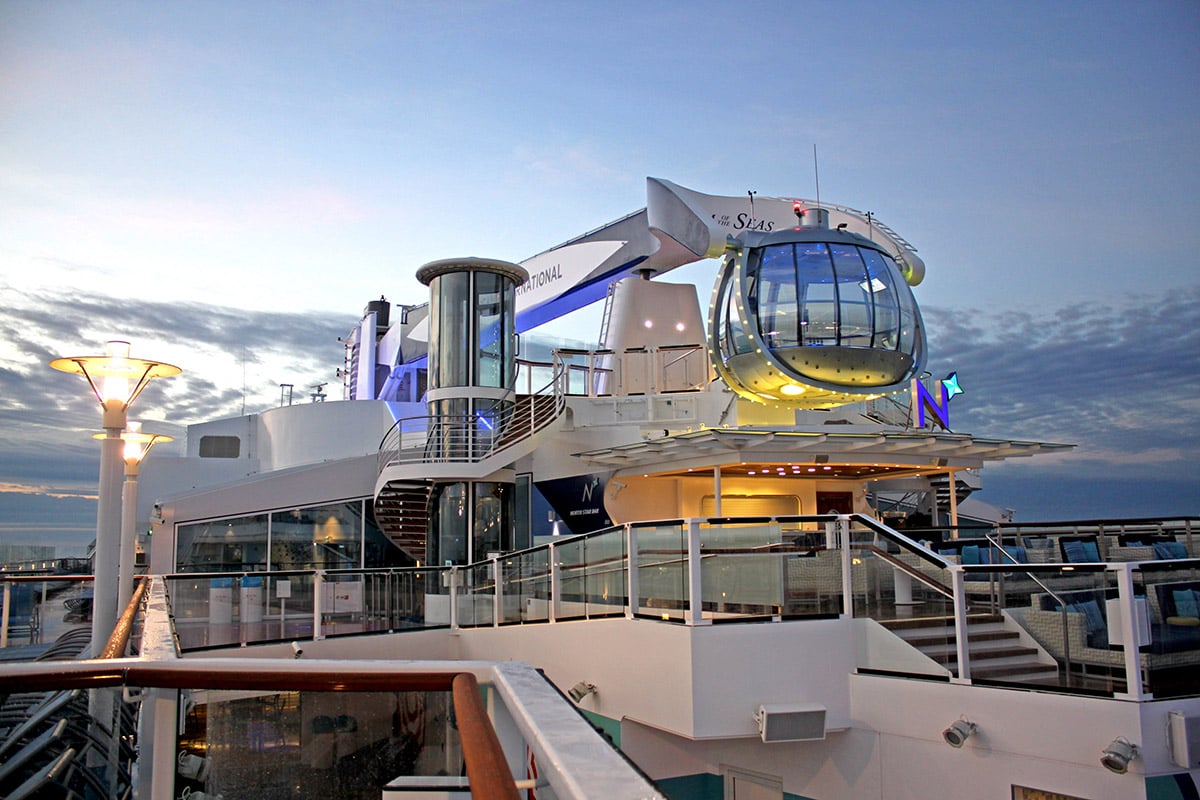 This week, we listed six things to do on the last morning of your Royal Caribbean cruise to help you make the most of the last few hours onboard.
Frankly, there are some good options including seeing the sunrise, enjoying the benefits of your unlimited drink packages and enjoying one last meal in the Windjammer.
Here is the rest of the Royal Caribbean news you may have missed this week.
Royal Caribbean Blog Reader Finds
If you are on a Royal Caribbean cruise and spot something cool, new or just fun, share a photo with us on Facebook or Twitter so we can add it to our Royal Caribbean Blog Reader Finds each Sunday!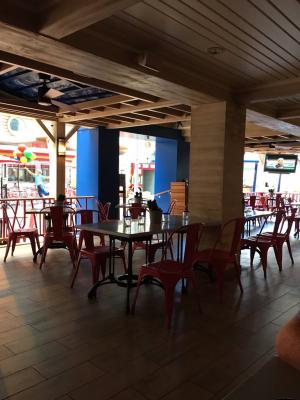 Edwin Wallace boarded Oasis of the Seas yesterday and his first stop was Sabor for some guacamole and drinks.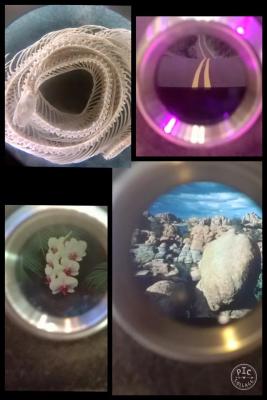 Shay Lowe reported it is easy to take photos of the Small Wonders art with your phone.
Here is another top secret document. What is this strange addition to the #AquaTheater? I'm taking big risks for u. pic.twitter.com/PpwRwmoveE

— Nick Weir (@NickWeirShowbiz) December 12, 2015
Nick Weir shared this sketch of this addition coming to the Aqua Theater on potentially Harmony of the Seas.
Announcing the 2017 Royal Caribbean Blog Group Cruise!
We are so excited to announce our 2017 group cruise plans for readers and staff of RoyalCaribbeanBlog.com aboard Navigator of the Seas. This is an exclusive group where we are inviting you, our readers, to join us on the beautiful Navigator of the Seas on an 9-night cruise to the Southern Caribbean.
This Royal Caribbean Blog group cruise is all about enjoying this brand new ship with other fans who are big fans of Royal Caribbean.  Don't miss this opportunity to check out this fabulous cruise ship as well as be a part of exclusive events for those that book with our group!
For more details on booking the cruise, the itinerary and prices, check out the Royal Caribbean Blog group cruise page and if you have any questions, email me!
Royal Caribbean Blog Podcast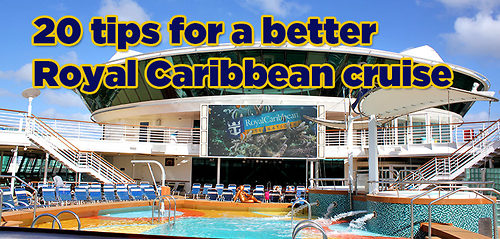 The 123rd episode of the Royal Caribbean Blog Podcast is now available and this week, Matt is sharing twenty, yes twenty, tips to have a better Royal Caribbean cruise!
In this episode, Matt shares a slew of tips, tricks and secrets to get you the most out of your Royal Caribbean cruise.
Please feel free to subscribe via iTunes or RSS, and head over to rate and review the podcast on iTunes if you can! We'd appreciate it.
Royal Caribbean Around the Internet
Royal Caribbean shared 10 tips for a perfect honeymoon cruise.
AFRWeekend shows how Royal Caribbean's smart ship universe surpasses the real one.
Shermans Cruise has 7 myths about cruising.
Royal Caribbean Ltd shared the story of how its vice president of food and beverage operations got to the top of the Royal Caribbean food chain.