Royal Caribbean Post Round-Up: April 16, 2017
In:
Happy Easter! Whether you are celebrating the beautiful Spring holiday with a luxurious meal, or hunting for eggs hidden by the Easter Bunny, I hope that you are having a relaxing Sunday.
Have you ever been to Kennedy Space Center near Port Canaveral, Florida? It is the preeminent attraction near the port, and a monument to some incredible moments in human history.  We visited Kennedy Space Center for the first time on a recent cruise visit.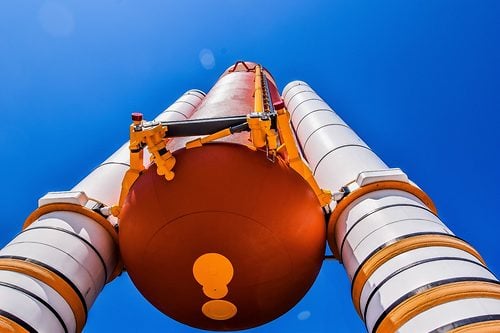 Royal Caribbean offers a few shore excursions that tour Kennedy Space Center, and we shared our experience at the center, including seeing one of the space shuttles.
Royal Caribbean News
On This Week in Royal Caribbean History
Two years ago this week, Royal Caribbean announced it was doing away with the last-minute cruise discounts on cruises more than two to four nights in length.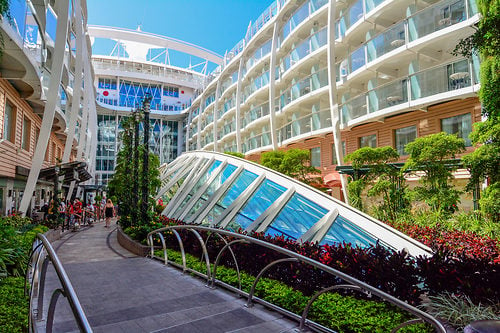 Royal Caribbean Chairman Richard Fain called the long-held practice "disruptive" to loyal customers and travel agents during a conference call on first-quarter earnings.
In the time since, Royal Caribbean tweaked the policy a couple of times, but retains the program to this day.
Royal Caribbean Around the Internet
Cruise Habit looks at what documents or authorization one needs to cruise to Cuba.
Adventures with Beci shares a tip for what to do if your favorite shore excursion is sold out.
CruiseBe has 9 facts you might not know about Oasis of the Seas.
EatSleepCruise shared a photo tour of a Central Park View Stateroom on Harmony of the Seas.
Traveling with Mom has the ultimate guide to cruising with a family on Allure of the Seas.