In:
During its first quarter financial results call yesterday with analysts, Royal Caribbean announced it was doing away with the last-minute cruise discounts on cruises more than two to four nights in length.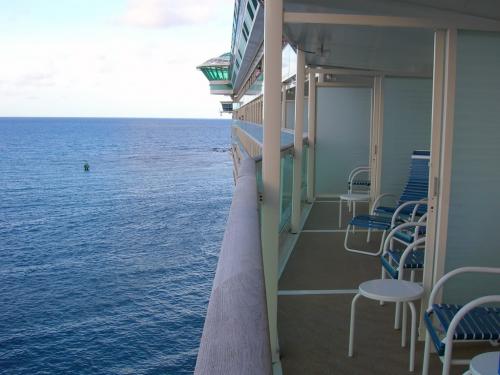 The definition of last minute cruises are cruises that might be 10, 20 or 30 days from the sailing date.
Royal Caribbean chairman Richard Fain called the long-held practice "disruptive" to loyal customers and travel agents during a conference call on first-quarter earnings.
"We think that getting our customers out of this used-car salesman kind of mentality will be overall good for the brand, good for their experience," Fain said. 
Fain did concede the new strategy could have a negative impact in the short term because guests who would have been driven by late discounts would not have incentive to book. 
"Obviously, the reason that we have been doing last-minute discounts is because the ship wouldn't otherwise be absolutely full, and so while the number is small, we've used it to top up," he said. "There's less topping up, so you don't get the revenue from those last passengers. It may take a little while for travel agents and consumers to understand just how serious we are about this."
The news is not a shock, considering Royal Caribbean has indicated a number of times over the last year that they aim to eliminate last minute cruise discounts.