In:
Happy Sunday! Temperatures may be dropping, but there is plenty of Royal Caribbean news to share.  This is your weekly summary of all the Royal Caribbean news from this past week, perfectly fitted for your consumption.
Wonder of the Seas was delivered to Royal Caribbean this week, marking her arrival as part of the fleet.
The new largest cruise ship in the world departed the Chantiers de l'Atlantique shipyard in Saint-Nazaire on Friday.
Wonder of the Seas' next stop is Marseilles, France, where she will get some finishing touches before she begins sailings in March 2022.
Royal Caribbean News
Royal Caribbean Blog Podcast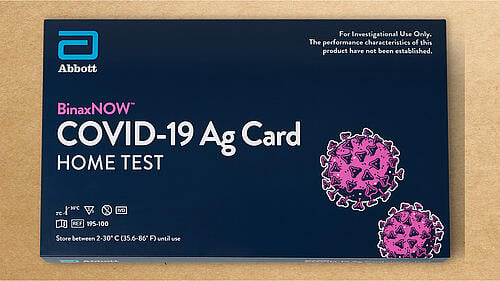 The 429th episode of the Royal Caribbean Blog Podcast is available to enjoy, where Matt walks through how to use the at-home Covid-19 test that Royal Caribbean accepts.
The Abbott at-home test is a convenient and easy way to get your pre-cruise test done, and Matt shares what you should know about taking the test for the first time.
Please feel free to subscribe via iTunes or RSS, and head over to rate and review the podcast on iTunes if you can! We'd appreciate it.
New RCB Video: Royal Caribbean updates how full cruise ships will be!
Have you subscribed to the Royal Caribbean Blog YouTube Channel? We share some great videos there regularly, all about taking a Royal Caribbean cruise! This week, we are sharing our latest video — Royal Caribbean updates how full cruise ships will be! — and don't forget to subscribe here.
Cruising to Alaska: What I Did Right and Wrong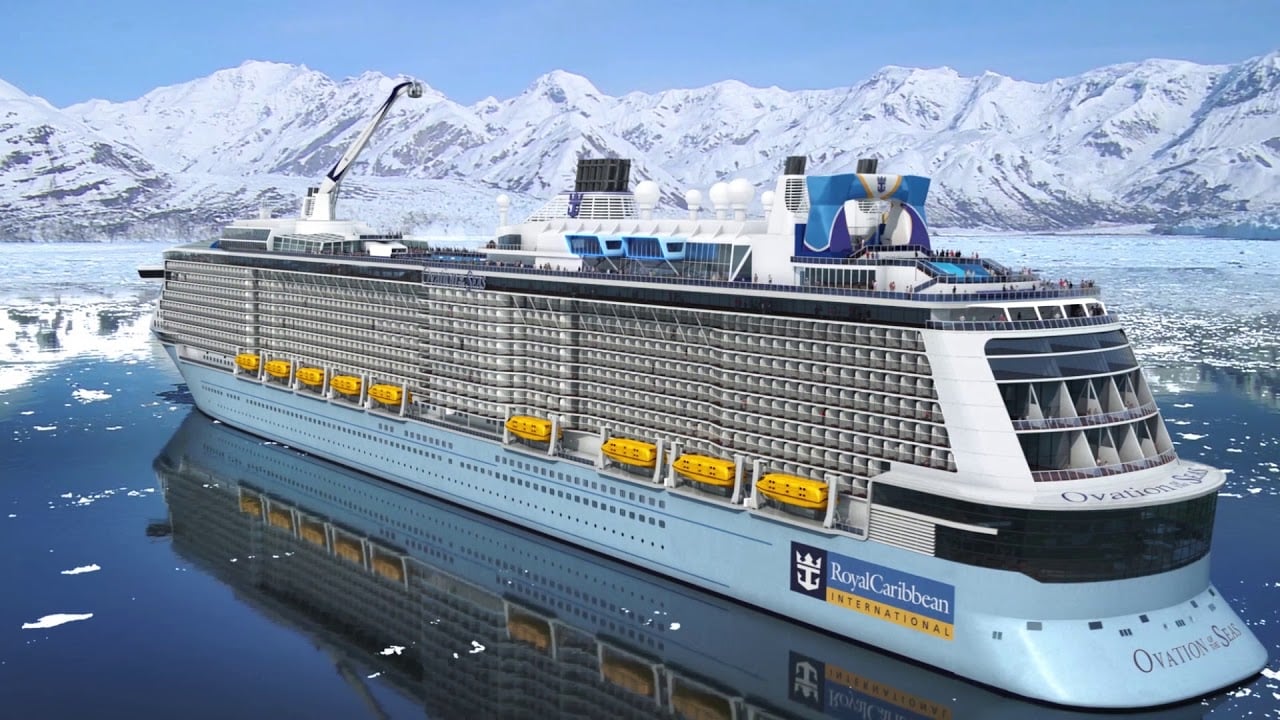 Everyone makes mistakes on a cruise, especially if it's your first time taking a cruise to Alaska.
Jenna recently sailed on Ovation of the Seas to Alaska, and there were several things she did right, but also several mistakes too.
From packing for Alaska's unpredictable weather to rushing to make a flight home, here are a few takeaways and lessons learned from her Alaska sailing.