In:
Royal Caribbean regularly trademarks names and phrases it intends to possibly use for a new offering in the future, but they recently filed trademarks for a number of names that they have been using for years.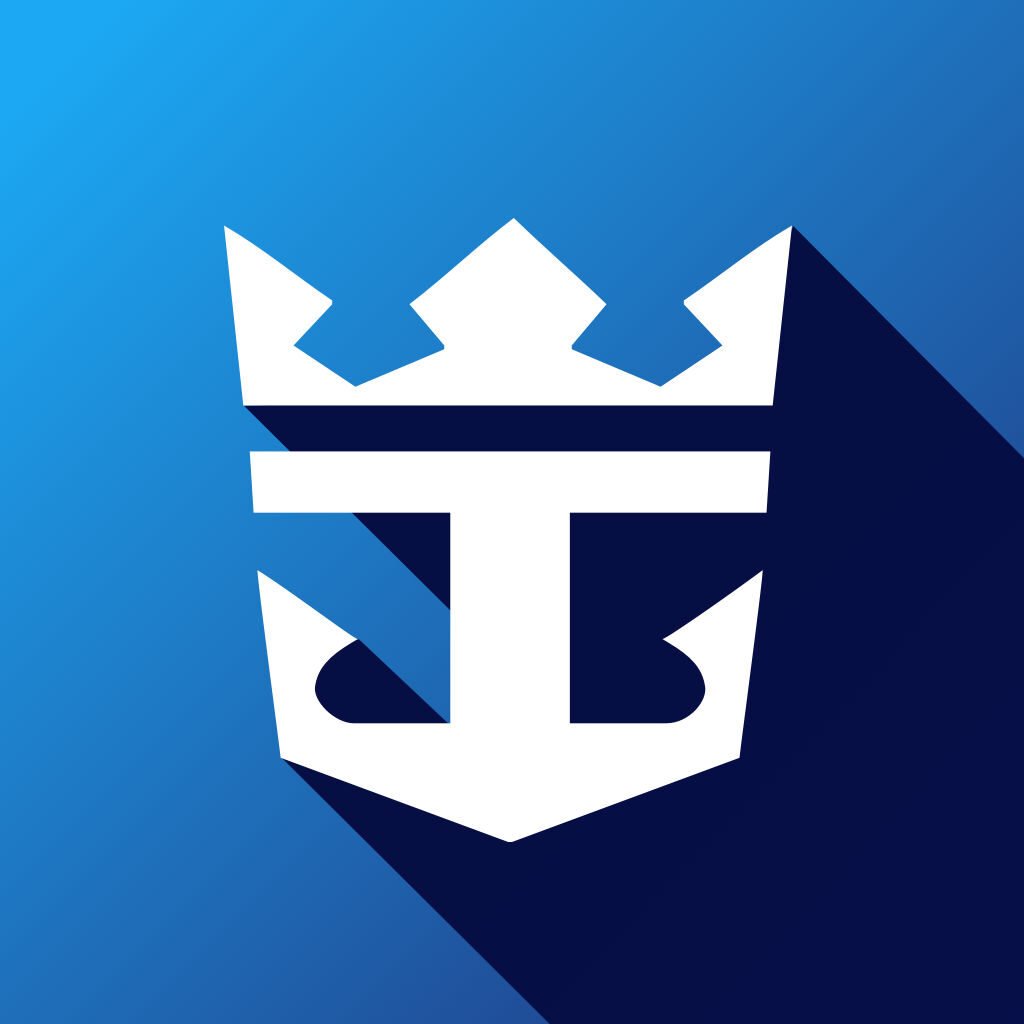 In paperwork filed with the United States Patent and Trademark Office, Royal Caribbean Group filed four trademarks for things guests who have sailed on Royal Caribbean cruise ships for years would easily recognize.
The reason for a company to trademark anything is to protect them so competitors cannot steal creative ideas, names, or symbols from other businesses.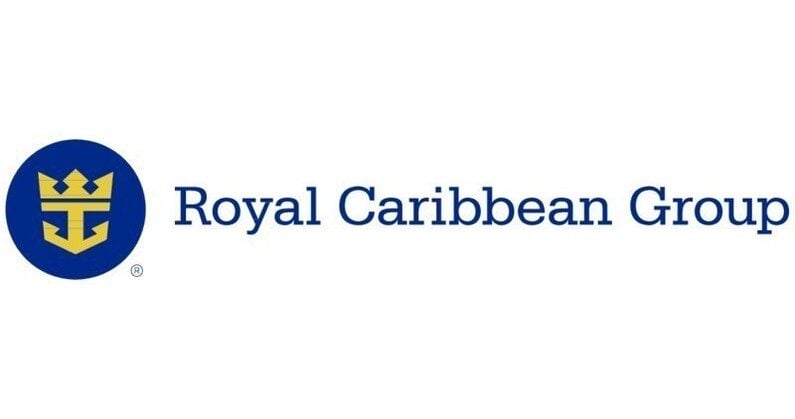 Royal Caribbean Group filed trademarks for these terms recently:
RCTV (October 14, 2021)
Cruise Compass (October 19, 2021)
RCG (October 22, 2021)
Royal Caribbean Group (October 19, 2021)
Royal Caribbean Group logo (October 28, 2021)
RCTV is the abbreviation for Royal Caribbean's in-house television programming. Certain crew members working on RCTV manage the programming, as well as film select events onboard for broadcast onboard.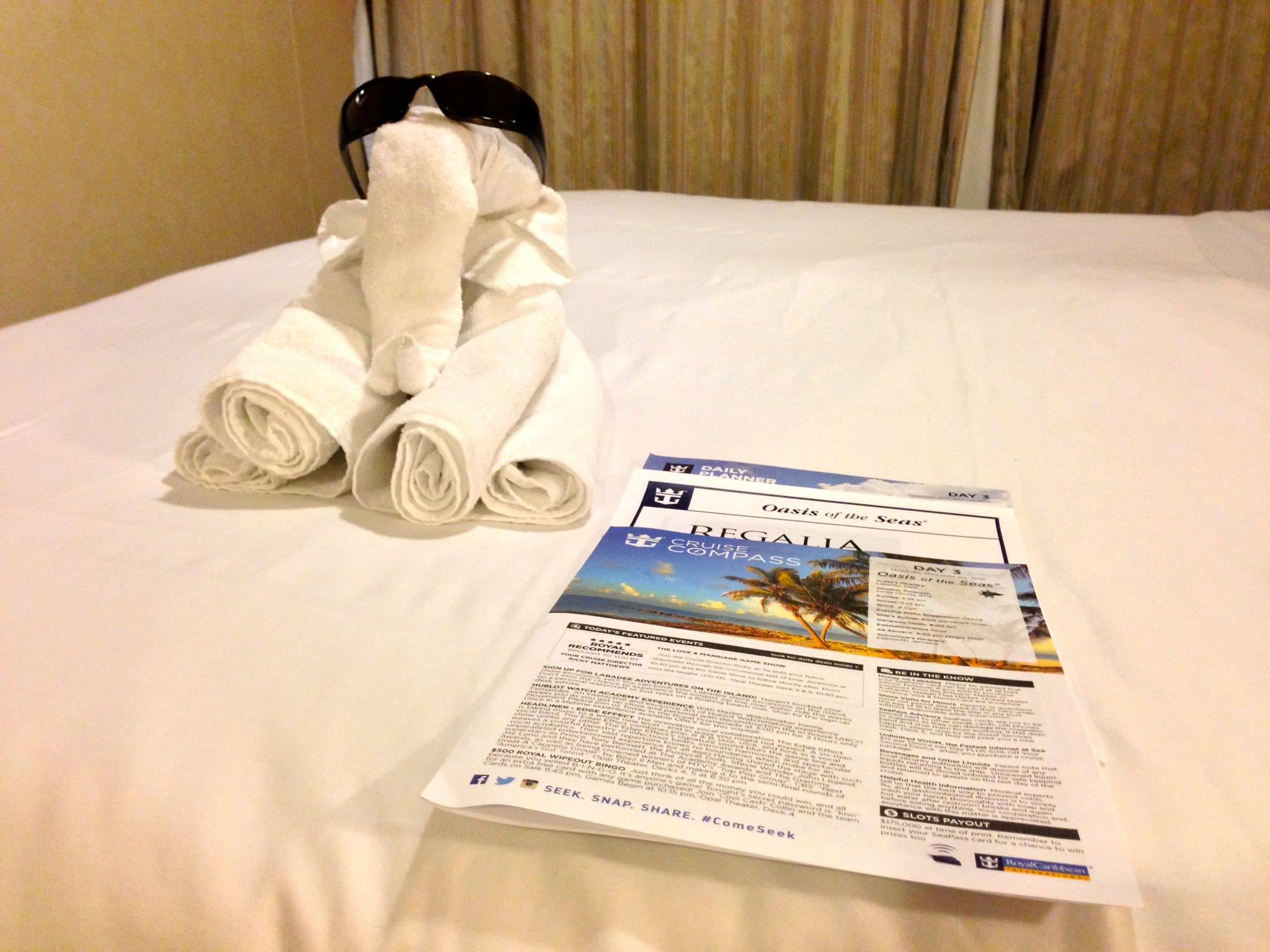 Cruise Compass is the name of Royal Caribbean's daily newspaper that lists all of the events and important information for the day onboard.
Passengers onboard can browse the Cruise Compass in the paper version or the digital version found in the cruise line app.
Read more: First time cruiser's guide to Royal Caribbean's Cruise Compass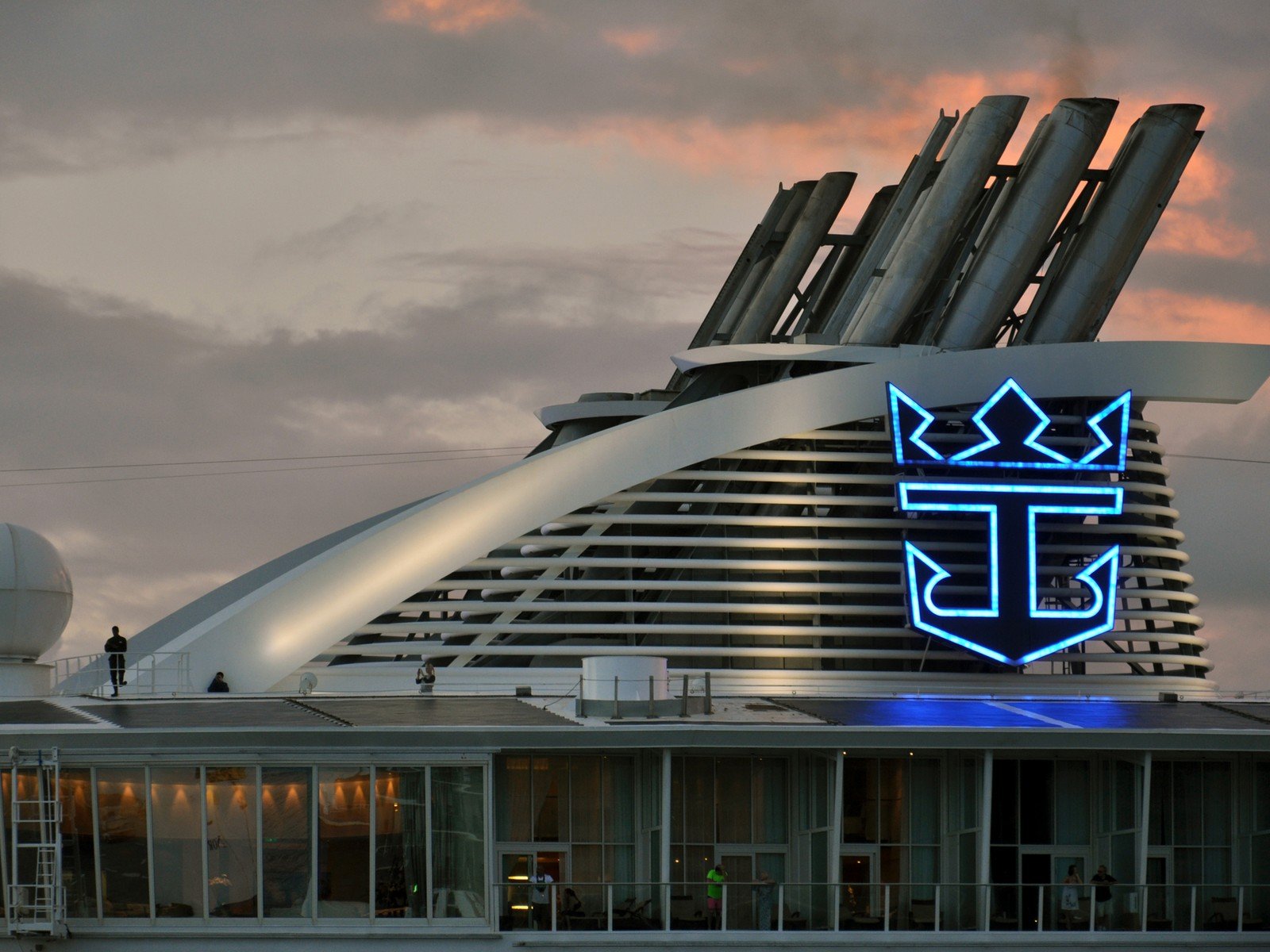 Royal Caribbean Group is the business name of the company that owns Royal Caribbean International, Celebrity Cruises and other brands.
RCG is the abbreviation of Royal Caribbean Group.
Read more: Who owns Royal Caribbean?
How important are trademarks?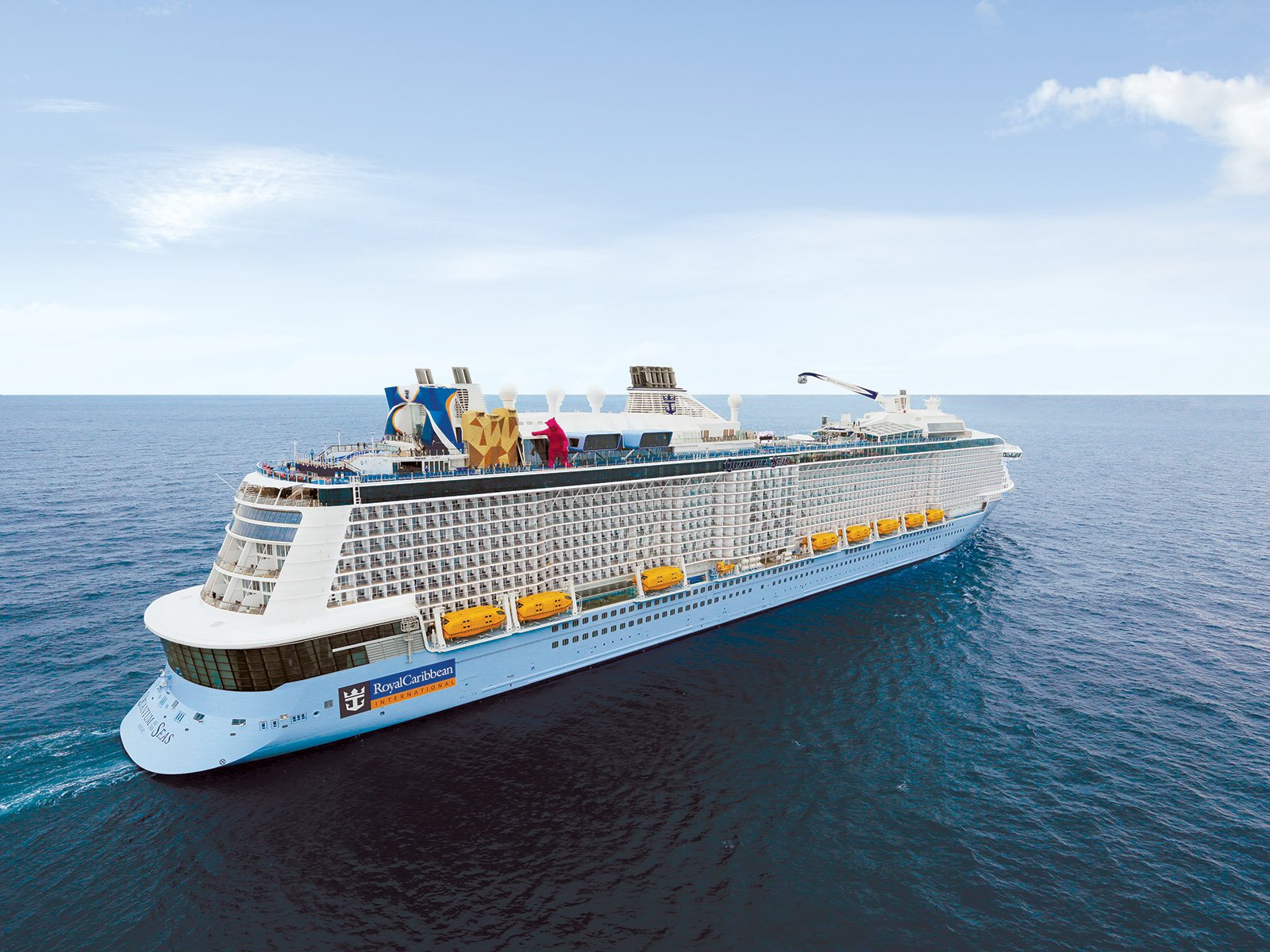 When Royal Caribbean trademarks something, how important is that to cruise fans?
Historically, Royal Caribbean uses trademarks for two purposes: protect names and slogans it is using, or protect names and slogans it might use.
In many cases, trademarks can provide a glimpse of plans the line has in the future, but not every trademark is necessarily an indication of a direction the company will go.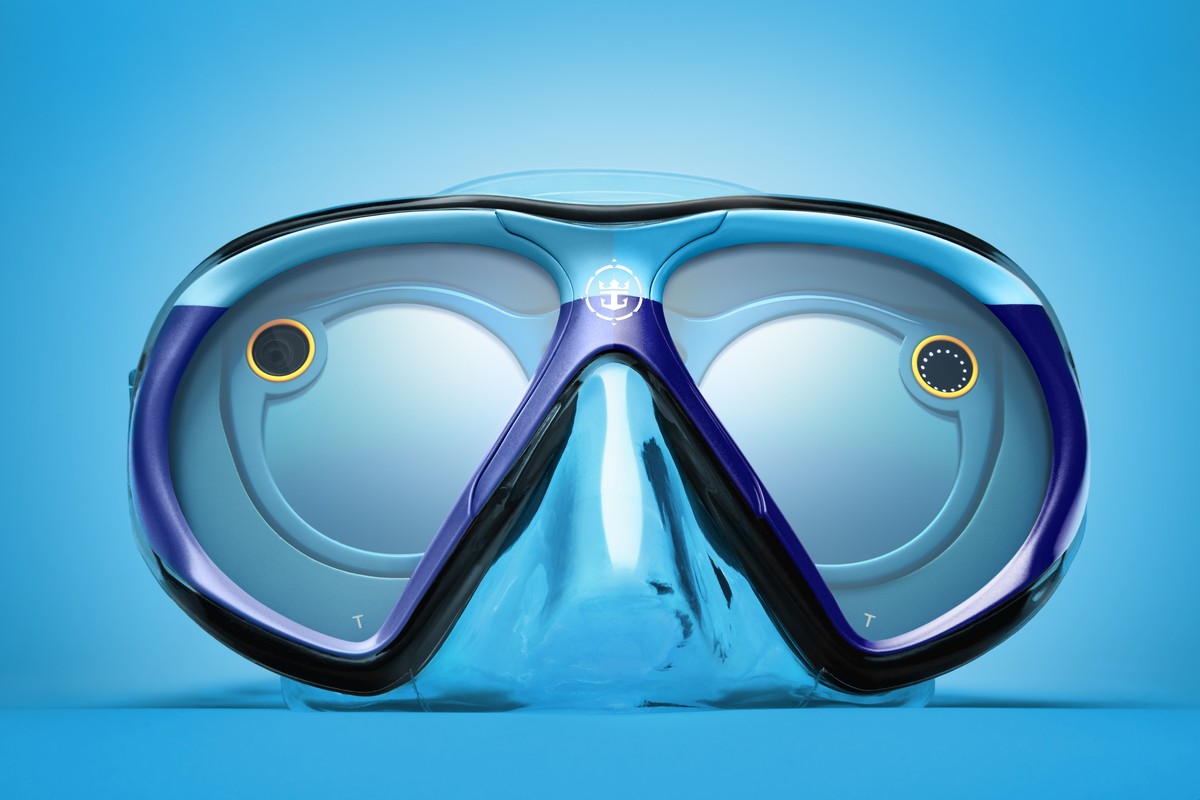 Royal Caribbean has trademarked many different cruise ship names over the years that it never used.  Usually names get registered in a batch, and perhaps one ends up becoming the name of an actual cruise ship.
Last year, Royal Caribbean trademarked a name for its own brand of face mask, but ultimately decided not to do anything with it.
Read more: 8 things Royal Caribbean trademarked but never did anything with
In other cases, trademarks gave us a heads up on plans the line had before an announcement came, such as emuster, Chilla Thrilla beer, and venues on Wonder of the Seas.